Today I'm going to show some awesome employer brand marketing strategies.
These are the same strategies our top clients use to get (and stay) in the minds of job seekers.
Let's get to it!
1. Email Marketing
Email is still king.
It's one of the most effective and direct ways to reach your talent pipeline.
But first, do you need a talent pipeline/email list?
In 2017 we wrote a blog post on how to build a killer talent community.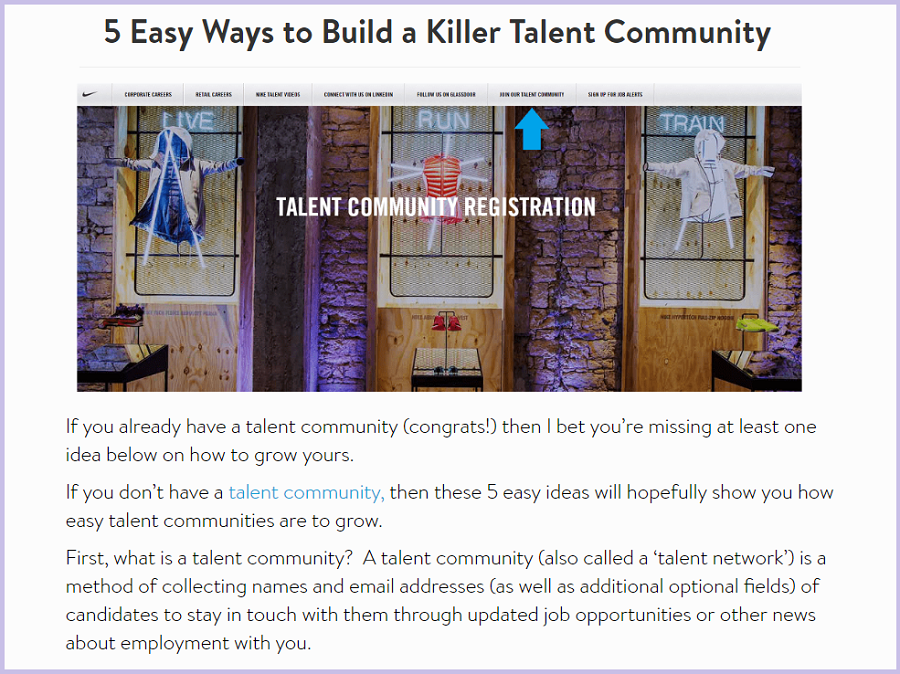 In that blog post, we suggest adding an email opt-in on every job description.
It's a quick way to build your talent pipeline and easy to implement. Also, now you can use a DMARC report analyzer to secure your domain authority and reputation.
Some companies take it a step further.
They make candidates fill out a talent network form before getting to the online job application. Like this: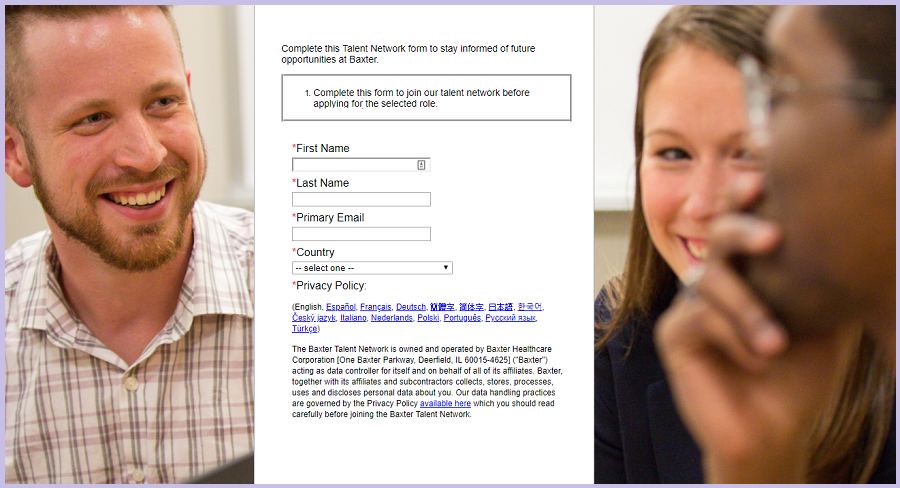 They make the application like a gated piece of content. Which is smart.
That means they're converting 100% of applicants into talent network subscribers.
2. Content Marketing
When it comes to lead generation, content marketing is one of the best approaches.
Incorporating content into your talent strategy isn't a matter of if, it's a matter of when and how.
When? Now.
How? Start a company career blog.
It's a great way to create and market your employer brand to the masses.
One of our favorites is McKinsey's company career blog: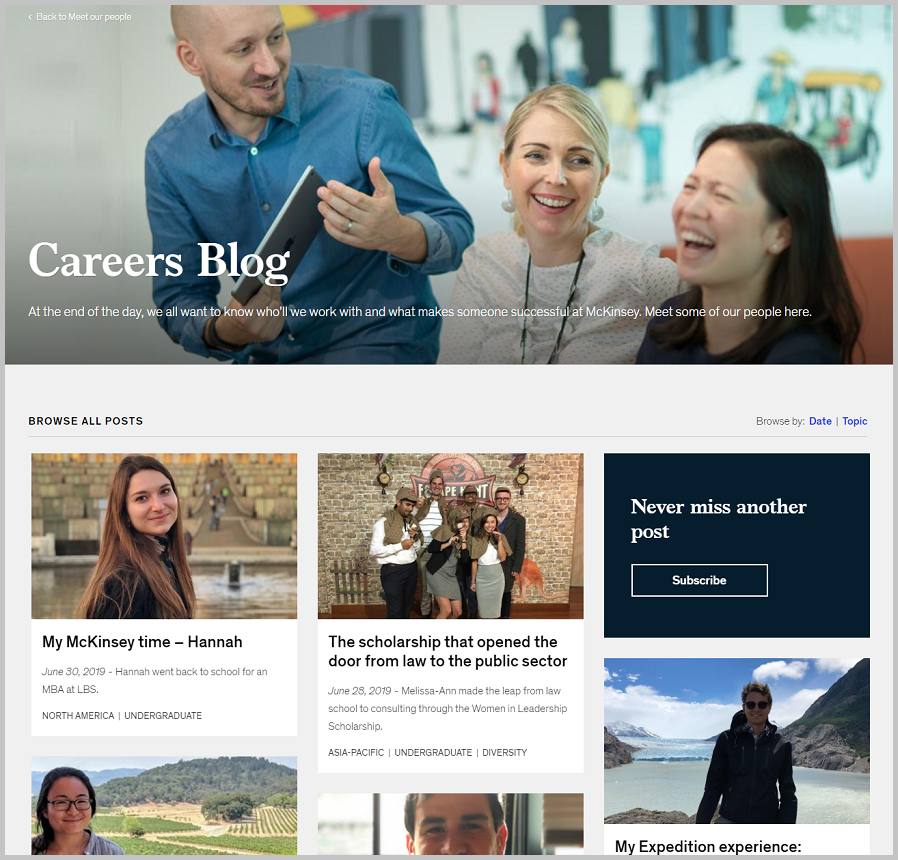 The bulk of their content is focused on employees. Perfect!
This is who candidates and job seekers want to hear from.
A while back I published a post highlighting the top tips for creating a company career blog.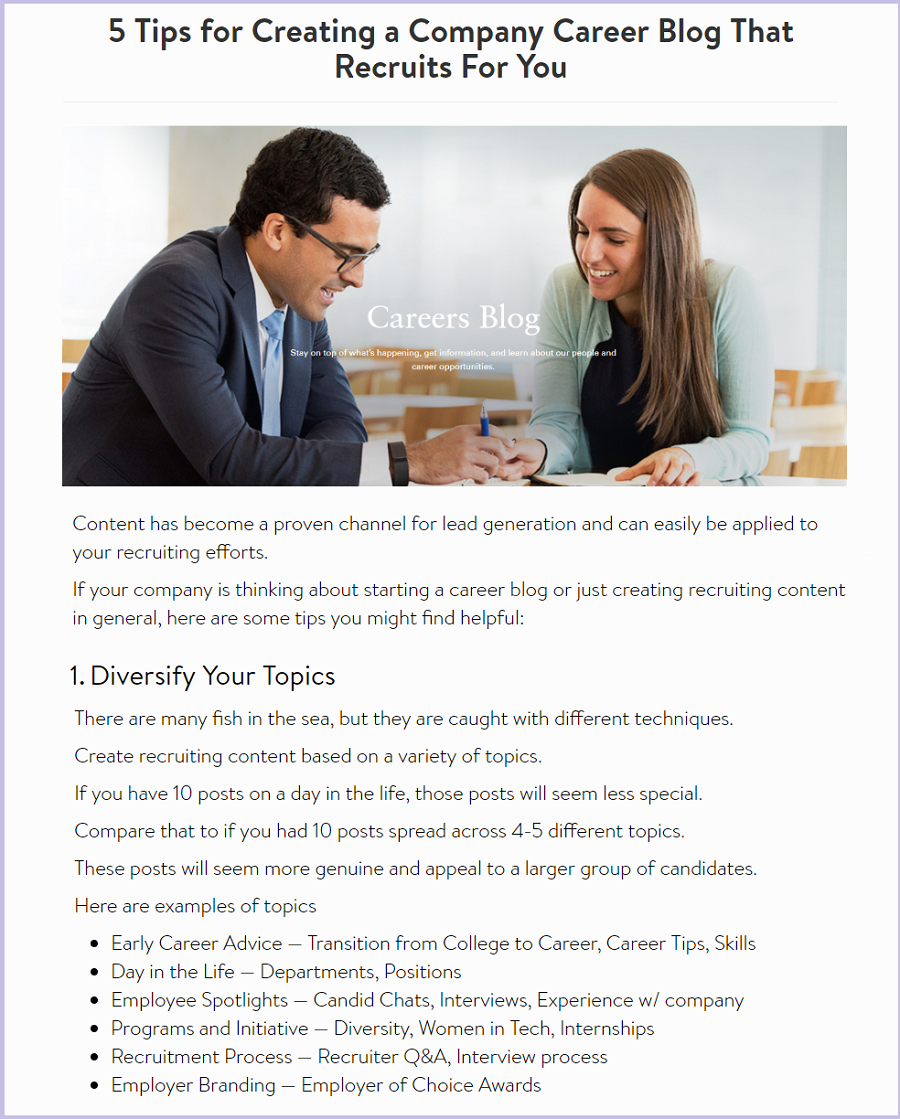 I could have written about the technical aspects like setting up a career blog and what hosting to use.
Instead, I focus on conceptual aspects like:
Topics to write on
Headlines to use
Strategies to use
Creating content should be at the top of your list if you're looking for cost-effective ways to market your employer brand.
3. Job Boards
Job postings are a part of your employer brand because they affect how candidates view your company. Job boards or job aggregators drive a significant amount of traffic to your company career site.
I recently looked at traffic numbers for a Fortune 500 client from 1/1/2019 to 6/1/2019.
Out of 412,704 total sessions from all channels, job boards made up 21% of those sessions!
So, it'd be smart to optimize your company content on them.
What content can you control on job boards? Your job postings, specifically your job descriptions.
Here are some things to optimize within your job descriptions with supporting blog posts: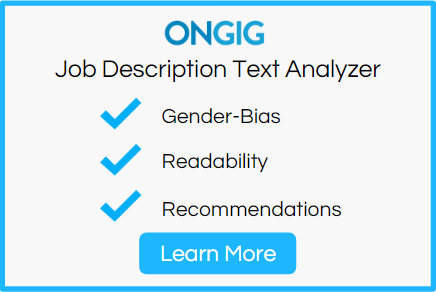 4. Company Job Pages
Job pages are some of the highest traffic pages on company career sites.
It's where candidates go to apply online.
In addition, a huge chunk of traffic coming from job boards (mentioned in #3) is bypassing your career page and going straight to your job pages.
When candidates apply to job postings on a job board, they're usually sent to the matching job page on the company career site.
It's important to make sure your employer brand is articulated on these pages.
I recently published the Ultimate List of Employer Branding Strategies for Job Pages: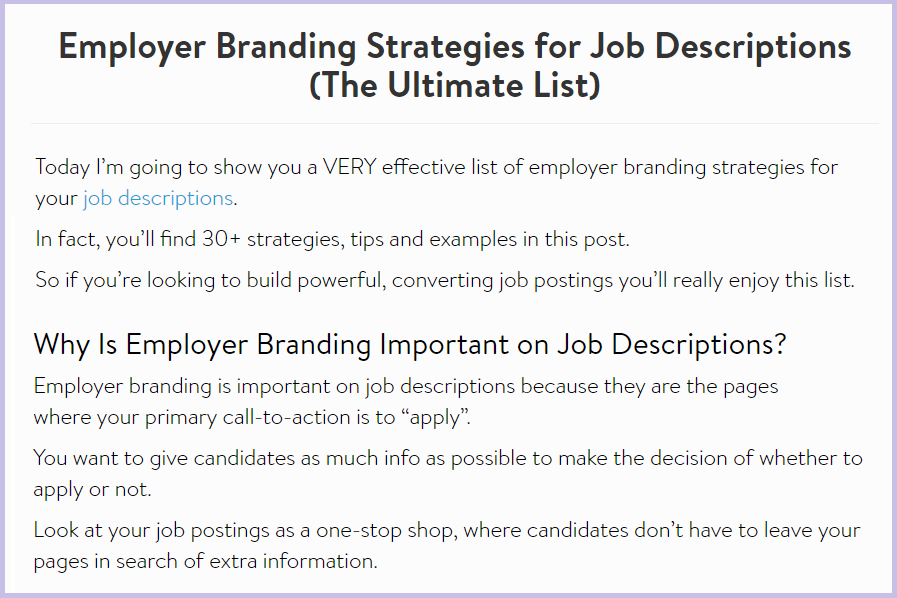 It's jam-packed with strategies, tips, and examples.
Here are some of the best ways to market your employer brand on job descriptions:
Benefits
Employee Content (Videos, Testimonials, Reviews)
Employer Review Site Widgets (Comparably, Glassdoor)
Engaging Media
5. Employer Review Sites
Employer review sites like Glassdoor are a key reference point for job seekers.
In fact, 83% of job seekers are likely to research company reviews and ratings when deciding on where to apply for a job.
This means it's crucial to manage your employer brand on these sites.
Which sites should you focus on?
The top 5 sites for employer reviews are:
Glassdoor
Great Place to Work
Indeed
Comparably
Careerbliss
Looking for tips on managing your employer brand on these review sites?
Recruiterbox has 4 great ones (focused on Glassdoor but can be applied to other job boards):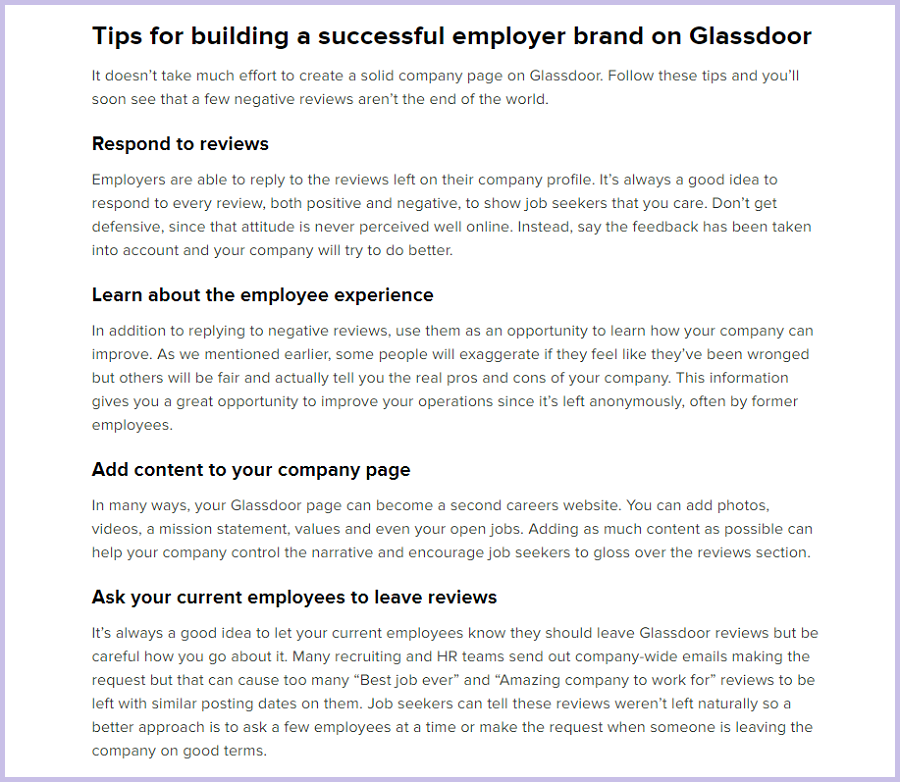 6. Google Adwords (Search Network)
Some think the main purpose of investing in Google Adwords is to drive traffic and clicks.
While that's true, there are also some underlying benefits.
A while back Google did a study on search ads and brand awareness.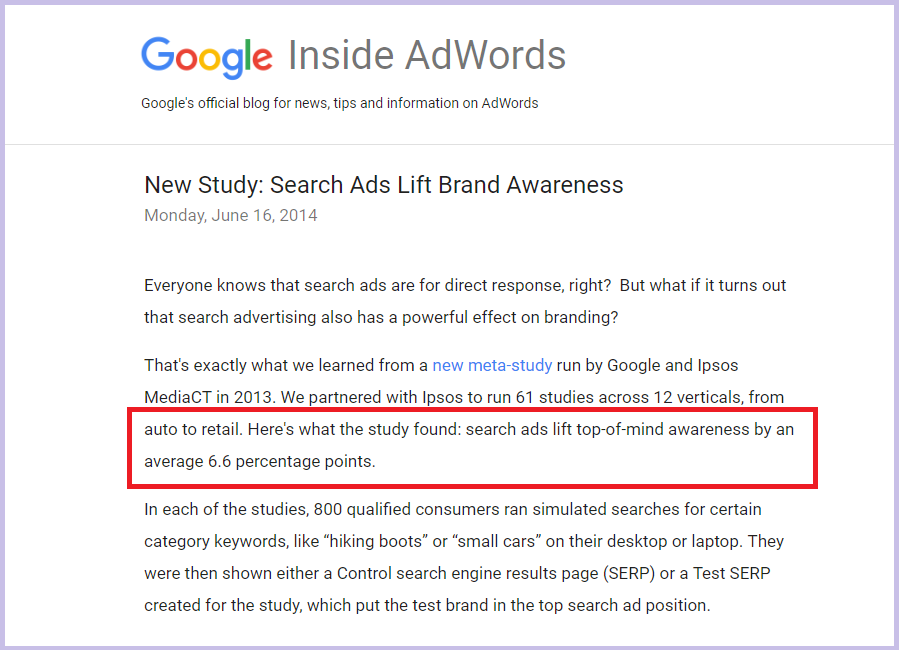 And as it turns out, the results found brand awareness as a notable benefit of Google Adwords.
Even if your ads don't get clicked, the visibility of your brand name in relation to target keywords drive influence.
The ability to drive traffic, clicks and brand awareness makes Google Adwords a top way to market your employer brand.
Pro Tip
Don't try to compete with the Indeeds and Glassdoors for broad keywords like "engineering jobs".
Target longer tail and location-specific "jobs" keywords like:
States — engineering jobs in California
Cities — engineering jobs in San Francisco
Parts of cities/neighborhoods — engineering jobs in the financial district
In terms of SEO, the more granular (or long-tail) your keywords are, the better chance you have at ranking for them.
7. Google Analytics
There might not be a way to market your employer brand through Google Analytics.
But the data it provides gives data-backed ways to market your employer brand.
What channels generate the most traffic?
What channels generate the most applies?
Which job pages do candidates view the most?
Which job pages get applied to the most?
Google Analytics can answer these questions and many more…for free!
Here are a couple ideas for utilizing GA data:
Find job pages with the most pageviews, applies, apply rate, etc. Analyze them.

Why are they performing so well?

Is it involved in a social media ad campaign?
Is the job title driving clicks?
Where is the traffic coming from?
Is there media on the page? Images, video, recruiting widgets?

Replicate what makes your top job pages so successful and add those elements to other pages.
Find channels that generate the most traffic. Promote on those channels.

Is your best social channel source Facebook?

Promote employer branding content there
Run some social media ads

Test some new employer branding campaigns.
8. Social Media Advertising
It's no secret that recruiting on social media is very effective.
It's where your candidates are hanging out.
That said, strategies like post and pray don't cut it anymore.
You need a more targeted, efficient approach.
Find out which social media platforms your candidates are on, create content, and promote it.
It's a cost-effective way to get in front of your ideal candidates.
Facebook is a great place to start.
It's the largest social network and their targeting options are 2nd to none.
Create a Facebook career page if you haven't already and explore the advertising options.
Here are some tips for a Facebook career page and top Facebook career page examples.
Already have a Facebook career page?
Here's one of my favorite articles on How to Use Facebook Ads to Recruit Top Talent.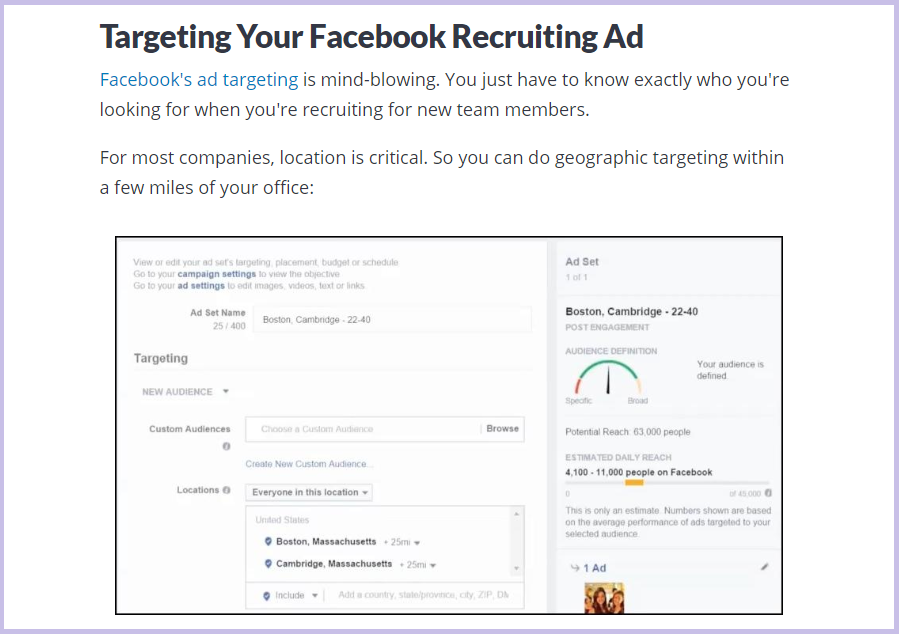 In that article they cover a complete range of topics:
Creating a Facebook recruiting ad
Setting up targeting
Facebook recruiting ad results
ROI of Facebook recruiting ads
You don't need to invest too much.
Run some test campaigns and learn what works for you and your audience.
Invest more once you find value-driven ways that yield the best results.
Landing pages with targeted content and a set of jobs for any initiative, program, department, location or job type.
The benefit of these is having a page solely dedicated to a specific initiative, program, etc.
That means all of the content and jobs on that page are tailored to a specific group of candidates.
They're also great as landing pages for paid campaigns (i.e. social media, search).
Some great ideas for recruiting microsites include:
Initiatives — Women in Tech, Diversity & Inclusion, Millennials
Programs — Internships, Students
Departments — Engineering, Sales, Marketing, Work From Home
Location — Cities, States
Here's an example of a work from home recruiting microsite: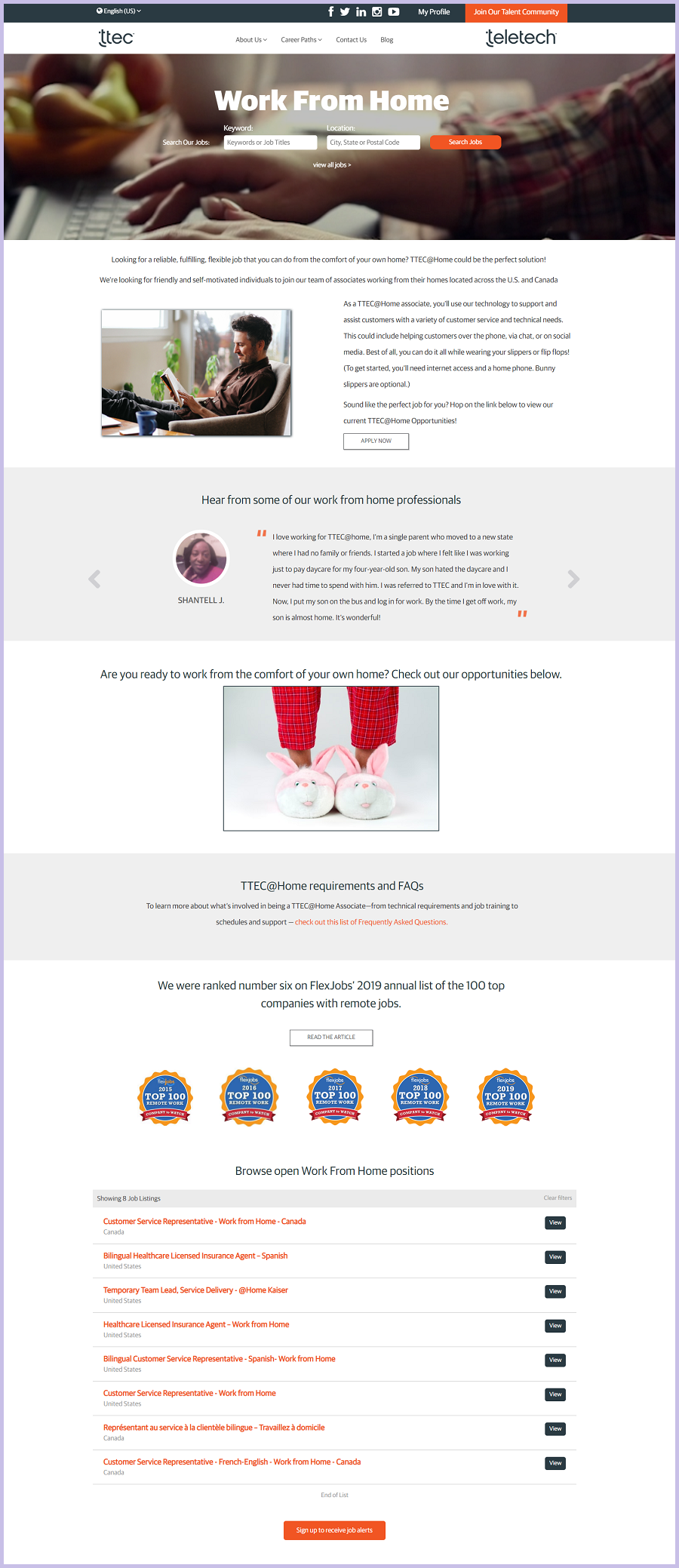 Notice Teletech's microsite is like a mini-career page for remote jobs. It features:
Employee Testimonials
Nice work from home-based images (like the house slippers pic)
Employer of choice awards for remote jobs
Work from home job listings
Looking for some numbers? Here's how the American Heart Association increased its diversity application-to-hire conversion rate by 400 percent.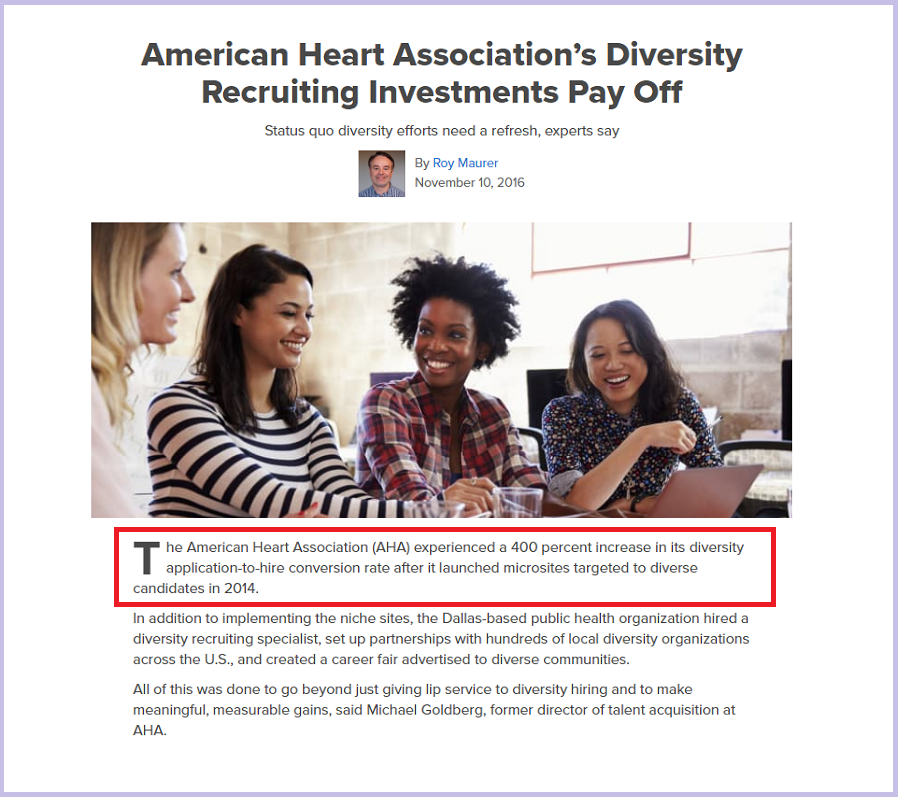 Recruiting microsites are easy to create and cost-effective.
The majority of the effort goes into creating the content.
You want it to be optimized for both user experience and SEO.
So invest time into researching things like keywords to target, SEO best practices, and search intent are critical.
Other Important Ways to Market Your Employer Brand?
Now I'd like to hear from you:
Which marketing strategies from today's post are you going to try?
Or maybe I didn't mention one of your favorite strategy for marketing your employer brand.
Either way, let me know by dropping a comment below right now.
Why I wrote this?
Ongig's job description software helps transform your employer brand through pictures, videos, recruiting widgets and optimized, non-biased text. Ping us if you'd like to hear more.