You tap into new perspectives (and skill sets) by building a more diverse workforce. You also improve company culture and connect with your customer base. But, simply wanting to improve diversity is not enough. You need a plan to make it happen.
That's where a diversity recruiting strategy comes in. It is a set of guidelines you follow to increase the number of underrepresented hires in your biz.
Here are 7 diversity recruiting tips to help you boost your efforts.
1. Conduct a Diversity Audit
Before you can start working on improving workplace diversity, you need to have a clear understanding of where your organization currently stands. This means looking closely at your current workforce demographics and comparing them to the overall population.
By completing a diversity audit, you can better understand which groups are currently underserved in your workplace. SHRM says:
"Employers must first know what their workforce looks like compared with the labor market. By capturing data on employee demographics, an employer is better able to understand the diversity of its employees and identify any areas of concern or trends."

source: 7 Steps to Achieve a D&I Strategy — Ongig
2. Define Your Diversity Goals
What are your specific goals? Are you looking to increase the number of women in leadership? Or are you aiming to improve racial diversity? A plan of action can be developed once you clearly understand your goals.
Here are 5 examples of common diversity goals from well-known brands:
Diverse Candidates as a % of overall candidates — Hilton and Restaurant Brands both commit that they will have 50% of candidates be diverse.
Diversity Goal at Interview Stage — VMware's CEO committed (on CNBC) to "No job-hiring process will end unless a minority candidate is interviewed."
Diversity Hires Goal (%) — Mozilla commits to doubling the percentage of Black and Latinx representation of its 1,000-person U.S. staff
% of Women Hired in Technical Roles — Intel commits to "increase the number of women in technical roles to 40%" (of all roles)
Leadership Hire Quota — Facebook commits to a 30% increase in the number of people of color in leadership positions over the next five years. Others who do this include Google/Alphabet Inc., HP Inc., Levi Strauss, Microsoft, Mozilla, RBC, and Wells Fargo)
There's a list of 20 more in this post if you need even more inspiration: 25+ Examples of Awesome Diversity Goals.
3. Use Social Media to Reach Out to Diverse Candidates
Social media can be a helpful way to reach out to diverse candidates. Use hashtags, post job ads on diversity-focused forums and websites, and follow companies and organizations that focus on diversity. Once established, you can create a video with the candidates in an interview to get to know them better.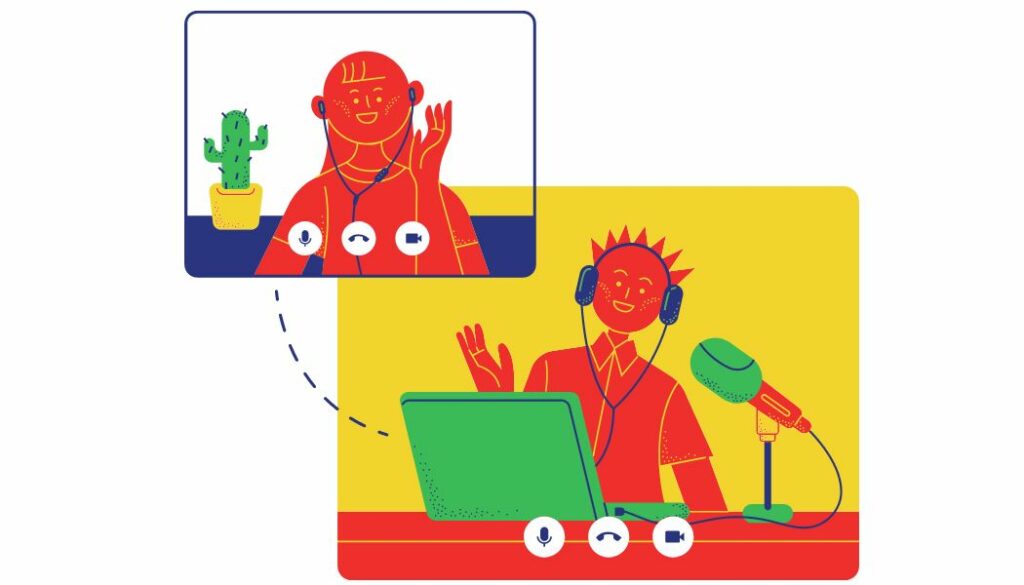 4. Attend Diversity Job Fairs
Diversity job fairs are a helpful way to meet a range of applicants. These events usually attract a large number of job seekers, so you'll have the opportunity to meet and speak with many qualified individuals in one place.
Diversityjobs.com has a listing of upcoming diversity job fairs for candidates, or you can create your own event.
5. Utilize Employee Resource Groups
Employee resource groups (ERGs) are excellent ways to engage with prospects or show them you value inclusive culture.
ERGs are usually made up of employees who share a common background or identity. If you are unsure how to get started, here are 5 Best Practices for Employee Resource Groups:
Write employee resource group mission statements
Establish employee resource group guidelines
Get ERG leadership buy-in
Develop "allyship" with ERGs
Setting up training for ERGs
6. Partner with Diversity-Focused Organizations
Many organizations focus on diversity in the workplace. By forming partnerships with these groups, you can gain access to potential employees and attract dynamic candidates.
Diversity job boards are also a great way to advertise to diverse candidates. You'll find some great examples in Ongig's post 30 Top Diversity Job Boards for Employers [hiring POC, LGBTQ, Latinx & more].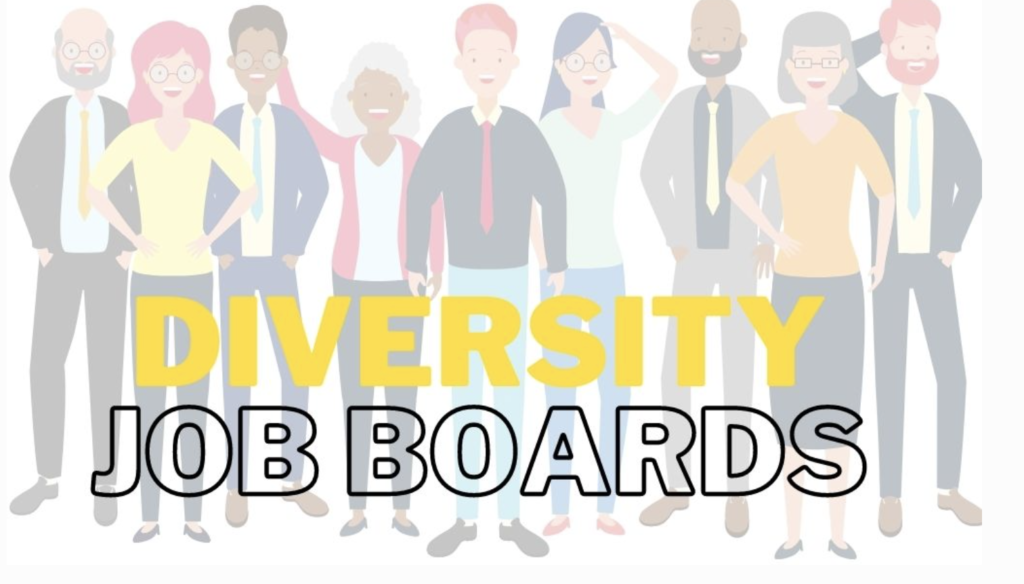 7. Use Data to Track Your Progress
Data is an invaluable tool for measuring the success of your diversity recruiting efforts. Keep track of the number of diverse candidates you're attracting and compare it to your overall hiring goals. This will help you gauge your progress and make the necessary adjustments to your strategy.
You can share your progress (or areas needing improvement) in a diversity report. They're like a snapshot of your workforce diversity efforts. And candidates find this data valuable when looking to change companies or jobs.
Diversifying your company takes time and effort. Be patient and focus on long-term results. Making even small changes in your recruiting practices might have a big impact in the future.
Why I Wrote This
Ongig's blog offers loads of resources on diversity recruiting. This is because it's a key part of its mission: to create effective and inclusive job descriptions. Check out Ongig's Text Analyzer if you'd like a cloud-based software tool to write more inclusive job content.
This is a guest post from Hannah Angni. Hannah is an experienced content marketer who likes writing informative articles that keep her readers informed about all the latest technology and inventions related to various industries.