If you're a customer of the awesome Greenhouse Software ATS, you may be looking for ways to enhance your job pages.
Remember what James Ellis of The Talent Cast said about ATS's:
"Applicant tracking systems were never meant to be pretty (external), they were meant to help manage workflows (internal)".
A default, out-of-the-box Greenhouse job page might look something like: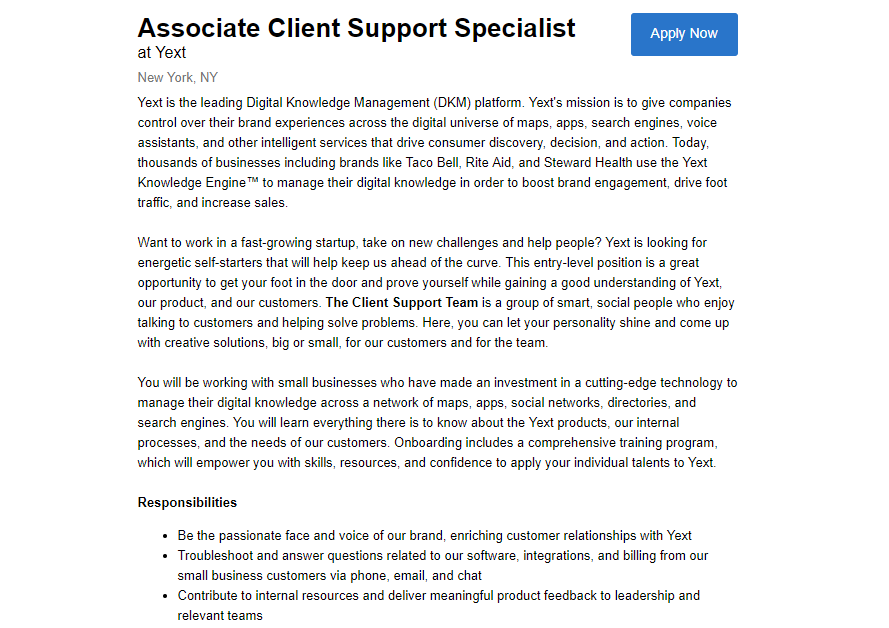 Notice the above job page has:
What Is a Greenhouse ATS Job Page Overlay?
A job page overlay is a design layer you put over your Greenhouse-generated job pages.
These overlays (some people call them "skins") allow you to gain more control over your job pages.
You can add things like images, videos, recruiting widgets, and much more. These elements make your job pages more attractive, engaging, and better-converting.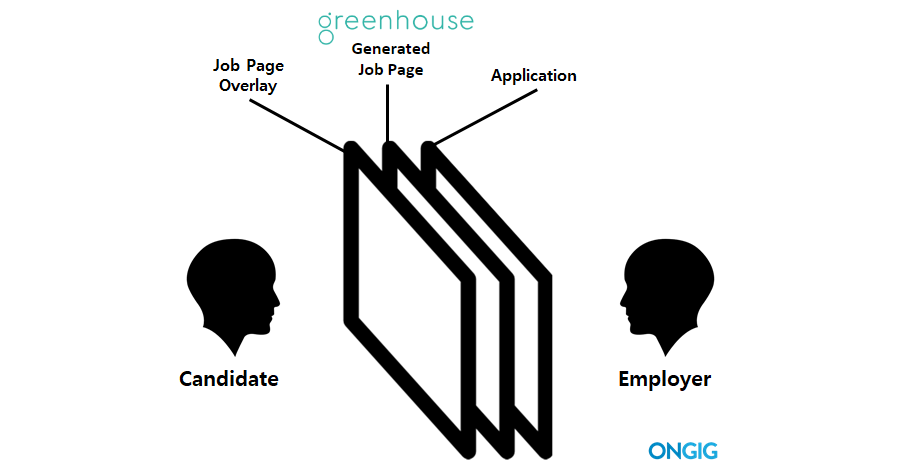 5 Greenhouse ATS Job Page Overlays
These 5 job pages below are all Greenhouse clients who have either: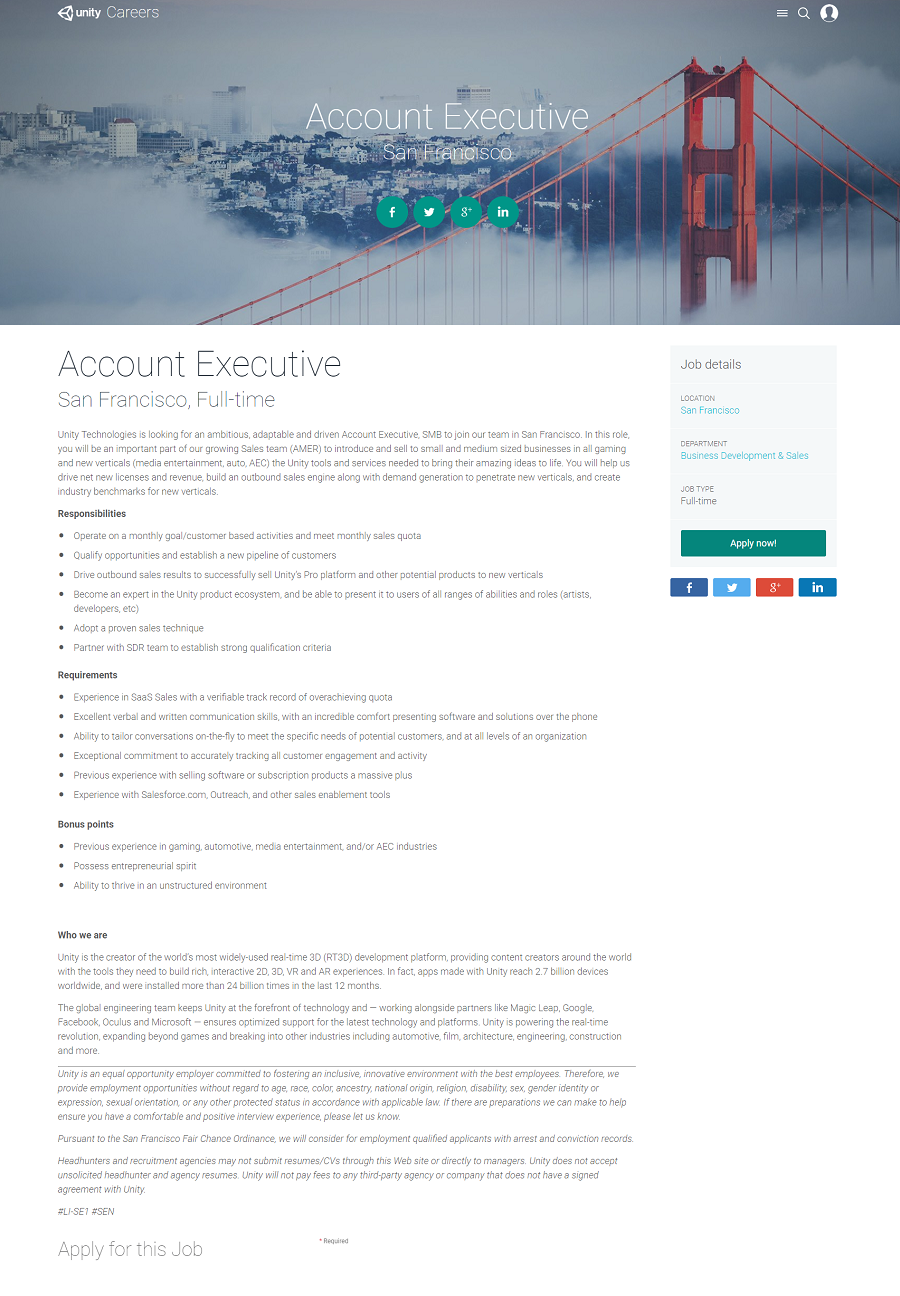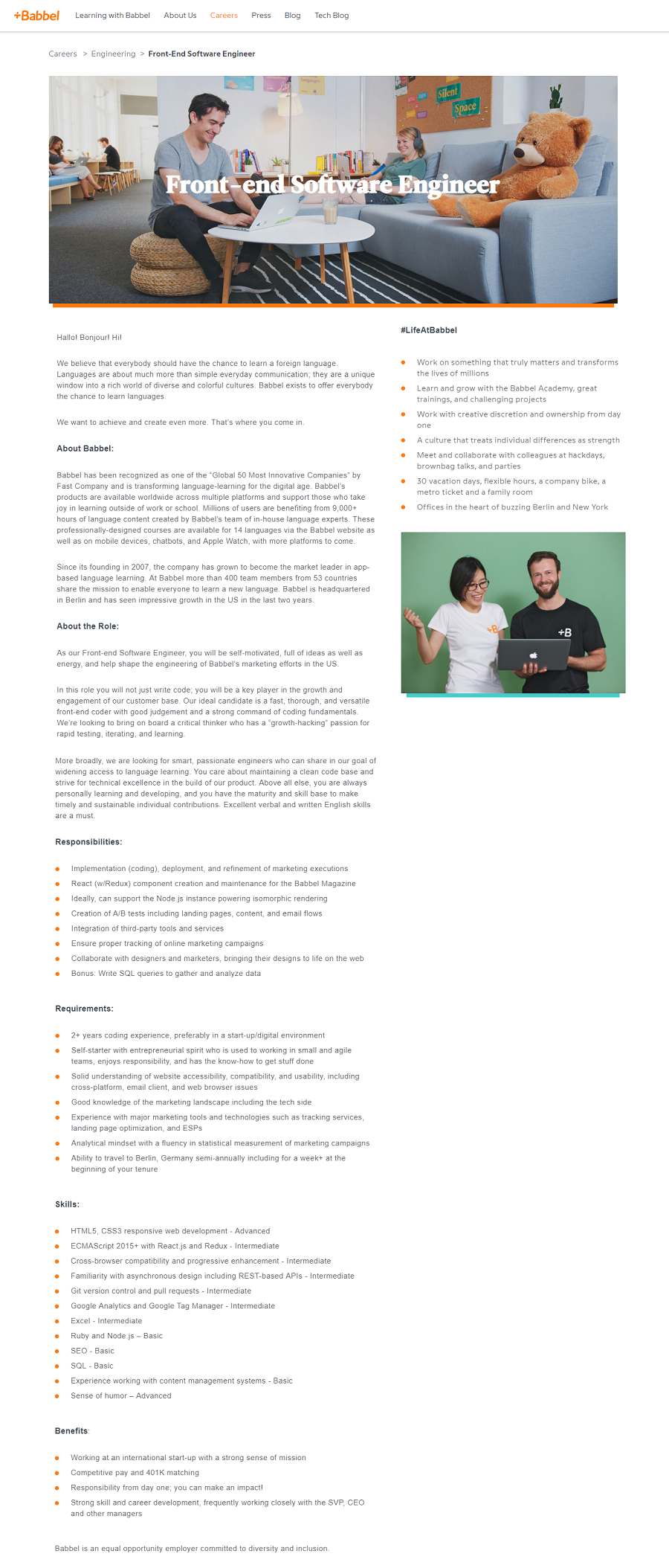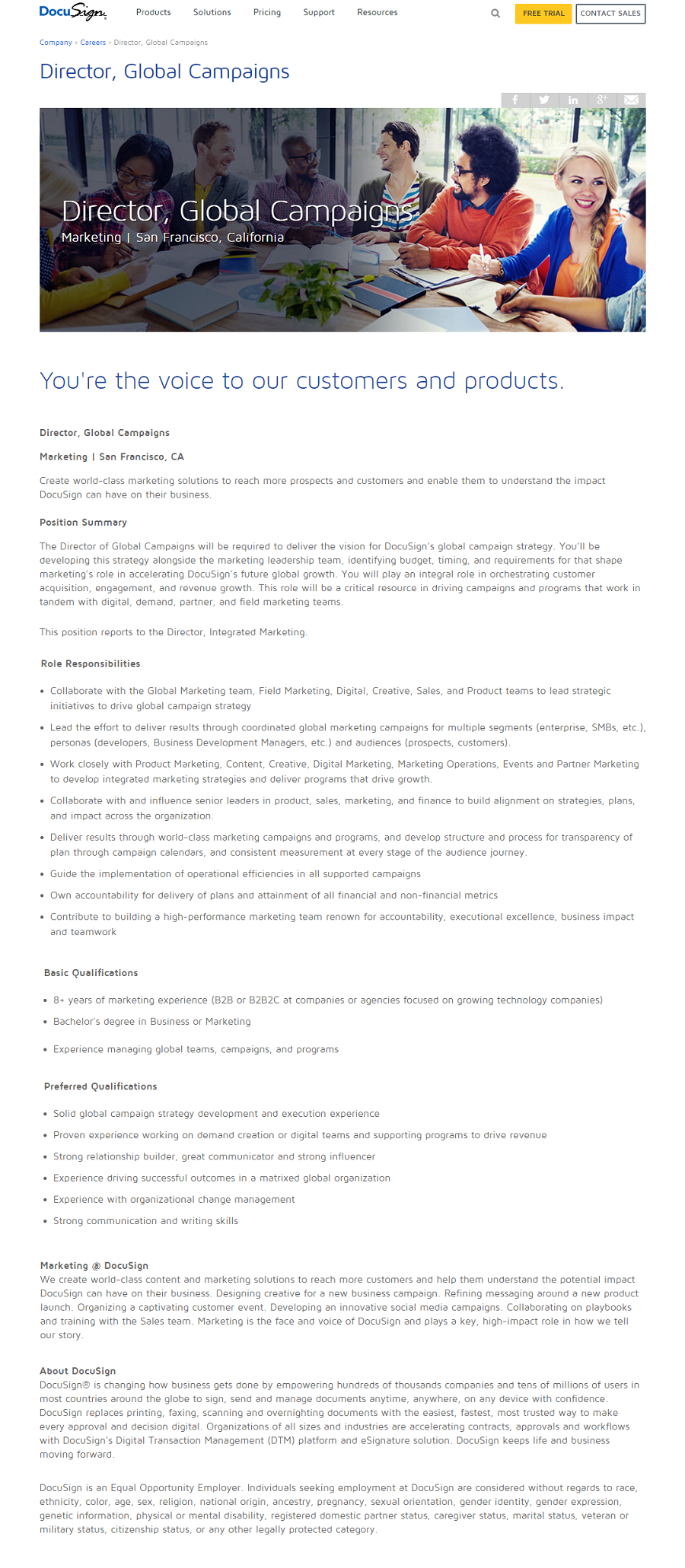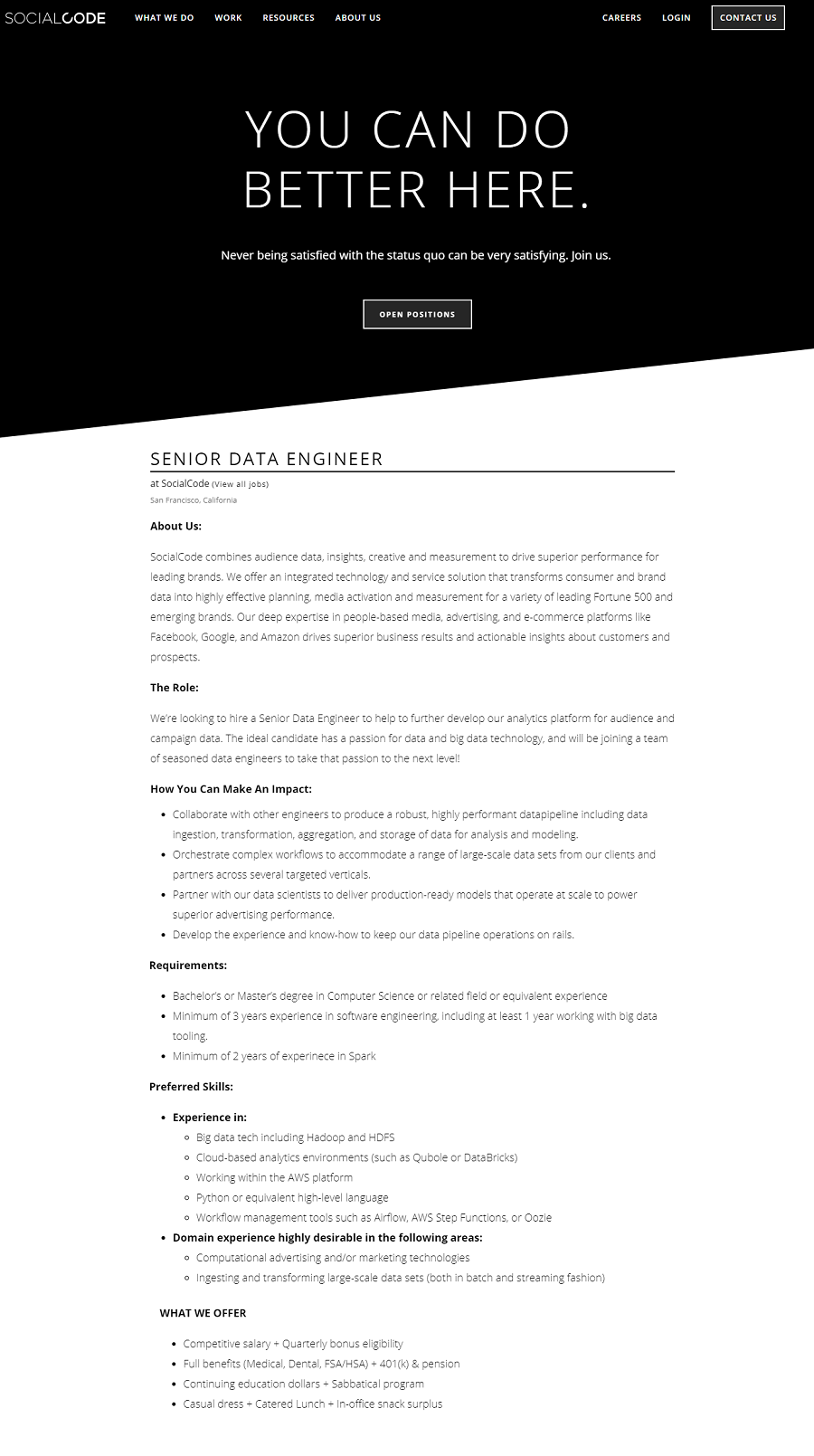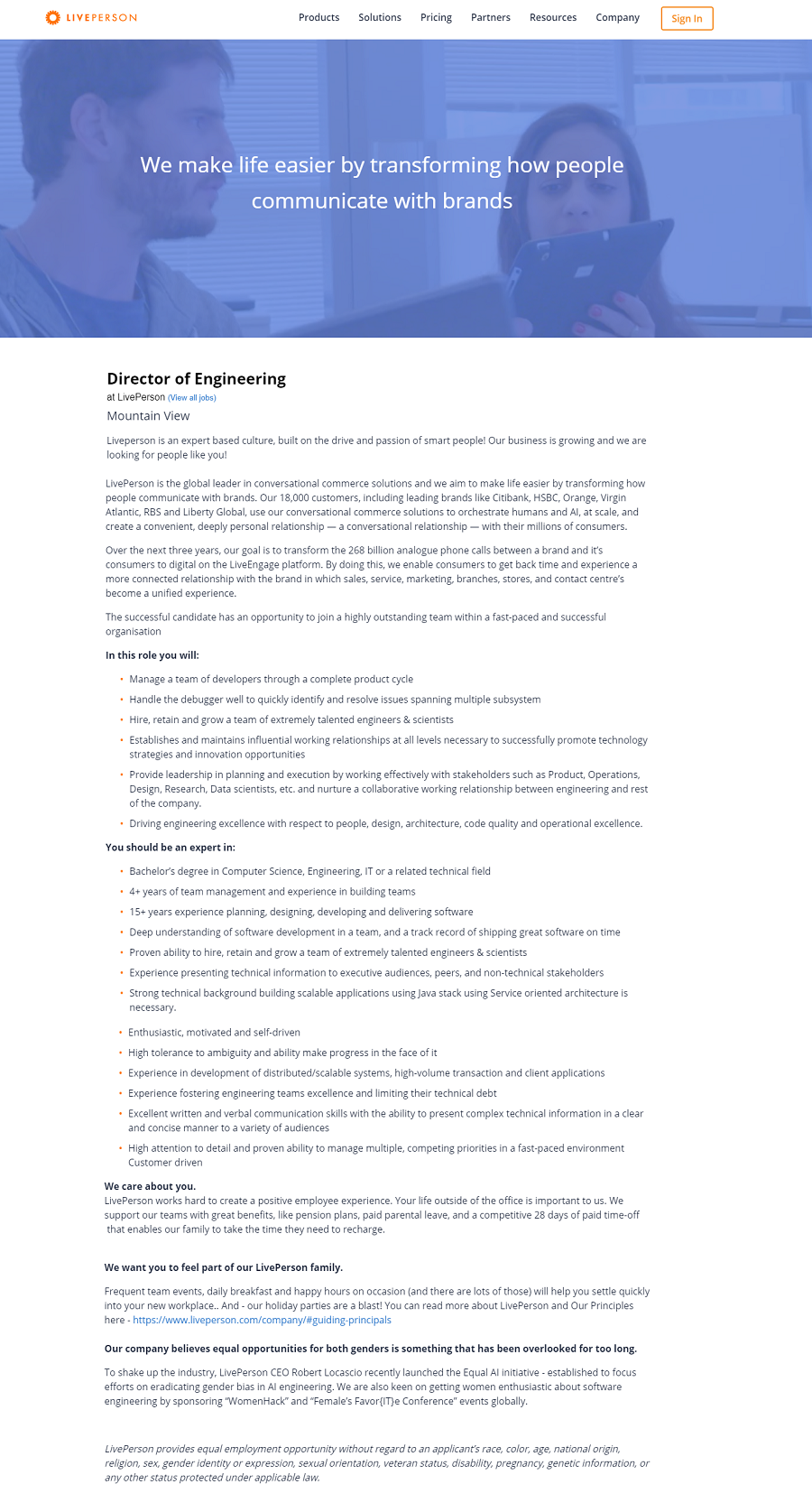 Why I Wrote This?
Ongig integrates with applicant tracking systems to enhance job pages. This allows you to control how what you present to candidates. Please click the demo request button if you'd like to see examples of overlays with Greenhouse and all major ATS's!