At Ongig, we love celebrating each other's accomplishments. So we thought it would be fun to shout out 20 HR Pros with impressive milestones on their resumes (a.k.a their LinkedIn profile). We're excited to see what they'll add to their resume next.
Disclaimer: These successful folks were recommended to us through LinkedIn Sales Navigator.
Here's the list: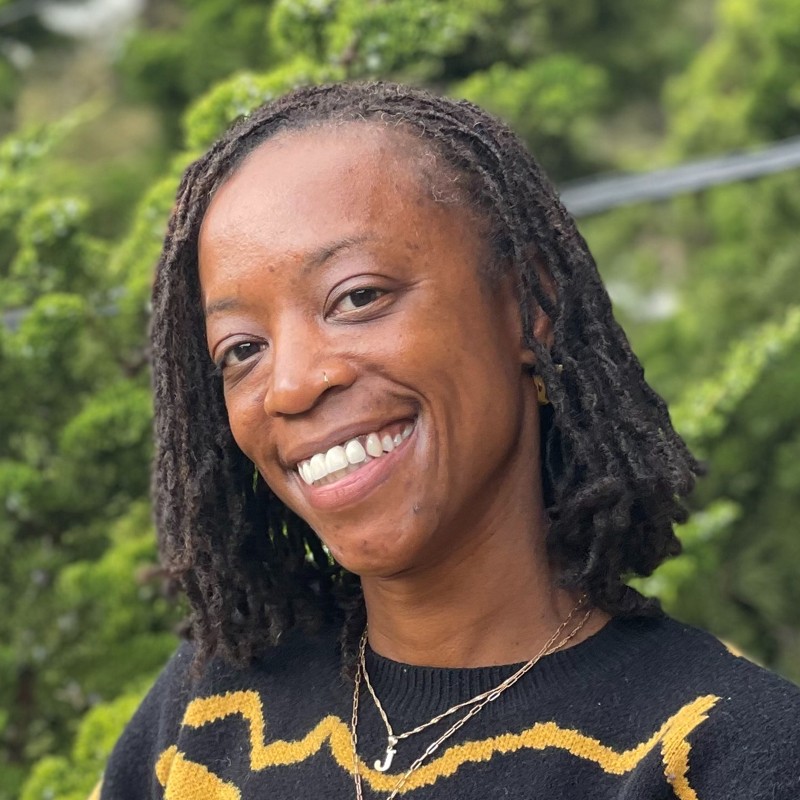 Impressive Milestone: Ambassador for #IamRemarkable, an initiative empowering women and underrepresented groups to speak openly about their accomplishments in the workplace and beyond.
Head of Diversity, Equity, & Inclusion
Amplitude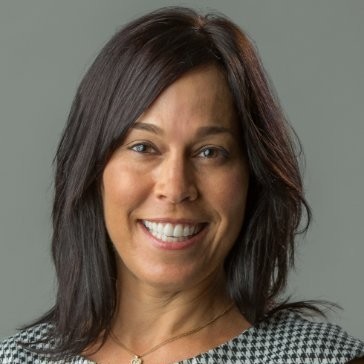 Impressive Milestone: Led a successful and highly engaged 10-person team, company-wide employer brand, recruiting initiatives, and processes to support workforce growth, hiring and retention of clinical, non-clinical, and corporate positions, and boost the company's status as a best-in-class employer.
Head of Talent Acquisition
Hopscotch Health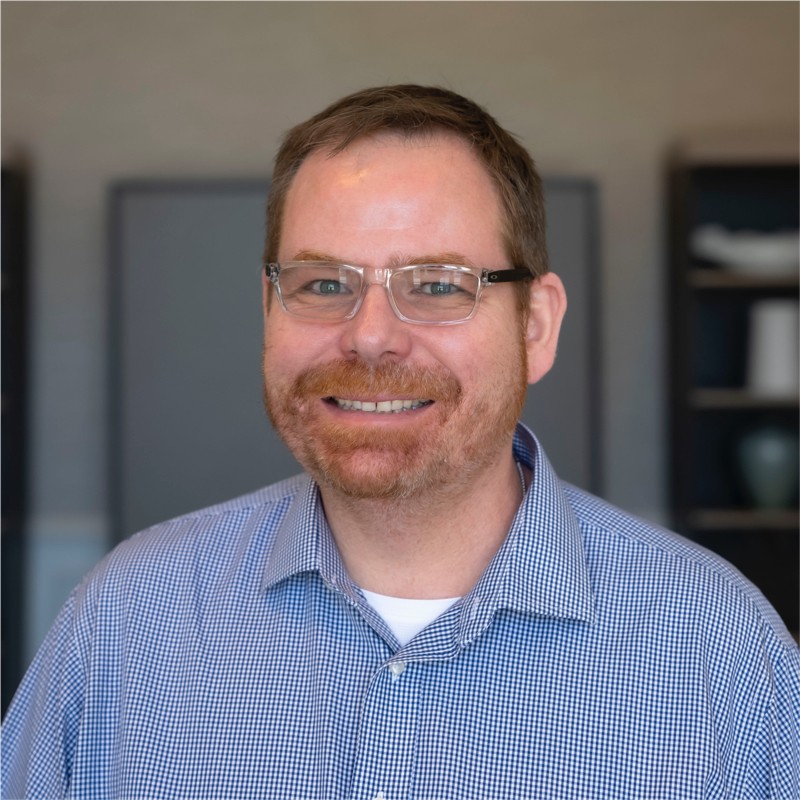 Impressive Milestone: Reduced Mohawk's time to fill for hourly positions from 35 days to 11 days.
Director of Recruiting Operations
CenterWell Health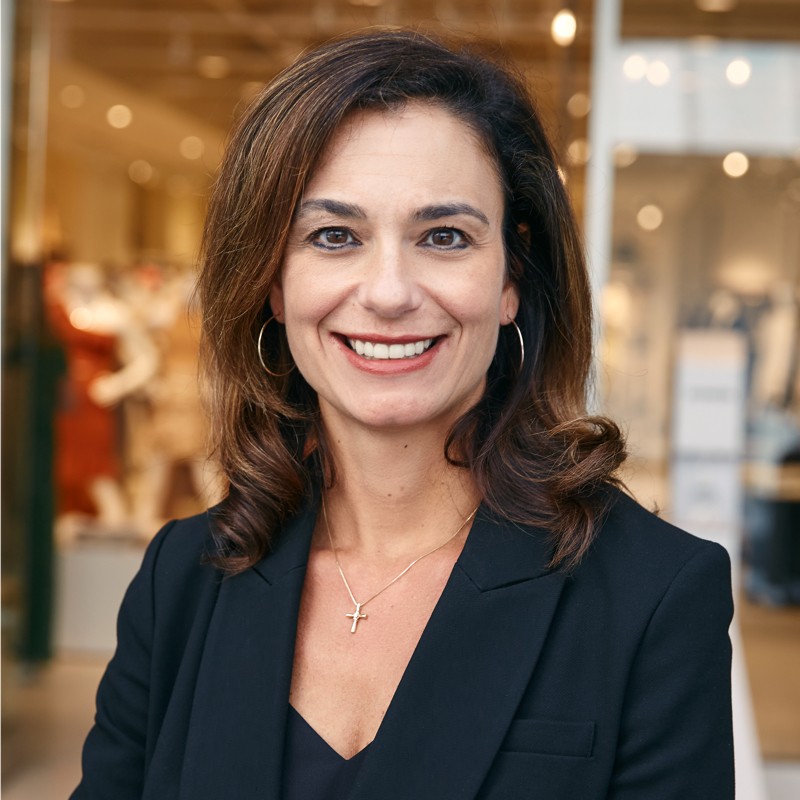 Impressive Milestone: Reduced corporate turnover by 3% and budget by 30% through retention of talent and effective administration of compensation, benefit, and wellness programs.
Vice President Talent
EXPRESS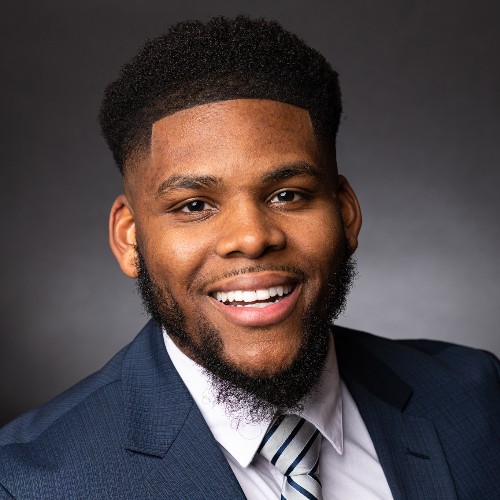 Impressive Milestone: Sits on 5 boards, including the MI Minority Supplier Development Council and MI Hispanic Chamber of Commerce.
Head of Supplier Diversity & Inclusion
Ford Motor Company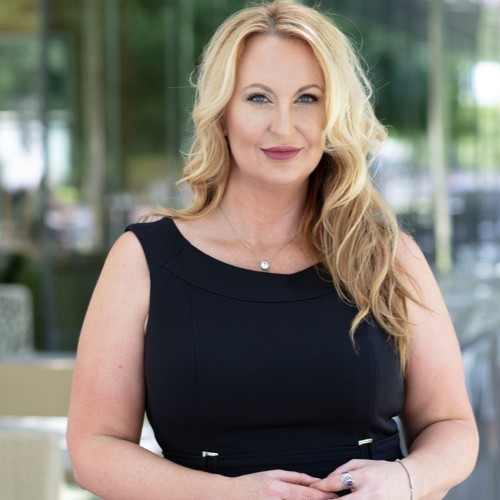 Impressive Milestone: Recognized as one of the top people to follow on social media for recruiting (and women) in technology. And as a top Recruiting Thought Leader in 2015 & 2017.
Managing Partner
Hope Leigh Marketing Group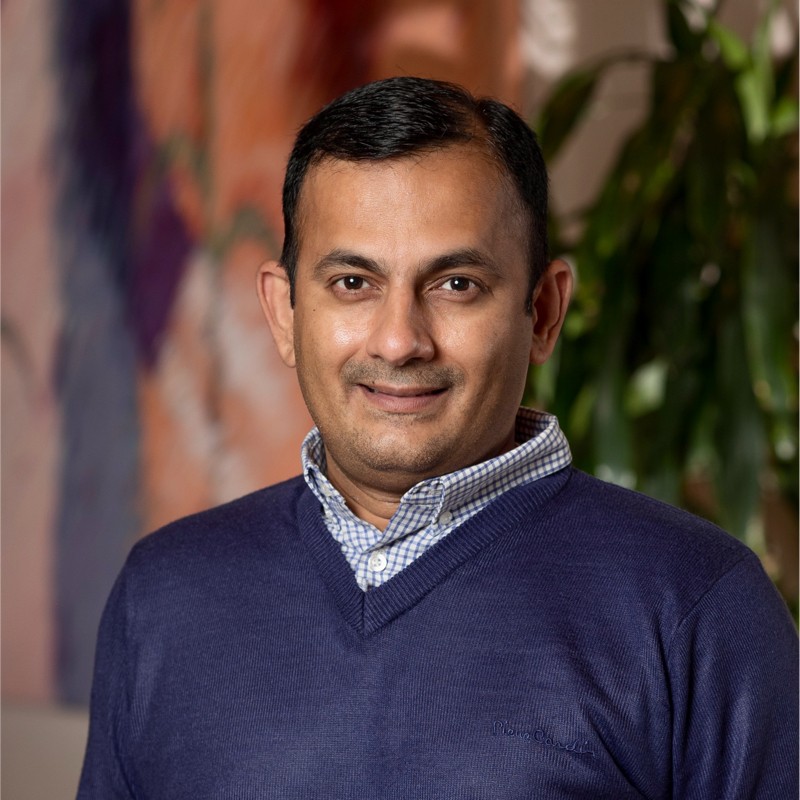 Impressive Milestone: His work on the functional recruiting model and high maturity talent management practices based on P-CMM(R) at Accenture PLC is featured in case studies at Harvard Business School and Carnegie Mellon University.
Chief Human Resources Officer
ZS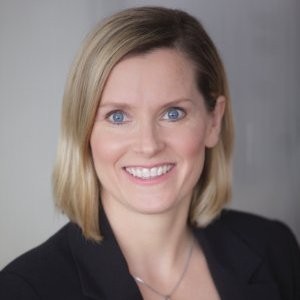 Impressive Milestone: Recognized by Top Diversity Executives, Illinois Diversity Council – Power 50 Award, and National Diversity Council – Top Talent Executive.
Chief Human Resources Officer, Senior Vice President
CCC Intelligent Solutions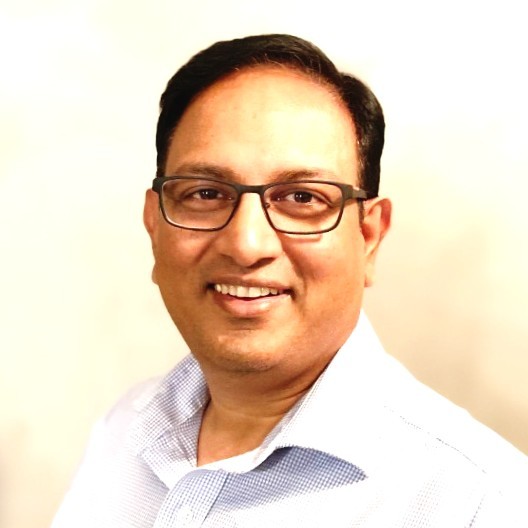 Impressive Milestone: Led multi-billion dollar operations in HR, Finance, Payroll, Procurement, IT, Sales, and Marketing, among others.
Head – Talent / Talent Acquisition Operations
Chewy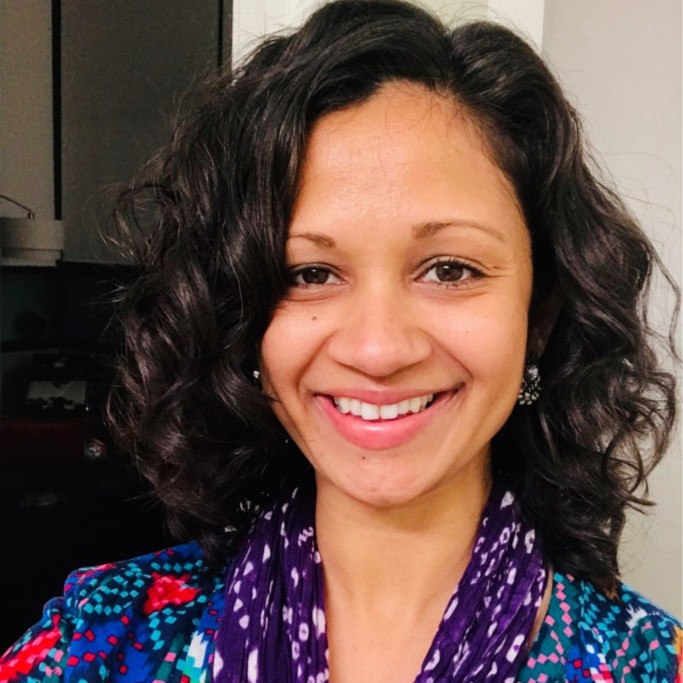 Impressive Milestone: Recognized as a top talent leader on Floodgate's 2021 Anchor List.
People + Talent Exec, Advisor & Investor, LP
The Fund XX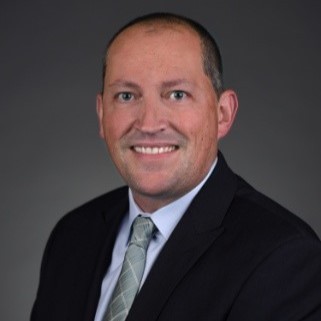 Impressive Milestone: Realized a 33% efficiency rate and improved strategic hiring, new hire quality, productivity, and business outcomes, establishing PNC's first national recruiter scorecard.
Senior Fortune 500 & Agency Talent, Talent Acquisition & HR Executive
Kemper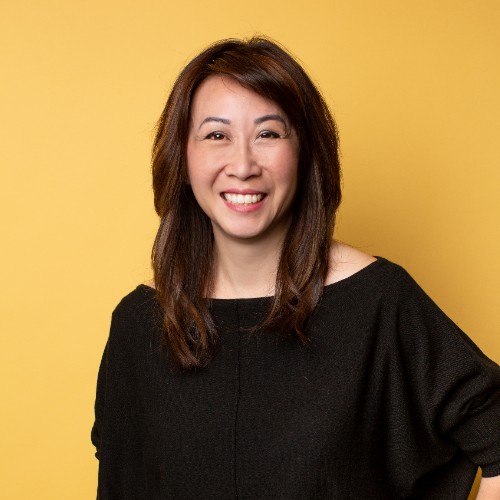 Impressive Milestone: Revitalized & scaled high-volume recruiting processes and increased interview-to-offer ratio from <40% to >90% by hiring over 2,000 people.
Associate Vice President, Head of Global Talent Acquisition
Marvell Technology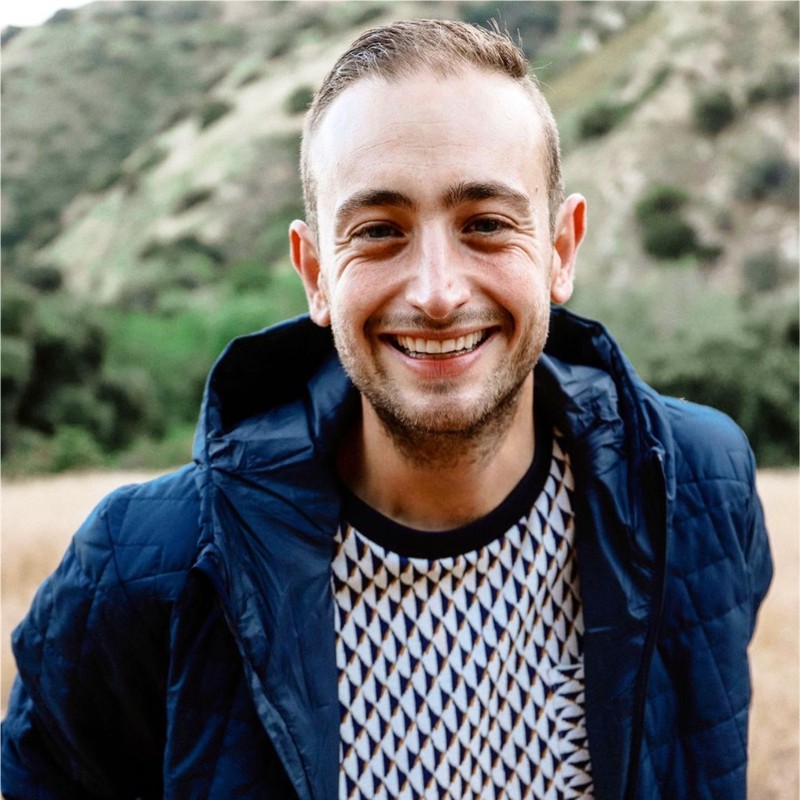 Impressive Milestone: Implemented job description software to support diversity, equity, inclusion, and belonging efforts as Head of DEIB at both Curology and Simple Health.
Belonging Architect | Inclusion Whisperer
SimpleHealth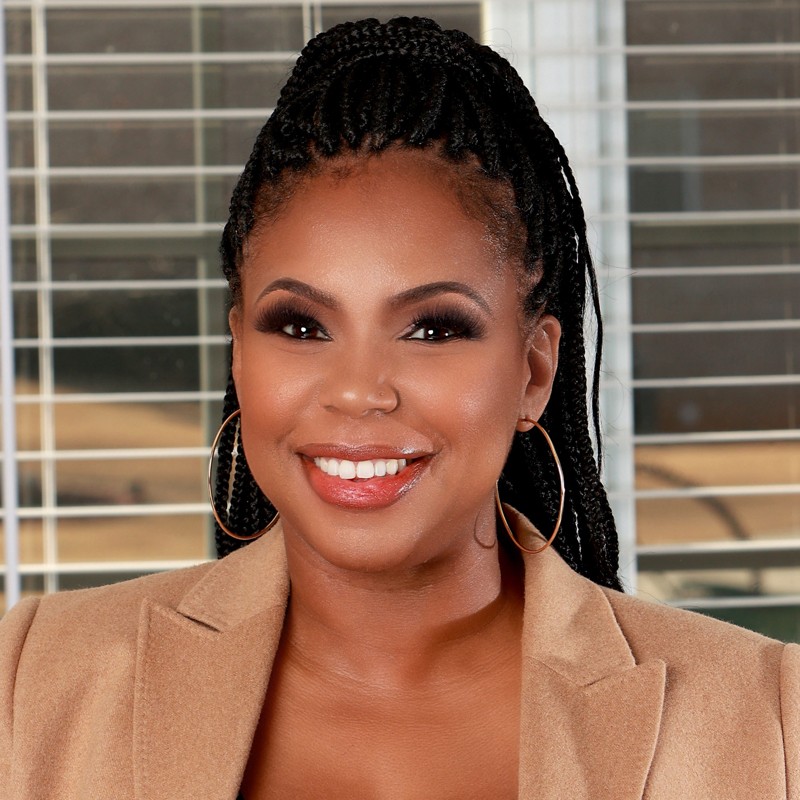 Impressive Milestone: Atlanta 40 under 40 – Historically Black Colleges and Universities (HBCU) Advocate.
Global Head of Diversity, Equity & Inclusion
Thumbtack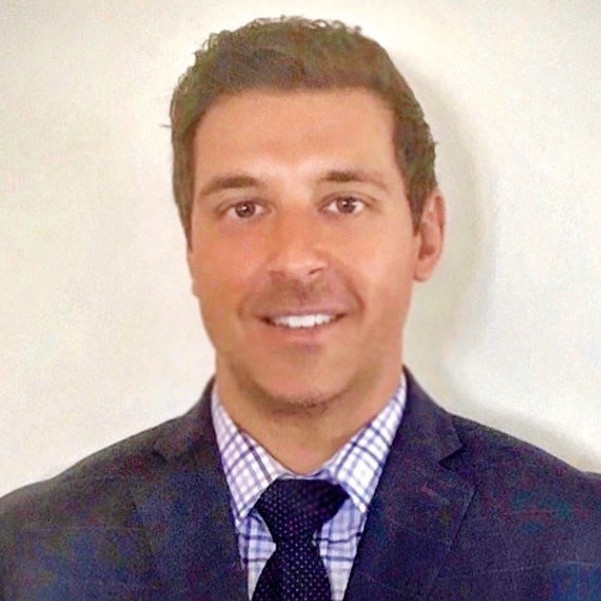 Impressive Milestone: Led a global recruitment team that helped Real-World & Late Phase Research (now Real-World & Analytics Solutions) to become Q's fastest-growing business in both 2014 and 2015.
Head of Global Recruitment
InterSystems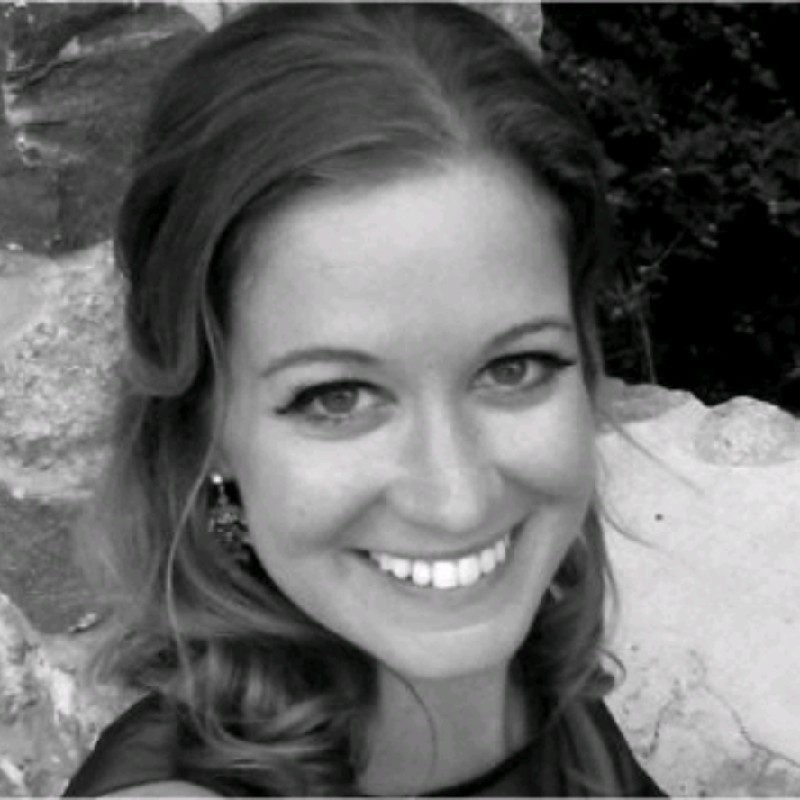 Impressive Milestone: A founding Board Member for The Association of Talent Acquisition Professionals (ATAP).
Head of Global Employer Brand
Baxter International Inc.
Impressive Milestone: Created a North America Diversity Council & Diversity Ambassador Network for the ability to scale programs and projects for inclusion.
VP, Head of North America Diversity & Inclusion
SAP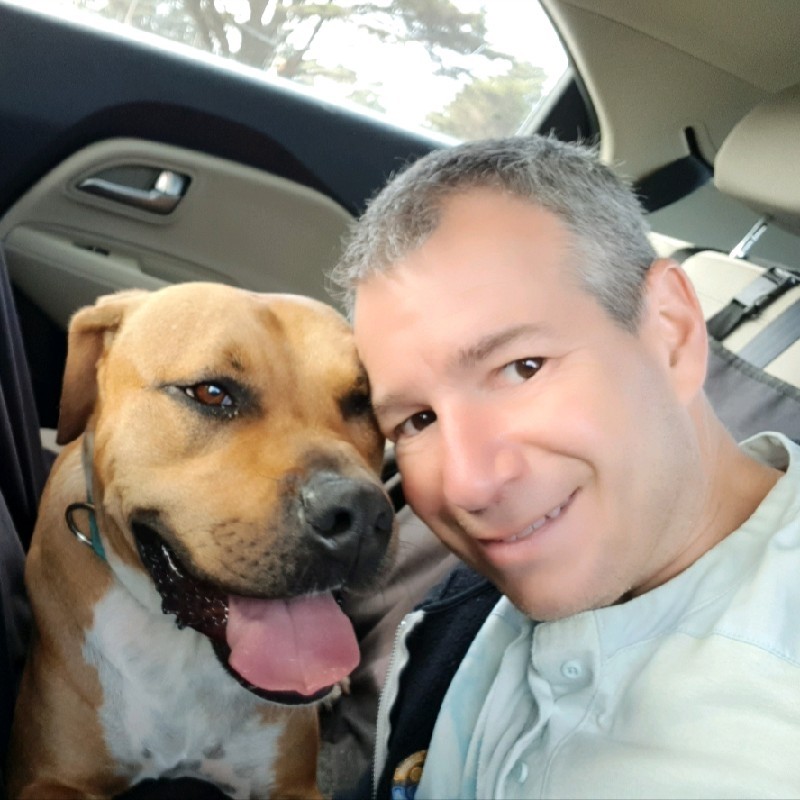 Impressive Milestone: Received the LGBT Trailblazer Award in 2015 and made Comparably's list of 50 Impactful DE&I Leaders Driving Change in 2021.
Head of Diversity, Equity, and Inclusion
YouTube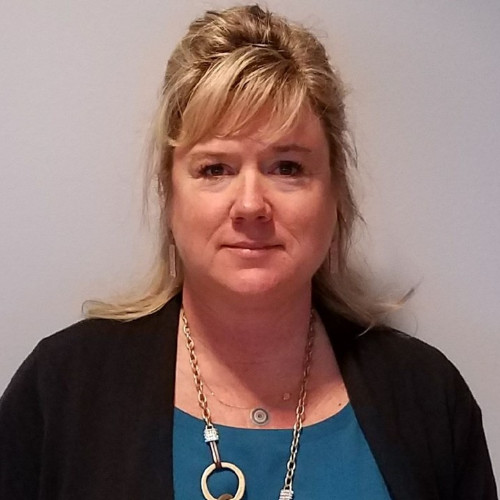 Impressive Milestone: Enabled cost savings of $30M by co-leading the HR transformation of a stand-alone BPO spin-off.
VP, People Supply Chain
Capgemini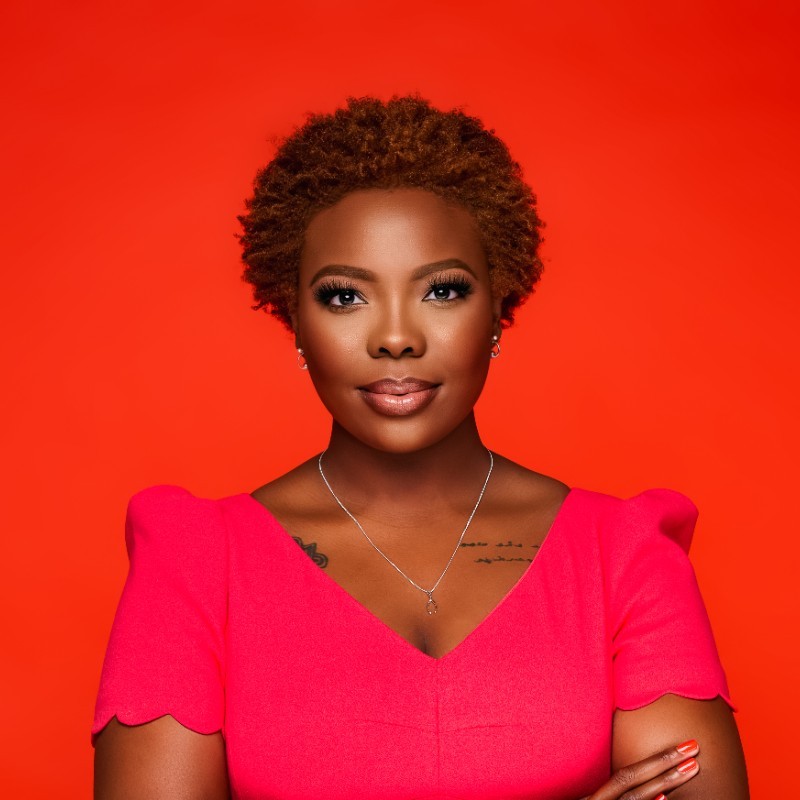 Impressive Milestone: Included in the Investing in Ethnicity Top 8 Future Leaders list in 2018 and the EMpower 100 Ethnic Minority Future Leaders list in 2020.
Head of Diversity, Equity, and Inclusion│Founder
The Inclusive Culture
Why I wrote this list:
It's exciting to see so many HR pros proudly listing their accomplishments on LinkedIn. Especially in areas designed to give others opportunities to succeed. This list is our way of contributing to that uplifting trend. And it supports Ongig's mission to create effective and inclusive hiring practices.
Note: If you or someone you know has an exciting accomplishment, email heather@ongig.com to get added to this growing list of HR Pros with impressive resumes.