If you include an employer of choice award on your career and job pages, that is "solid social proof" as us psych-marketers like to say to attract and engage candidates.
Becoming an employer of choice is tough for some but can be easy for others — there are tons of awards to win (see the list of 100+ below) and often the employer of choice criteria is simply a matter of registration, a survey, and some money.
And when you do win one of these employer of choice awards, make sure to include a graphic of the award in every one of your job descriptions, like this example from Ongig client GoDaddy (shameless plug):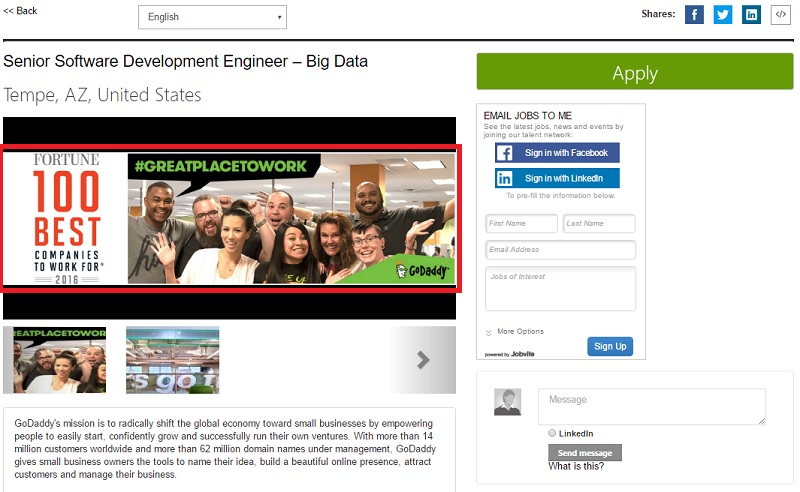 The reason it's important to put your employer of choice award on your JD is that more than 50% of candidates see your job description before they see your career page —  so an employer of choice graphic can help close the candidate in those first few seconds they size you up at the JD level!
Note:  If you want to learn more on how to become an employer of choice for any awards mentioned, most of the links below lead you to the pages that list more about the process.The employer of choice criteria varies for different awards with some surveys and others requiring payment. 
THE TOP EMPLOYER OF CHOICE AWARDS
General
Fortune's 100 Best Companies to Work For (partnered with Great Places to Work)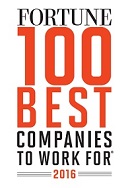 Forbes' America's Best Employers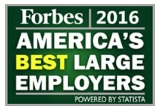 Forbes' Global 2000 World's Top Companies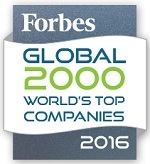 Aon Hewitt Best Employers Award
Aon Hewitt's Best Employer Survey methodology is based on employee opinions and they cover 99 countries. (Interesting side note: We found that "Hewitt Best Employer Survey" was the most Googled "employer of choice"-related search term).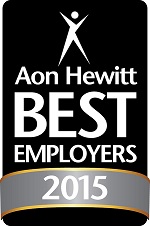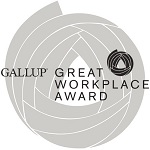 Fortune's World's Most Admired Companies (partnered with Korn Ferry)

Entrepreneur Magazine "Top 100 Brilliant Company"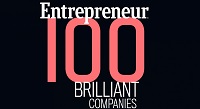 Top Employers Institute Top Employer Accreditation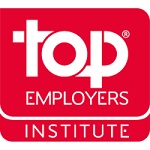 The TopEmployers Institute provides 2 main services: 1) Certification/seal of approval (which is not guaranteed) and 2) Insights/Data on HR/Talent.  They are huge outside the U.S. and are definitely penetrating the U.S. market now.
Stonewall Top 100 Employers (UK)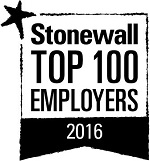 Employer of Choice Australia (aka ABA 100)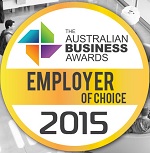 Great Place to Work
The Grandaddy source of employer of choice awards is from a company called Great Place to Work that has been doing best employer surveys for 30 years and produces at least 20 U.S.-based "Best Workplaces" lists.

The World's Best Multi-National Workplaces
Best Workplaces for Women
Best Small And Medium Workplaces
Best Workplaces for Diversity
Best Workplaces for Working Parents
Best Workplaces for Latinos
Best Workplaces in Retail
Best Workplaces in Texas
Best Workplaces in Technology
Best Workplaces in the Bay Area
Best Workplaces in Consulting & Professional Services
Best Workplaces for Giving Back
Best Workplaces in New York
Best Workplaces in Health Care
Best Workplaces to Retire From
Best Workplaces in Chicago
Best Workplaces for Millennials
Best Workplaces in Financial Services & Insurance
Here is a calendar for applying to all of these.
They also have an international list for top regions/countries like Mexico, Japan, Europe, Latin America, Germany, United Kingdom, Canada and many others.
Employer Branding & Culture
Glassdoor Employees' Choice Awards Best Places to Work 
Glassdoor's employer of choice rankings are based on employees voluntarily submitting reviews about what it's like to work for you. If you're not happy with your Glassdoor ratings, Glassdoor offers tools to help you survey your current employees that can assist in getting your company improved ratings.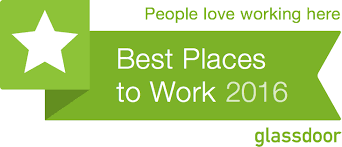 Universum's World's Most Attractive Employers
Universum's rankings of best employers are based on the independent survey — more on the survey criteria here.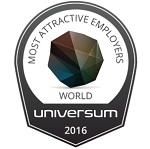 Entrepreneur Magazine's Top Company Cultures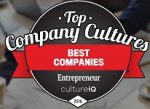 CareerBliss 50 Happiest Companies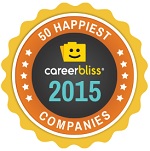 Personnel Today Awards: Employer Branding

The Employer Branding Awards (emphasis on Asia with one award for Global)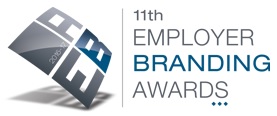 Award for Talent Management
Award for Best HR Strategy in Line With Business
Award for Managing Health at Work
Award for Excellence in HR through Technology
Award for Innovation in Recruitment
Award for Innovative Retention Strategy
Award for Innovation in Career Development
Award for Global HR Strategy
Award for Excellence in Training
Award for Continuous Innovation In HR Strategy At Work
Top Workplaces By Workplace Dynamics (Regional)
Workplace Dynamics claims to have done employer of choice surveys of 30,000+ organizations since 2006. They partner with 43 of the top publishers in the U.S. to produce regional employer of choice awards. I noticed that the employer of choice criteria for this award seems to give you good odds. There was one region (Dallas I believe) in which it seemed that more than half of the companies that submitted for this award won the award — nice odds! Here's a list of the cities along with the publications that Workplace Dynamics partners with.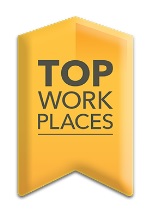 Top Workplaces of Albany: Albany Times Union Albany
Top Workplaces of Albuquerque: The Albuquerque Journal
Top Workplaces of Atlanta: The Atlanta Journal-Constitution
Top Workplaces of Austin: The Austin American-Statesman
Top Workplaces of Batimore: Baltimore Sun Media Group
Top Workplaces of the Bay Area: Bay Area News Group
Top Workplaces of Boston: The Boston Globe
Top Workplaces of Charlotte: The Charlotte Observer
Top Workplaces of Chicago: The Chicago Tribune
Top Workplaces of Cincinnati: Enquirer Media
Top Workplaces of Cleveland: The Plain Dealer
Top Workplaces of Columbus: Columbus CEO Magazine
Top Workplaces of Southern Connecticut: Hearst Connecticut Newspapers
Top Workplaces of Dallas Fort Worth: The Dallas Morning News
Top Workplaces of Wilmington: The News Journal
Top Workplaces of Denver: The Denver Post
Top Workplaces of Des Moines: The Des Moines Register
Top Workplaces of Detroit: Detroit Free Press
Top Workplaces of Hartford: Hartford Courant and Fox CT
Top Workplaces of Houston: Houston Chronicle
Top Workplaces of Indianapolis: The Indianapolis Star
Top Workplaces of Allentown: The Morning Call
Top Workplaces of Milwaukee: Milwaukee Journal Sentinel
Top Workplaces of Minneapolis: St Paul Star Tribune
Top Workplaces of New Orleans : The Times-Picayune
Top Workplaces of Oklahoma: The Oklahoman
Top Workplaces of Orange County: The Orange County Register
Top Workplaces of Portland: The Oregonian Media Group
Top Workplaces of Philadelphia: Philly.com
Top Workplaces of Pittsburgh: Pittsburgh Post-Gazette
Top Workplaces of The Inland Empire: The Press-Enterprise
Top Workplaces of Richmond: The Richmond Times-Dispatch
Top Workplaces of Rochester: The Democrat and Chronicle
Top Workplaces of Wasatch Front: The Salt Lake Tribune
Top Workplaces of San Antonio: San Antonio Express-News
Top Workplaces of St. Louis: St. Louis Post-Dispatch
Top Workplaces of Palm Beach: The Sun Sentinel
Top Workplaces of Tampa Bay: Tampa Bay Times
Top Workplaces of Nashville: The Tennessean
Top Workplaces of Memphis: The Commercial Appeal
Top Workplaces of San Diego: The San Diego Union-Tribune
Top Workplaces of Toledo: The Toledo Blade
Top Workplaces of Washington, D.C.: The Washington Post
Corporate Responsibility & Ethics
Ethisphere World's Most Ethical Companies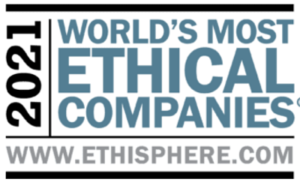 Corporate Responsibility Magazine's 100 Best Corporate Citizens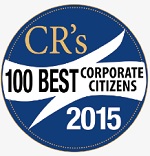 Small to Mid-Sized Businesses
Inc. 500 Fastest Growing Companies — While this is a list of companies growing fast I still consider it an employer of choice type award because many candidates want to join a high-growth employer. This Inc. 500 list has been expanded to the top 5,000 companies and is regional as well (so many small business can qualify).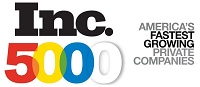 Forbes Magazine "Most Promising Companies" 
Diversity
Workplace Gender Equality Agency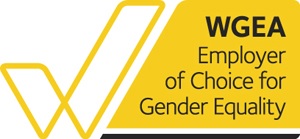 Diversity Inc. Top 50 Companies for Diversity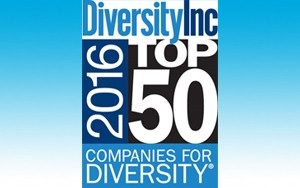 U.S. Veterans Magazine 'Top Supplier Diversity Programs

Minority Engineers Magazine's Top 50 Employers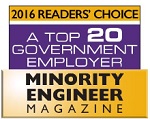 Workforce Diversity Magazine's Top 50 Employers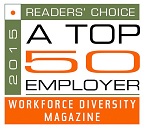 Human Rights Campaign Corporate Equality Index

Diversitybusiness.com: Top Organizations for Diversity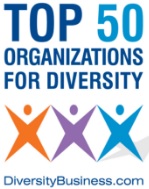 Working Mother 100 Best Companies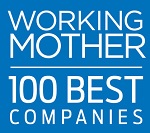 Human Rights Campaign Best Places To Work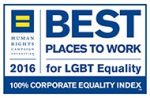 Nafe Top Companies For Executive Women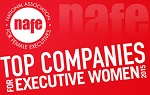 Top 50 Employers of HBCU Students & Graduates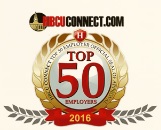 Black Enterprise Releases Top 40 Best Companies for Diversity List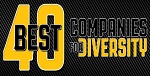 Millennials
Fortune Magazine Best Place to Work (for Millennials)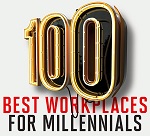 Disability
National Organization on Disability Employer Seal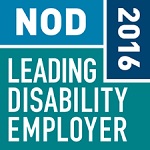 Disability Equality Index: Best Places to Work

Child-Friendly
100 Best Adoption Friendly Workplaces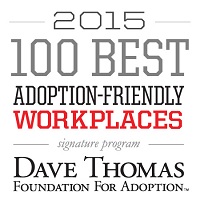 Surrey Child & Family Friendly Workplace Award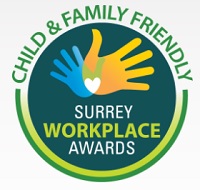 Retired (or People Over 50)
AARP Best Employers for Workers over 50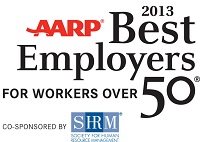 Learning & Training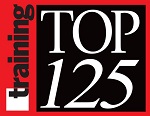 Chief Learning Officer Magazine Learning Elite Award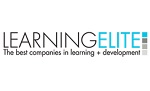 Health & Environmental
Newsweek Magazine Top Green Companies in U.S.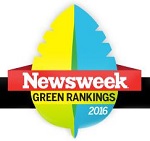 US Healthiest Workplace Accreditation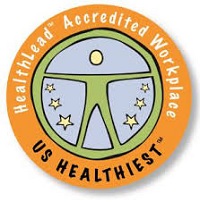 C. Everett Koop National Health Award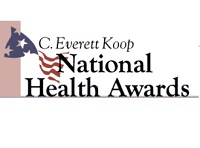 Healthiestemployers.com 100 Healthiest Employers Award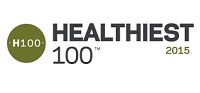 Interbrand Best Global Green Brands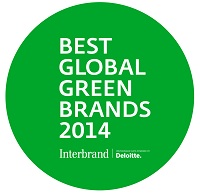 Verticals
Nearly every vertical industry of any material size has an employer of choice award. Here are a couple of examples:
Best Jobs USA — For a $3,000 annual subscription, this Web site says you can get named a "Best Jobs USA" employer in many different verticals (and locations).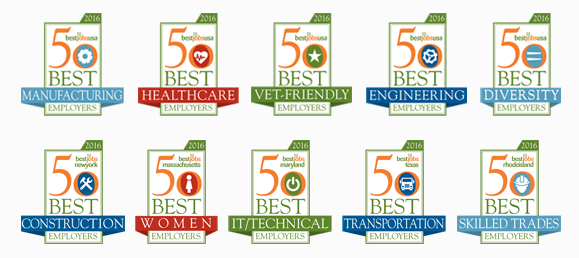 Best Law Firms (US News & World Report)
Home Care Pulse (for providers of home services)
Accountancy Age Best Employer Award (UK)
Outsourcing Awards (Asia)
Zhaopin Limited's Top 100 Employer's in China
If you're an employer doing business in China, you might want to check out Zhaopin and its Top 100 Best Employer Awards. As you can see from the logos, you don't have to be headquartered in China to win.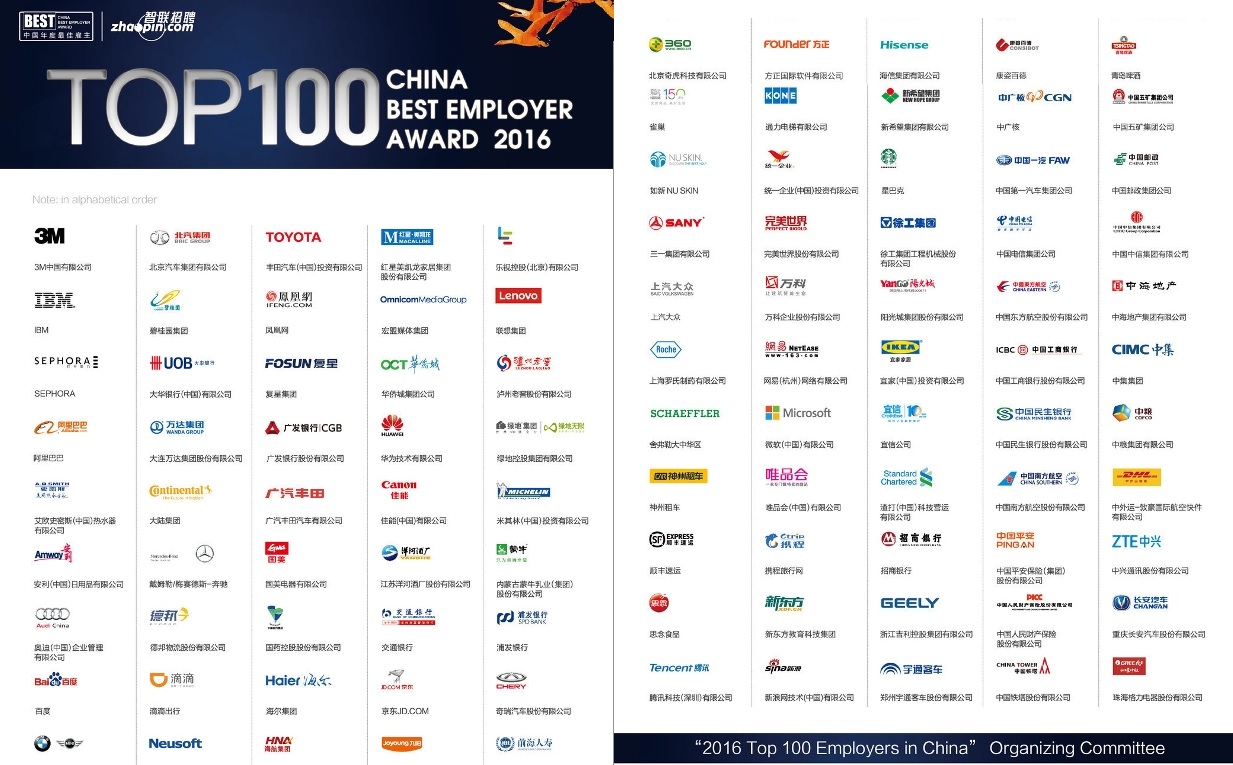 Do You Have an Employer of Choice Award to Add?
Please add a comment below if you know of an employer of choice award that we missed — we'll be glad to add it!
[starbox]