If you want to build a magnetic employer brand and access a large talented pool of candidates, you'll need to focus on diversity and inclusivity. When you're creating a new inclusive recruitment campaign, there are key pieces that improve your chances of attracting top talent.
Here are 3 tips I find most useful (to help you get started):
1. Create custom emails to attract diverse talent
Inclusive recruitment is possible through many online channels. One of them is email.
Leveraging email opens up personalized communication channels with key prospects and inspires the best candidates to apply. Companies like Uplers help you create inclusive recruitment emails that are catchy, on-brand, and accessible (for people with disabilities).
Here's an example of one of their own email templates about the power of 3 in recruiting:

If you use email for inclusive recruiting, be sure to personalize your emails to highlight the uniqueness of the diverse candidates you want to hire. Also, make sure to do a DMARC setup for your emails to reach the recipient instead of going into their email spam folder.
2. Use an RMS to track your inclusive recruiting practices
Using great recruitment management software (RMS) means that HR pros, dedicated recruiters, and other stakeholders get a comprehensive overview of the recruiting process…(and work together as a unit).
You might need to do some testing to choose the right recruitment management system for your unique needs.
Focus on an RMS that generates reports quickly and automates key processes. This elevates your inclusive recruiting efforts because you'll be able to use candidate data to eliminate stereotypes and accidental bias in the hiring process.
3. Use video for inclusive recruitment
At the end of 2021, Armani Exchange (A|X) launched an inclusive recruitment campaign to attract diverse candidates for their new store in Milan, Italy. This campaign emphasized inclusivity through impactful visuals and a powerful "I Need You" punchline.
Both of which dared to speak to a broader, multicultural talent pool.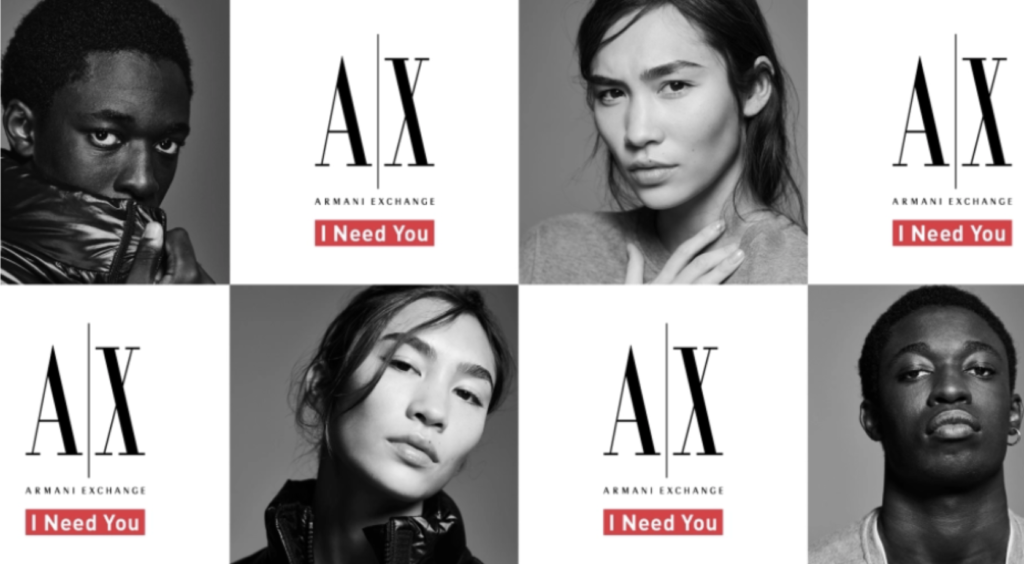 What can you learn from A|X? Good visuals go a long way in recruiting. Especially if you're focused on inclusive recruitment.
And, when it's time to conduct your interviews, be sure to create an inclusive space for your candidates too.
Why I Wrote This?
Ongig's mission is to help you create effective and bias-free job ads to supplement your inclusive recruitment efforts. Please request a demo to learn more.
Shout-Outs:
Photo by Priscilla Du Preez on Unsplash
How to Choose the Right Recruitment Management System (by Sharon Monteiro)
A|X Armani Exchange Launches Recruiting Campaign for First Store in Italy (by Sandra Salibian)
This is a Guest Post from Nikola Sekulić of Content Wizards
Nikola is a seasoned brand developer, writer, and storyteller. Over the last decade, he's worked on various marketing, branding, and copywriting projects – crafting plans and strategies, writing creative online and offline content, and making ideas happen. When he is not working for clients around the world, he is exploring new topics and developing fresh ideas to turn into engaging stories for the online community.