Below is a list of 15 recruitment marketing platforms used by 500 U.S.-based employers that Ongig tracks.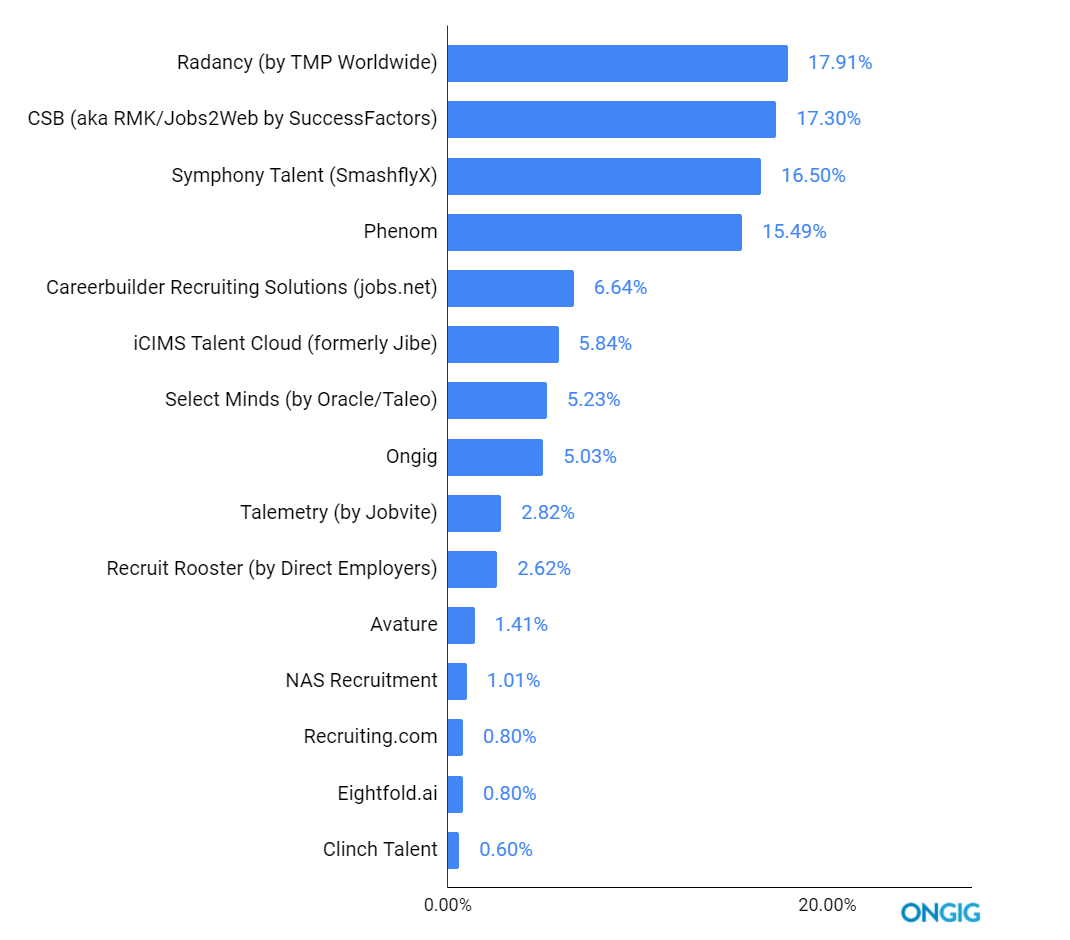 Note: Want to learn more about recruitment marketing? Check out our Recruitment Marketing Guide that is packed with strategies, examples, and more.
Methodology
Our list of 15 recruitment marketing tools includes only the software that Ongig can track and verify.
For example, the screenshot below is the HTML code of the career site for American Airlines. You'll notice the highlighted terms like "csb", "j2w" and "rmk" — those are all indications that the American Airlines career site is powered by a solution called CSB (formerly known as Recruiting Marketing (rmk) and Jobs2Web (j2w).

We chose 500 companies because that's the extent of the employers we currently track. Most of the 500 are Fortune 500-sized companies or high-growth companies we believe are on their way to the Fortune 500.
Disclaimer: There are many terrific recruitment marketing software solutions that do not know how to track via HTML code. Those include Ongig competitors Textio, TapRecruit TalVista and Beamery.
Below is the list of the 15 recruitment software tools we do track along with screenshots of sample clients.
15 Recruitment Marketing Platforms
Radancy's Career Sites product (formerly Talent Brew) is a recruitment marketing platform that helps you build your career site.
Some Radancy clients include T-ROC, UPS, Walgreens, DHL, and Target.
Radancy career page example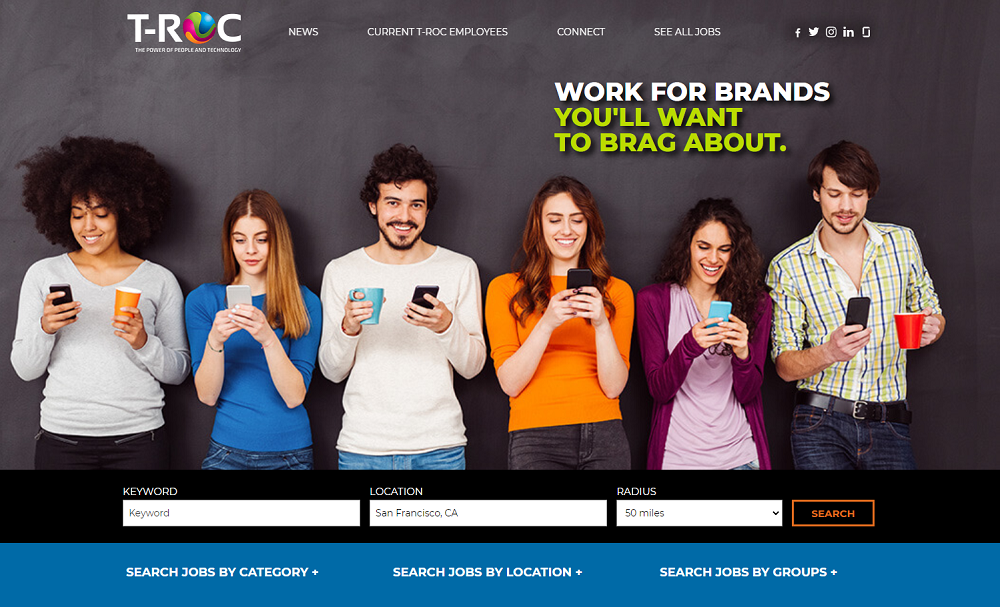 Radancy job page example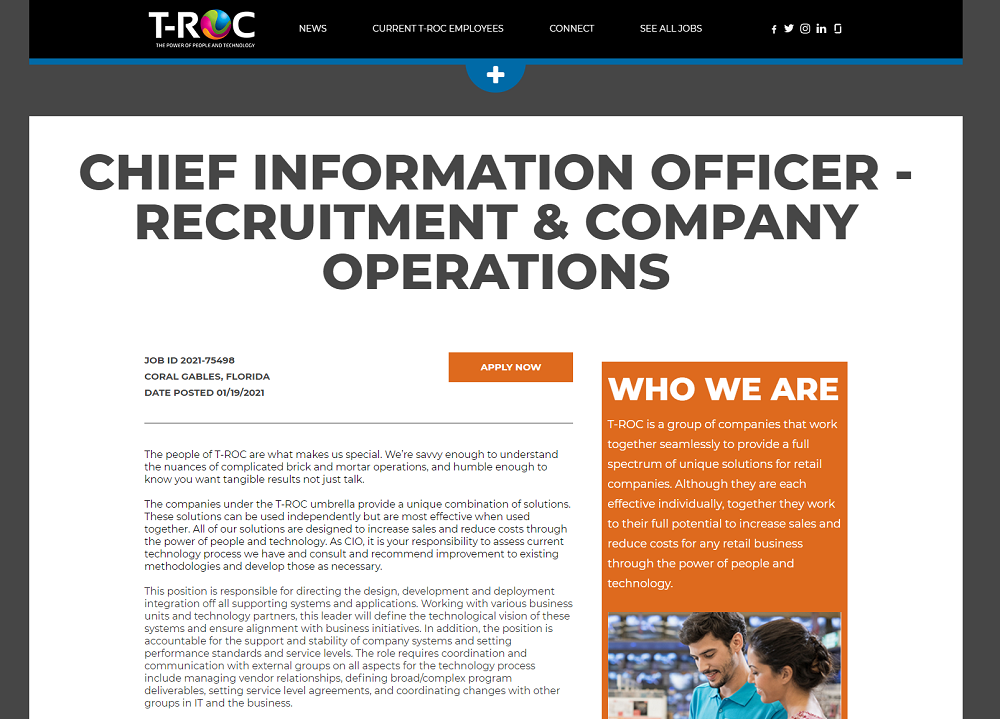 Recruiting Marketing is an SAP solution that allows you to better distribute and market your jobs in order to attract select the best talents.
Some CSB clients include American Airlines, Kroger, TJX, XPO Logistics, and Lear.
Note: We've only seen this platform used in combination with the SAP SuccessFactors applicant tracking system.
J2W/RMK career page example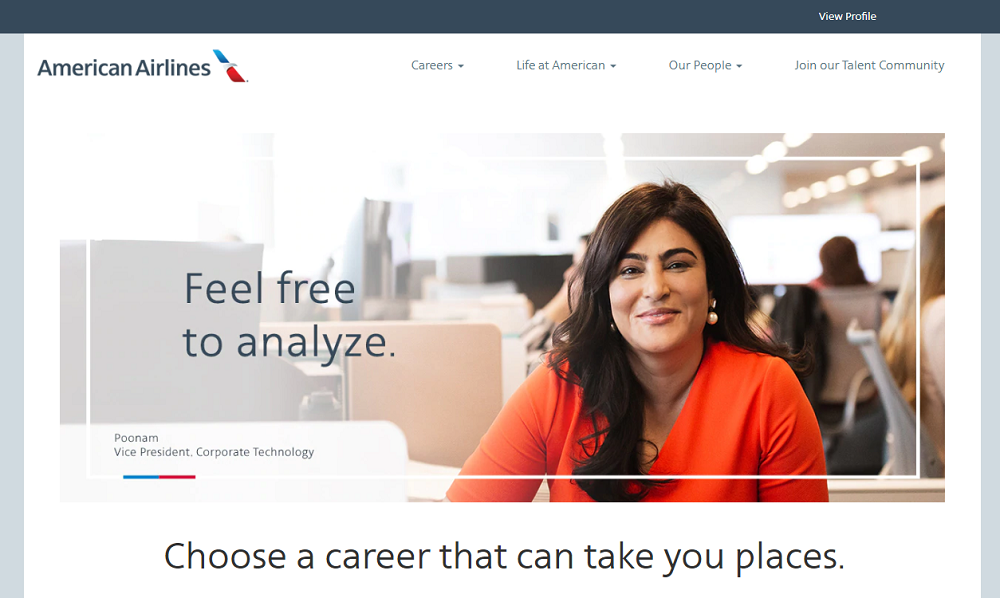 CSB/lJ2W/RMK job page example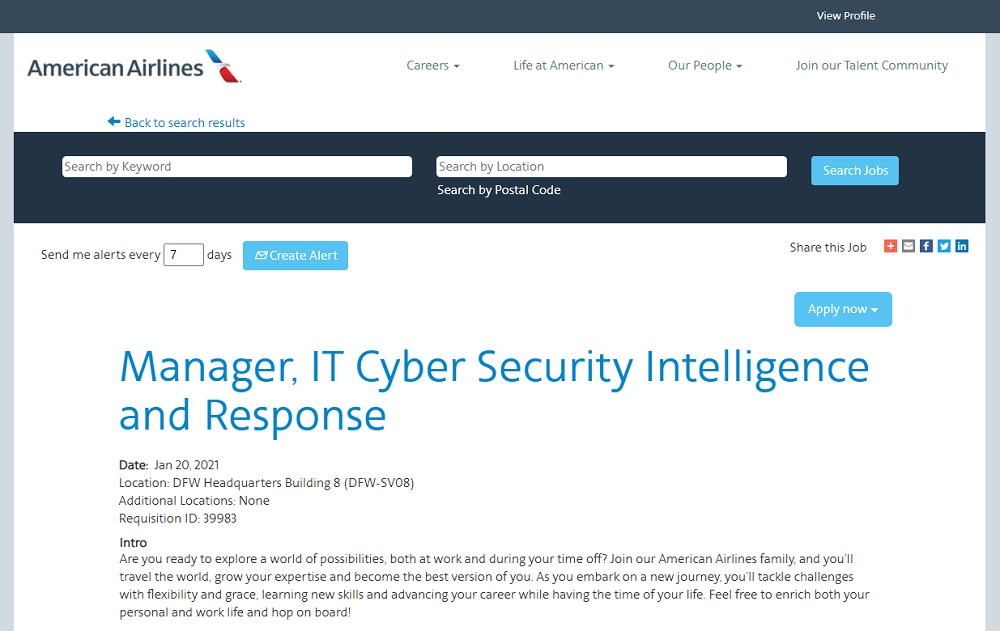 Symphony Talent is recruitment marketing and talent acquisition software to manage candidate relationship management, recruitment advertising and career site tech.
They acquired both Findly (in 2016) and Smashfly (in 2019).
Some Symphony Talent clients include Hilton Grand Vacations, CVS Health, PwC, QVC, and JPMorgan Chase.
Symphony Talent career page example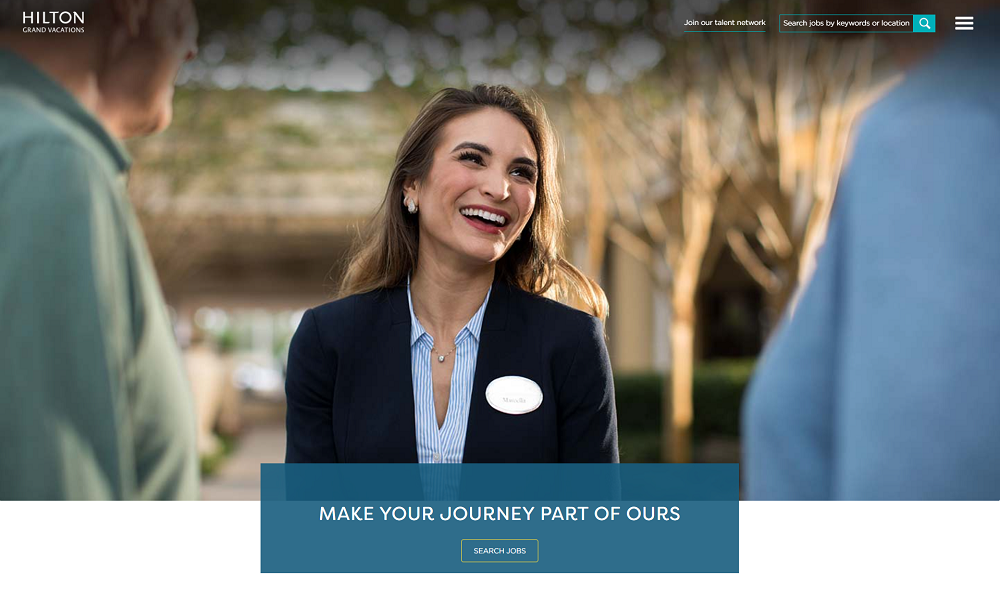 Symphony Talent job page example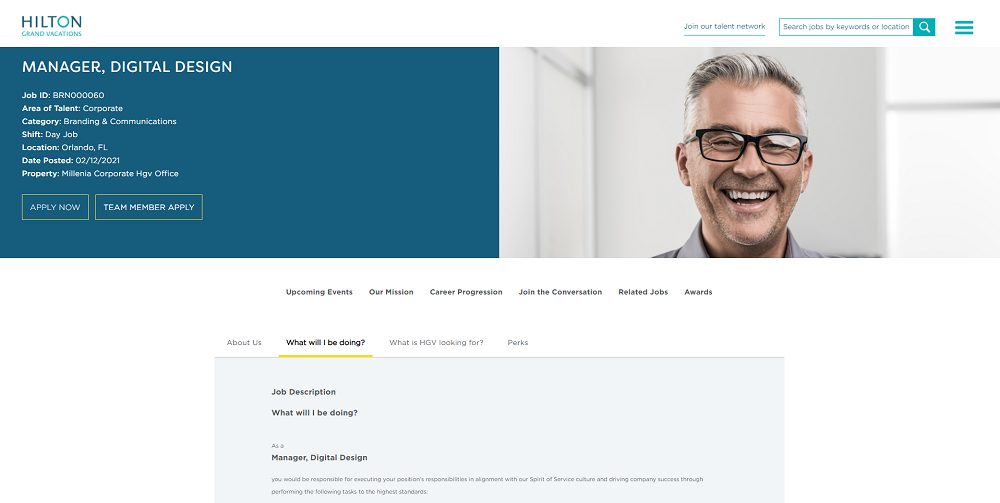 Phenom is a talent experience management platform.
Some Phenom People clients include General Motors, Hilton Worldwide, Microsoft, and Kohl's.
Phenom career page example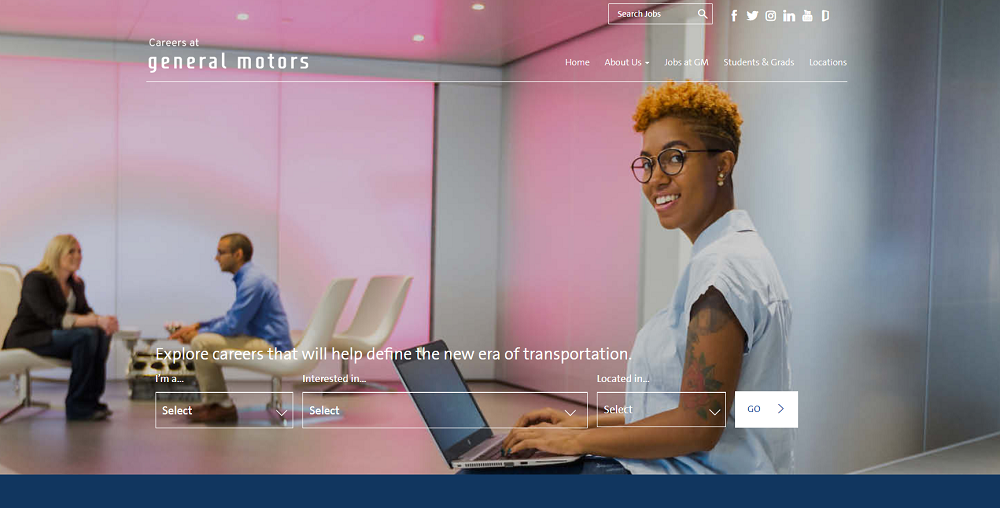 Phenom job page example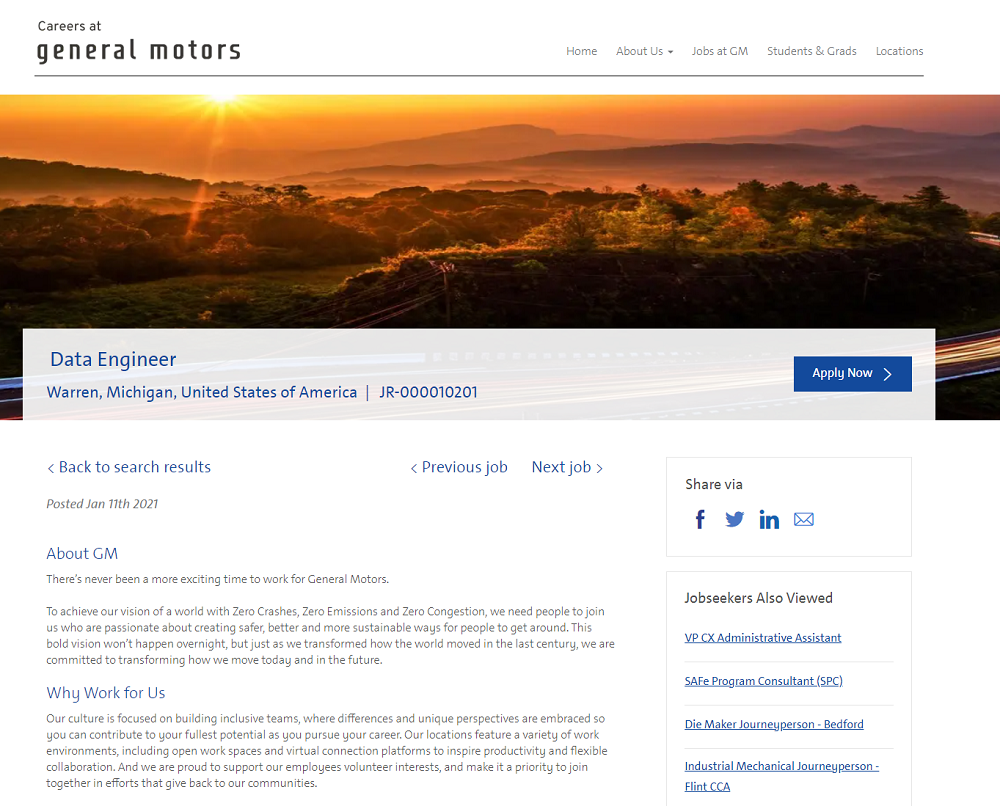 Careerbuilder Recruiting Solutions (specifically Talent Network) optimizes career sites. They design them to build a candidate pipeline & automatically keep members engaged with open positions.
Some Careerbuilder Recruiting Solutions clients include Circor International, GameStop, and Volt.
Careerbuilder Sourcing Solutions career page example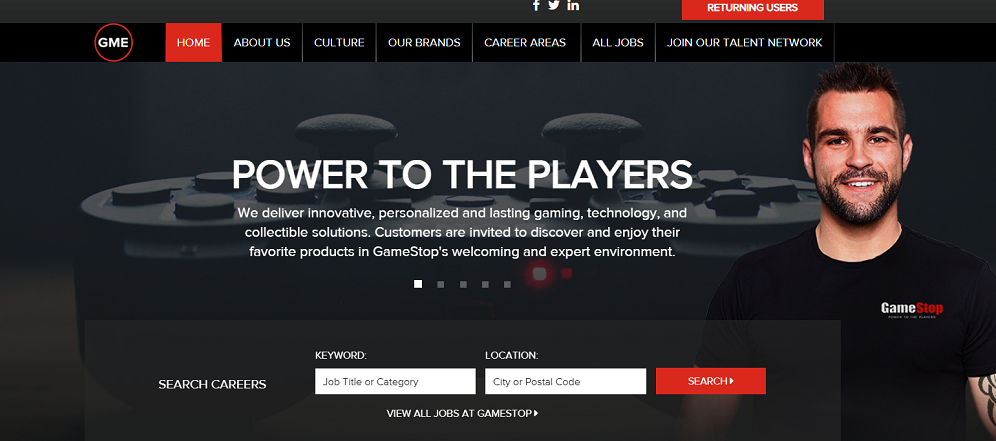 Careerbuilder Sourcing Solutions job page example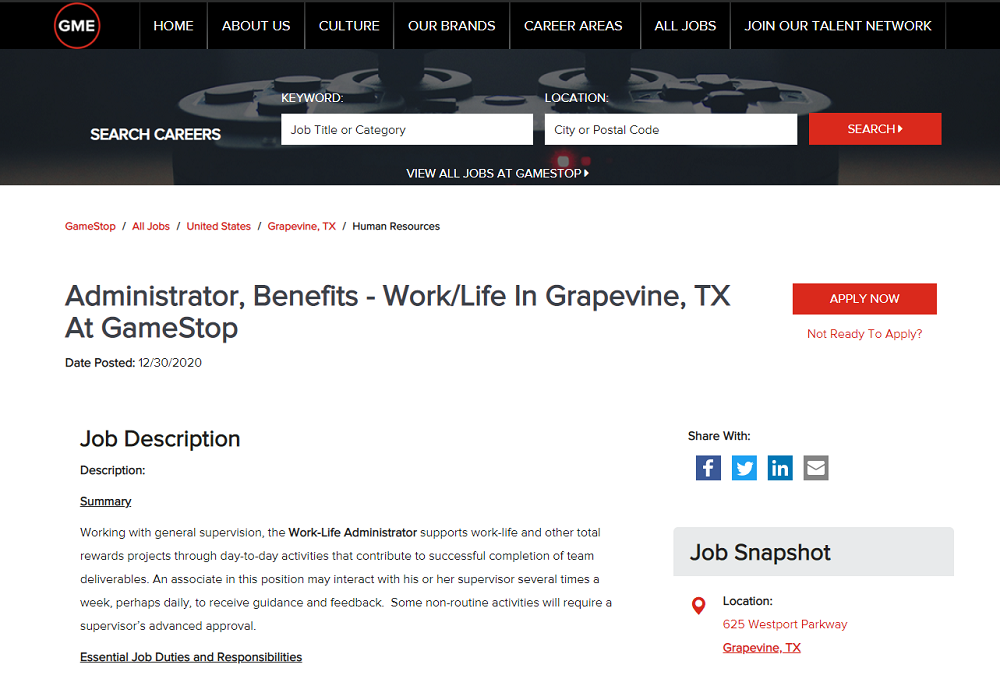 iCIMS Talent Cloud helps you attract job seekers with compelling career sites and recruitment marketing solutions.
Some Talent Cloud clients include FedEX, Petsmart, Comcast, Marriott, Johnson & Johnson.
iCIMS Talent Cloud career page example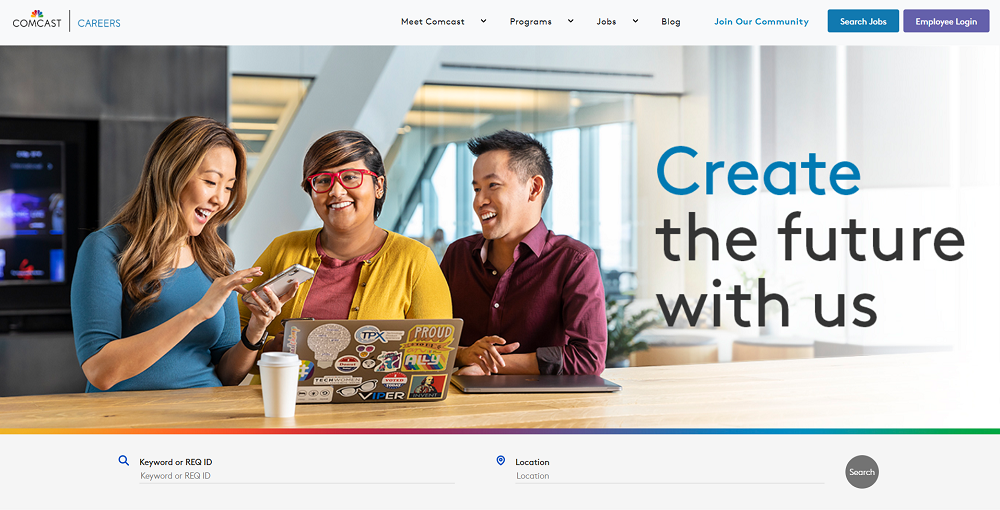 iCIMS Talent Cloud job page example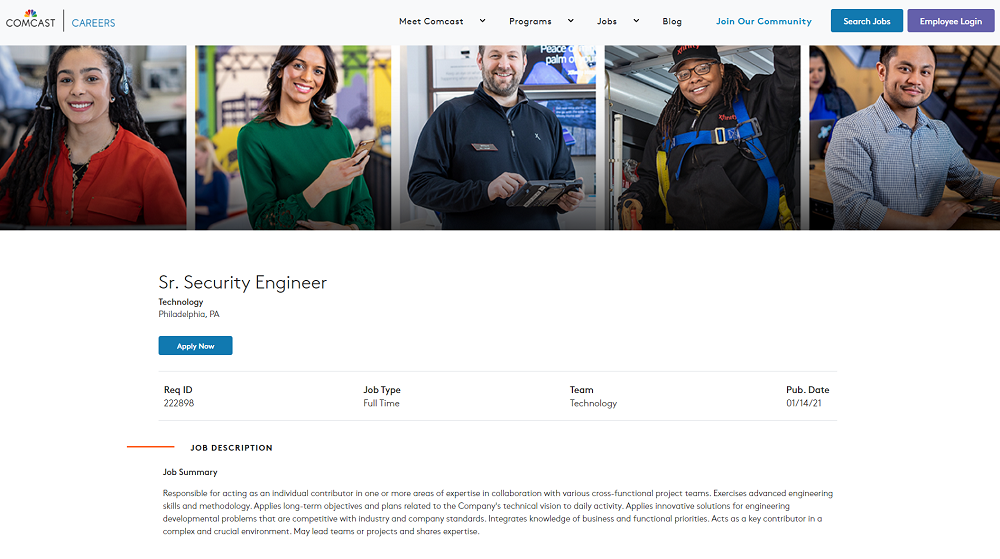 There's not much out there on Select Minds itself. The backstory is Oracle acquired them in 2012. While we haven't seen a specific product name from Oracle/Taleo, we do see the select minds URL referenced in the source code of their clients' career site.
Some Select Minds clients include Ernst & Young, Genesys, Western Digital, PPG Industries, and Experian.
Note: We've only seen Select Minds used in combination with Taleo applicant tracking system.
Select Minds career page example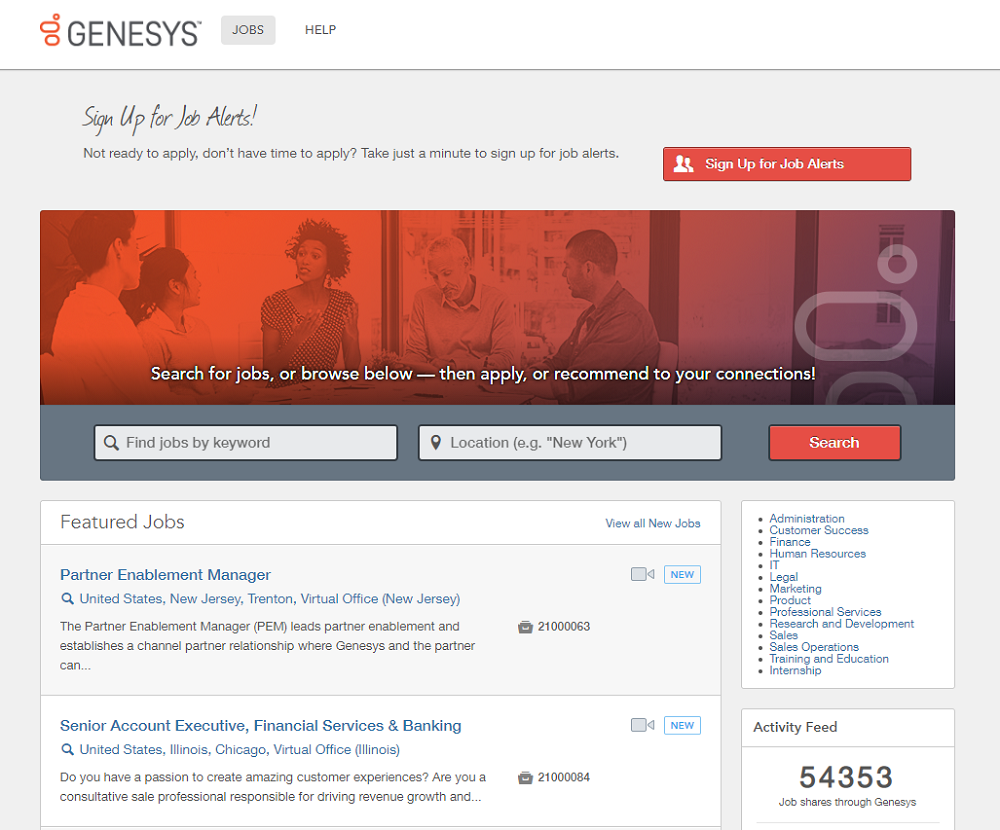 Select Minds job page example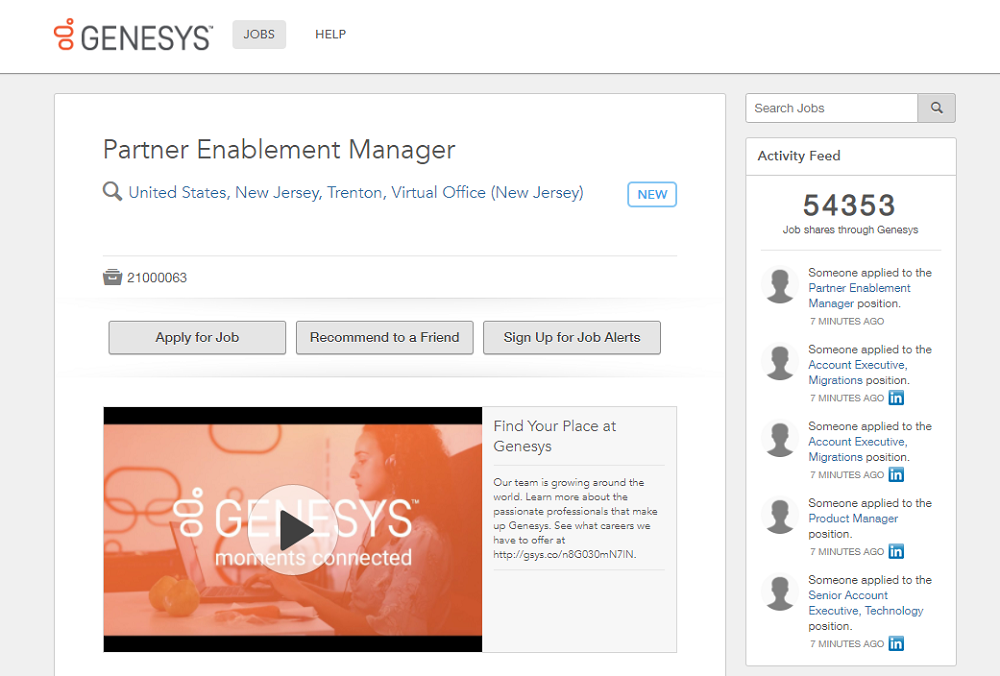 Ongig is a recruitment marketing platform that focuses on job descriptions. Create an awesome talent experience with Career Site Builder and enhance job description text with Text Analyzer.
Some Ongig clients include Yum! Brands, GoPro, Elastic and Anixter.
Ongig career page example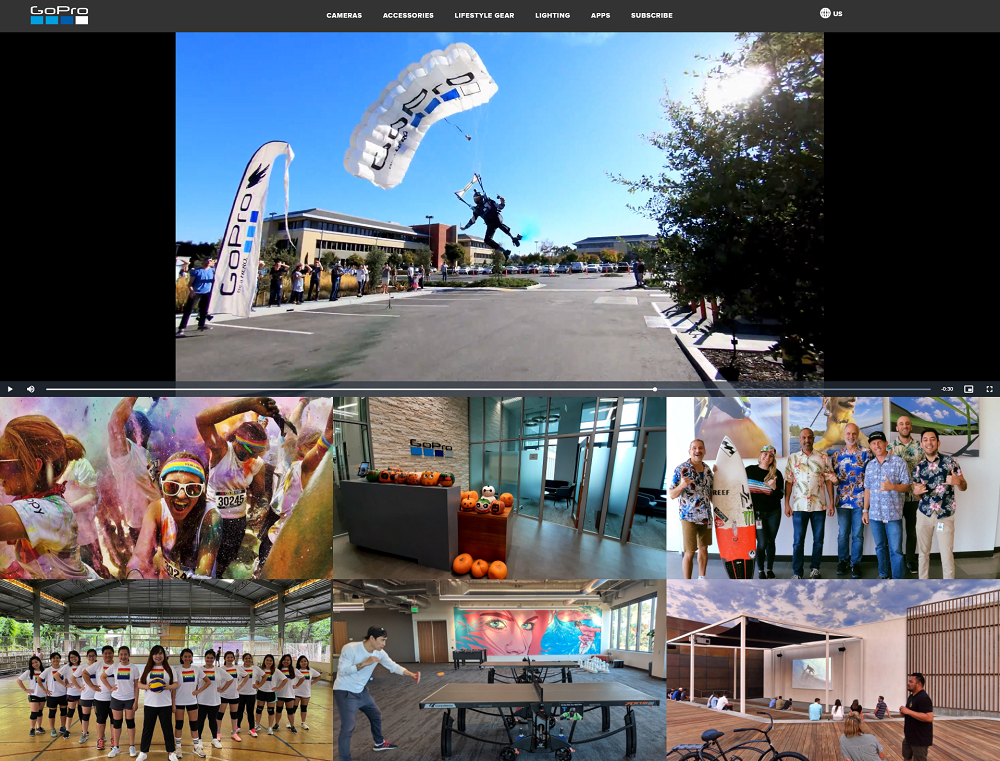 Ongig job page example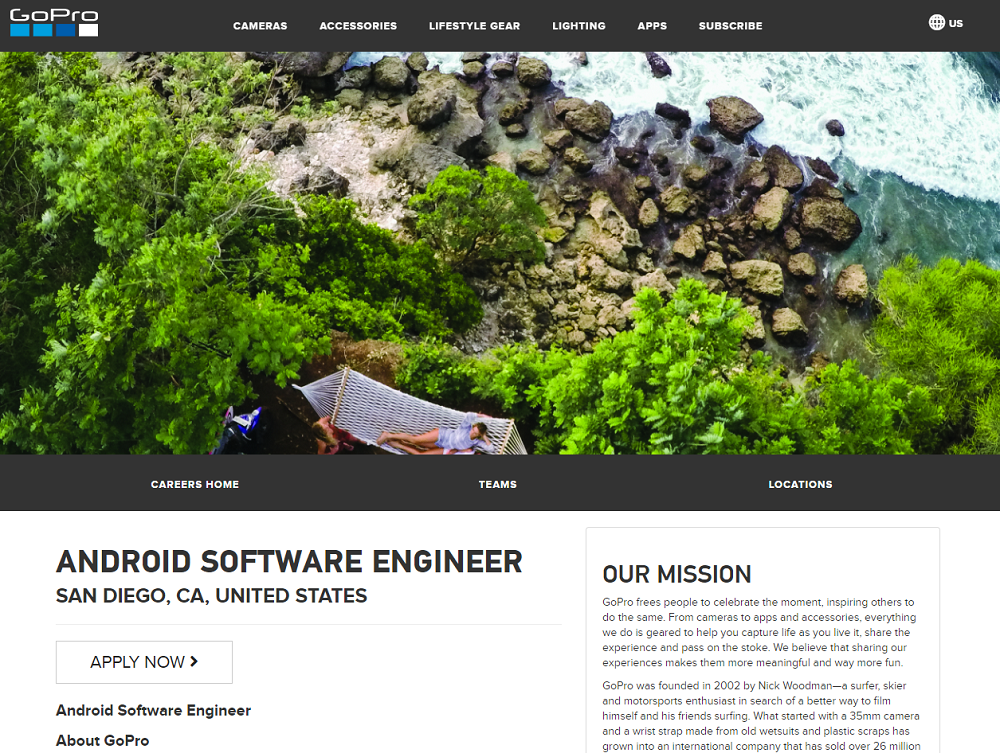 Talemetry helps optimize your talent operations with fully integrated CRM, job posting, career site, and apply solutions.
Some Talemetry clients include CDW, Exelon, Ascension, Ocwen Financial, and Anthem.
Talemetry career page example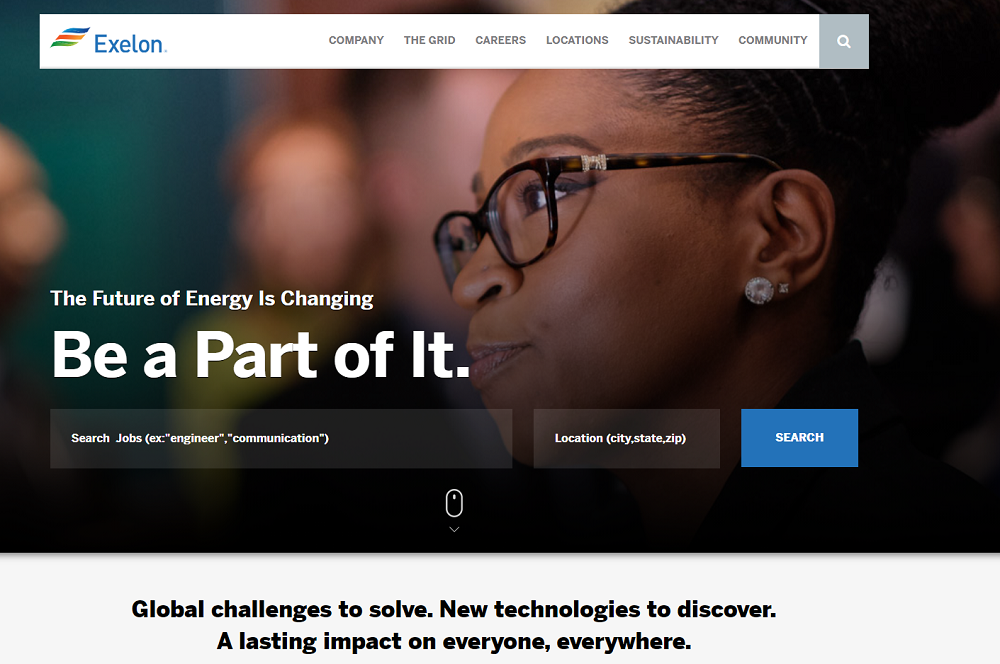 Talemetry job page example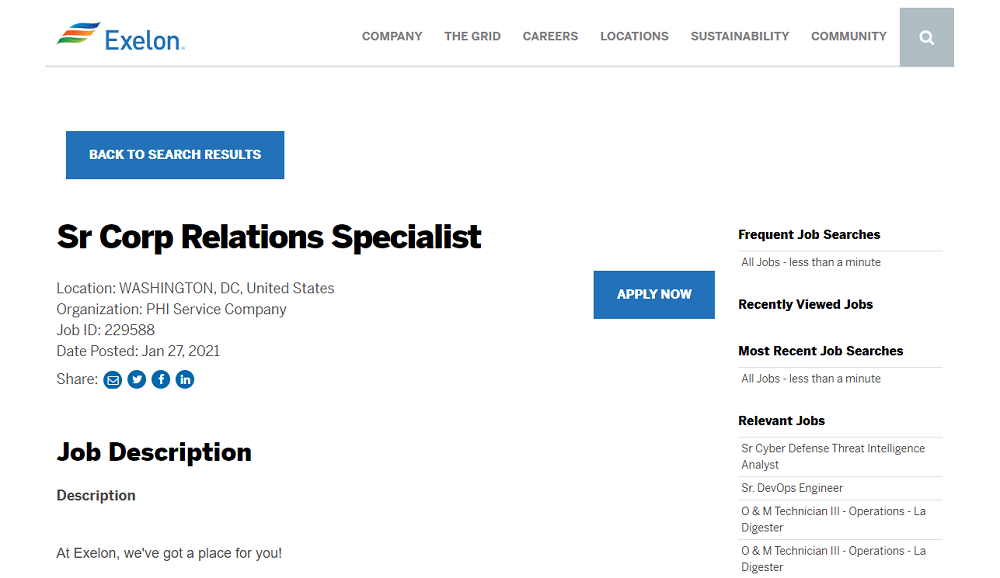 Recruit Rooster is a recruitment marketing solution tailored to give you the flexibility you need to tell your brand's unique story.
Some Recruit Rooster clients include Dow Jones, HD Supply, Alaska Air Group, and Hertz.
Recruit Rooster career page example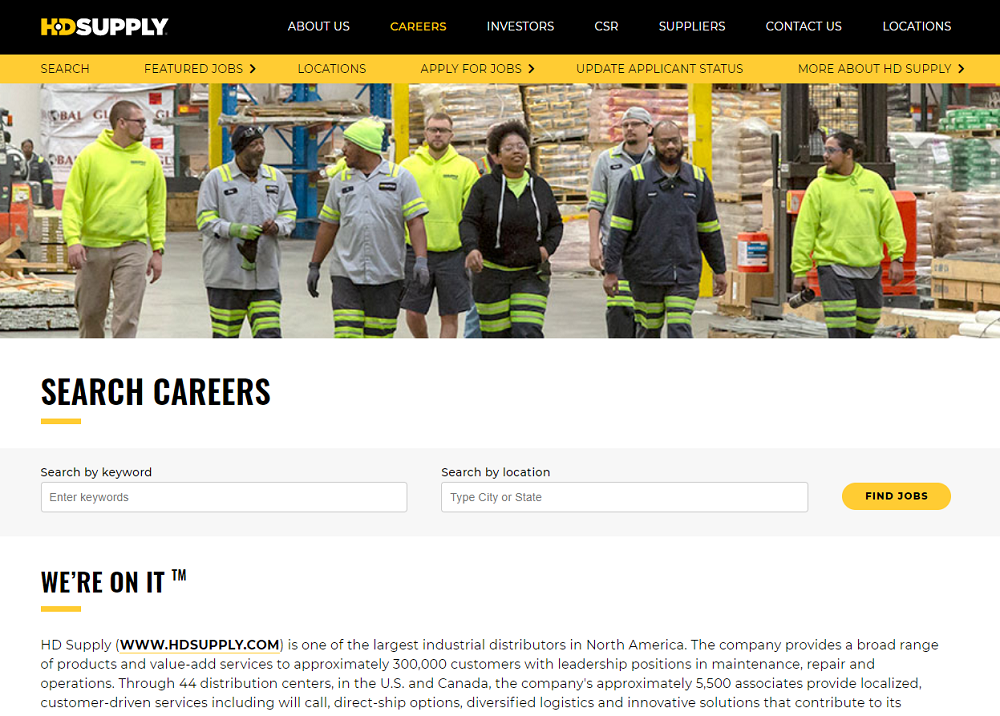 Recruit Rooster job page example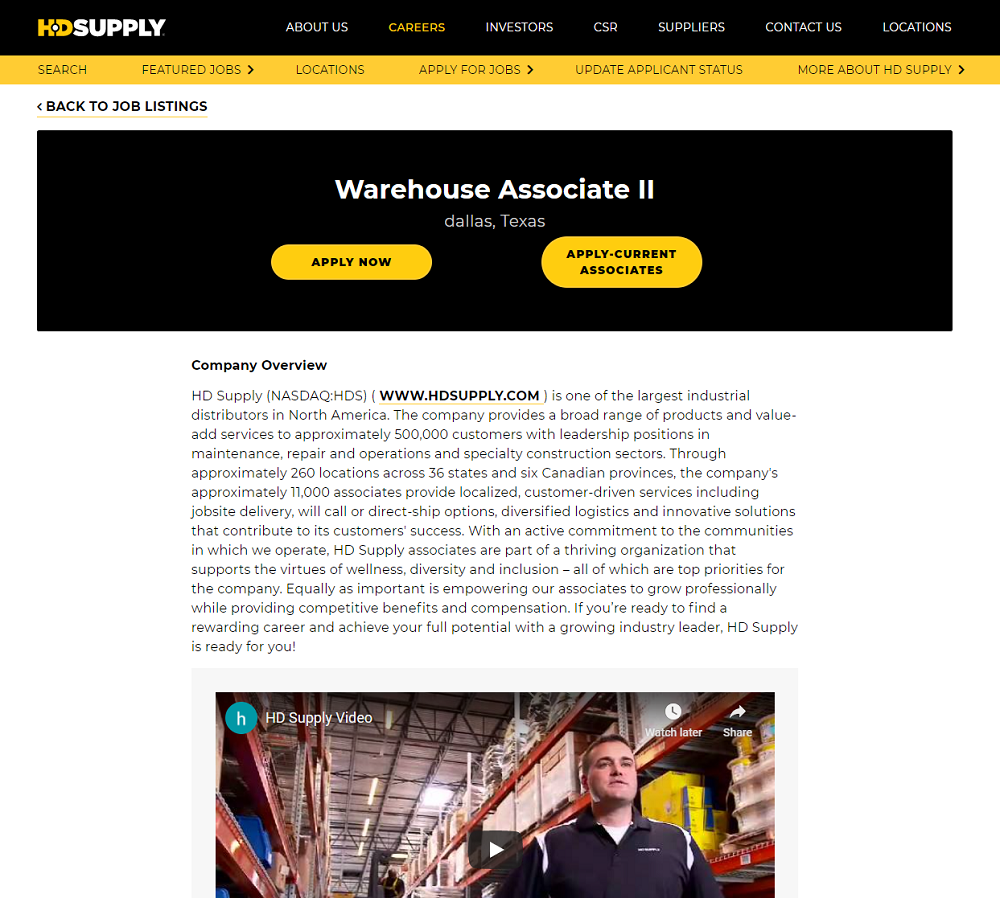 Avature's Career Sites enhance your employer brand and create a personalized experience for candidates.
Some Avature clients include Tesla, Mondez International, Xerox, Nike, and KPMG.
Avature career page example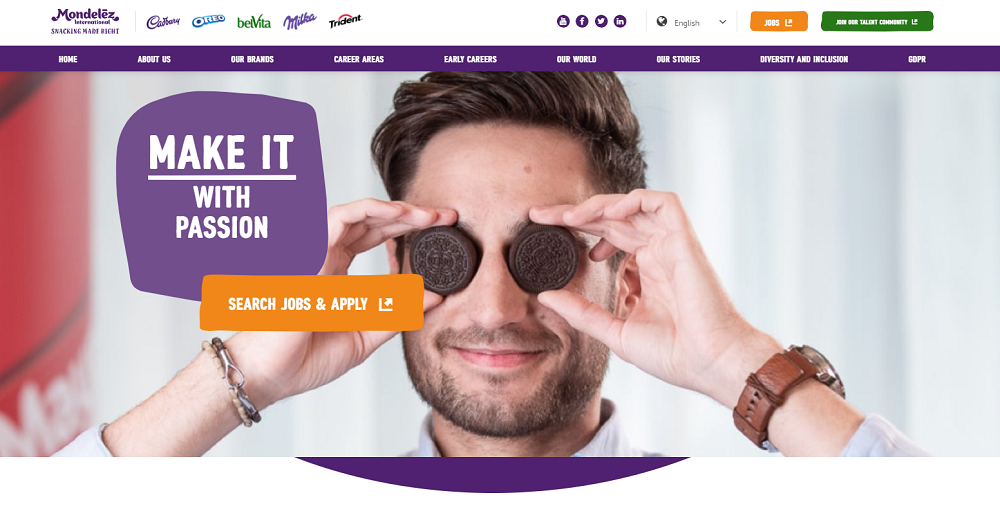 Nas Recruitment hangs their hat on recruitment innovation. They specialize in employment branding, career site tech, and recruitment marketing strategies.
Some Nas Recruitment clients include Big Lots, Ross, Olive Garden, and Advisor Group.
NAS Recruitment career page example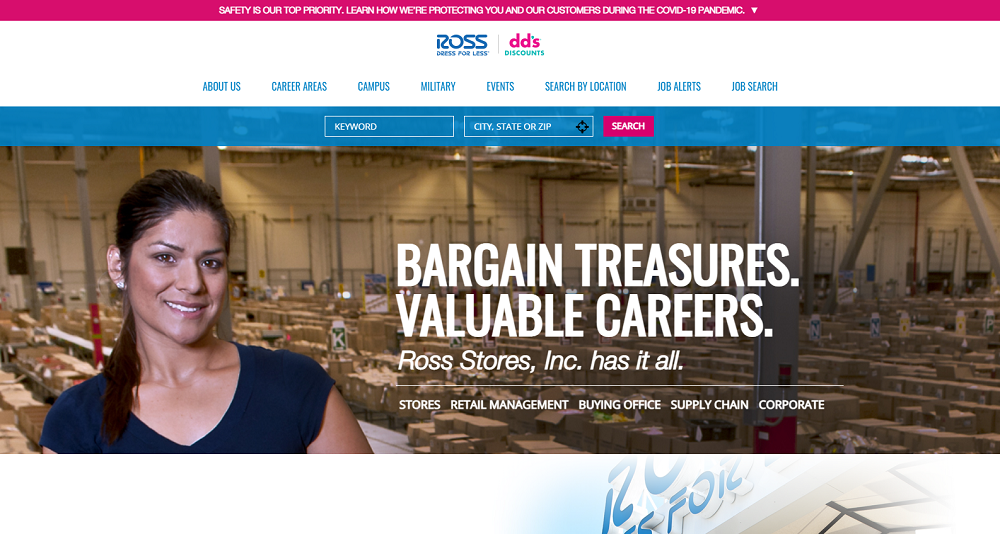 NAS Recruitment job page example
Recruiting.com provides the tools you need to create a career site that gives you recruiting results you want.
Some Recruiting.com clients include Cancer Treatment Centers of America, Carpenter Co, Pilot Flying, and ExtraSpace Storage.
Recruiting.com career page example

Recruiting.com job page example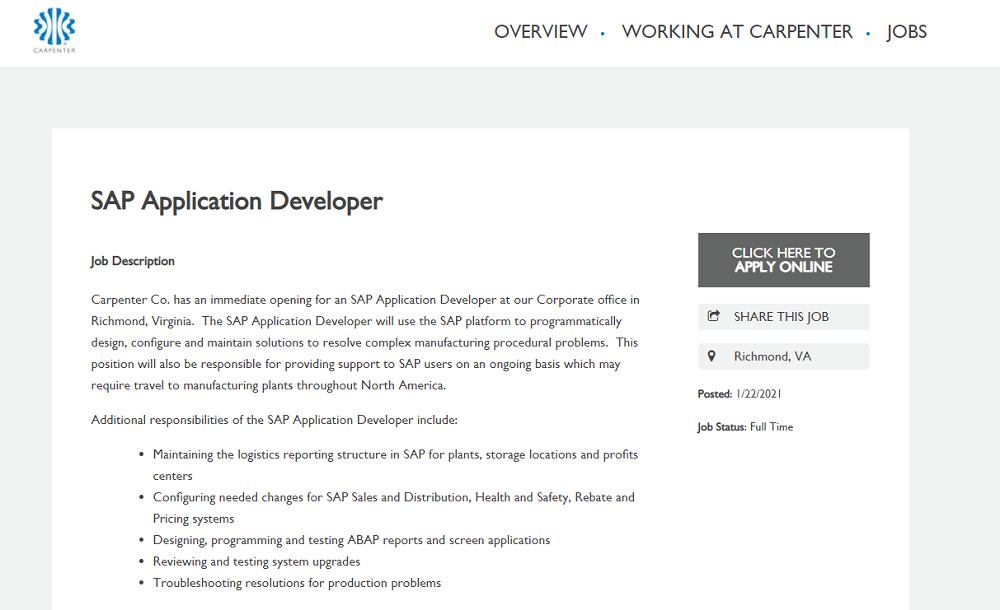 Eightfold.ai is (as they call it) a Talent Intelligence Platform. Their Talent Experience feature gives you the power to personalize your career site with job match, chatbot, and other recruitment content.
Some Eightfold.ai clients include Conagra Brands, Postmates, and NetApp.
Eightfold.ai job page example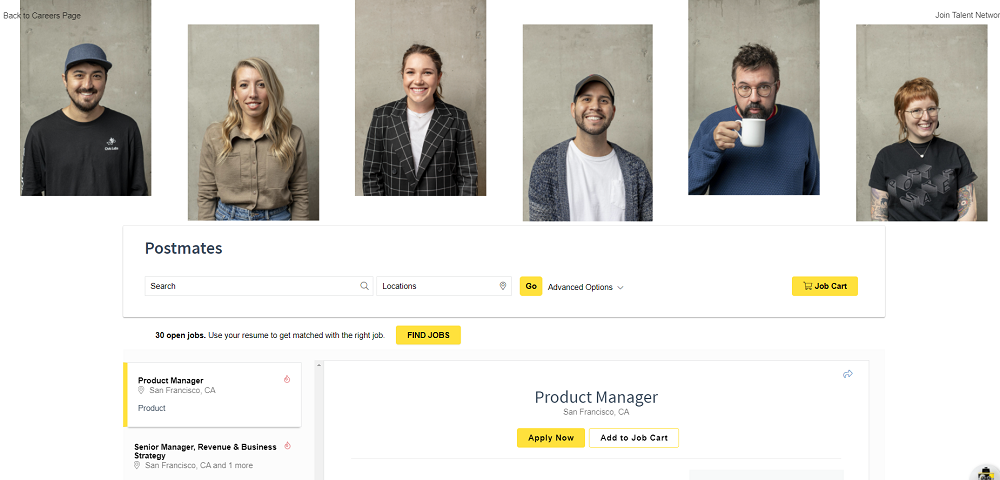 Clinch talent is recruitment marketing software that gives you the ability to put any type of content on your career site.
Some Clinch Talent clients include Eventbrite, Pinterest, and Bio-Rad Laboratories.
Clinch Talent career page example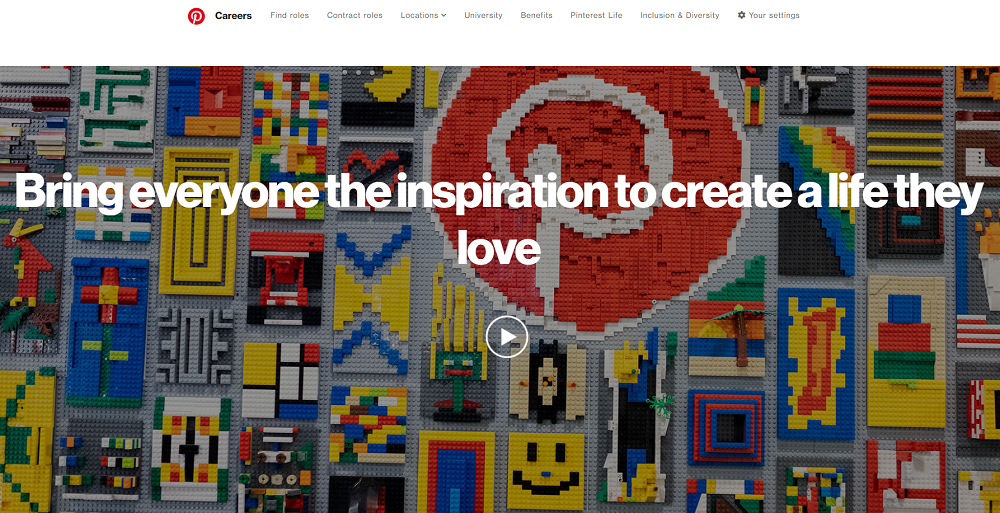 Clinch Talent job page example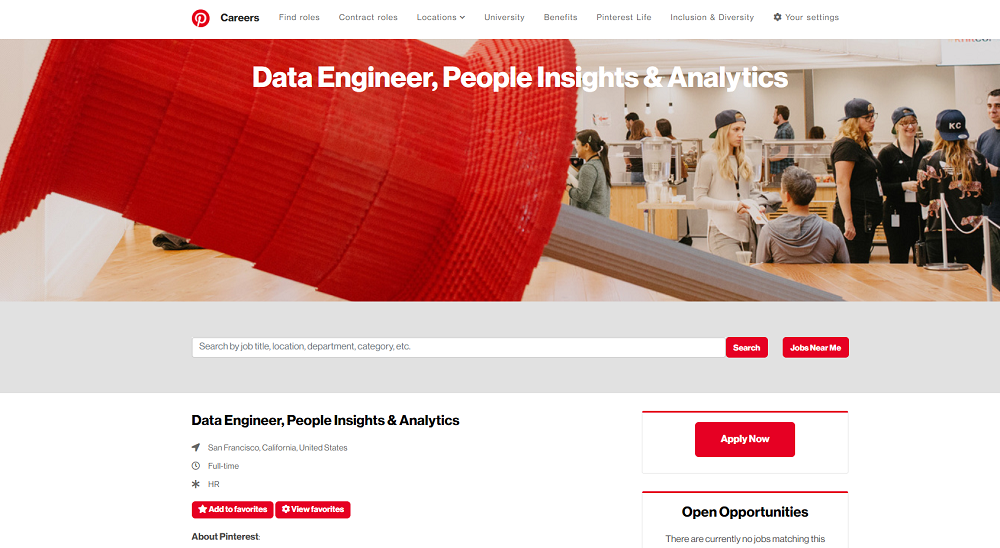 Why I Wrote This
Ongig is a recruitment marketing platform that helps you optimize everything from your career page to your job descriptions.