Creating a Talent Community opt-in on your careers page and job descriptions is one of many ways to build a talent pipeline. Once you have an opt-in in place you can use 5 Easy Ways to Build a Killer Talent Community for some advance strategy.
Here are some companies that have dedicated a whole page to the opt-in process; utilizing videos, pictures, and text: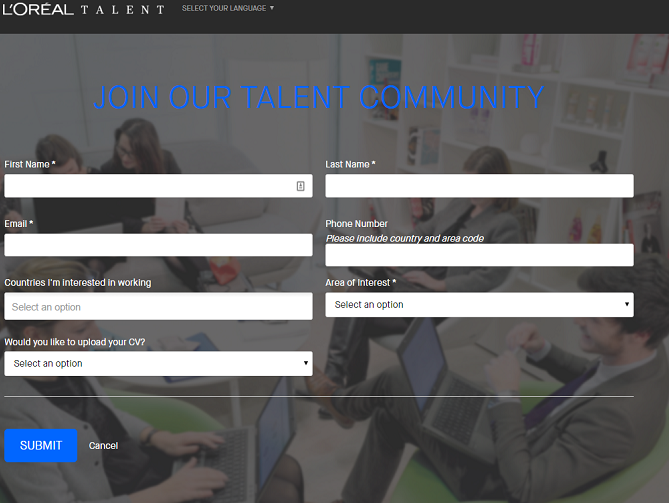 Marketing Specialist
at
Ongig
Ongig's job description platform that helps you attract the best talent faster. Ongig supercharges your job descriptions through video, images, and other media along with live chat, social sharing, and careers microsite creation. Early clients of Ongig include Yelp, GoDaddy, Verizon Digital and Autodesk.

Latest posts by Nick Misa (see all)