Qualified engineers and developers are high in demand and low in supply, making them a very valuable asset.
This puts your company in direct recruiting competition with every other company across the spectrum from start-ups to medium-sized to giant name-brand corporations.
The desperation for employers to recruit and hire qualified engineers and developers turns the employer into the seller and candidate into the buyer. These guys are getting offers from numerous companies and hounded by countless recruiters.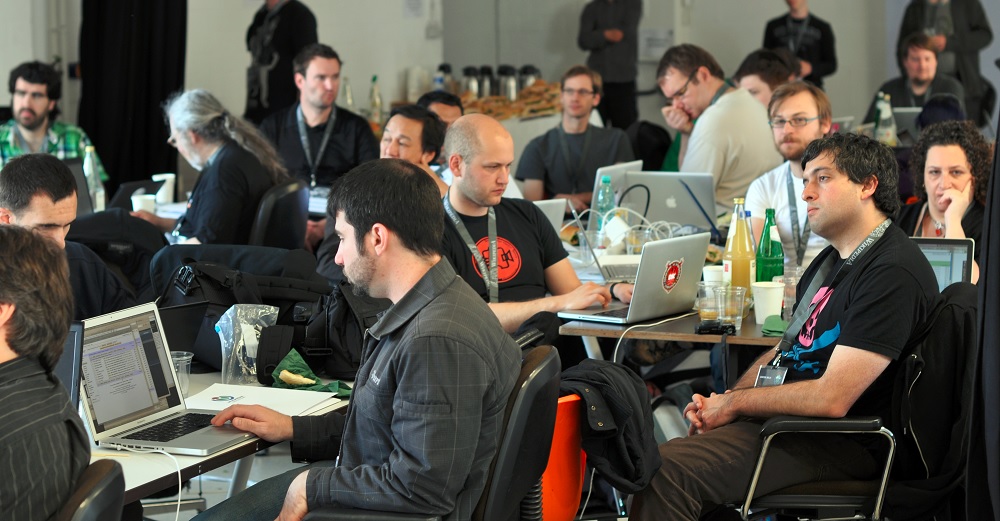 So now the question becomes, what can your company offer in order to make an impression and stand out in the candidate's mind? Here are a few ideas:
Clear Mission, Image, and Direction
Optimized job descriptions (video, pics, live chat, social, ratings and reviews).
Employer branding (company culture, workplace, employer of choice awards).
Personalized outreach (learn about the candidate and position including lingo, specialties, and specifics).
Personal Networking/Referrals
…and then there is a possible higher converting idea in addition to the solutions above: offering developers and engineers more and higher quality perks than other employees/positions. Should you try this?
The answer is yes.
All compensation and salaries aren't equal — they are based on the significance of role including responsibilities, difficulty of work, and impact on company's overall goals and progression.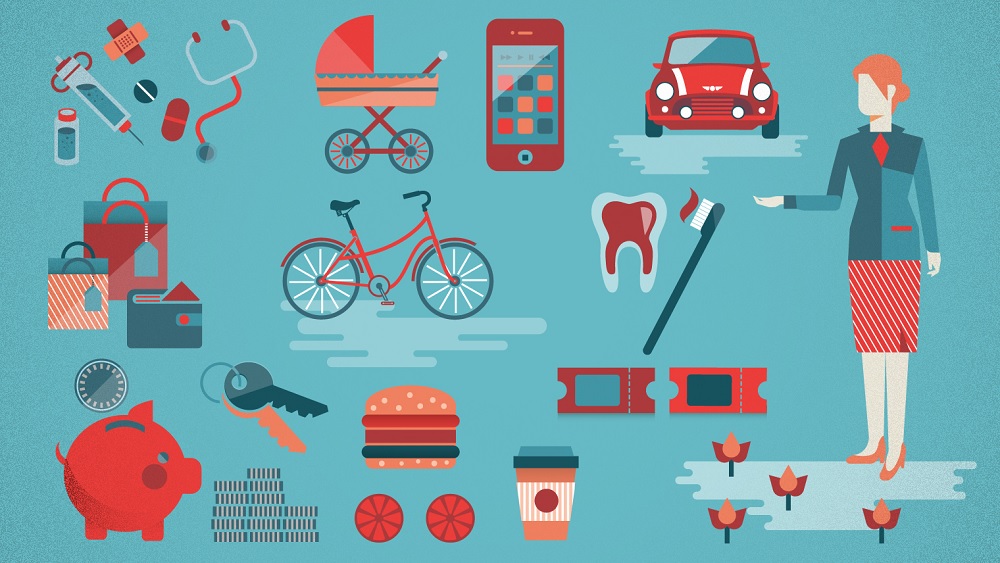 Perks and other offerings including bonuses and incentives should be the same. If an increase in these offerings will help you recruit and acquire high in demand qualified talent that is vital to your company then it's worth it!
[starbox]