Do you have the important role of finding the best talent for your biz? And want to stay up-to-date on the latest hiring trends?
One of the best ways to do it is by reading the best books for recruiters written by HR pros. Here are 7 I found to help give you a strategic edge: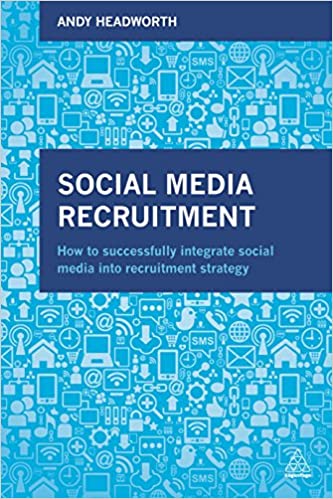 Modern recruitment continues to evolve in the digital world. This book highlights how social media has become increasingly popular as a place to source top talent worldwide.
Andy Headworth gives in-depth case studies and accessible step-by-step chapters to guide you through LinkedIn recruitment success (and beyond) by optimizing your online recruitment and measuring key ROIs.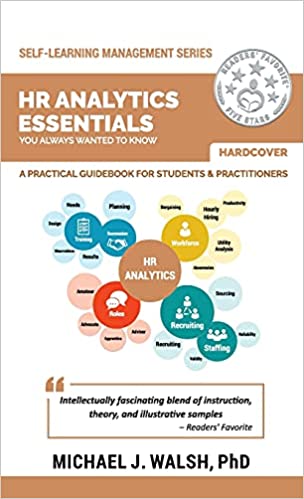 Data remains king for many industries, including the world of recruitment.
This book (promoted as part of a self-learning management series on talent communication) combines HR theories with practical instructions for effective modern recruitment.
This informative handbook helps you prep and review HR analytics for your org. More specifically, it shows how analytics balance art and science to connect you with the right hires (without the guesswork).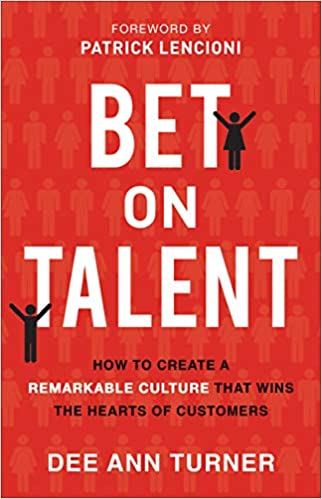 The author of Bet on Talent, Dee Ann Turner, is no stranger to recruitment. She condenses 33+ years of on-the-ground experience (in the restaurant industry) in this book.
As you flip through the pages, you'll notice central themes of creating a solid company culture. And you'll see the direct link between positive company culture and winning customer experiences.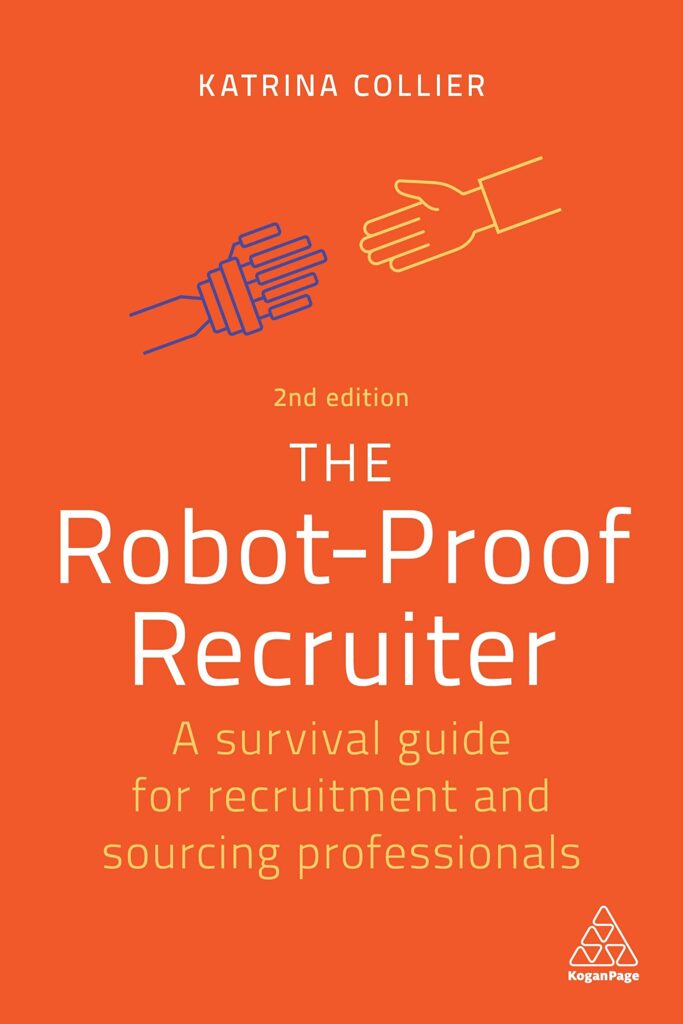 Some of the most successful recruitment projects involve a blend of AI and human-driven decisions.
In this book, author Katrina Collier shows the importance of grabbing a candidate's attention and a "human-first approach to hiring."
An upcoming second edition (scheduled for August 30, 2022) covers the pandemic's unexpected hiring challenges and optimizing candidates' experiences through a hybrid recruitment approach (e.g., tech and human empathy).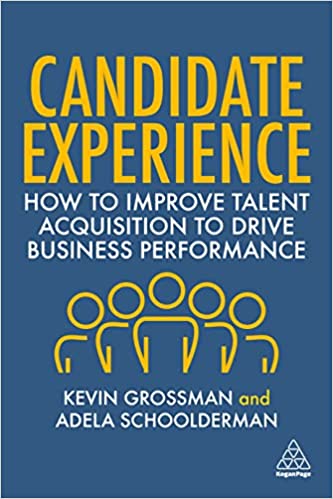 This book for recruiters unpacks the components of the hiring process, outlining data, KPIs, and metrics behind effective recruitment.
It has a solid evidence-based presentation with a decade of research from over 1,200 companies and over 1.25 million candidates.
It is the perfect manual for co.s looking to boost talent acquisition efforts. Hint: recruitment is just one step of the process.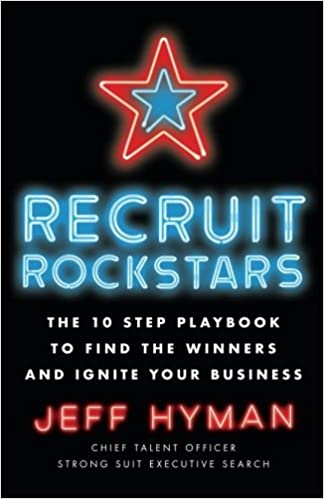 In this book, author Jeff Hyman shows you a big problem faced by 90% of business owners — undetected recruitment mistakes.
As a recruiter who has hired 3,000+ people in his career, Jeff shares a data-driven 10-step method for hiring the next "rockstar" for your team.
This insightful read highlights the most common mistakes in recruiting based on gut feel instead of data and attracting talent with limitless potential.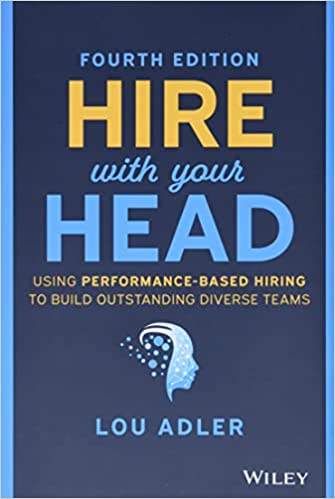 This book highlights some stale recruitment practices that have been around for over 25 years and introduces alternative recruiting strategies.
The main goal of this book is to:
"Discover what it takes to ensure more Win-Win Hiring outcomes by hiring for the anniversary date rather than the start date

How to use a "High Tech, High Touch" approach to raise the talent bar

Expand the talent pool to include more outstanding, high potential and diverse talent by defining work as a series of key performance objectives."
Note: If your focus is on diversity recruiting, you might like our post on 7 must-read books for diversity hiring.
Why I Wrote This?
Ongig's mission creating effective and inclusive job descriptions to help guide your recruiting process. This list of "best books for recruiters to read" will help you optimize your hiring process, so you can attract top talent from writing JDs to sending offer letters.