You need an automated system for job description management to post and fill jobs faster.
Here are the key steps I recommend for your effective job description management:
1) Job Description Library
If you're reading this, I'll assume your current job description management process is not cutting it.
Let's start from the beginning…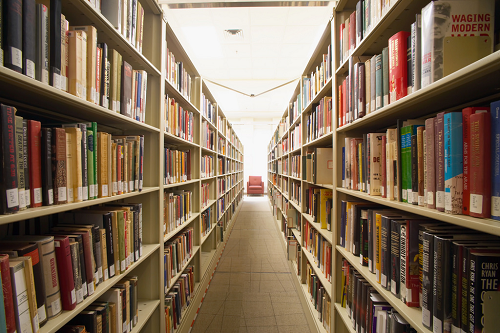 You're going to want to import whatever quality existing job descriptions you have into one place (so you can reuse them in creating JDs when you need them).
Job descriptions typically live in your applicant tracking system, corporate shared drive or even in individual Microsoft Word Docs laying around on individuals' drives, etc.).
I recommend your new job description library be a secure cloud-based Web application that you build internally or acquire from a 3rd party software partner.
Picture that your job descriptions will each have a new dedicated Web page (not Word docs!). And each of those web pages have a shareable link (e.g. to send to a hiring manager or collaborate on!).
Note: If your job descriptions are broken out by internal (e.g. for mobility/internal candidates to search) versus external (job postings (ones external candidates look at), you'll want to tag them as such at this point.
2) Job Description Templates
Next you need to decide how your job description templates will work.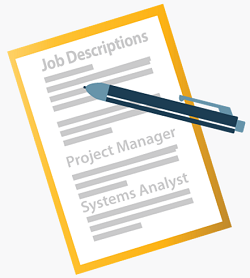 You want your job description format to be consistent but also provide room for the personal touch.
Your job description template needs consistent sections/fields so that whoever creates a new job description is using an identical or very similar structure. These sections/fields can be broad such as About Us and Diversity & Inclusion/EEO Statement or very specific fields such as "Responsibility #1, Responsibility #2" and "Requirements #1, Requirements #2", etc.
Note: Some sections might be fixed — for example, your Legal department might require you to have certain language to be ADA (Americans with Disabilities Act)-compliant.
Another Note: You might want potential access to 3rd party templates of job descriptions for a position you've never filled before. For example, if you're hiring an Accountant for the first time, you might want to leverage a JD written by someone else (only with their approval of course!). This "3rd Party Templates" can be a drop-down option for you in the JD creation process.
3) Job Description Search & Recommendations
A good job description management system let's you do an artificial intelligence (AI)-based search of your JDs by word, phrases and concepts.
For example, you should be able to search "Sales in NYC" and come up with all sales-related job descriptions in the New York City area (which includes parts of New Jersey!).
Part of the latest A.I. tech is that it's also now possible to recommend job description templates based on just typing a couple of words.
4) Job Description Submission and Approval
Someone (typically the hiring manager or HR or department lead) needs to start the process of submitting a job description.
Someone else (perhaps the same person) will start creating the job description.
Someone else (typically the department or talent acquisition lead) will eventually approve the job description to be posted through the application tracking system.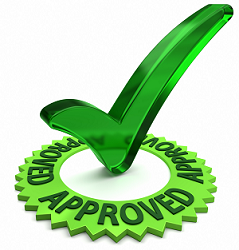 The most sophisticated job description management software easily lets others get involved. For example, it can be hugely beneficial to get a peer employee with the same or similar role to the one you're filling to tweak parts of the job description such as what a "day in the life" of that job might include for them.
This submission and approval process requires "user controls" so that each job description can be:
Initiated
Edited/Modified
Approved
Note: It is also recommended you have an "Administrator" control to allow certain users to be able to all of the above as well as add new users to the system.
5) Job Description Revisions & Archives
Of course, with all those cooks in the kitchen you need to know who added which ingredient to which dish!
That's why it's a must that you have a revisions feature in which you can view any version of the job description that has been made. That way, you can "undo" unwanted changes.
I've had clients ask for the ability to be able to look back 20 years at a revision of a job description. The beauty of software is that this is now entirely possible.
Every one of your job description revisions needs to be archived of course!
6) ATS Integration
You'll want your job description management software to integrate with your ATS. After all, when your new job description is approved internally you are going to be posting it to your ATS.
Some ATS systems will charge you for this integration.
Note: Check out this Job Description Management Software Page for a full list of features.
---
Request a demo or ping me at rob@ongig.com if you want to automate the job description management steps above. Ongig builds software for "everything job descriptions" and we love this stuff!