Digital candidate experience, employer branding, and talent attraction are becoming key initiatives in recruiting and talent acquisition. Yet many applicant tracking systems (like Taleo) are falling short in these areas.
We'll break down a generic/default Taleo job description and then show you a couple of employers (Taleo clients) who use a recruitment marketing platform to improve the digital candidate experience.
Here's a default Taleo generated job description: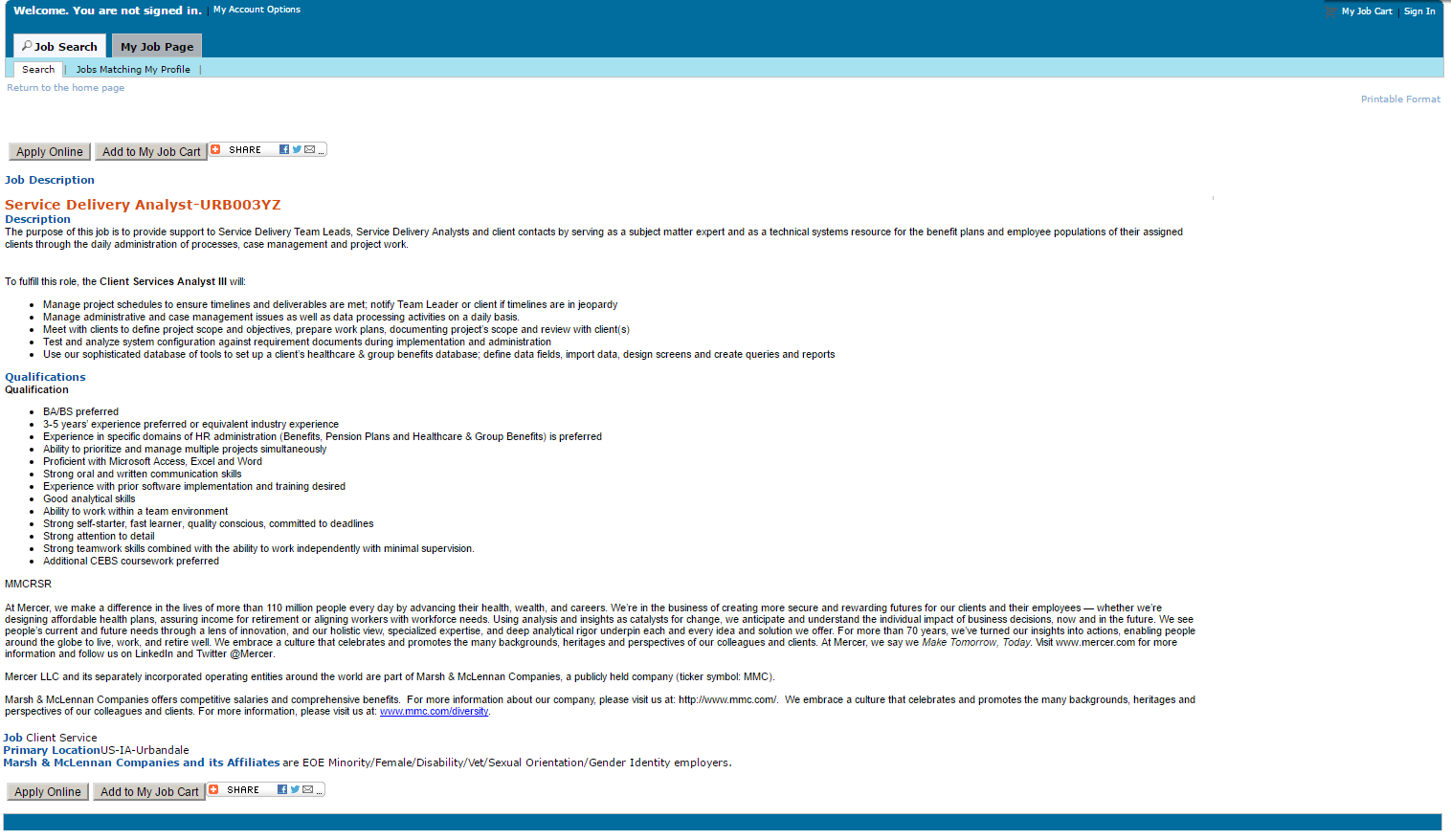 Some things to notice:
No Branding — Can you tell whose job opening just by looking at it?
All text — Least engaging job descriptions are…..All text.
No Images or Video
No Talent Community Opt-In
No interactive widgets (Glassdoor, Maps, etc…
Most companies use a platform like Ongig that easily integrates with most applicant tracking systems and serves as an aesthetic layer that provides advanced features designed to engage the candidate.
Here are some Taleo clients that don't let their ATS dictate how candidates view their company. The job descriptions below would look exactly like the one above, but these companies are using a talent acquisition/recruitment marketing platform to optimize their job descriptions.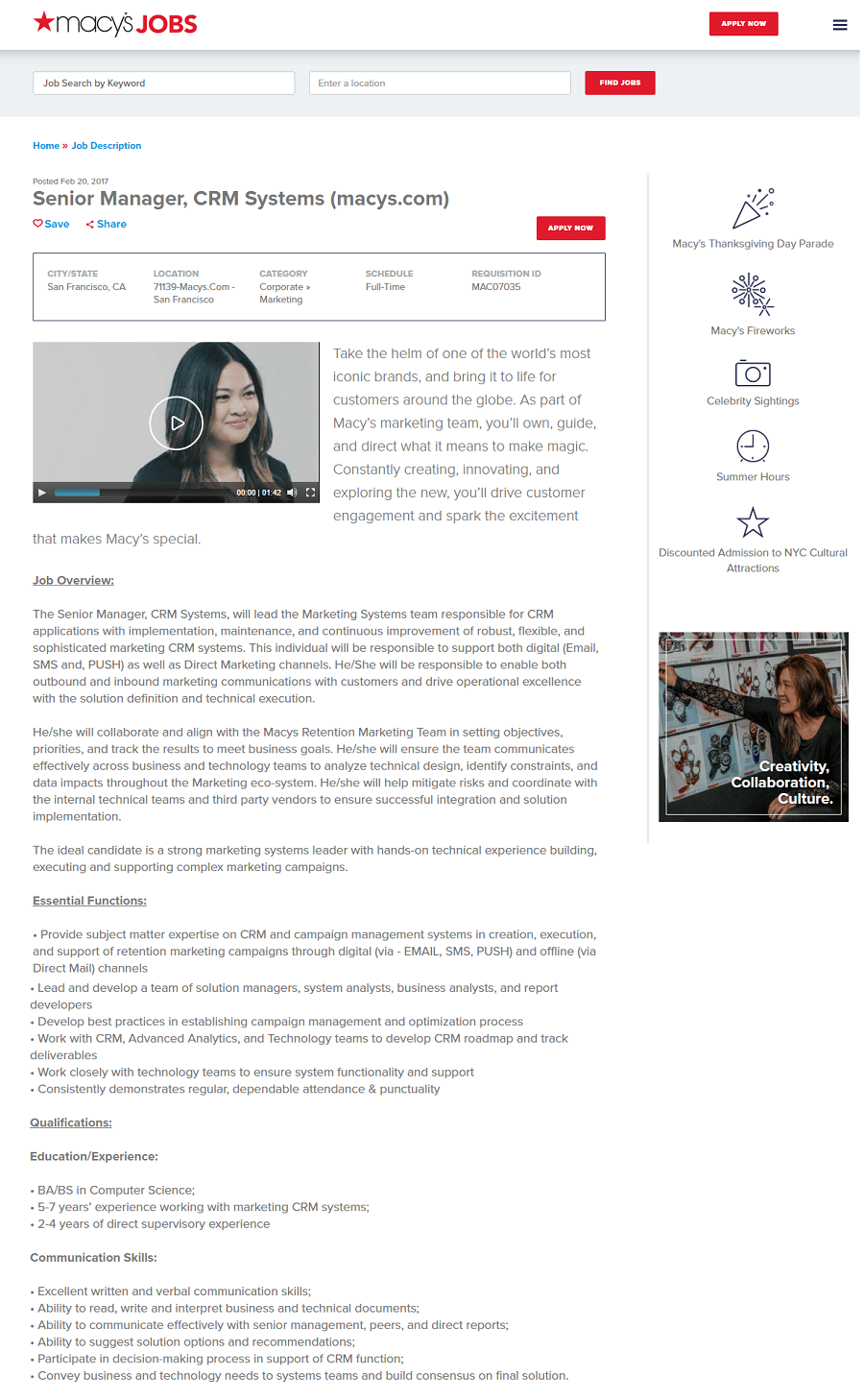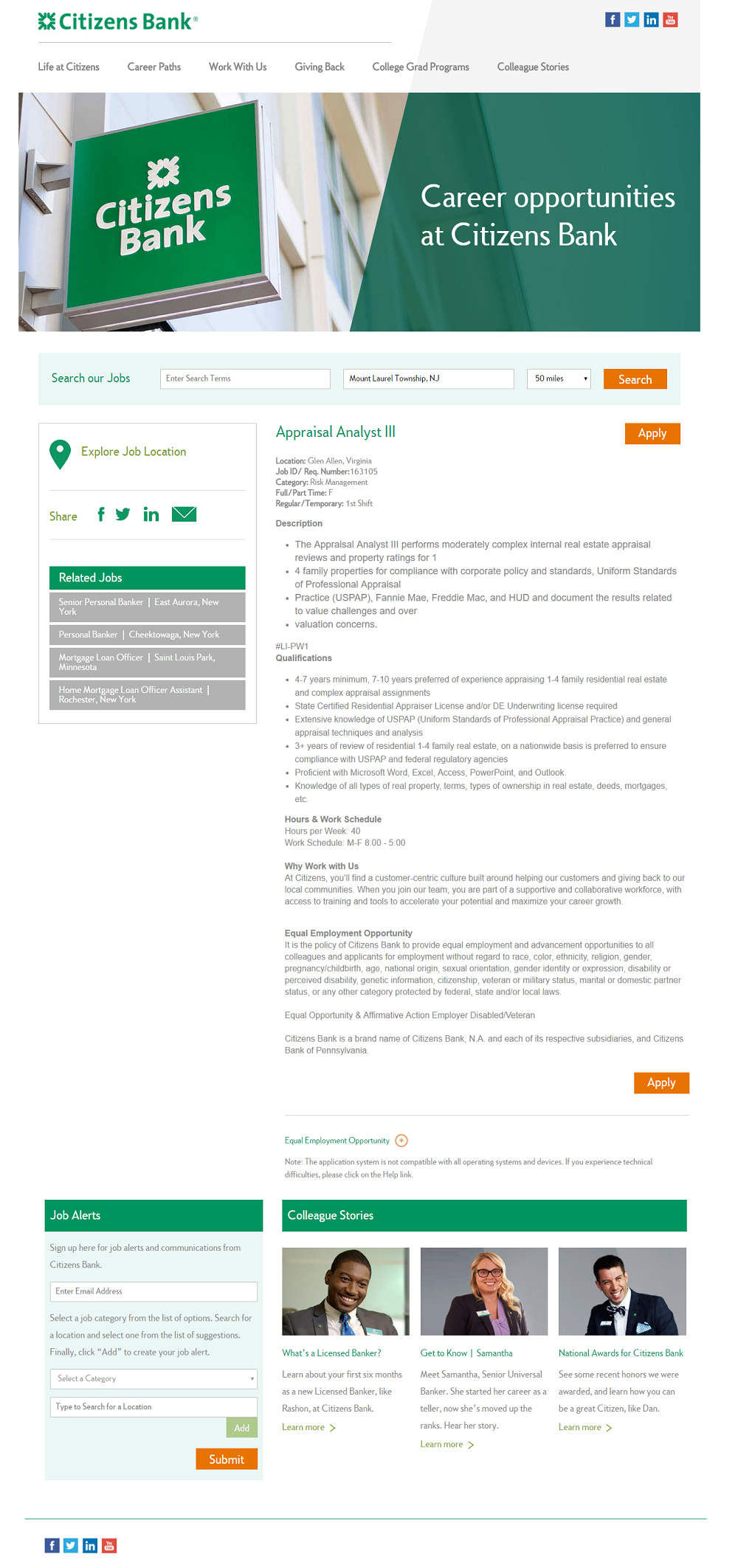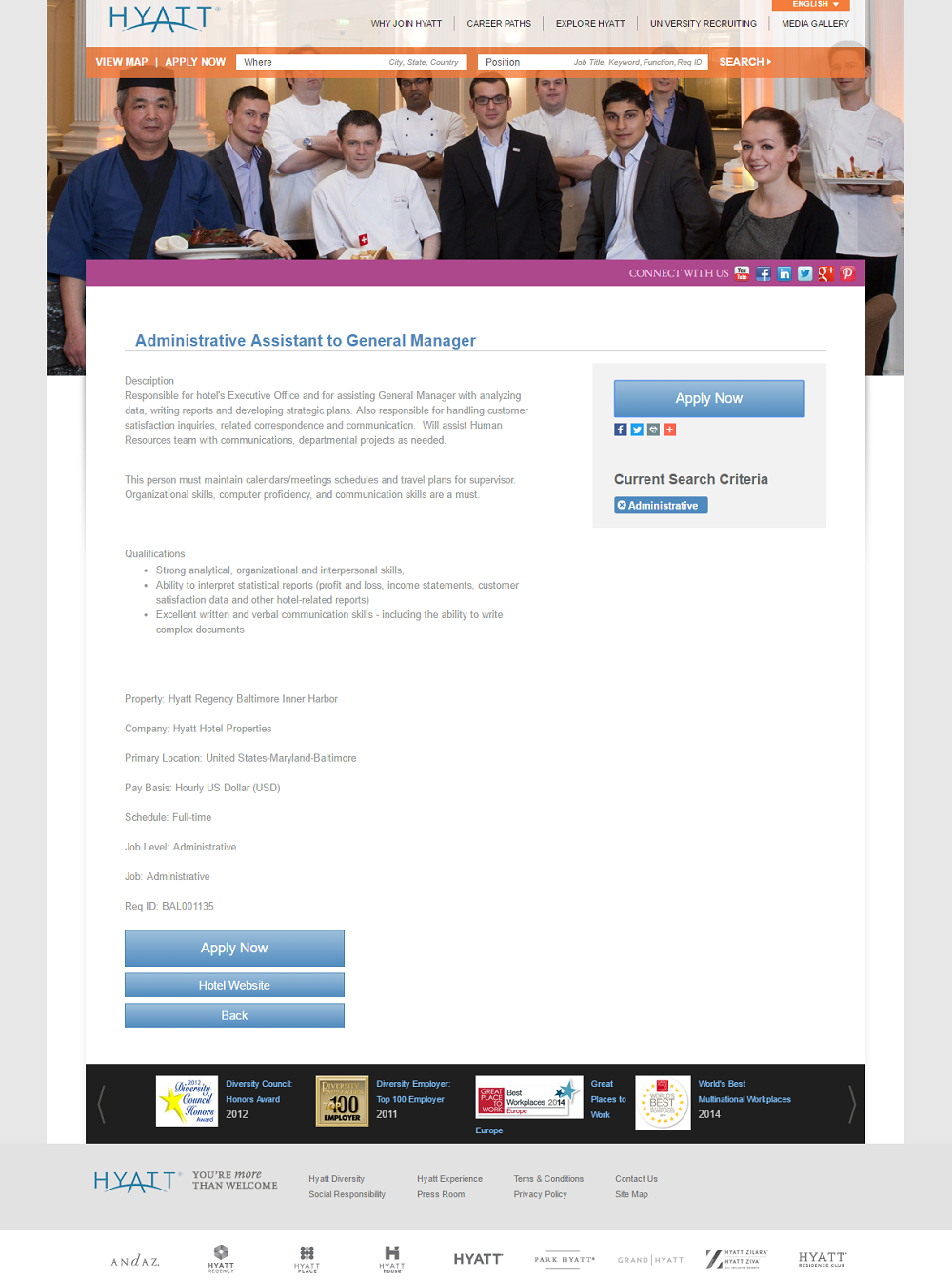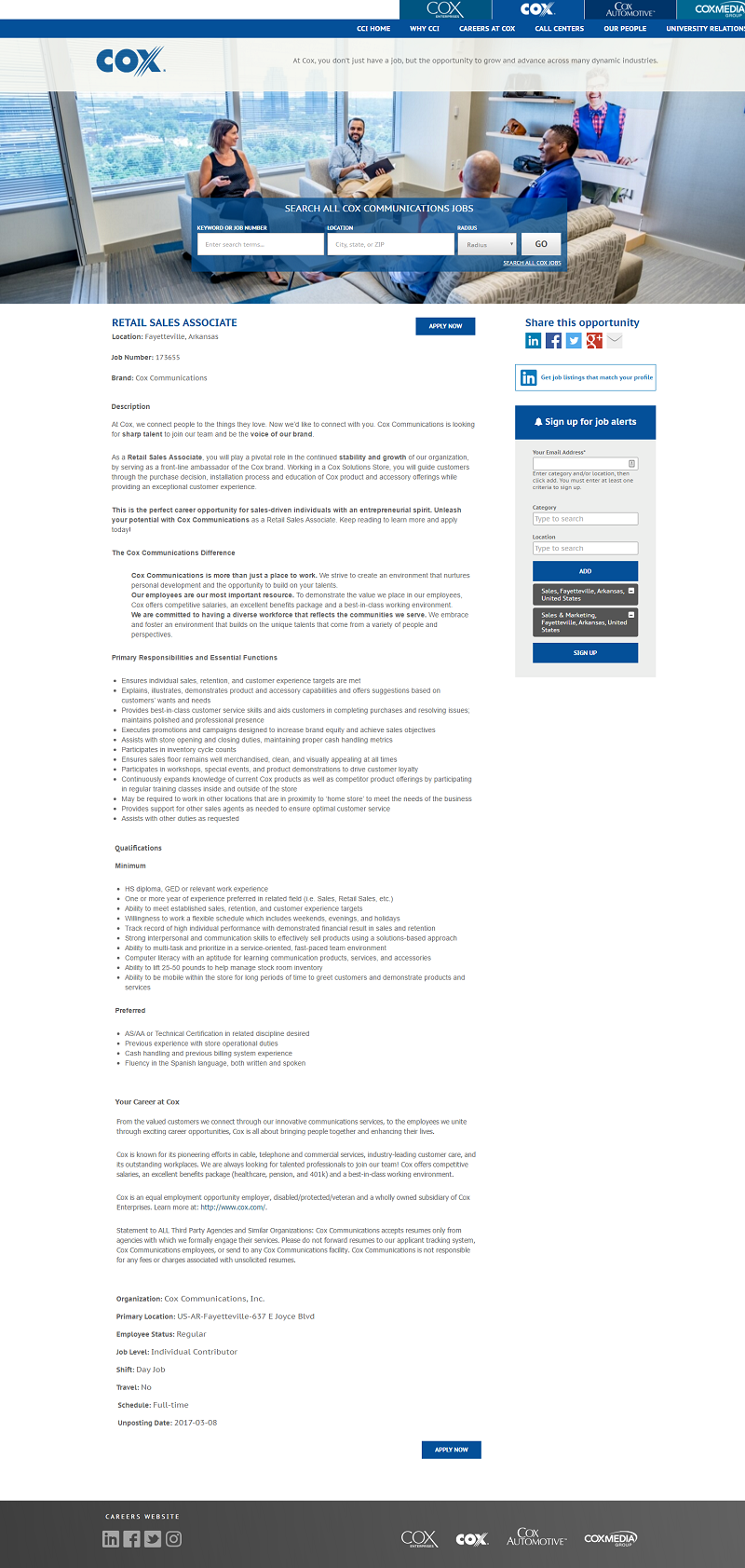 For tips on writing job descriptions, check out How to Write a Job Description — Best Practices & Examples.