Do you have a favorite HR meme? I perused the internet for the best HR memes and here's my list of 50. These HR memes are in no particular order — we just think they are great. I divided them into categories for easier viewing. Enjoy!
Best HR Memes About Employees
Do you love your fellow employees? Check out these funny HR memes about them: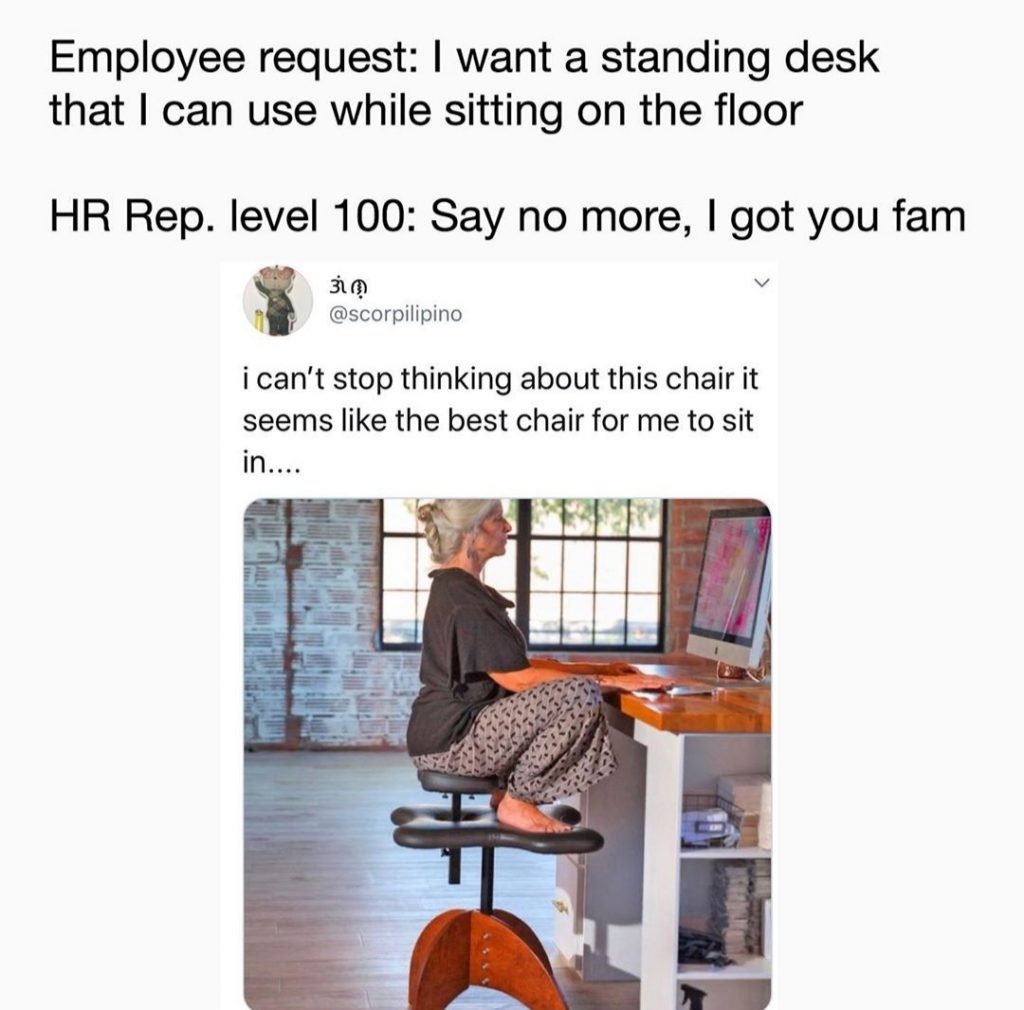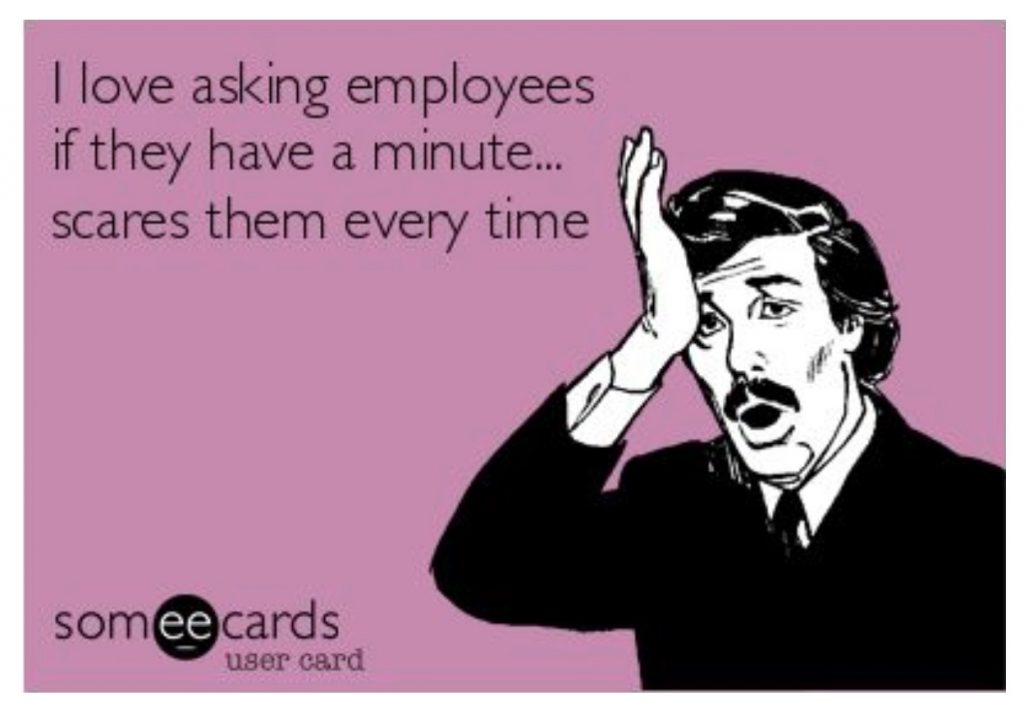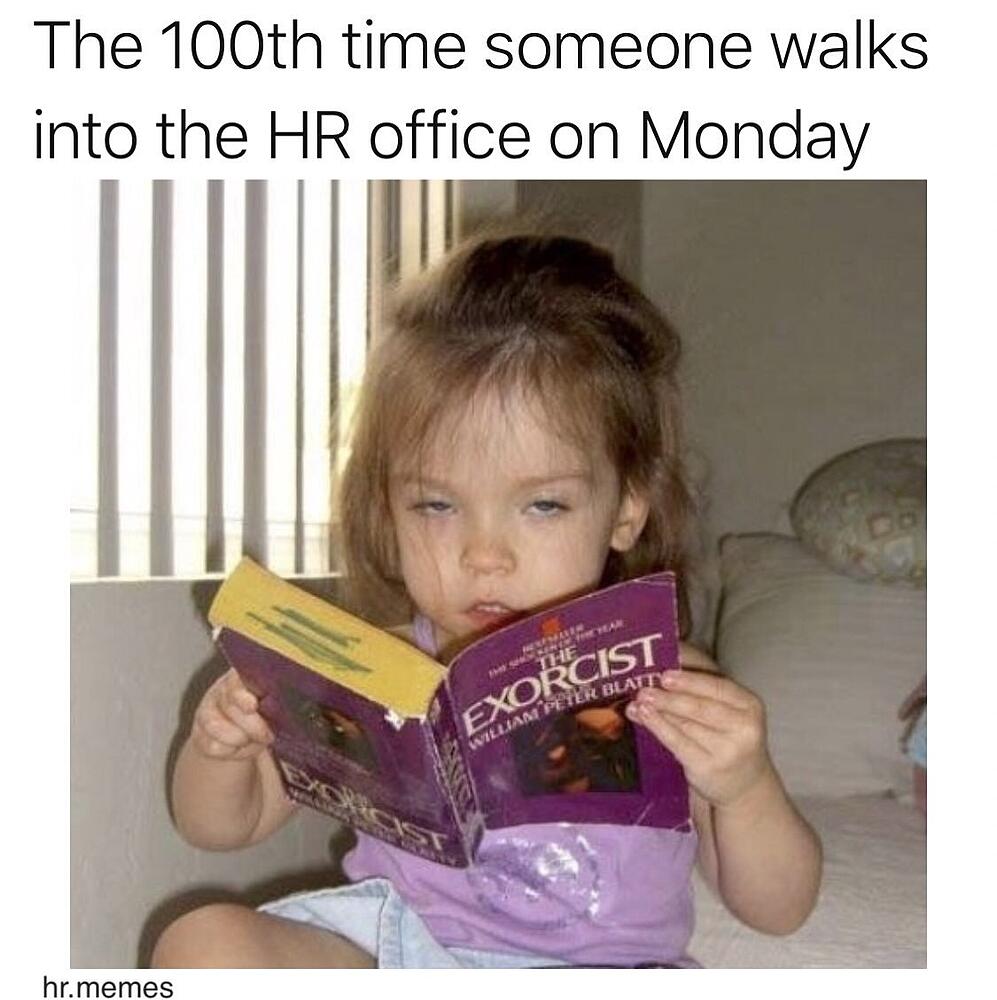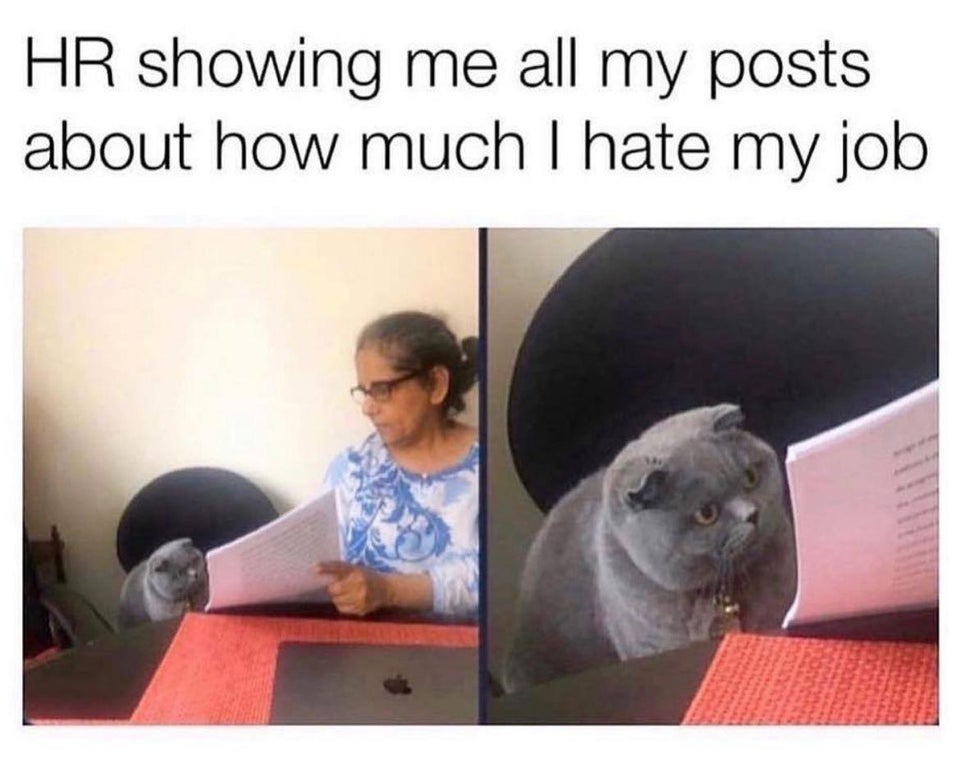 HR Nightmare Memes
Have you ever experienced an HR nightmare? Here are 2 of the best HR memes I found: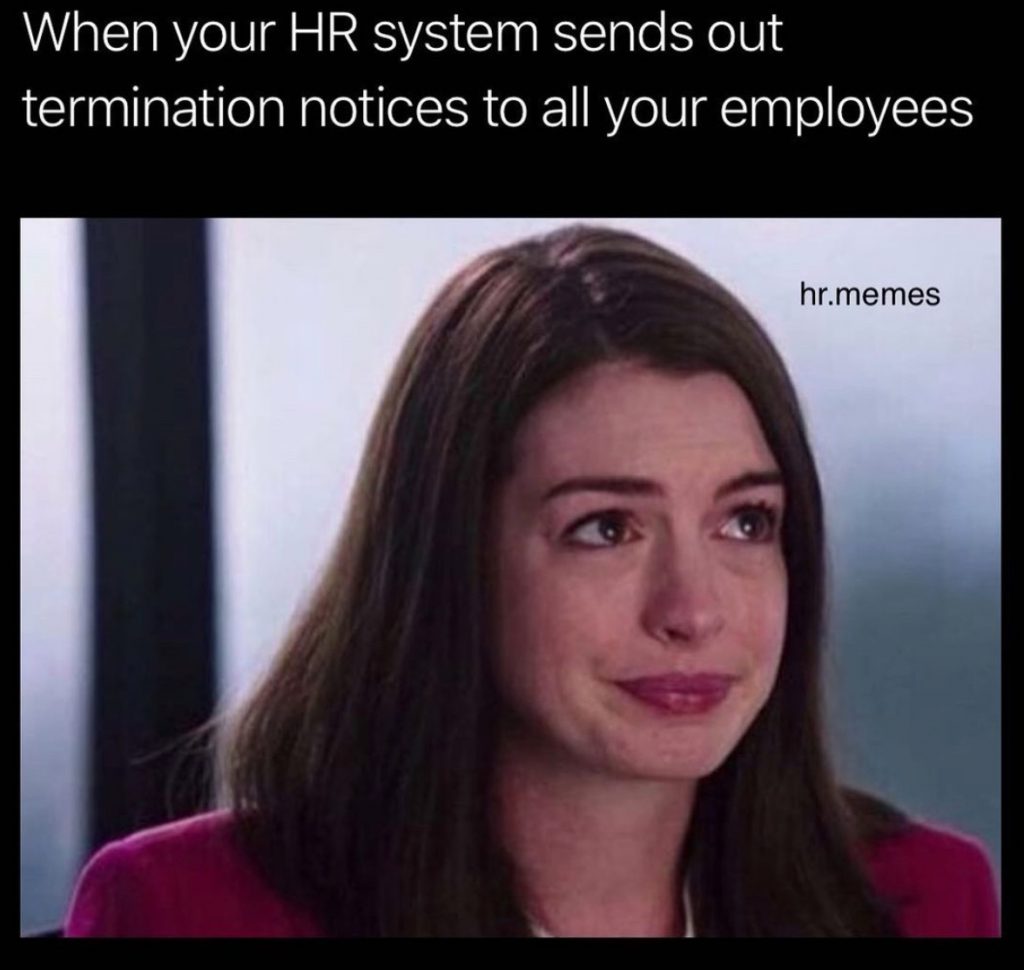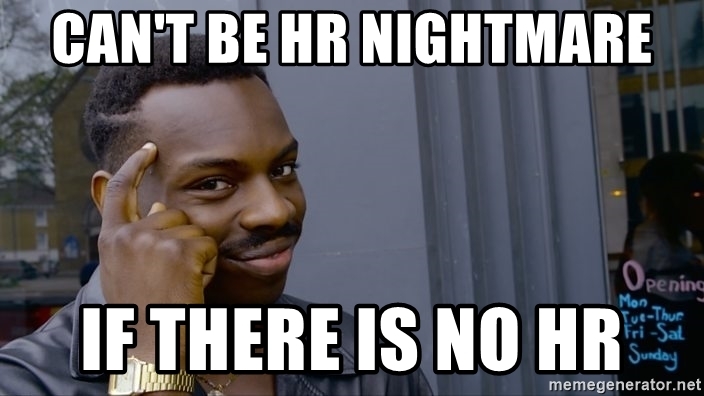 HR Memes About CEOs
We love CEOs, but these HR memes about them still gave us a laugh.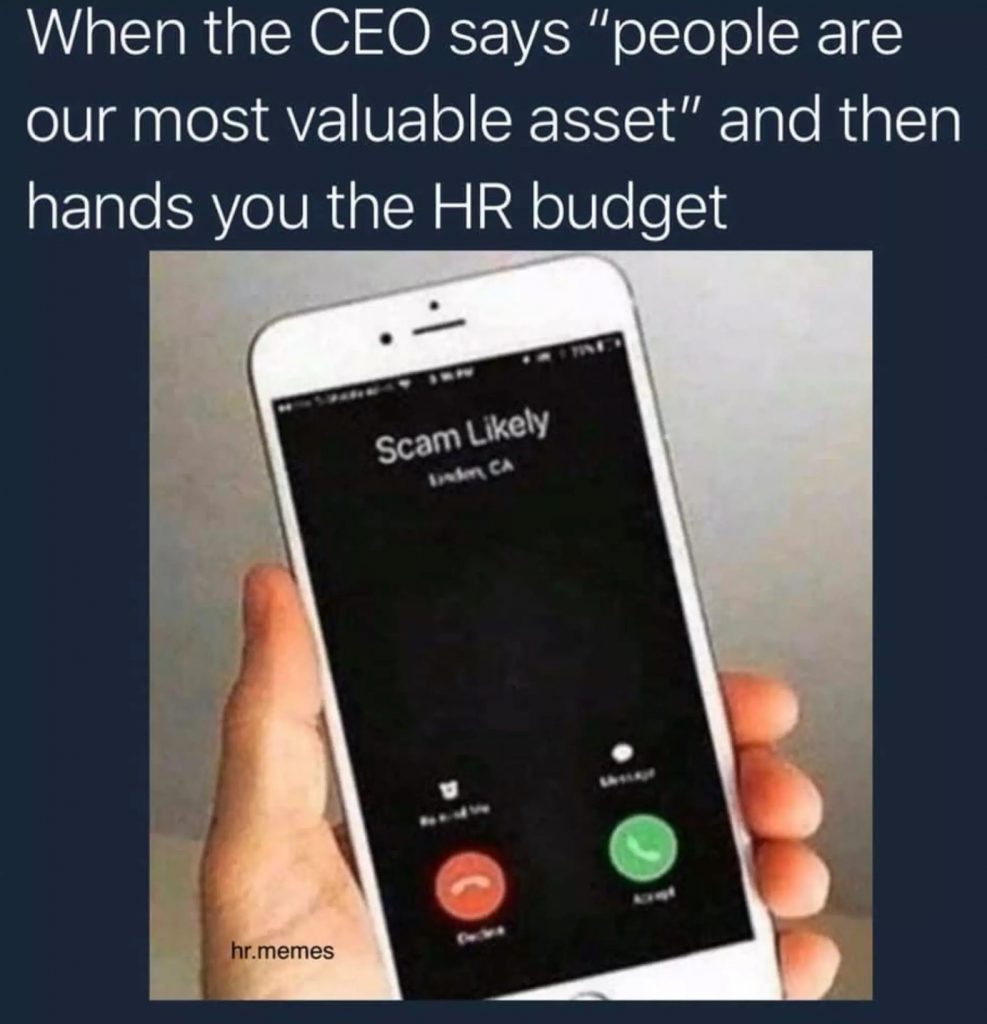 Management Memes
Can you relate to these management memes?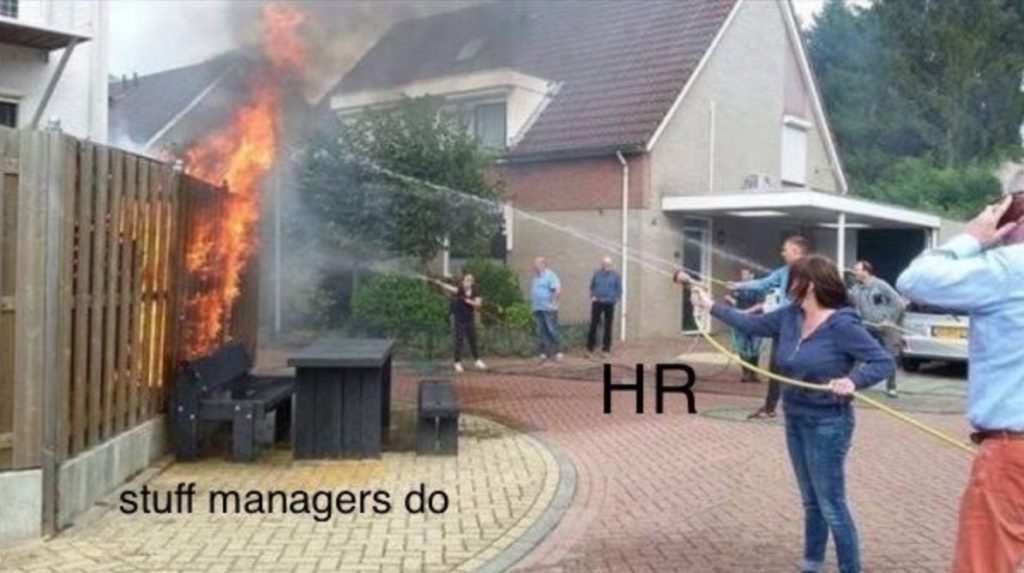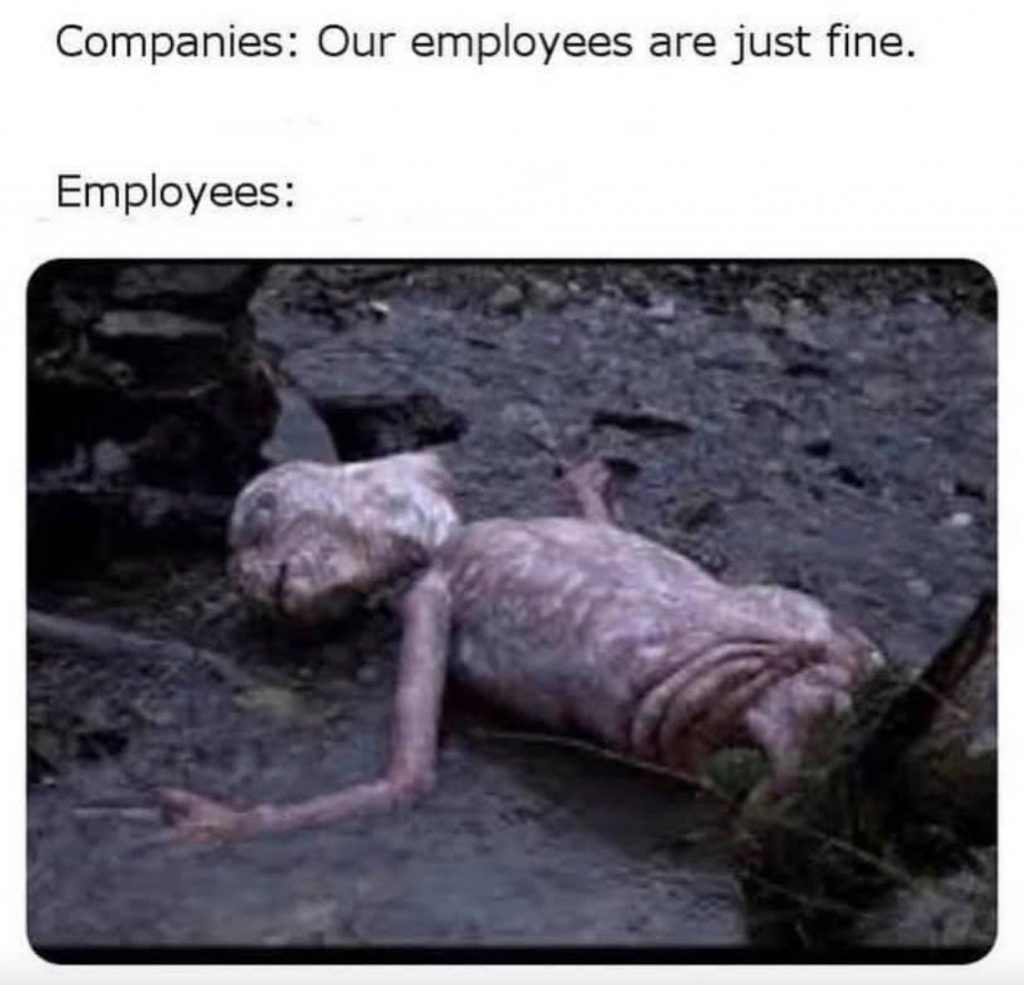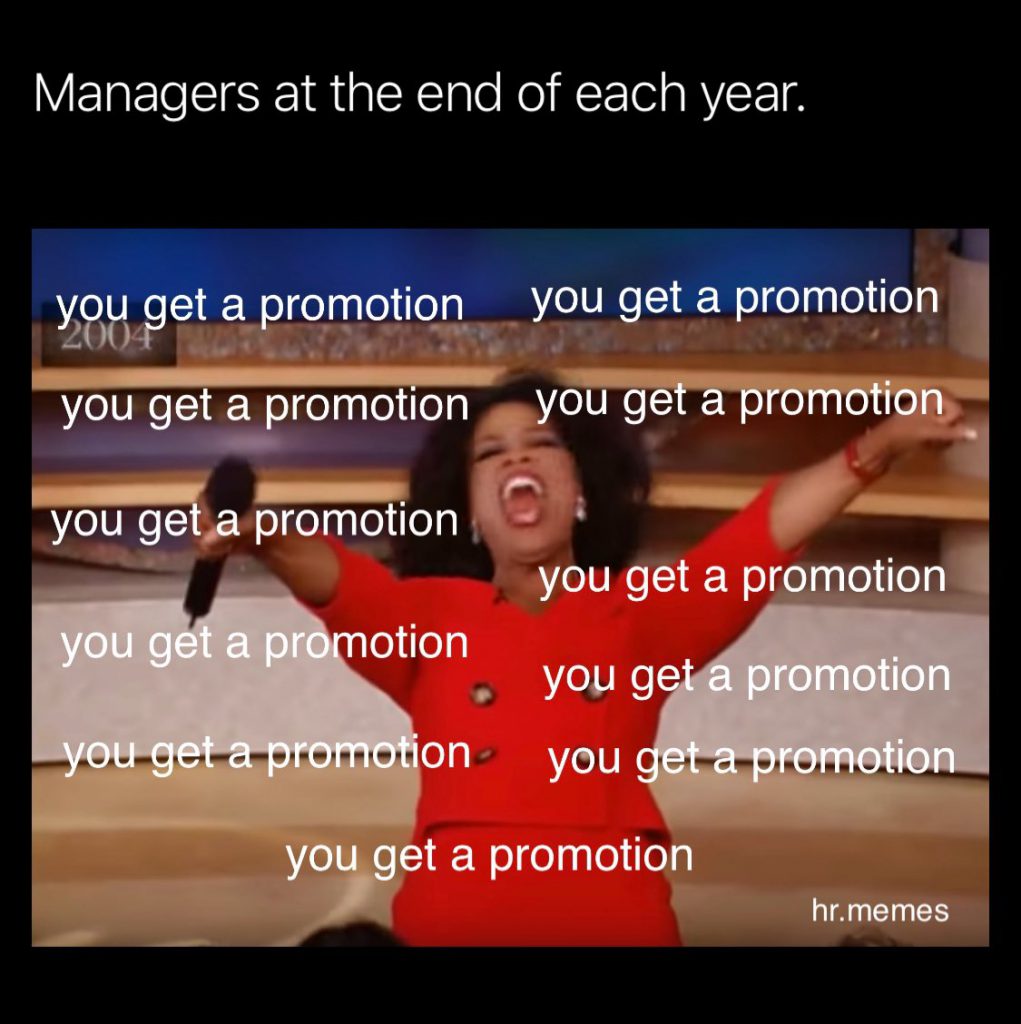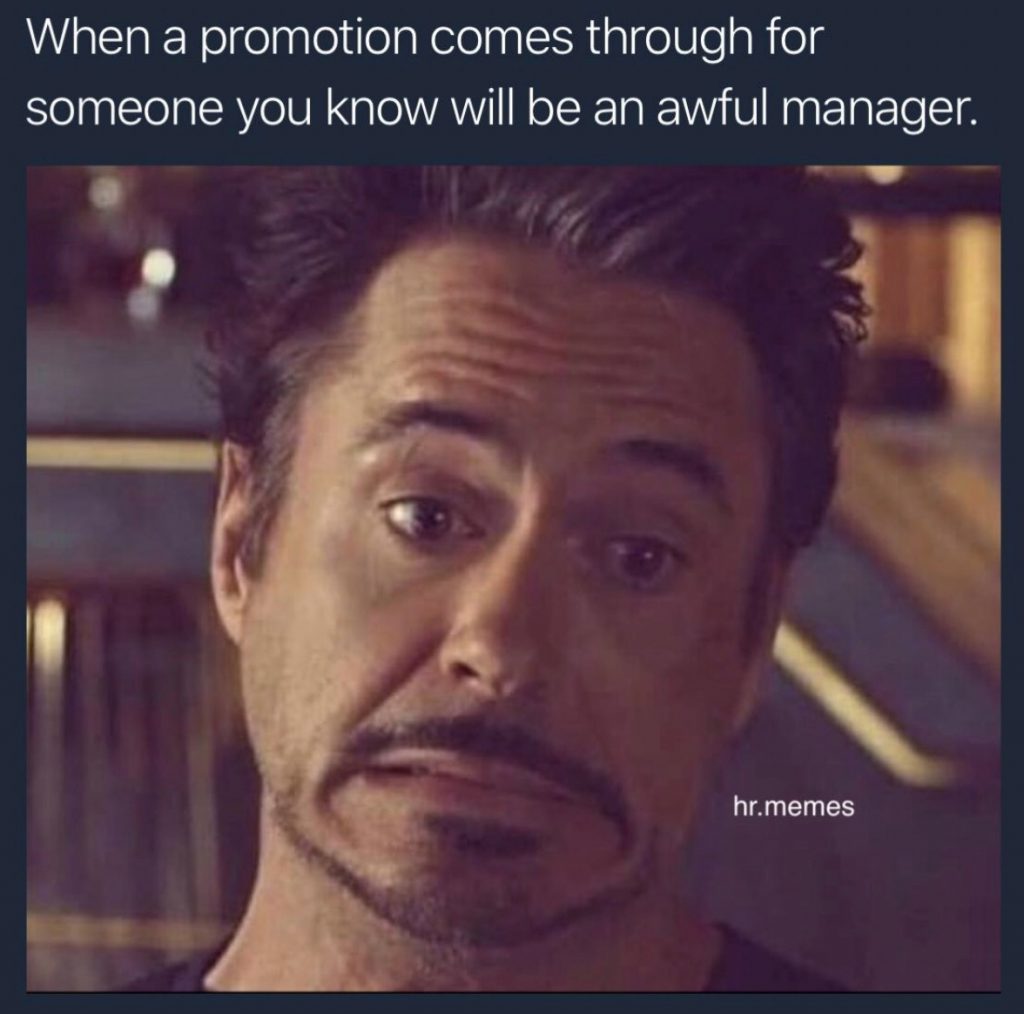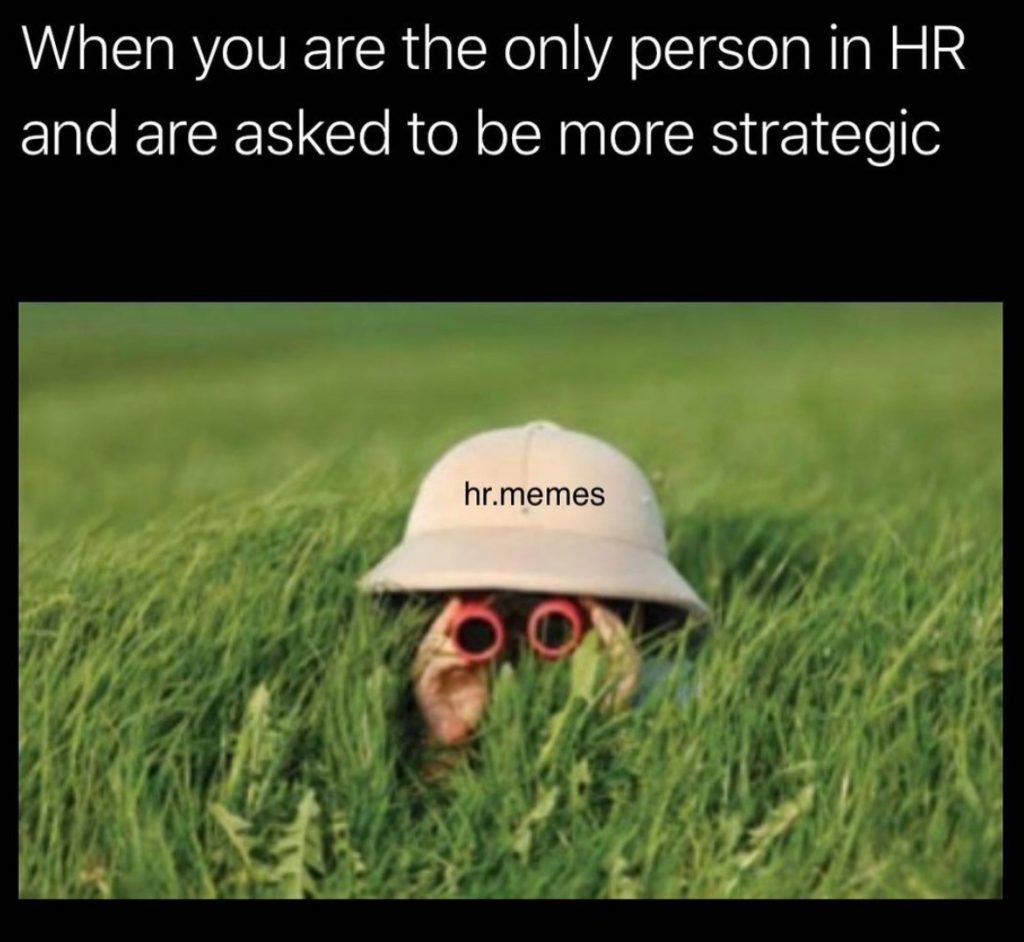 Benefits HR Memes
Here are a couple of the best HR memes about benefits.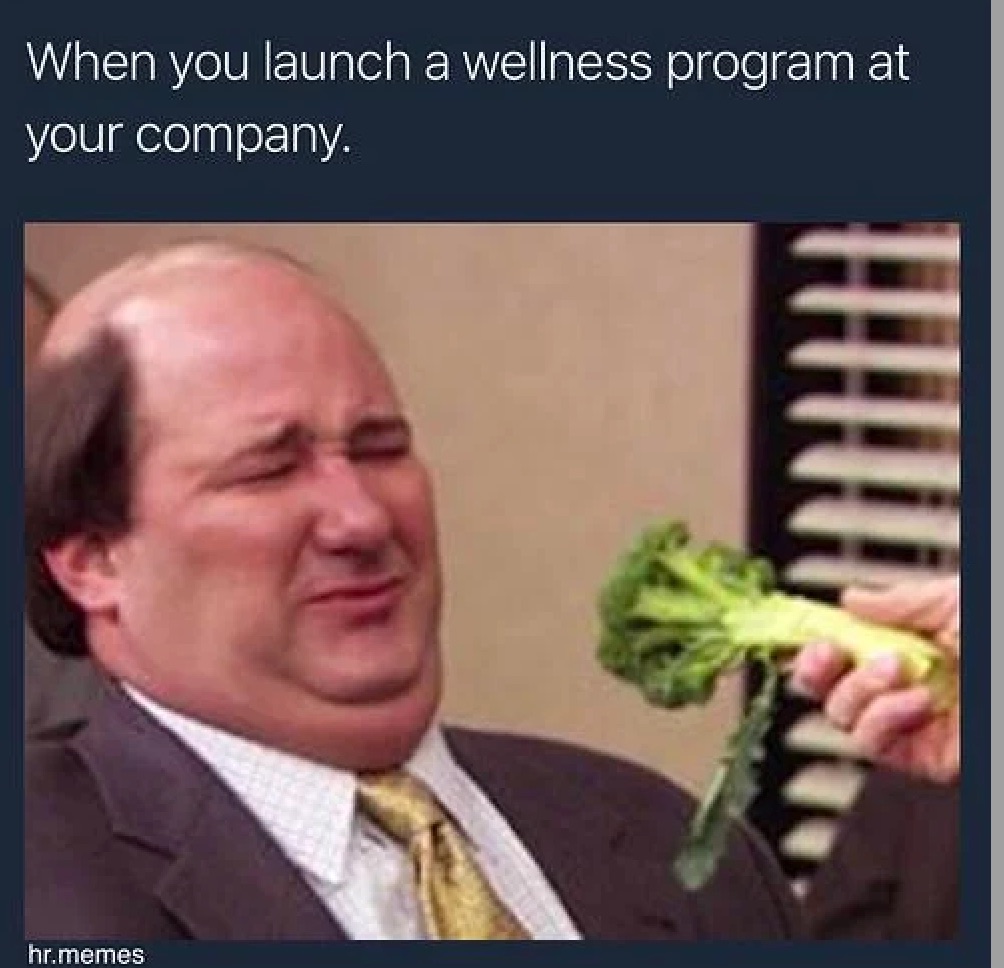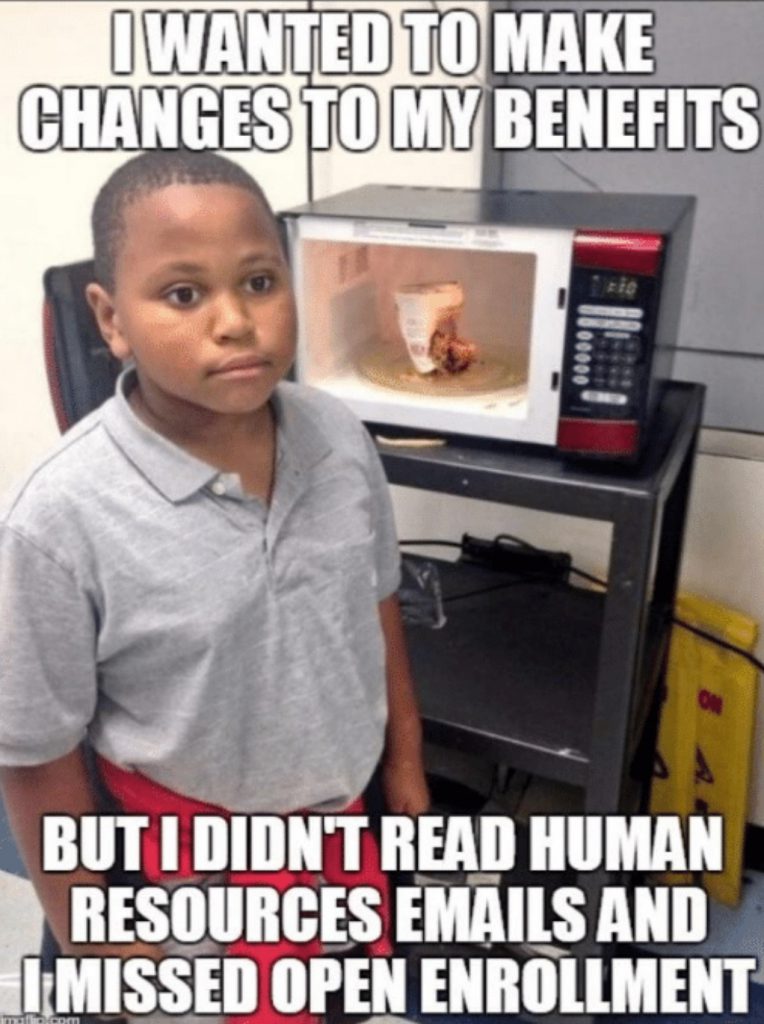 Performance Review Meme
How accurate is this performance review meme?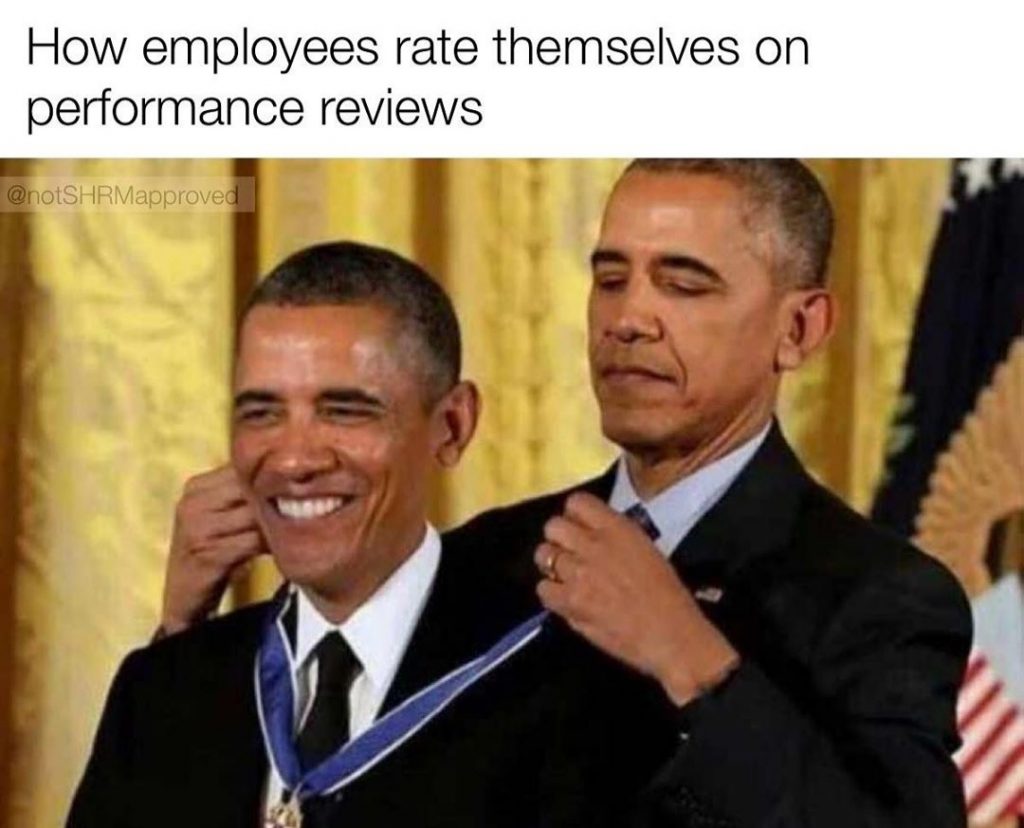 Payroll Memes
Here are a few payroll memes to get you through the day.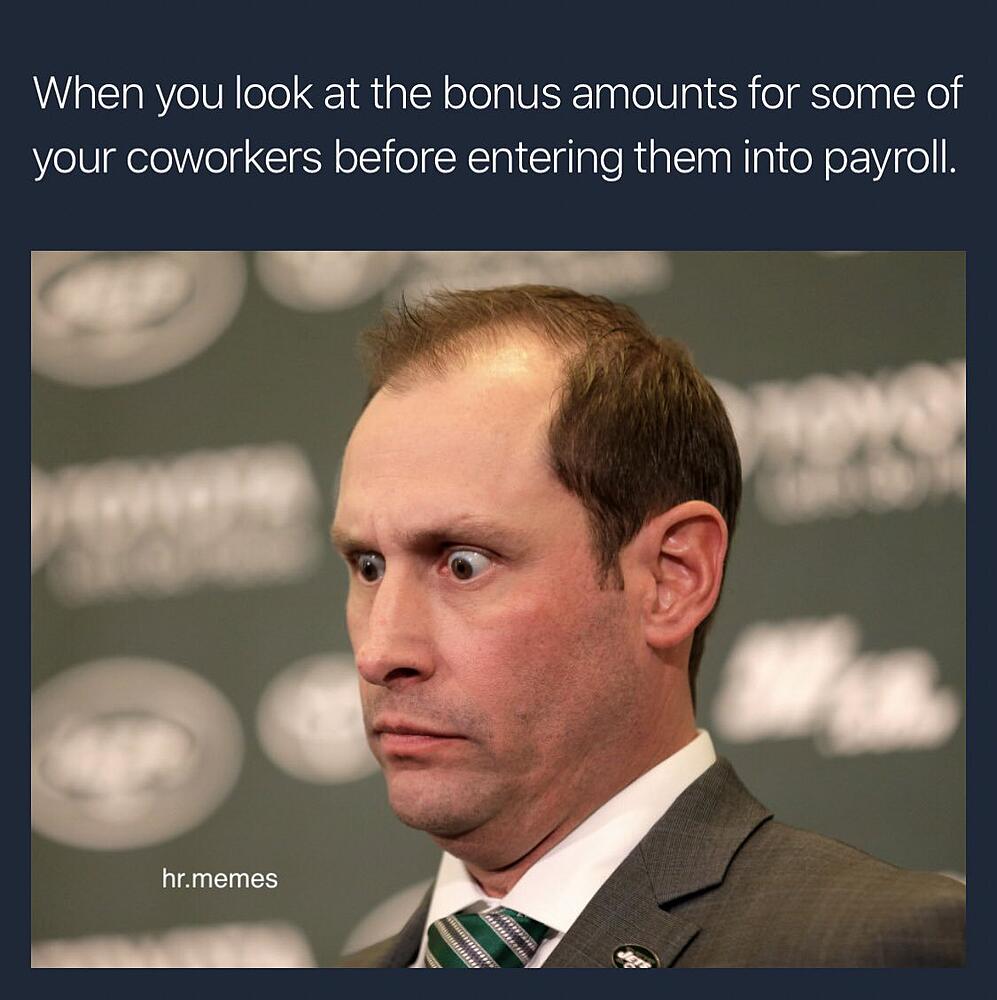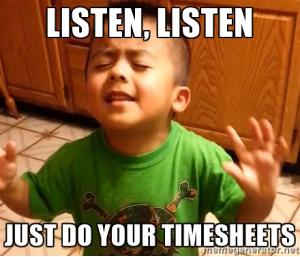 LinkedIn Memes
LinkedIn lovers, you will love these LinkedIn memes.
Employee Engagement Memes
How do you feel about employee engagement?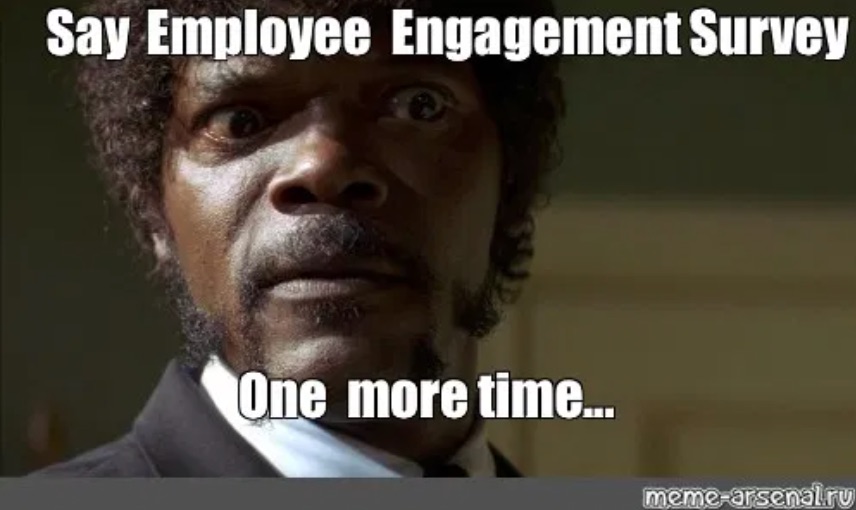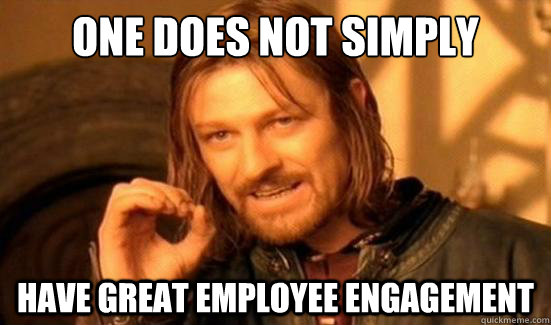 HR Budget Memes
Did your HR budget get approval? Here are a few HR budget memes, good and bad!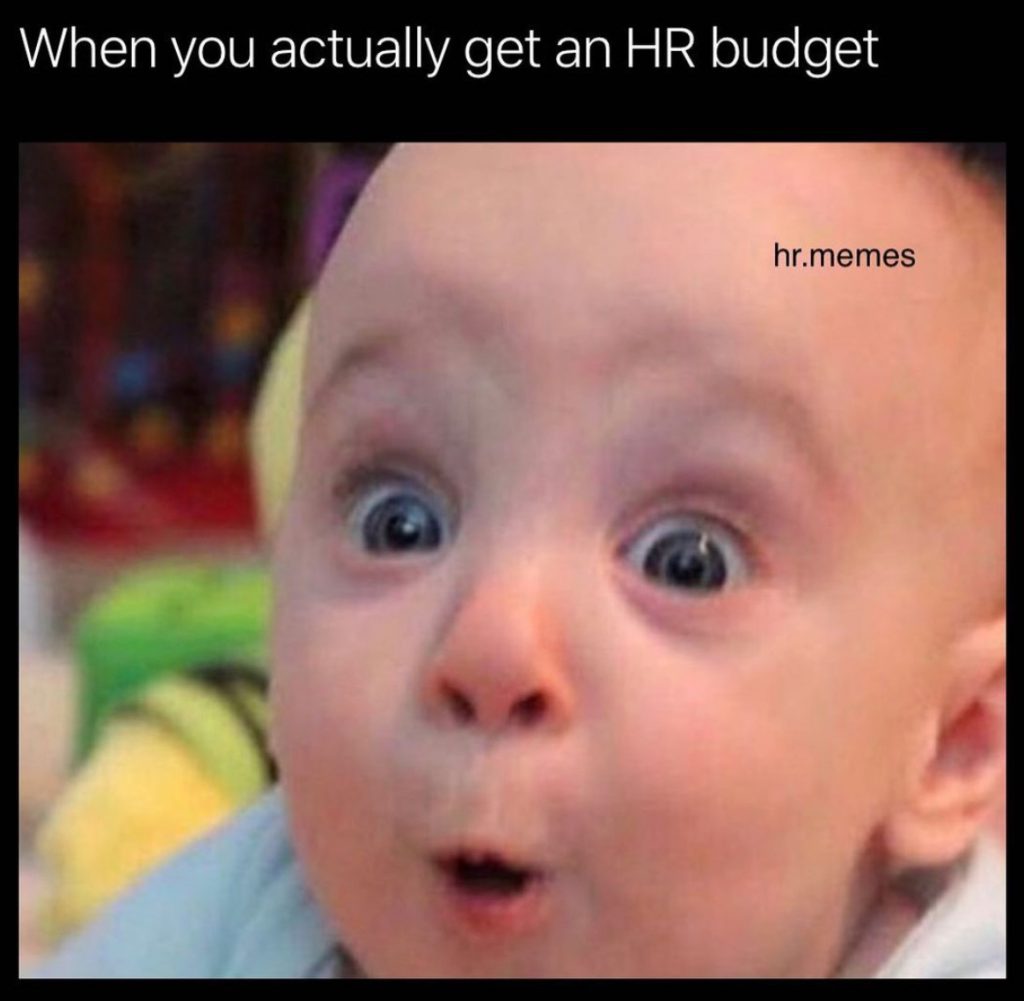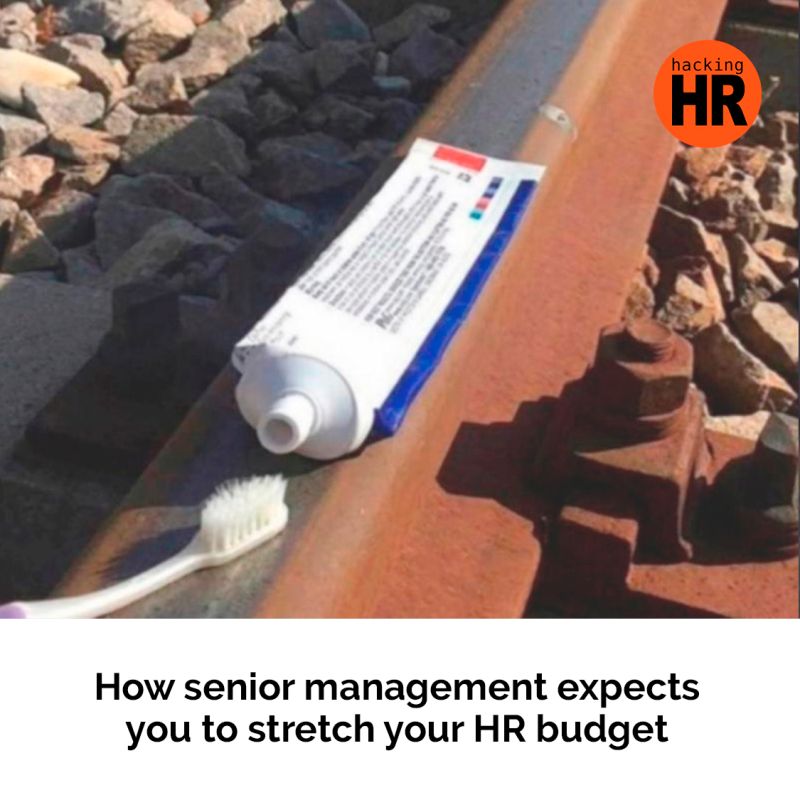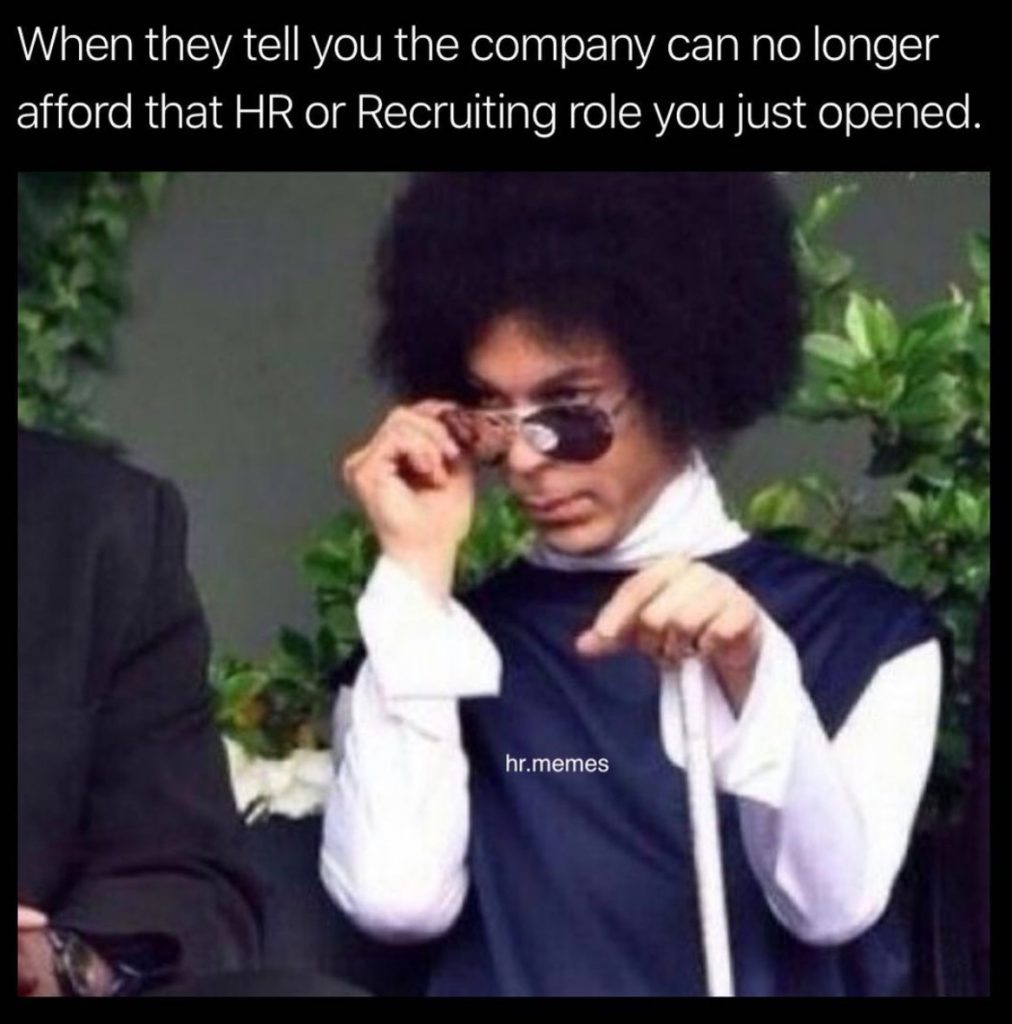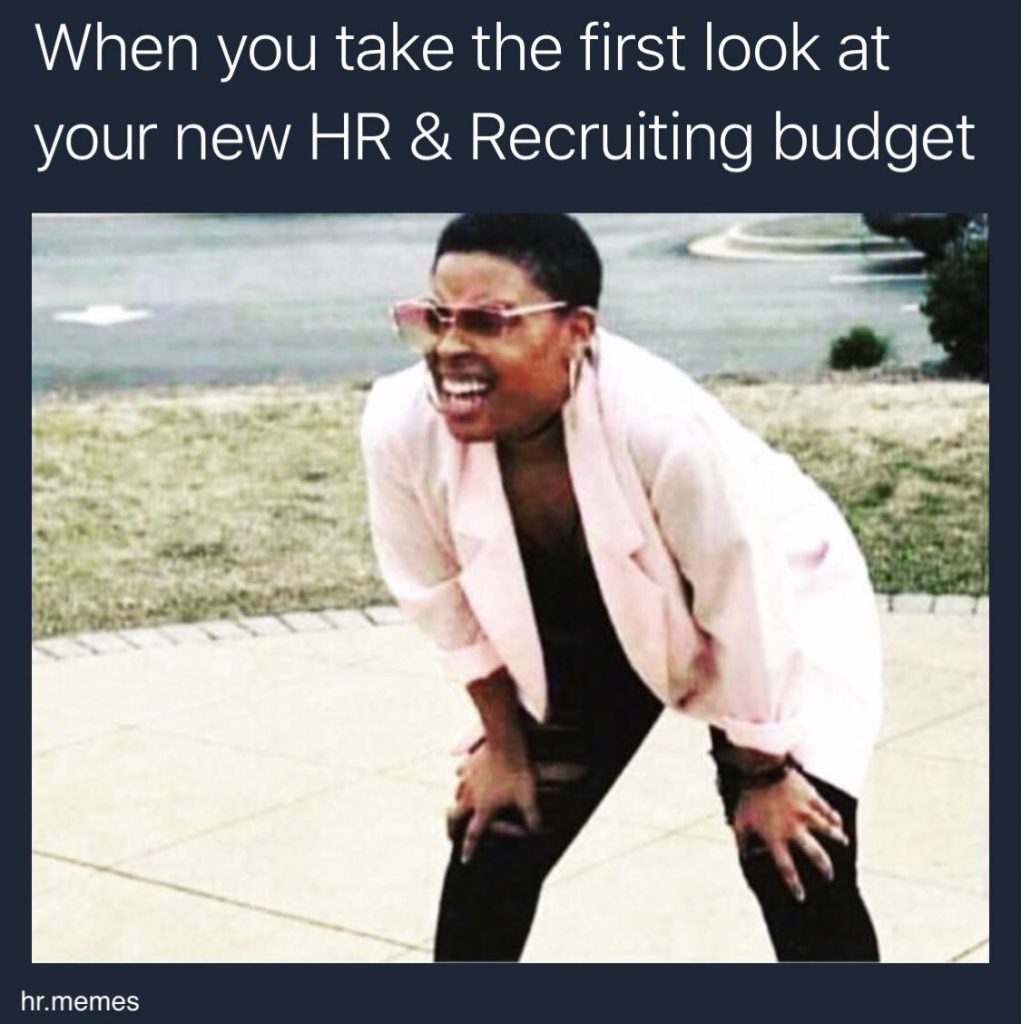 Interview Memes
Do these interview memes hit home for you and your company?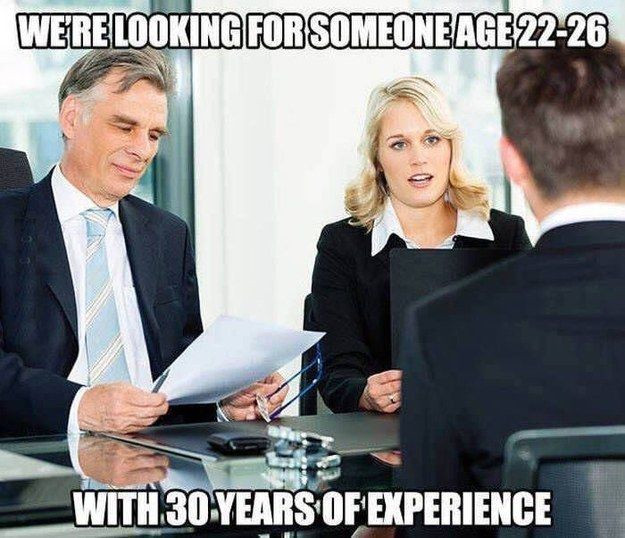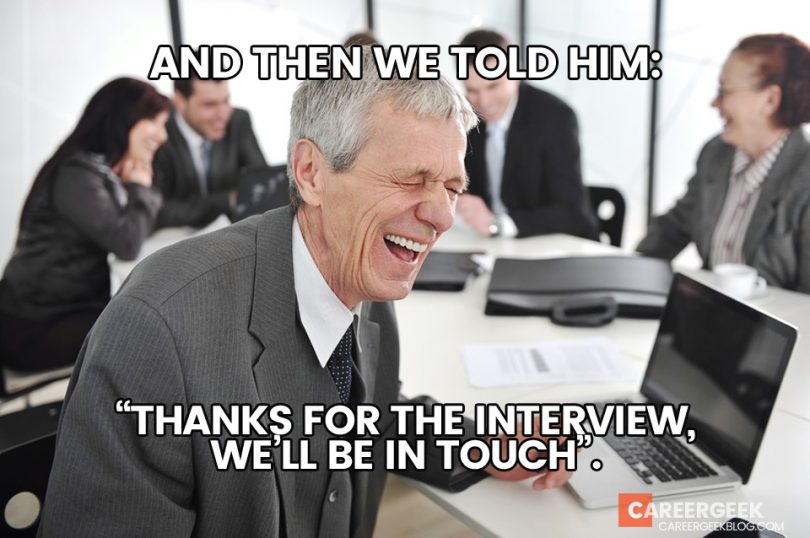 Job Description Memes
These 2 job description memes were too hilarious not to share.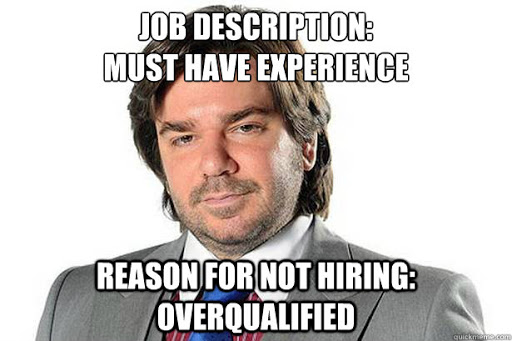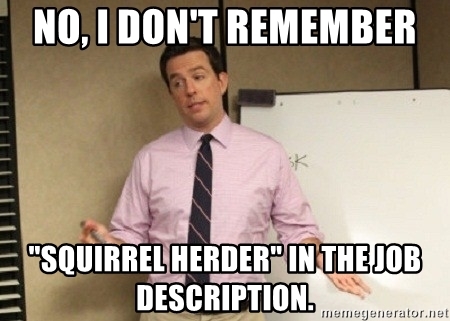 Resume Memes
What's an HR meme blog without a few resume memes?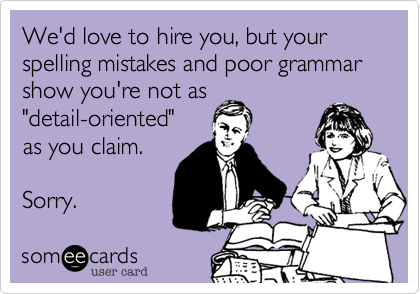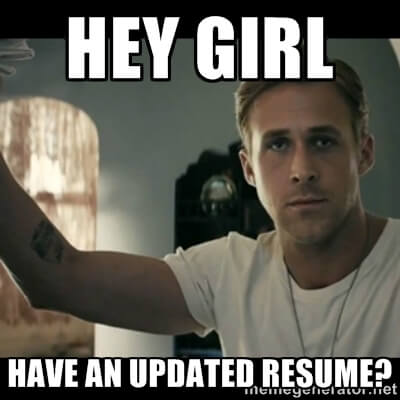 HR Memes About COVID-19
The coronavirus changed the landscape of HR, and these HR memes prove it.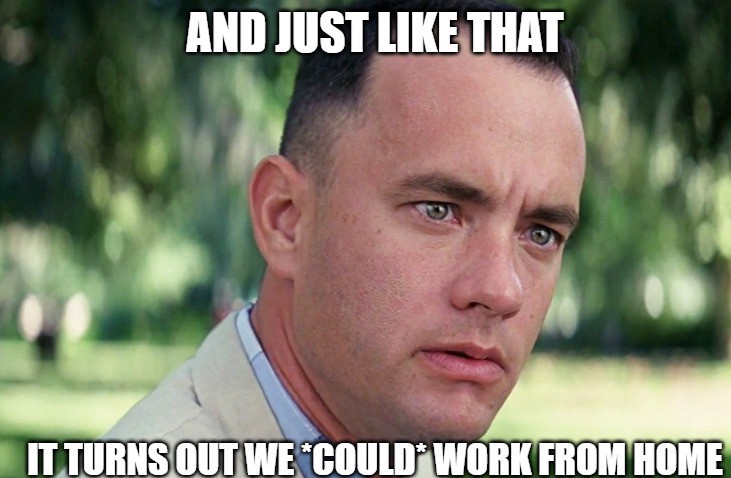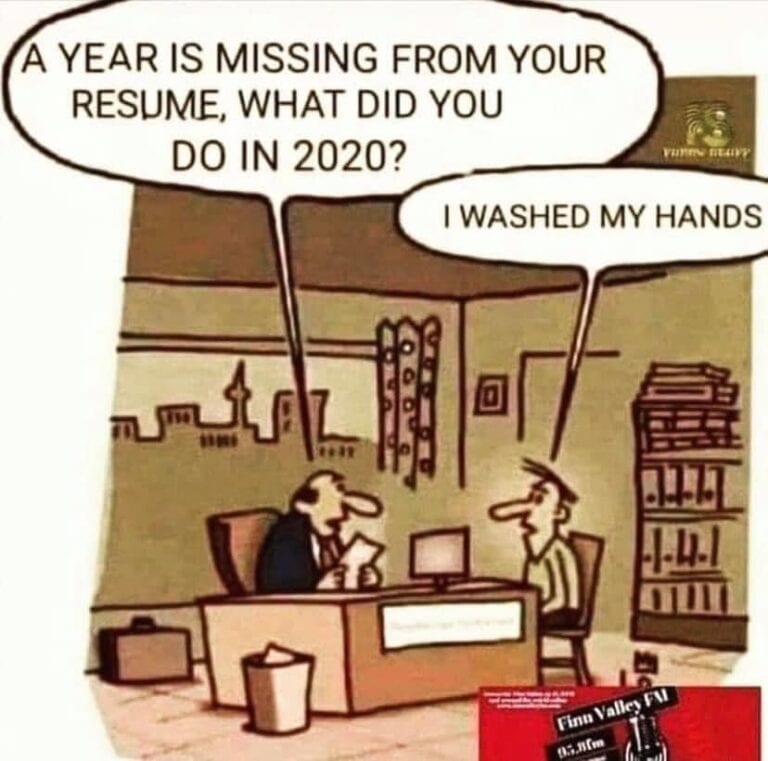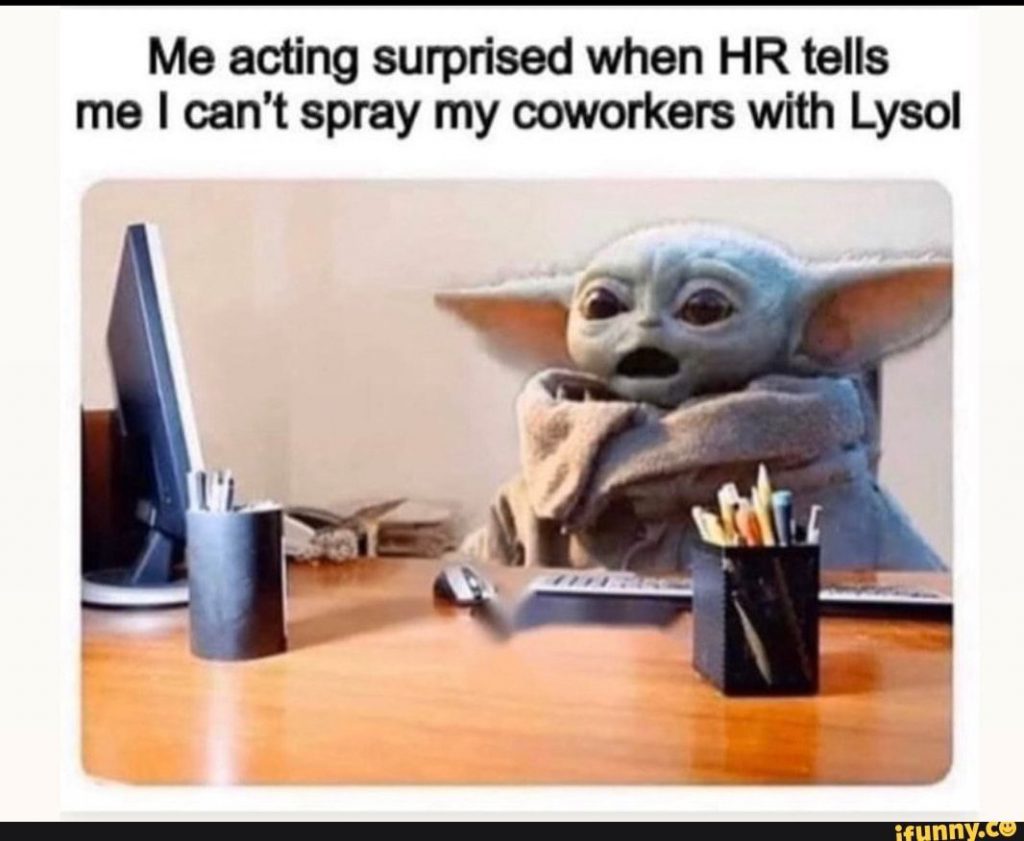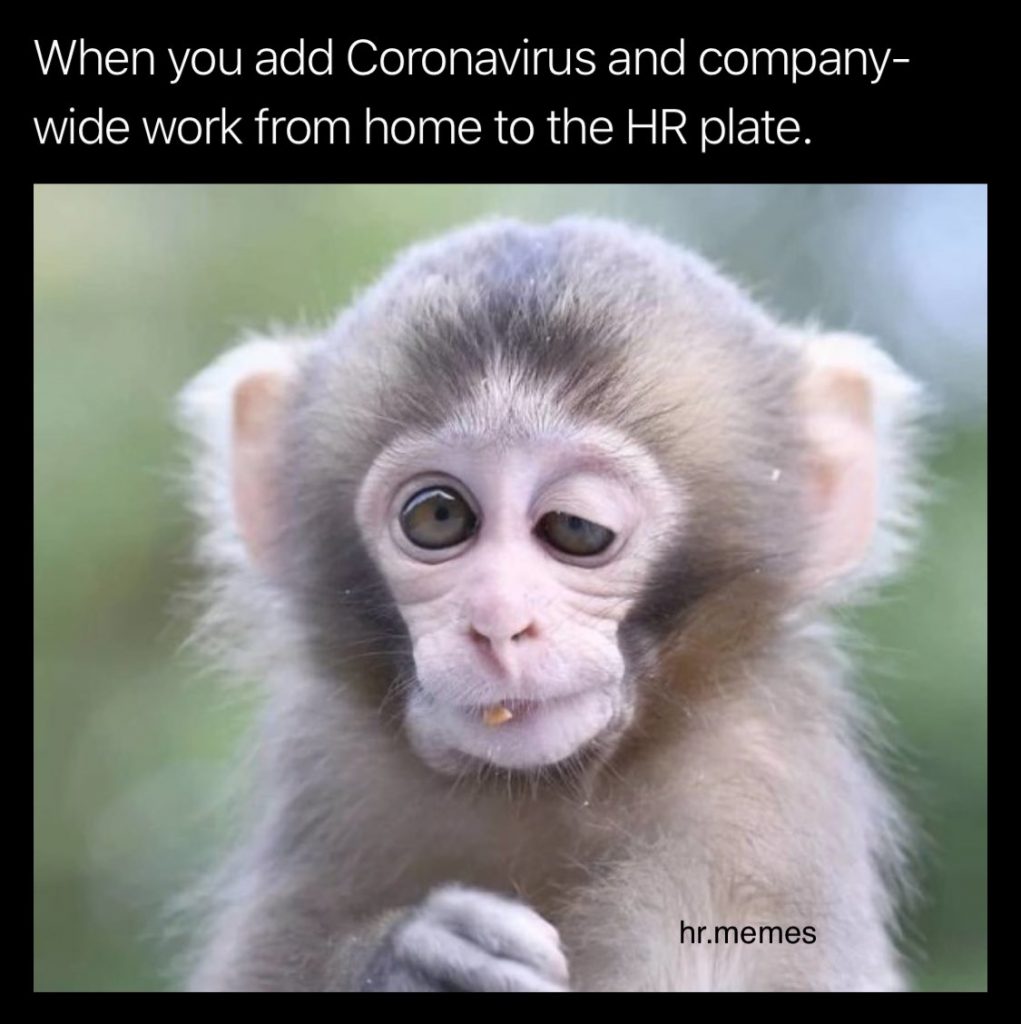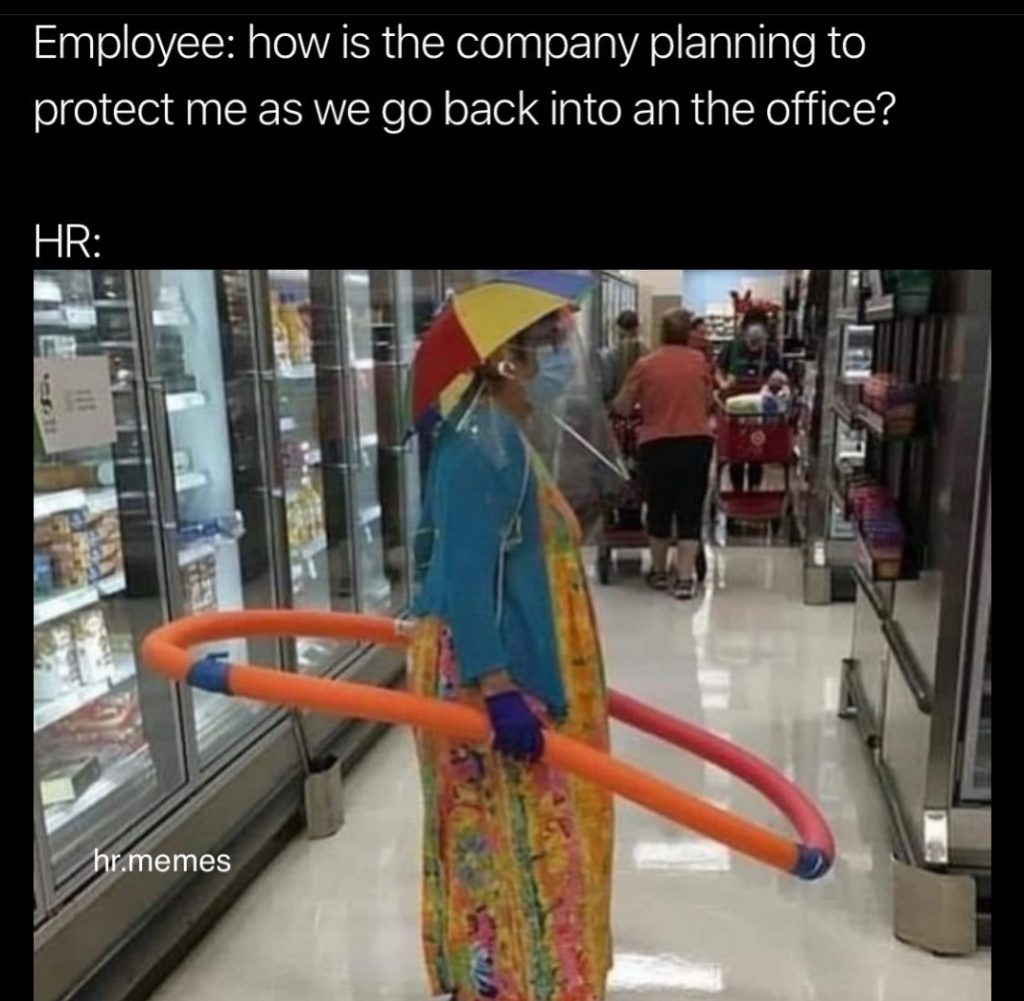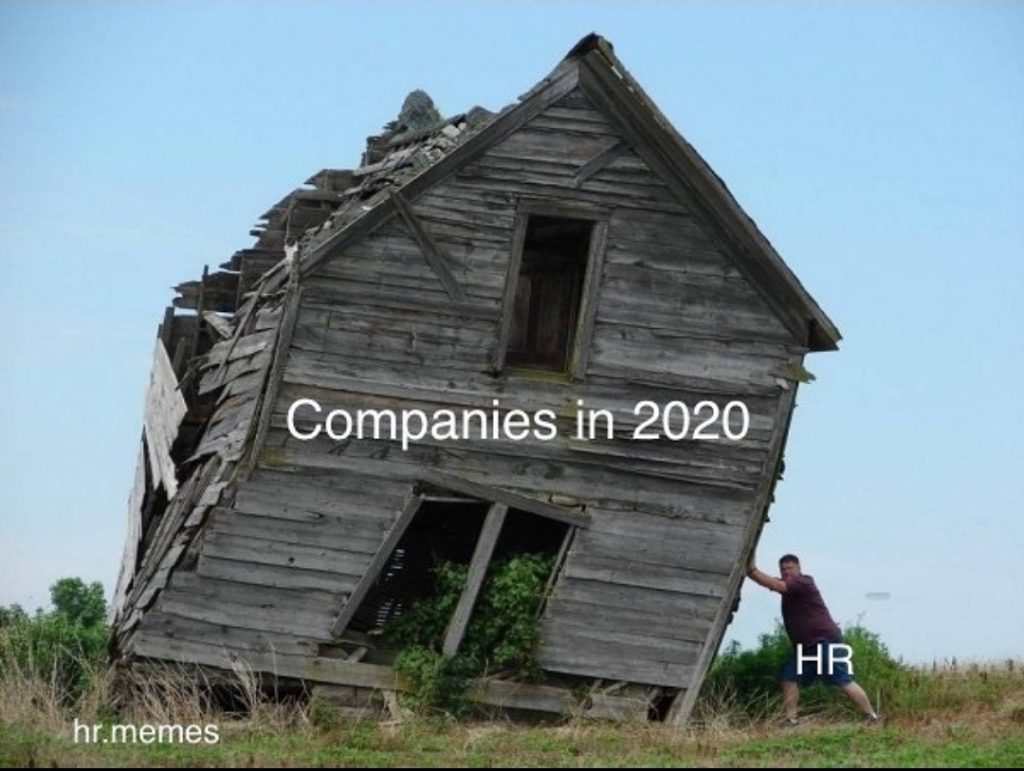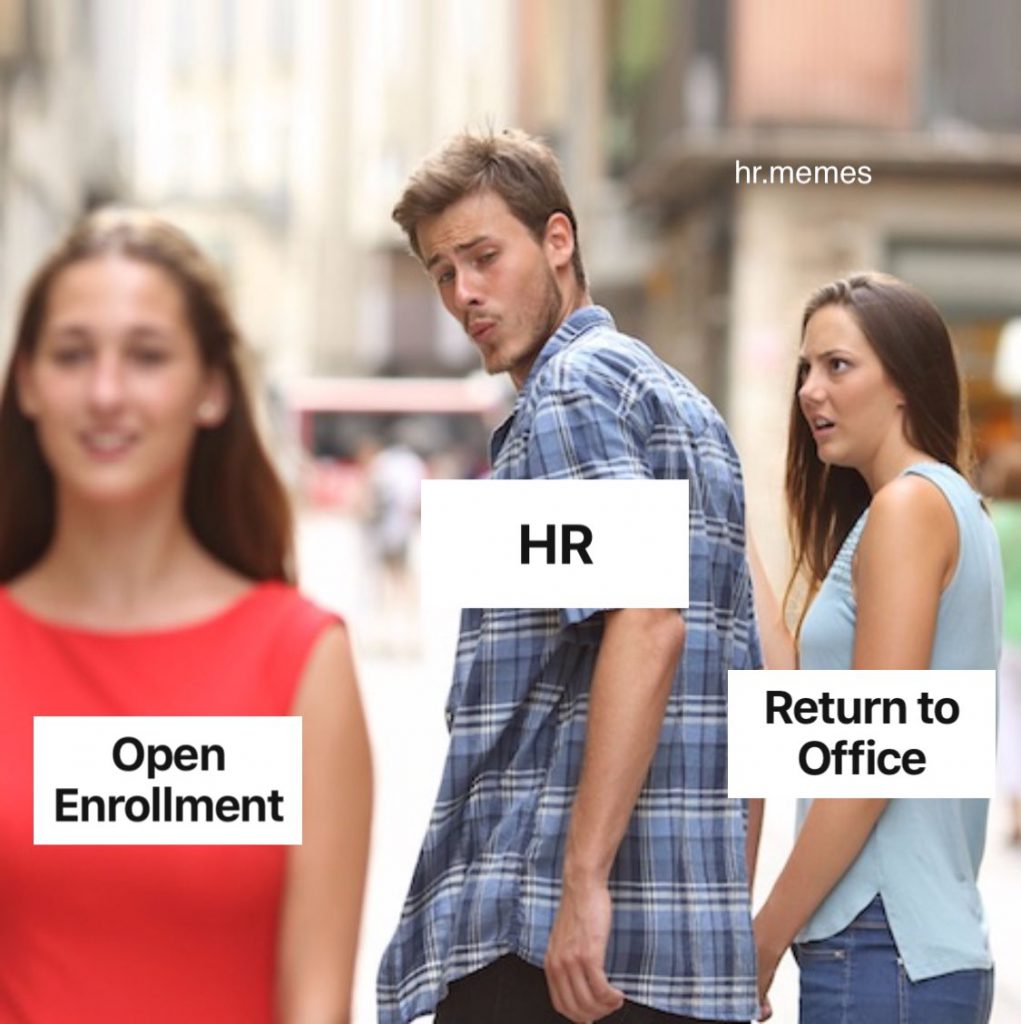 Other Funny HR Memes
Here are a few more funny HR memes I found that didn't quite fit into the other sections.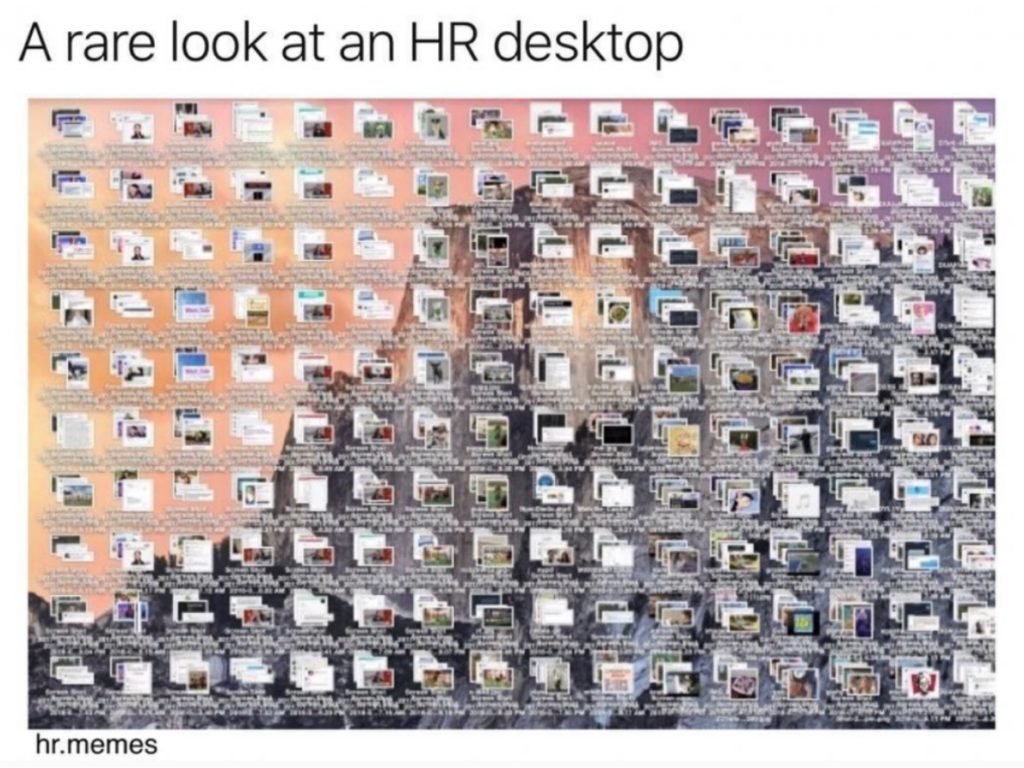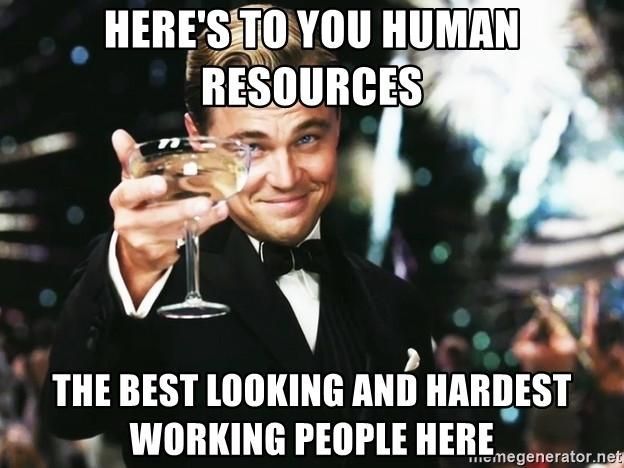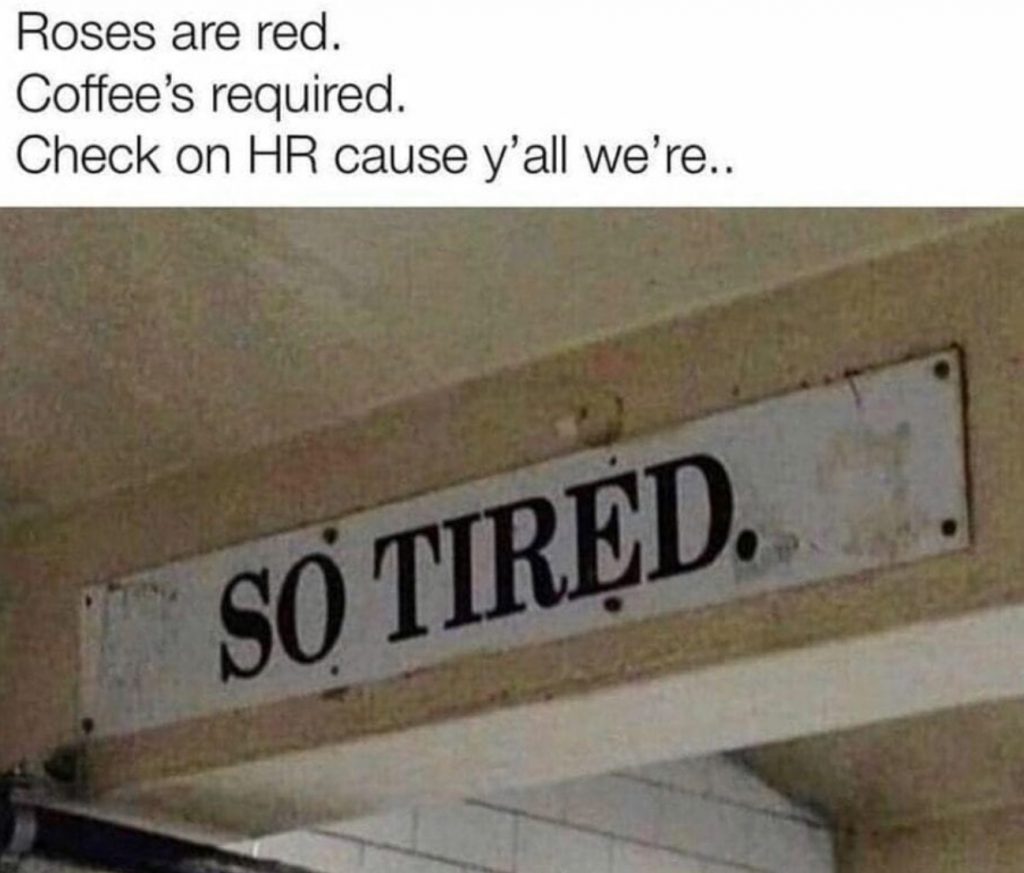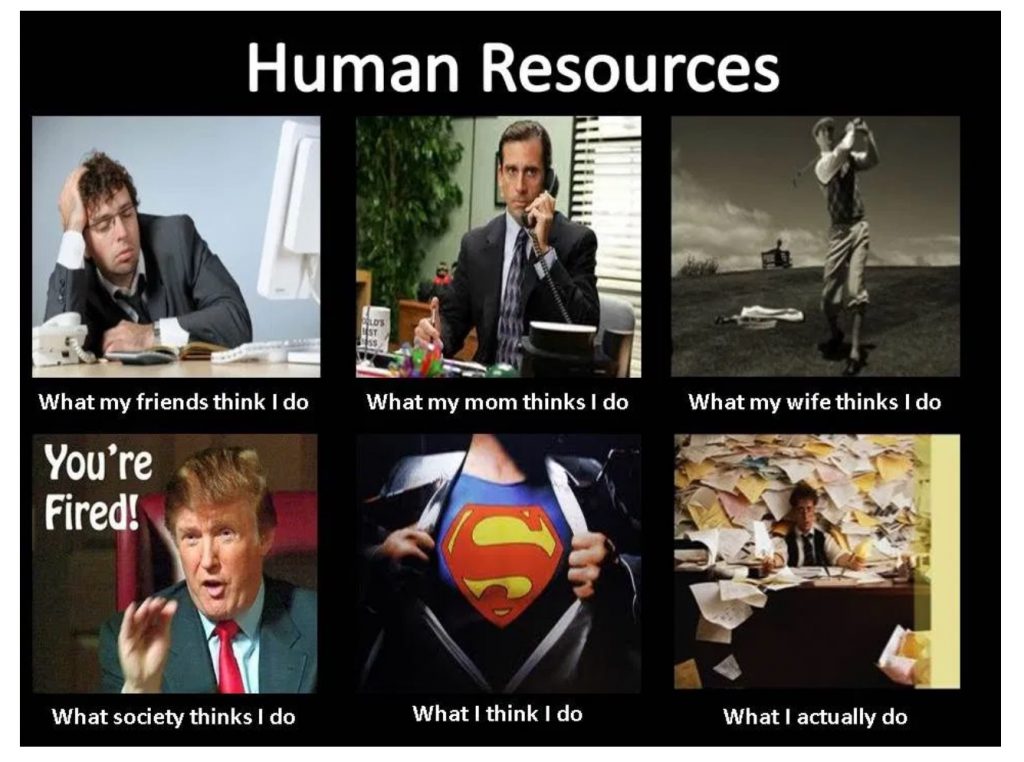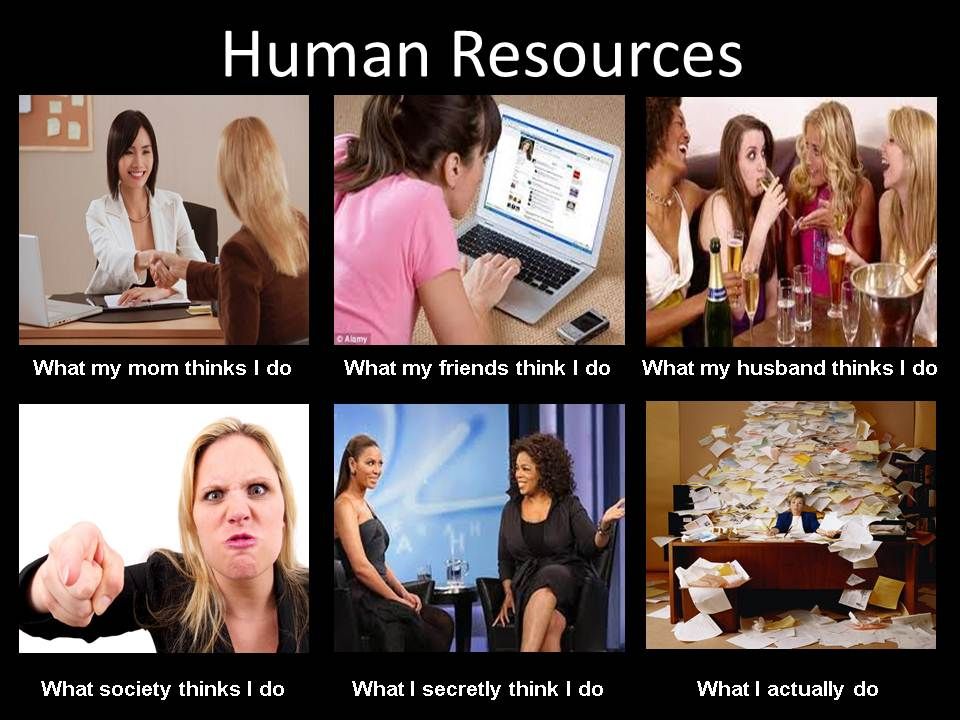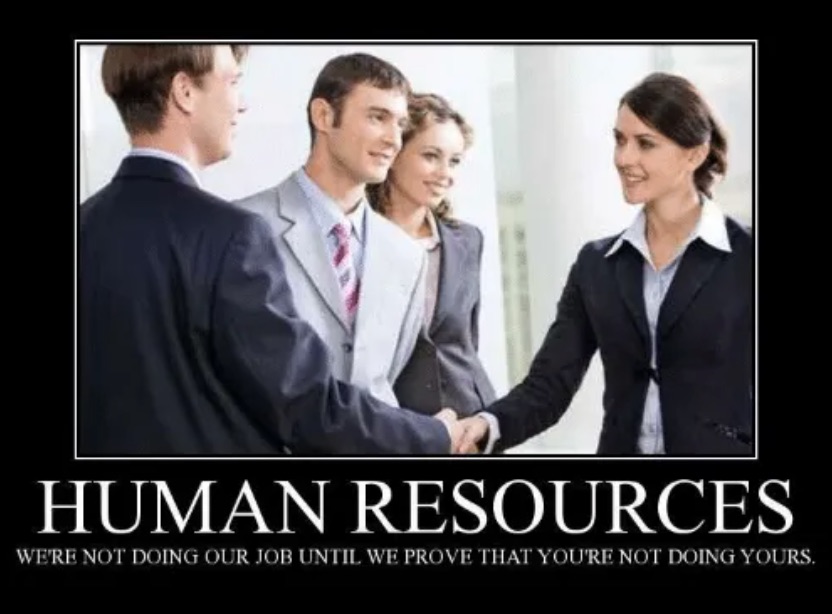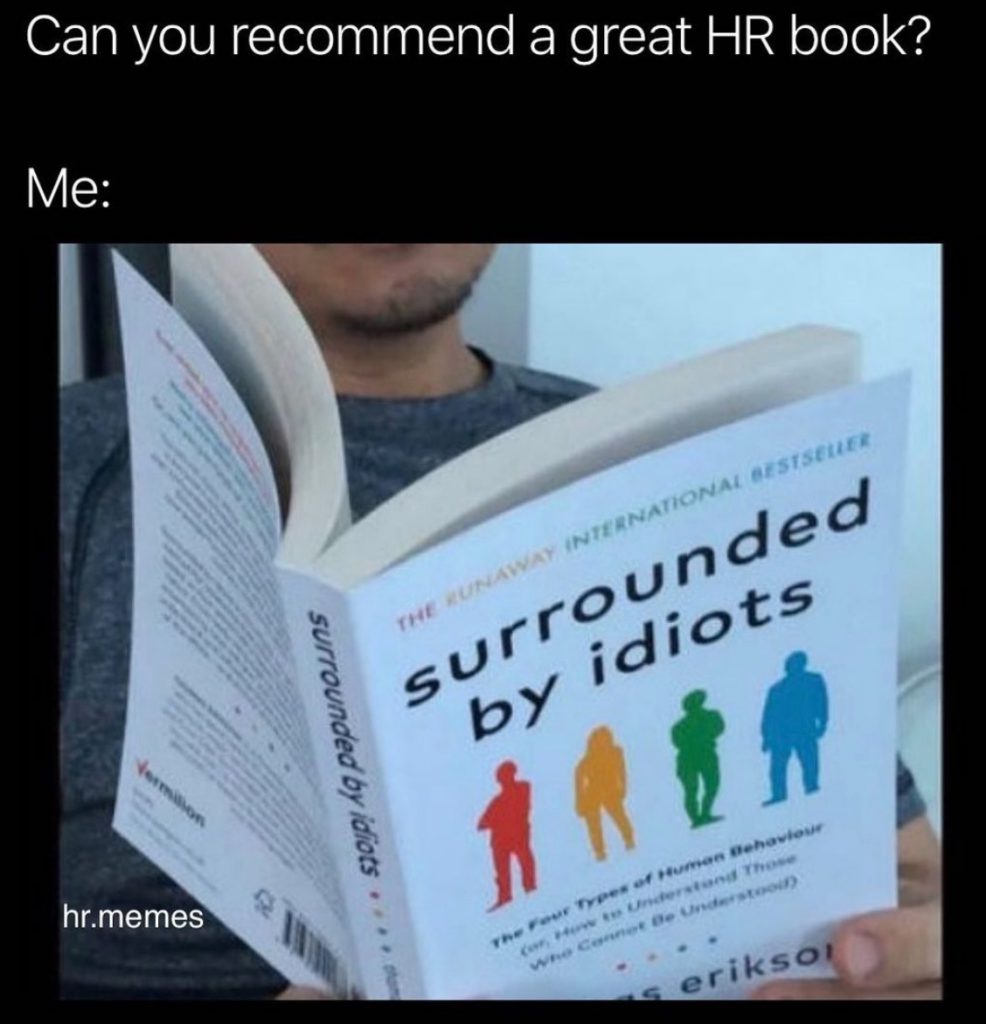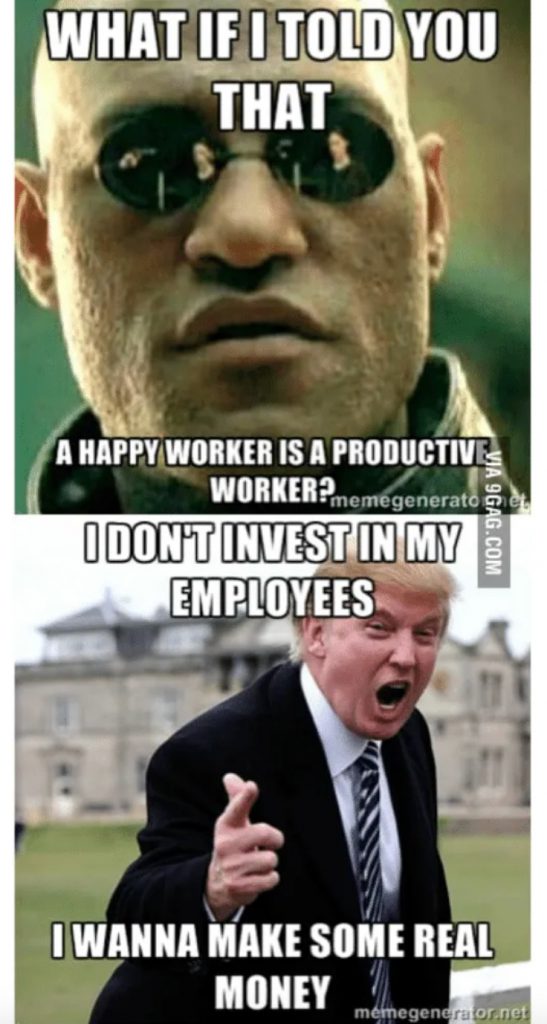 Funny Recruiter Memes
Back in March, we also did a list of 25 Funny Recruiter Memes. Check those out for another good laugh!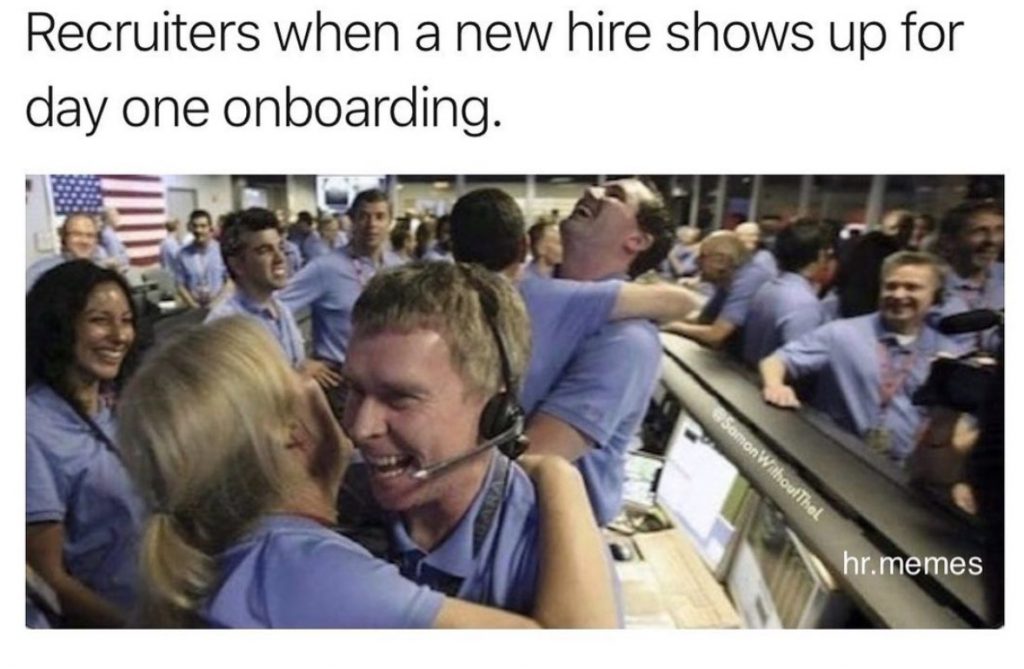 Funny Job Titles & Funny Job Descriptions
If you're still in need of more laughs…check out our posts on 100+ Creative & Funny Job Titles [by Department & Position] and 16 Funny Job Descriptions.
Why I Wrote This?
Ongig's mission is to help you attract top-tier and diverse talent. And we like to have fun too! Click the request demo button to learn more about Ongig's software.
SHOUT-OUTS