What's life without a good laugh? I put together this list of 25 recruiter memes too funny, and true, not to share. I hope you enjoy it!
Linkedin Recruiter Memes
Let's kick off this list with a hot topic for most recruiters: LinkedIn!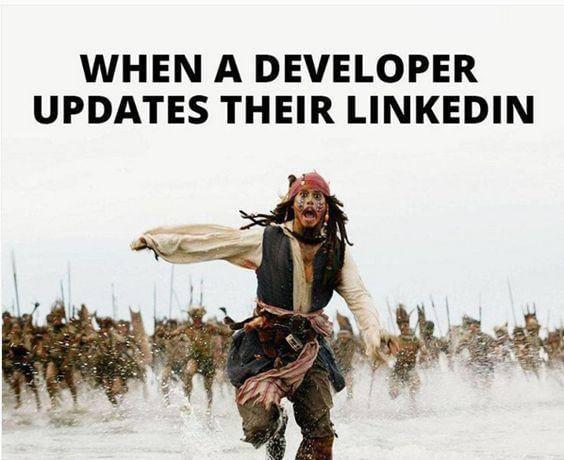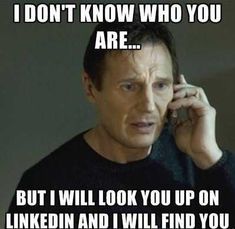 Funny recruiter memes about candidates
These funny recruiting memes are all about candidates: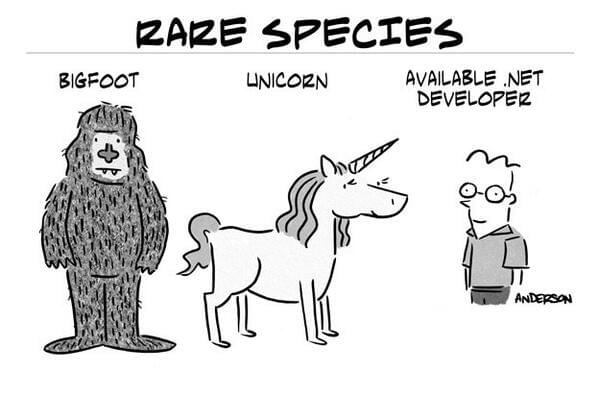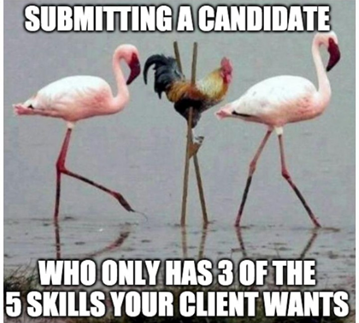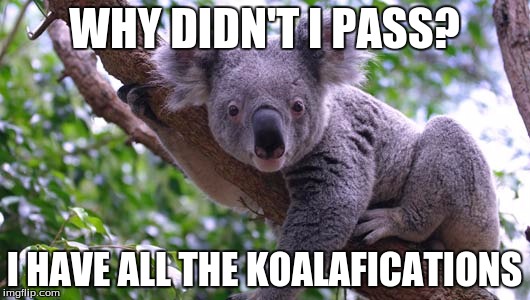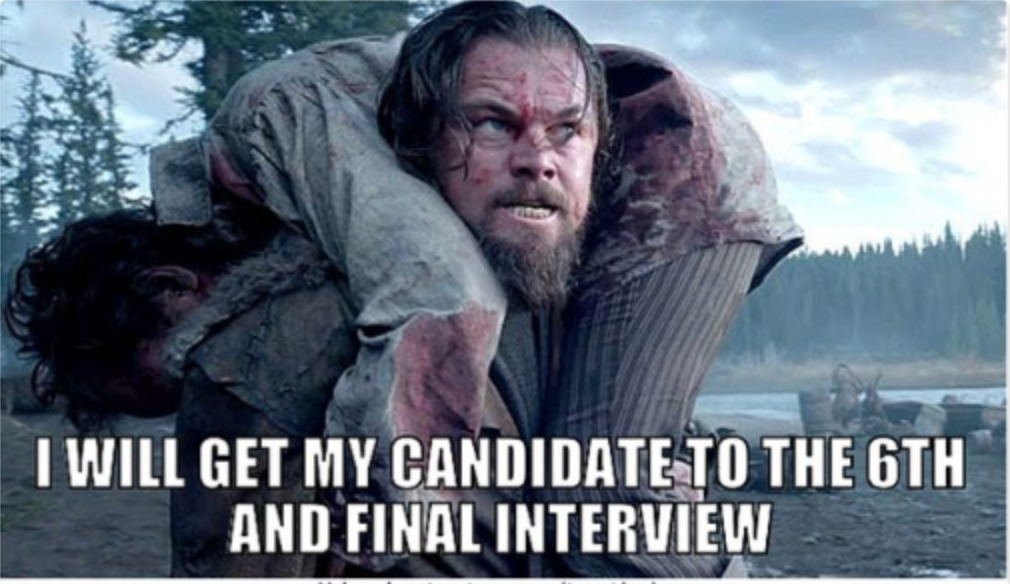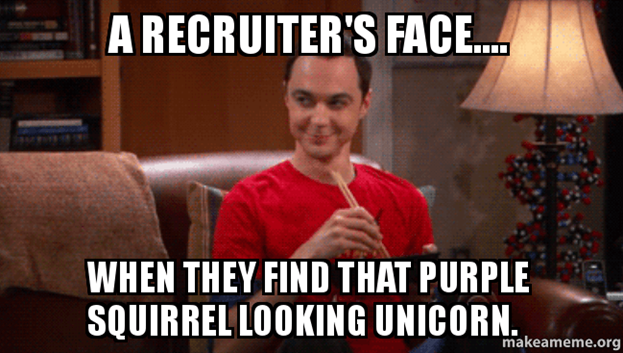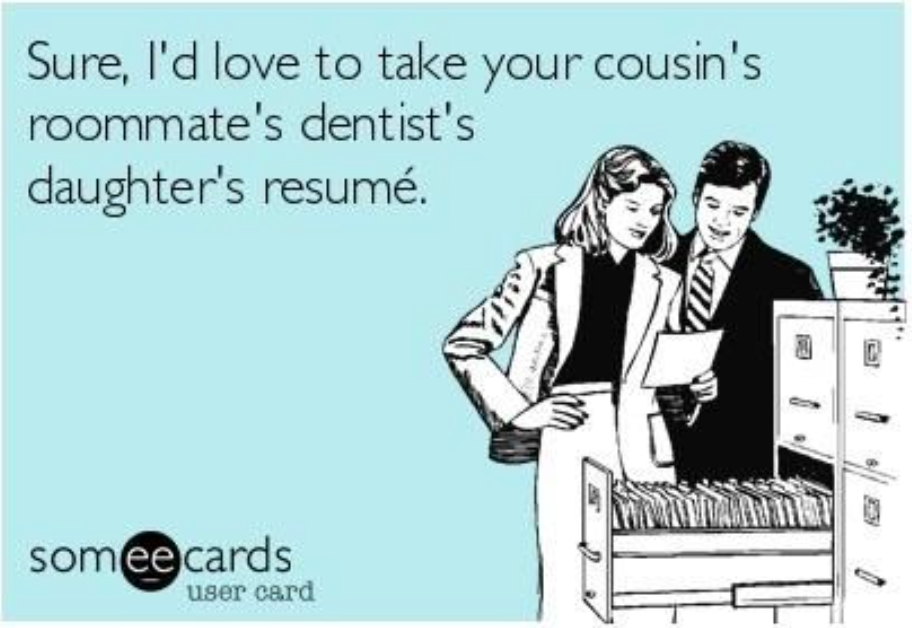 Funny recruiting memes about job offers
This list is not complete without a funny recruiting meme (or 2) about accepting/rejecting offers: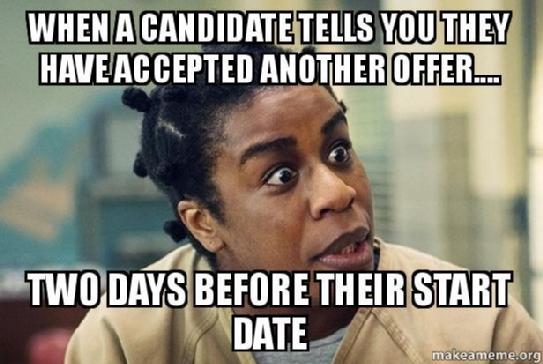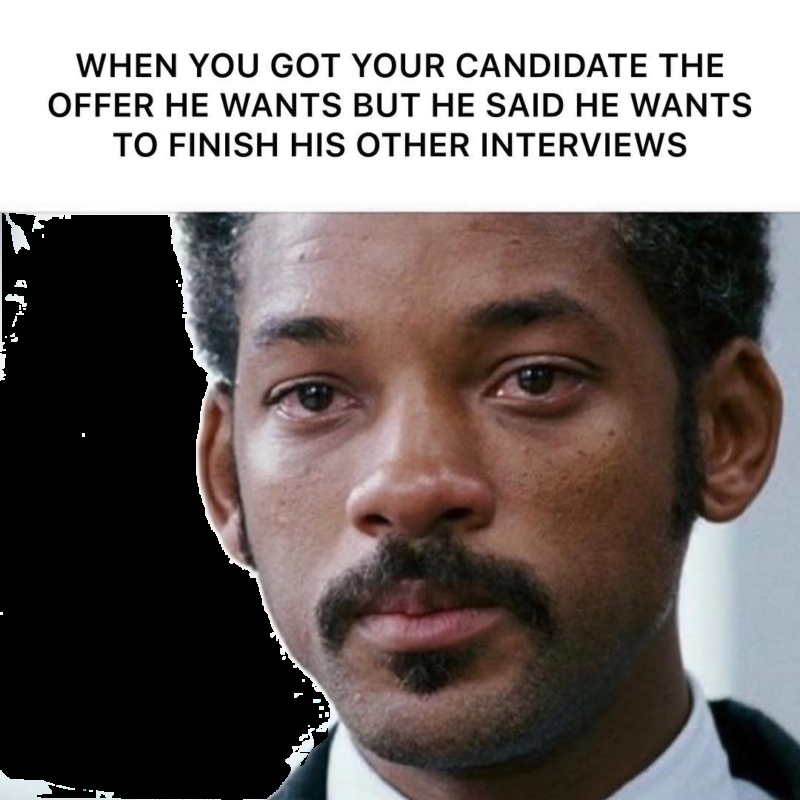 Funny recruiter memes about hiring managers
These recruiting memes about hiring managers gave me a chuckle: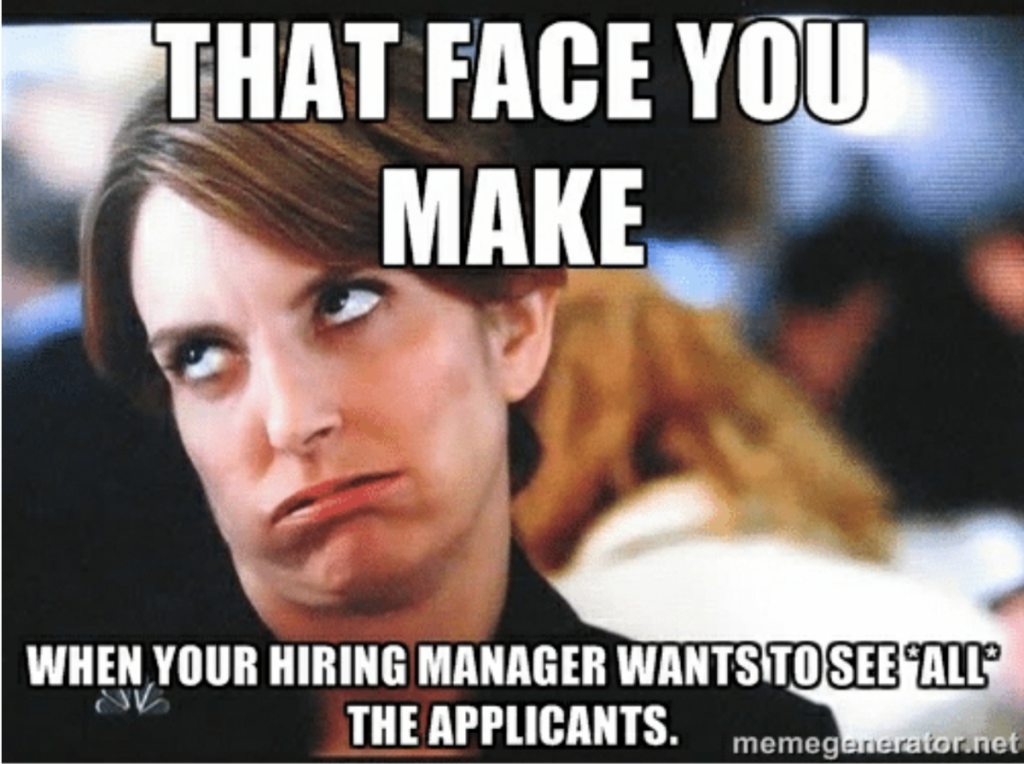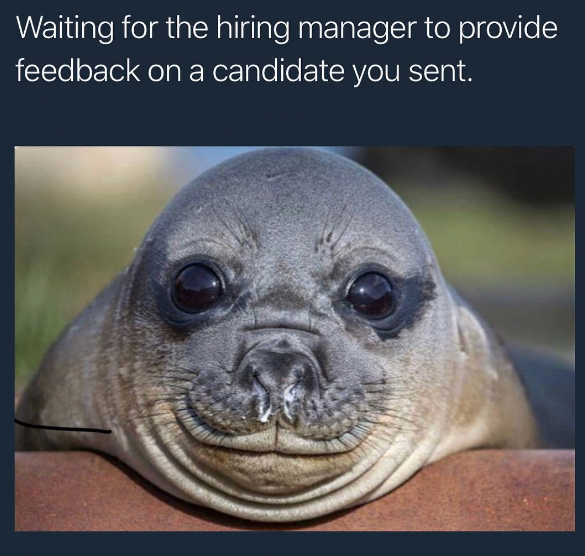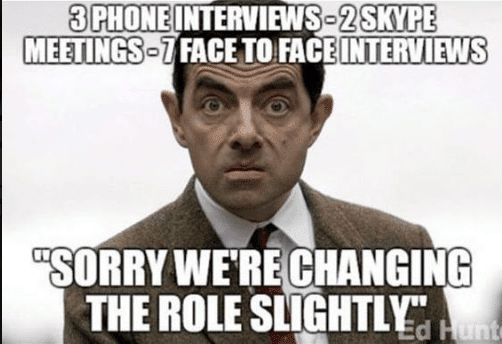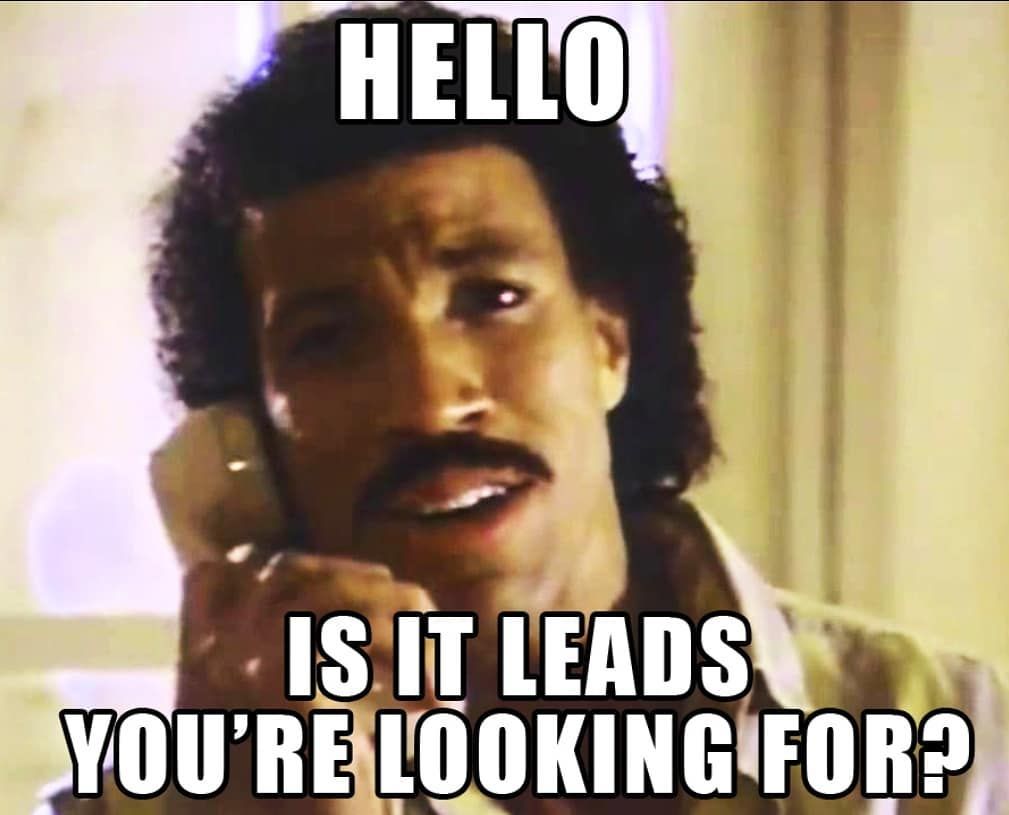 Recruiting memes about interviews
Do you love candidate interviews? These funny recruiter memes about interviewing might change your mind: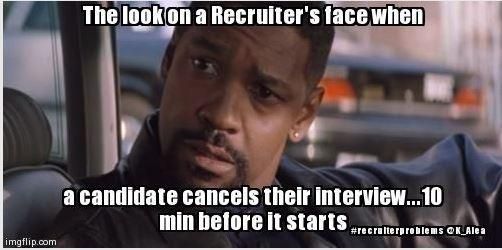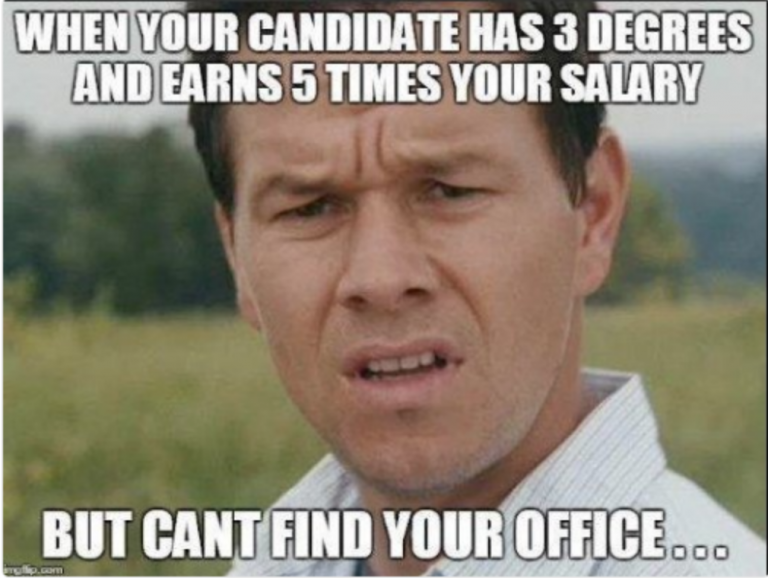 Funny recruiting memes with Adele
What's a recruiter meme without Adele? Are these your theme songs? Cheesy…I know.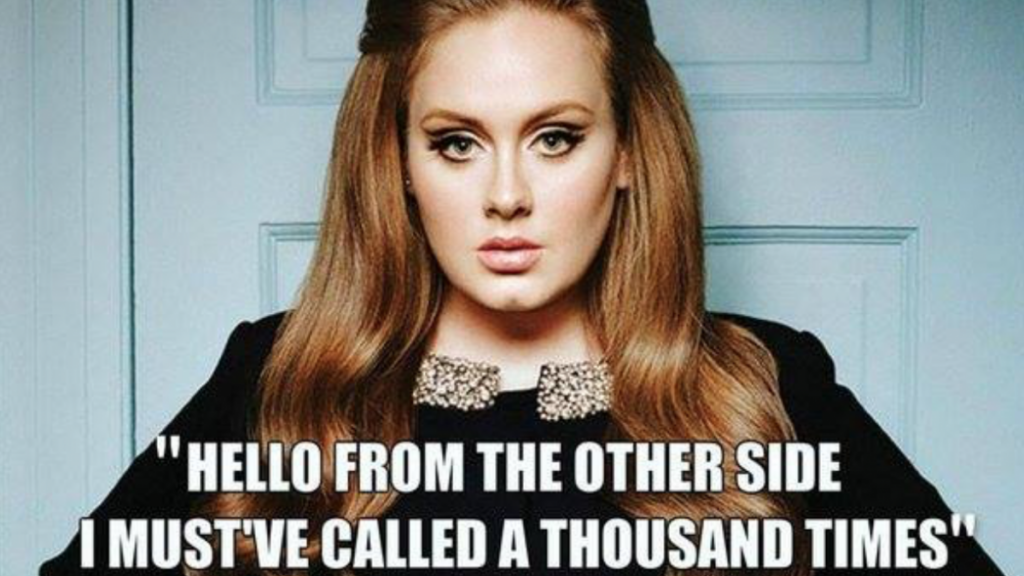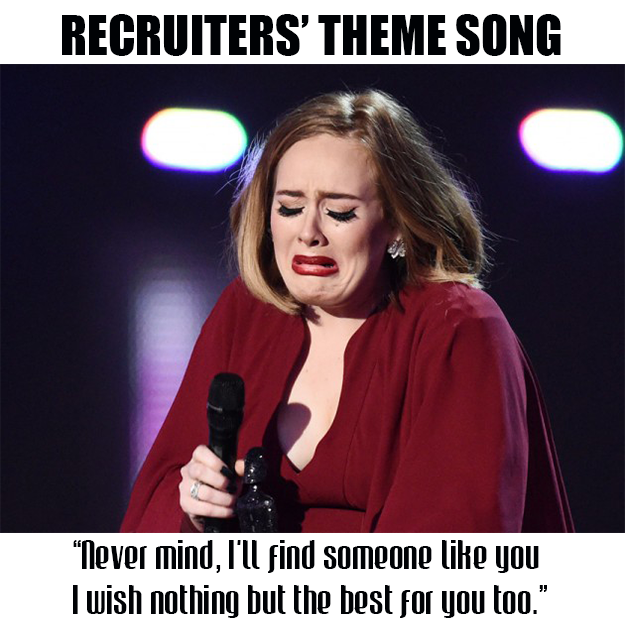 Military recruiter memes
These 3 are the funniest army recruiter memes and marine recruiter memes I could find: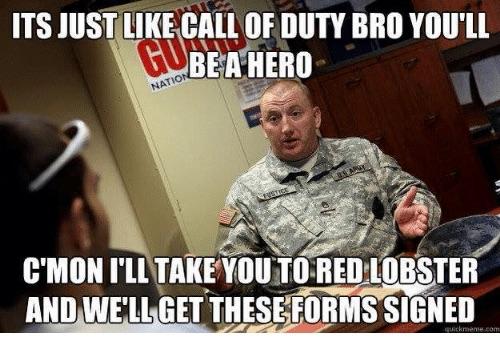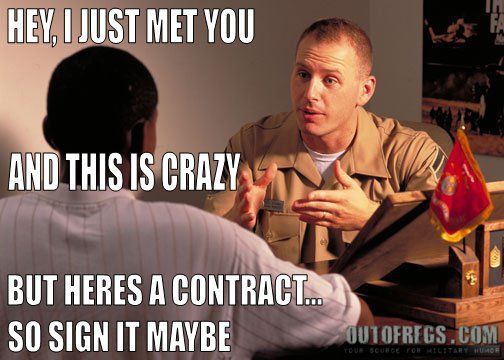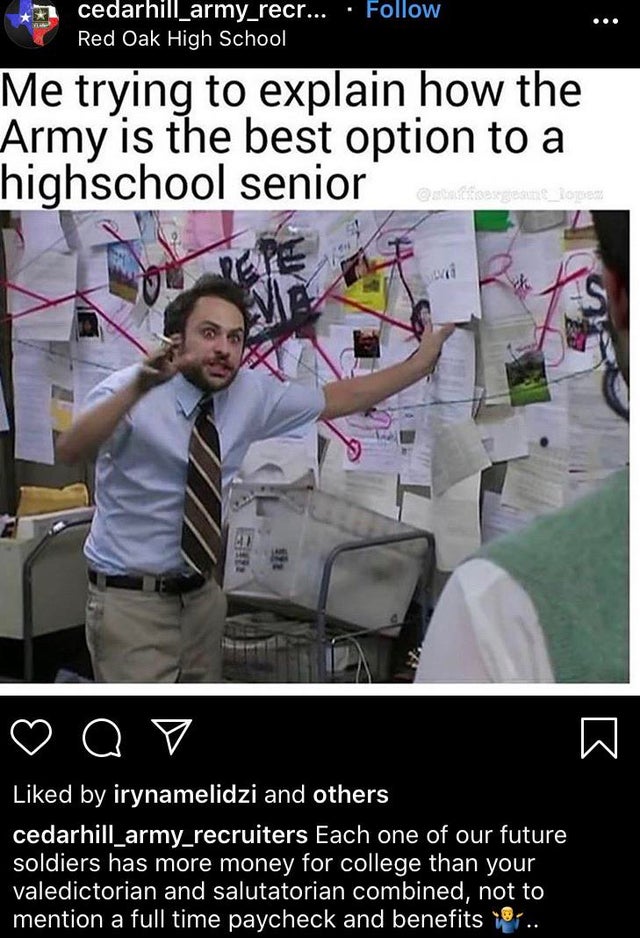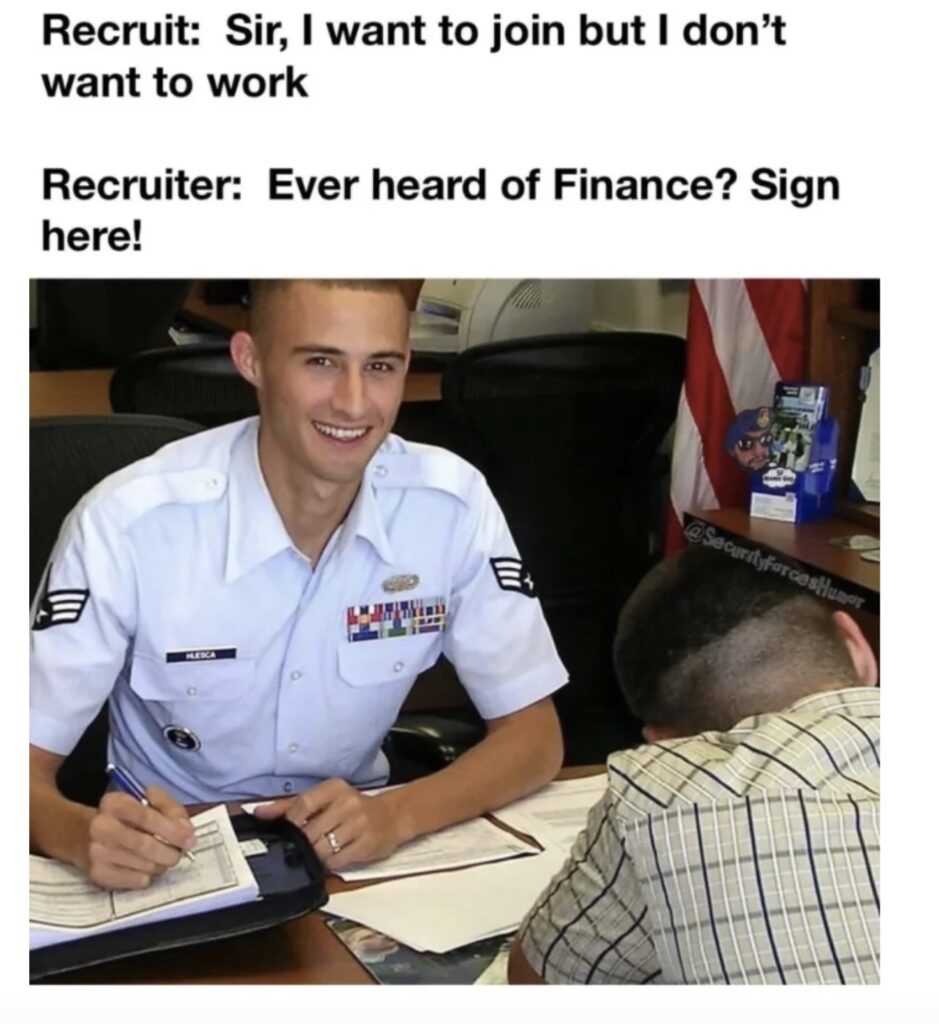 Bonus funny recruiting memes
These recruiter memes didn't quite fit the categories above. Bonus memes!: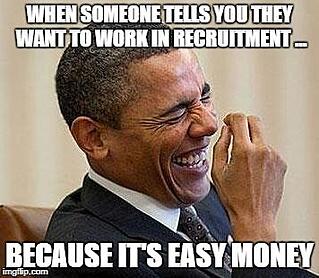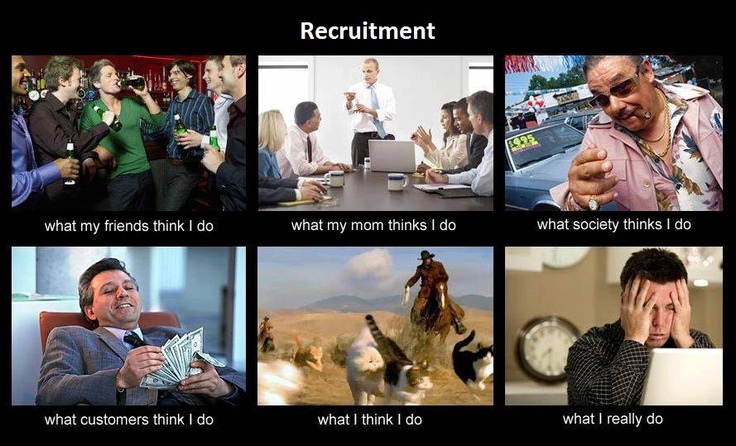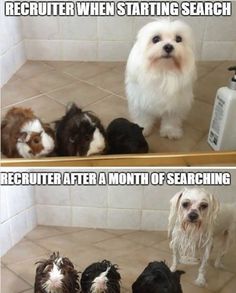 Calling All Recruiting Meme Creators!
Do you know who originally created any of these funny recruiting memes? The memes are so hilarious they've been shared hundreds of times and I couldn't find the original source for even one of them. But if they reach out to us with proof that they created the meme, we'd like tothem a shout-out!
Why I wrote this?
Ongig's mission is to help you attract top-tier and diverse talent. And we like to have fun too! Click the request demo button to learn more about Ongig's software.
Shout-Outs