Businesses can no longer take a neutral stance on diversity, equity, and inclusion — and neither can your recruiting technology — that's where racial equity tools come in.
More and more companies are using racial equity tools to widen and clarify their racial equity lens. For example, you can program artificial intelligence (AI) software to pinpoint hidden biases in your recruiting process. In this post, we'll go over five examples of racial equity tools.
What is a Racial Equity Tool?
Racial equity tools help businesses build strong racial equity practices by integrating racial equity in all decisions, from policies, practices, and programs to budgets. Racial equity tools proactively work to eliminate racial inequities while advancing equity.
Examples of Racial Equity Tools
Ensuring racial diversity, equity, and inclusion during every step of the hiring process is an essential yet often overwhelming task. The good news is that we have found five tools that help achieve racial equity.
#1. Ongig's Diversity Text Analyzer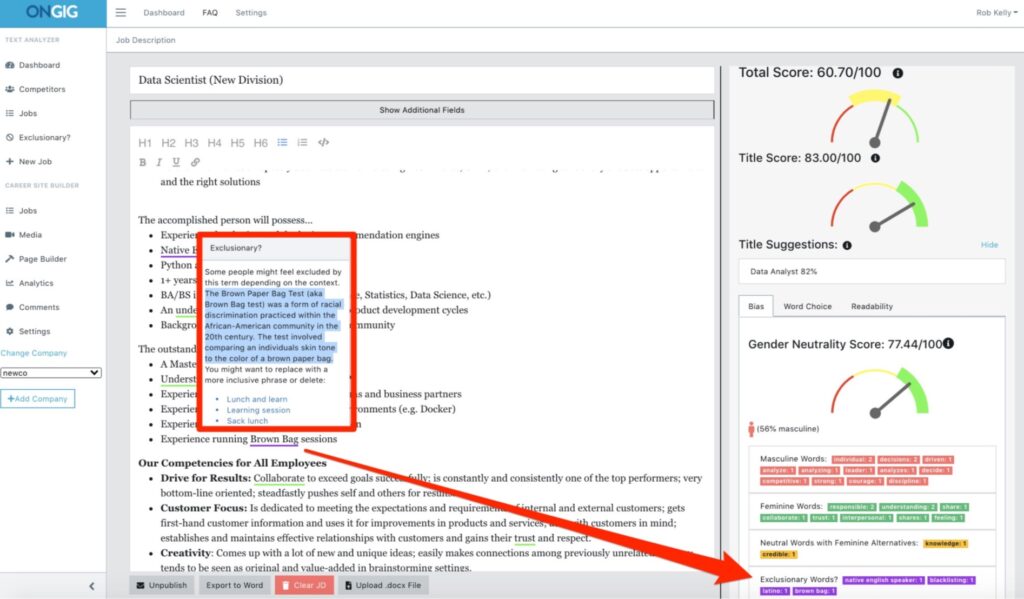 It's essential that your job description and all other communications related to job postings emphasize equality. Ongig's Diversity Text Analyzer scans and identifies "exclusionary phrases" based on several factors, including:
The reader's ethnicity
The reader's immigration status
The reader's primary and secondary languages
& flags other offensive words related to one's race
The tool helps ensure all non-inclusive and racially biased language, including hidden bias, gets removed from your job descriptions.
2. The Government Alliance on Race & Equity's Racial Equity Toolkit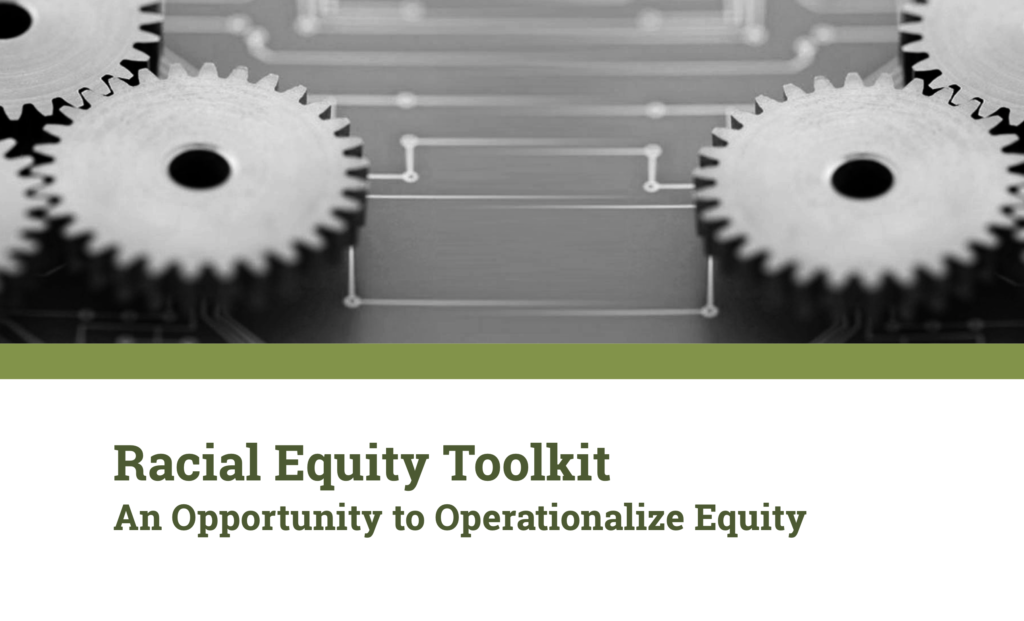 The Government Alliance on Race and Equity (GARE) is a national network that works to achieve racial equity and advance opportunities for all. GARE's racial equity tool is for government staff, elected officials, and other community-based organizations.
The toolkit helps ensure an equitable hiring process across all platforms because the government can implement policy change at several levels across various sectors to drive broader systematic change. By routinely using a racial equity tool, government agencies explicitly integrate racial equity into their operation.
3.Toggle Hire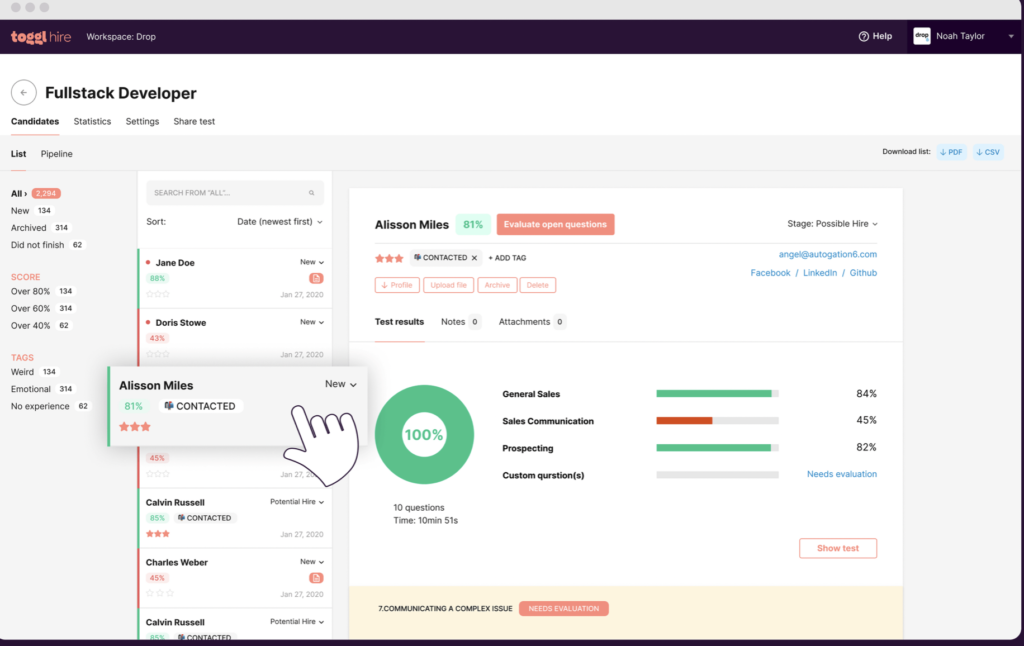 Toggle Hire gives candidates quick 5-10 minute skills assessments when they apply for jobs. The assessments help hiring managers focus more on skills and less on race or other factors that facilitate bias. The software checks all answers and provides the employer with a list of the top candidates without looking at any subjective factors like age, education, gender, race, etc.
4. PRISM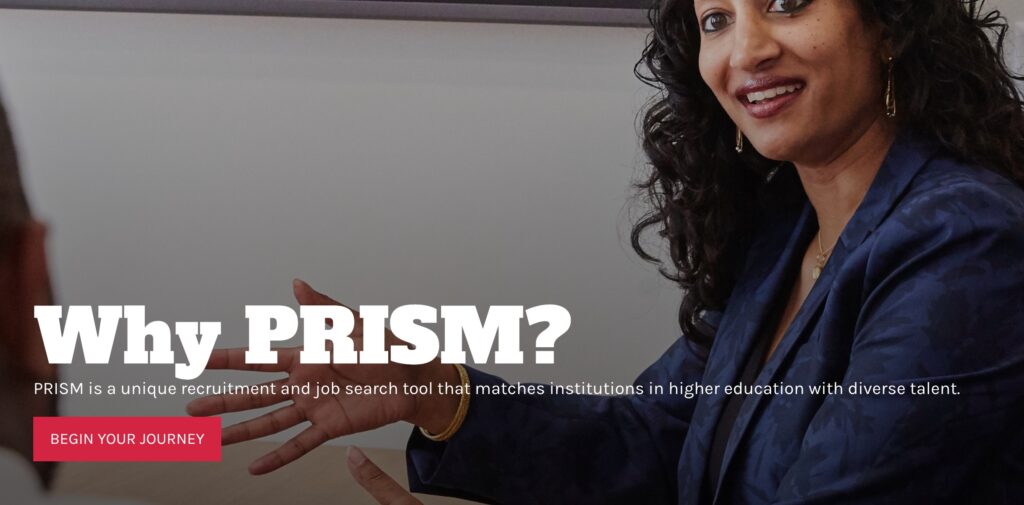 PRISM is a racial equity hiring platform developed by the University of Southern California (USC)'s Race and Equity Center. PRISM combines a searchable database and recruitment tool with a networking platform for racially diverse employees. PRISM aims to connect employers with diverse professionals seeking employment in higher education. The tool helps institutions identify highly qualified candidates of color to diversify their applicant pools.
5. Incluzion's Diversity Job Board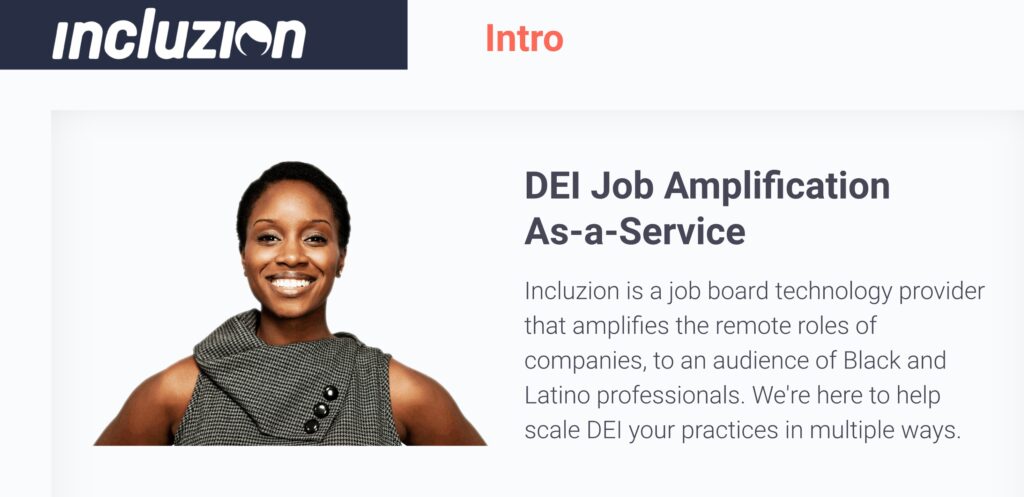 Incluzion's diversity job board helps companies hire candidates with a racial equity lens through their network of Black and Latinx professionals. There are 2,000+ community members (26% are Latinx and 54% are Black/African American).
Incluzion aims to"eliminate barriers preventing Black and Brown talent from entering the tech industry and navigating their tech careers."
Benefits of Racial Equity Tools for Hiring
Here are the biggest benefits of using a racial equity lens in hiring:
Racial Equity Practices Enrich Teams and the Bottom Line
Diversity is the result of a workplace that focuses on equality. A diverse workforce means more perspectives and experience, which leads to more source material to draw from during brainstorming, problem-solving, and creating innovative products and services — what employer doesn't want that?
Prioritizing racial equity attracts top talent, retains employees, and increases profits. These companies also have higher morale among employees — something else that enhances the bottom line. Check out these stats proving it:
"Racially and ethnically diverse companies are 35% more likely to perform better."

"Diverse teams are 70% more likely to capture new markets."

"Inclusive companies are 120% more likely to hit financial goals."

source: Fundera
Racial Equity Attracts Top Talent and Keeps Them
Attracting talent becomes easier for companies that pursue workplace equity. Top candidates want to be compensated deservingly without worrying about hidden bias and agendas that could lead to preferential treatment for a select group of people. Top candidates are prepared to excel in equitable workplaces where they are recognized and appreciated for their skills AND unique cultural backgrounds.
It's not enough to attract the best candidates; you want them to stick around! Hiring with a racial equity lens can help encourage employee retention because employees who believe they have a bright future in a diverse and inclusive workplace want to claim it. According to researchers at Purdue University, when employers create a welcoming and inclusive environment, they retain top talent.
Why I Wrote This?
Ongig's Text Analyzer software helps eliminate racial bias and any other offensive/exclusionary words; it also recommends replacement words for exclusionary words. We'd be happy to analyze your jobs to show you examples of racial bias. Request a demo and let's get started!
Shout-Outs
20 Diversity in the Workplace Statistics to Know for 2021 (by Nick Perry)
Employee Retention Guide (by Purdue University)
The Advantages of Equity in the Workplace (by Chron)