I found 40+ famous people with Tourette Syndrome as part of our research for Ongig's series on neurodiversity. And, I felt inspired to list them all in one place!
Disclaimer: This list includes famous celebrities with Tourette Syndrome who have been diagnosed and those who have been reported to be affected. I do my best to list resources for any questionable ones and welcome feedback, additions, and edits! I am not an expert on people with Tourette Syndrome.
What is Tourette Syndrome?
What is Tourette Syndrome? It is a nervous system disorder causing repetitive movements or unwanted sounds. It's neurological but not psychological. So most people with Tourette Syndrome will have normal intellectual development.
Successful people with Tourette Syndrome also often have ADHD. CHADD.org says:
"60 to 80 percent of children with Tourette Syndrome have ADHD" (less than 10 percent of people with ADHD have Tourette's).
A List of Famous People With Tourette's Syndrome
Here's my list of famous people with Tourette Syndrome. They are successful actors, athletes, authors, musicians, and more:
Actors with Tourettes [+ Comedians & TV personalities]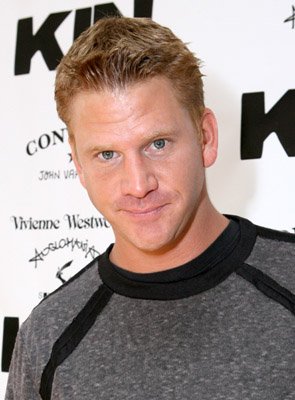 Musicians and Singers with Tourettes Syndrome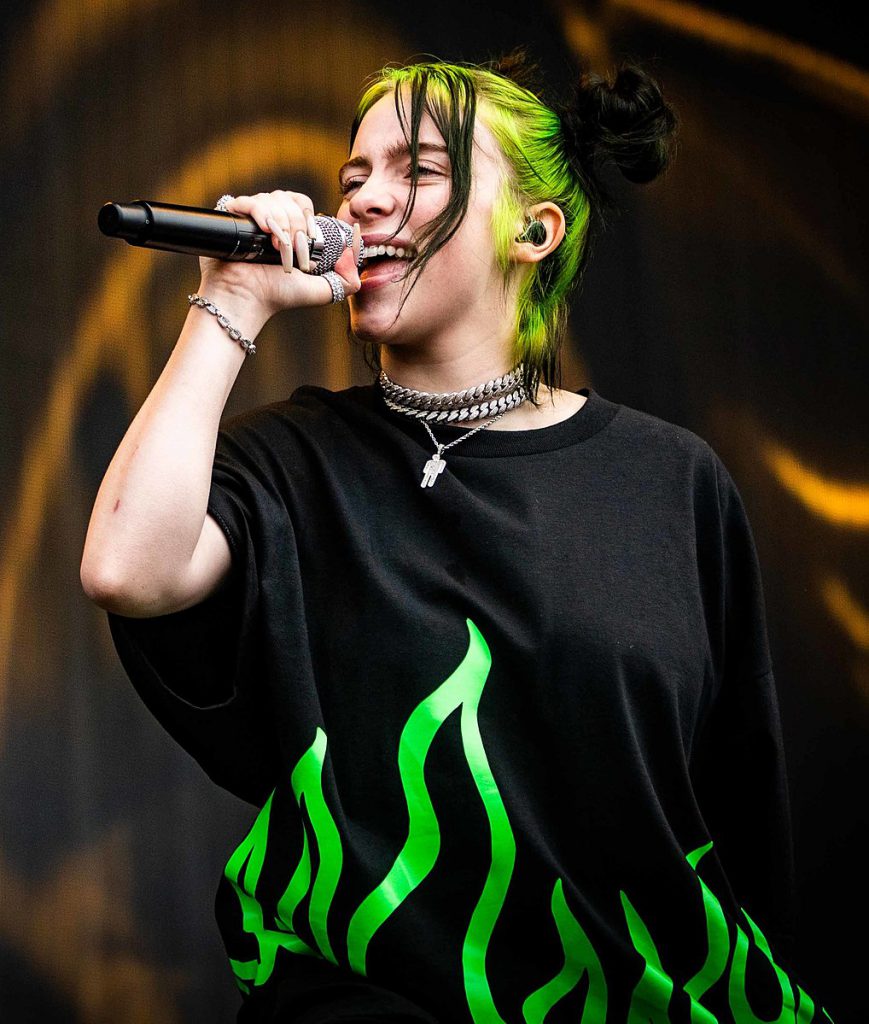 Athletes with Tourette's Syndrome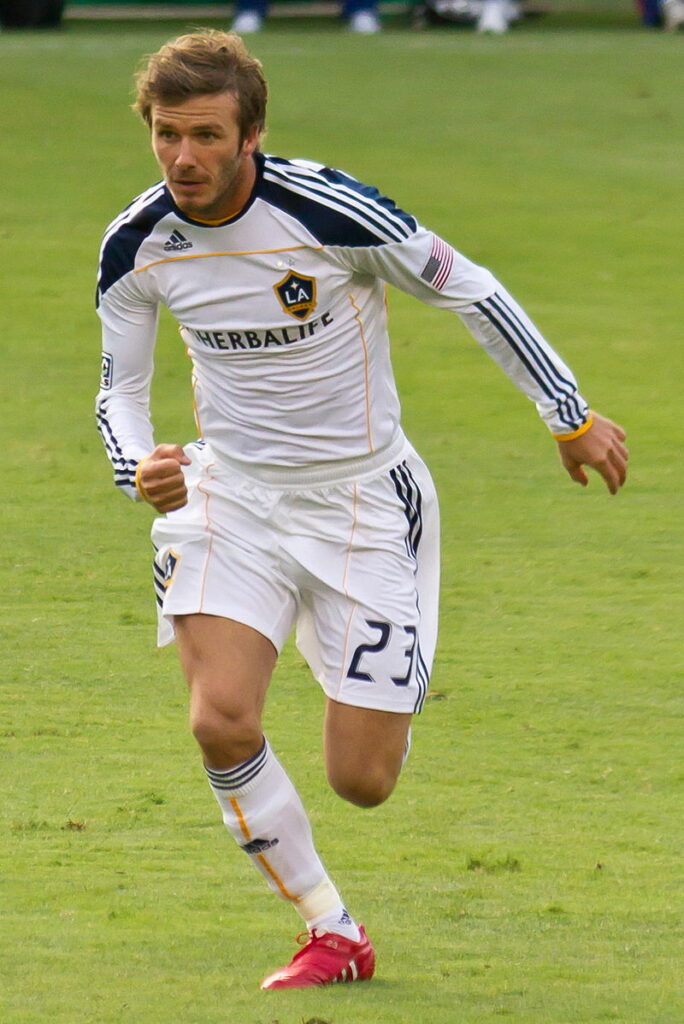 Famous People with Tourettes [who are Entrepreneurs, Influencers & Politicians]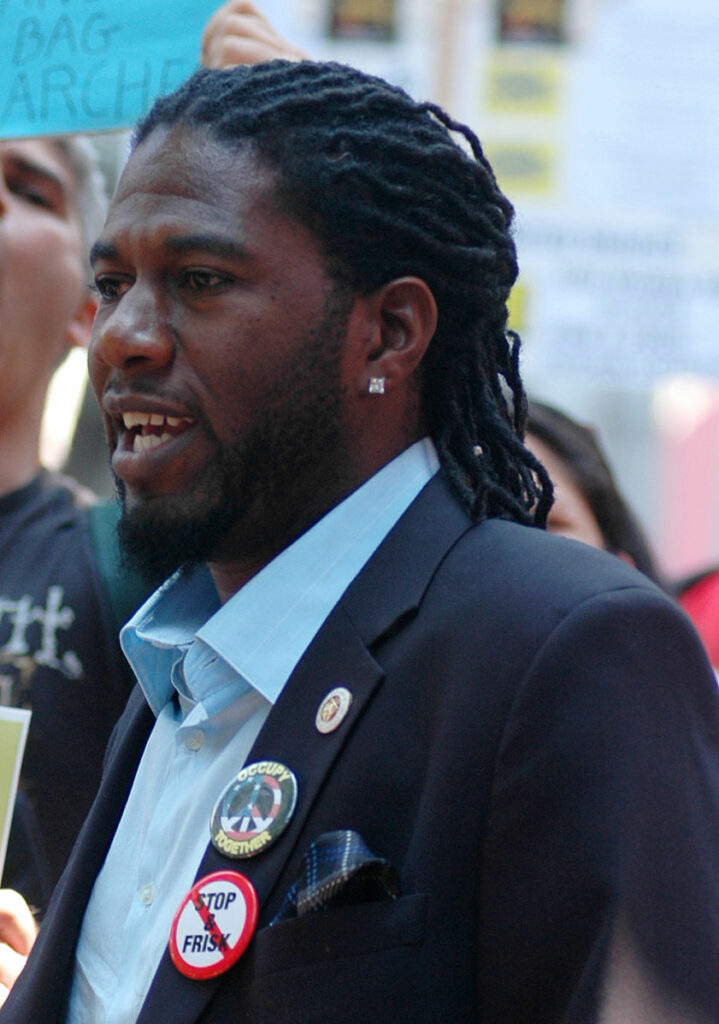 Authors and Artists with Tourettes Syndrome
Did I miss any famous people with Tourettes?
I know there might be other celebrities with Tourettes I've missed. Please add a comment below or ping me at heather@ongig.com, and I'll be glad to add them. Thanks!
If you enjoyed this list, you might also want to check out Famous People with ADHD [100+ Actors, Entrepreneurs, Athletes, Musicians & More!].
Why I wrote this?
Ongig is on a mission to eliminate boring and biased job descriptions. As part of this, we try to share best practices on all aspects of diversity. For example, Ongig's Text Analyzer helps you avoid words that are exclusionary to neurodiverse people. Please visit Ongig if you'd like to learn more.
Resources for this list of celebrities with Tourette Syndrome: