Hiring multiple candidates for the same position in different locations?
Why not use an evergreen job description like Oscar Mayer.
They create a complete experience for candidates to be a "Spokesperson – Hotdogger" (riding around in their famous Wienermobile).
They created a Weinermobile microsite.
This microsite focuses solely on their Wienermobile, including:
"Looking for the Wienermobile" section — Calls-to-action: Finding the closest Wienermobile or requesting a visit.
"Social Media" section — Call-to-action: Follow @oscarmayer Instagram account.
"Did You Know" section — Filled with fun facts, no call-to-action.
"Hotdoggers Wanted" section — Call-to-action: Apply Now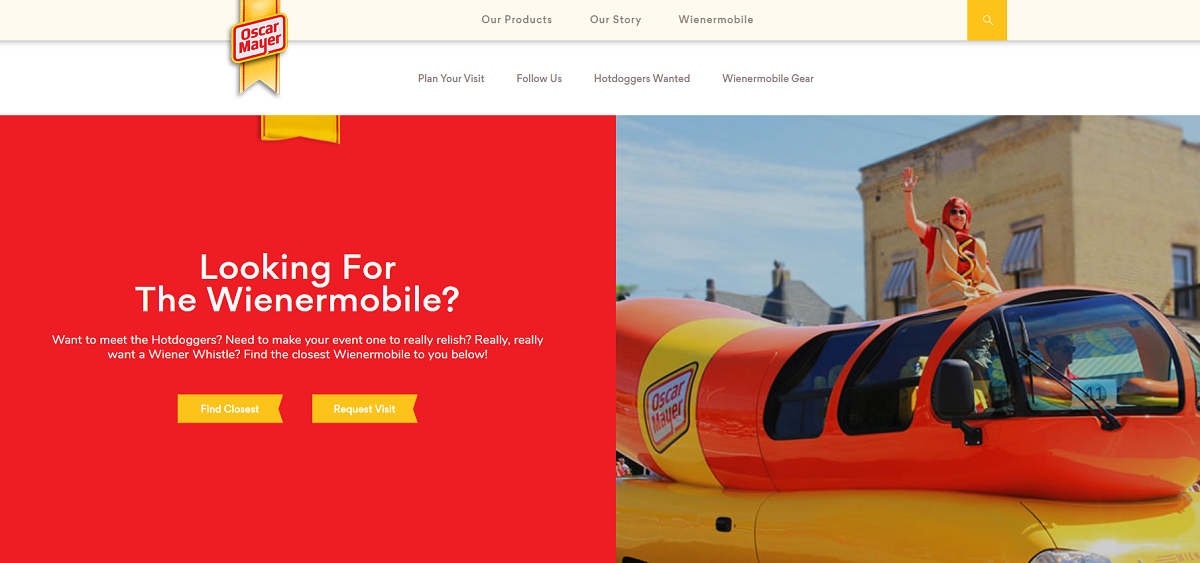 Note: View full microsite here.
Clicking "Apply Now" sends you to Oscarmayer's evergreen Wienermobile job description.
The result: 7,000 people applied and 12 people got accepted. source: NY Times.
For tips on writing job descriptions, check out How to Write a Job Description — Best Practices & Examples.
Why I wrote this
Ongig is focused on creating the most effective job ads for employers. Evergreen job ads and microsites are a great way to engage candidates.