Note: Here is the updated post for best job descriptions of 2019.
———————————————————————————————————————————————————
Here's a shout-out to 10 of the best job descriptions for 2018. They grab the candidate's attention and engage them.
Note: Check out our free Job Descriptions Guide — it tells you everything we know about JDs, job ads and the like!
And the ATS systems used by the employers below (Taleo, ADP, Kenexa-Brassring and iCIMS) are well hidden until the candidate goes deeper in the application process.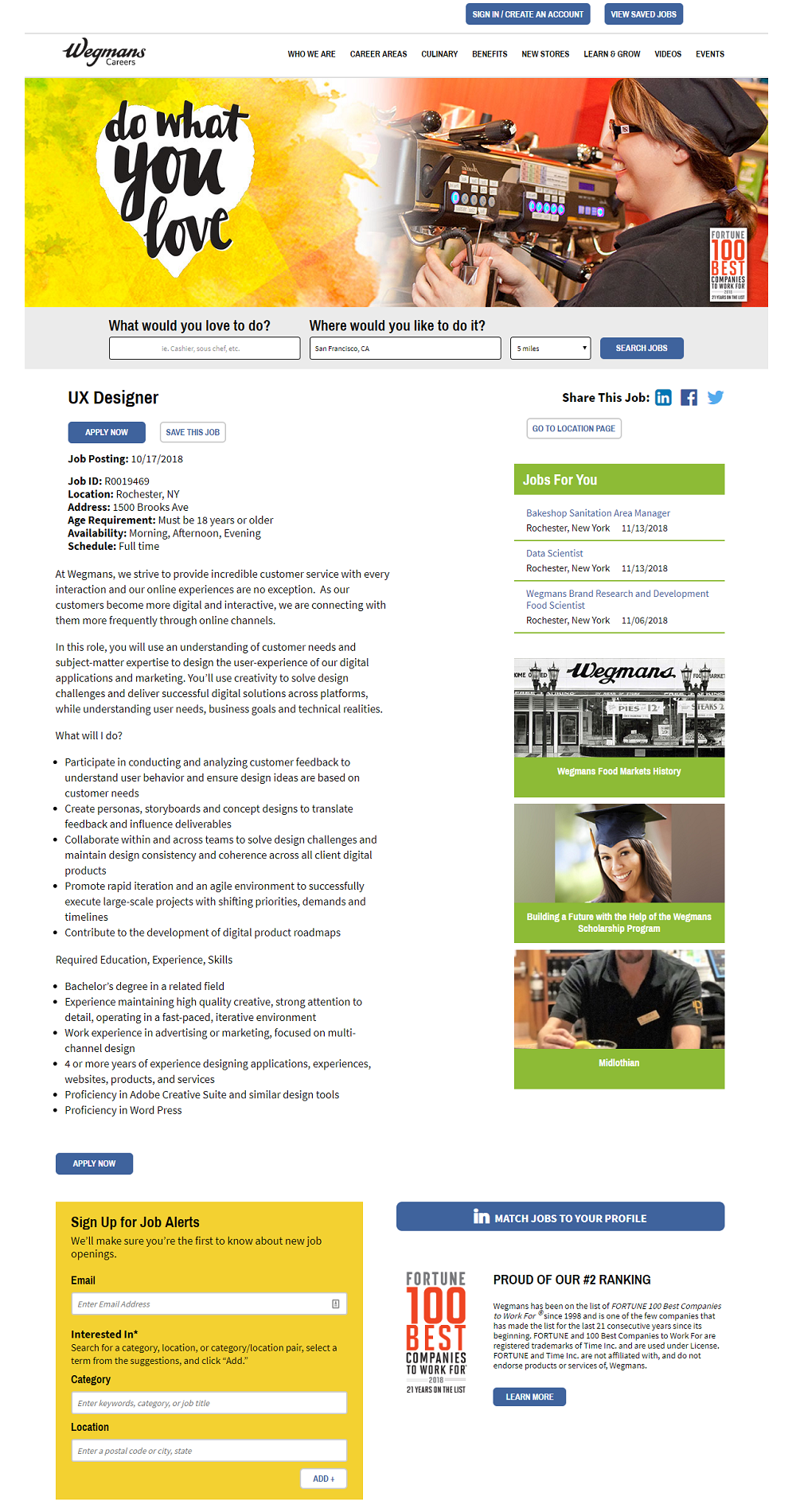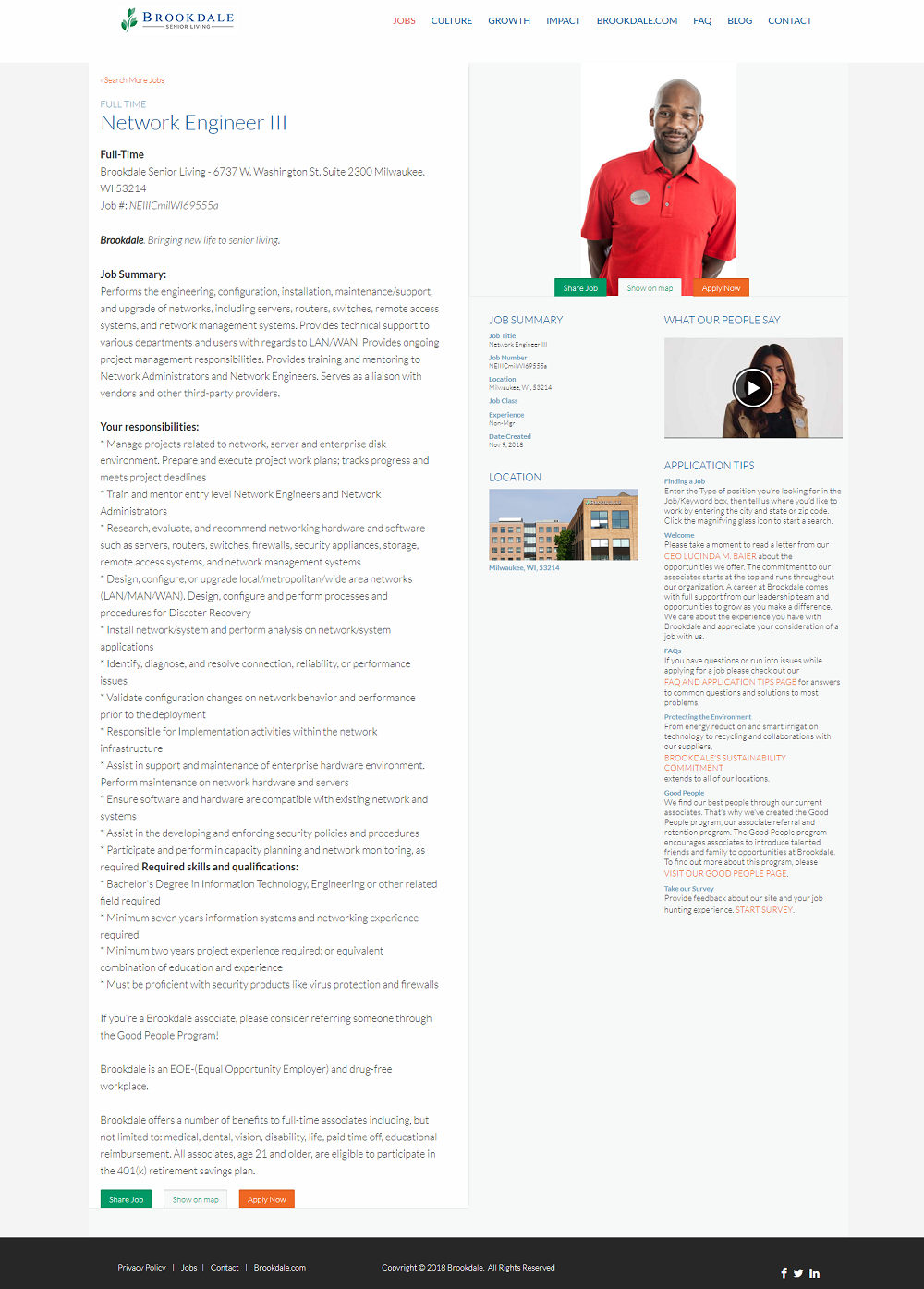 Why I wrote this?
My team and I here at Ongig are on a mission to improve your hiring through the best job descriptions in the world.