Our hats are off to Red Bull Global Talent Head Adam Yearsley and his team on their outstanding approach to job descriptions. Red Bull clearly gets branding, including at the job ad level.
They still input their jobs through an ATS (Taleo), but they've added an interstitial design layer with media to make every job look spectacular (applicants still apply through the ATS for tracking and compliance).
Red Bull used an agency in Austria to help do this.
If you want your jobs to look this awesome, and you don't want to use an agency, you can do so automatically through Ongig (which acts as an "experience layer between any ATS (Taleo, Brassring, iCims, Jobvite etc.) and your candidate.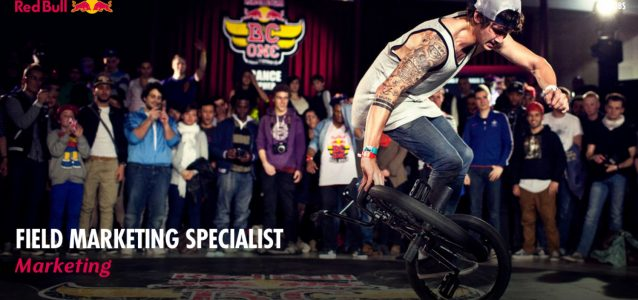 _______________________________________________________________________________
About the Author — Rob is the Co-founder & CEO of Ongig, the first-ever job description system to attract the best talent faster (including super-charging Taleo and most ATS's). Yelp, Autodesk, GoDaddy and Verizon Digital are among the early clients of the Ongig SaaS.