In the spirit of being LGBTQIA+ inclusive, I found 50+ companies celebrating pride month. These co.s are getting creative with pride hashtags, pride month products, pride month events, employee spotlights & more.
Here are 50+ examples of companies celebrating pride month in different ways (not just creating pride month logos):
Companies celebrating Pride Month with videos
These companies created videos to show their support of the LGBTQ+ community during pride month and beyond:
Accenture
PetSmart
TikTok
Tiffany & Co
Visible
Companies hosting Pride Month events & sharing blog posts
Here are 2 companies showing their support through pride month events & blogs:
Bank of America
Genesys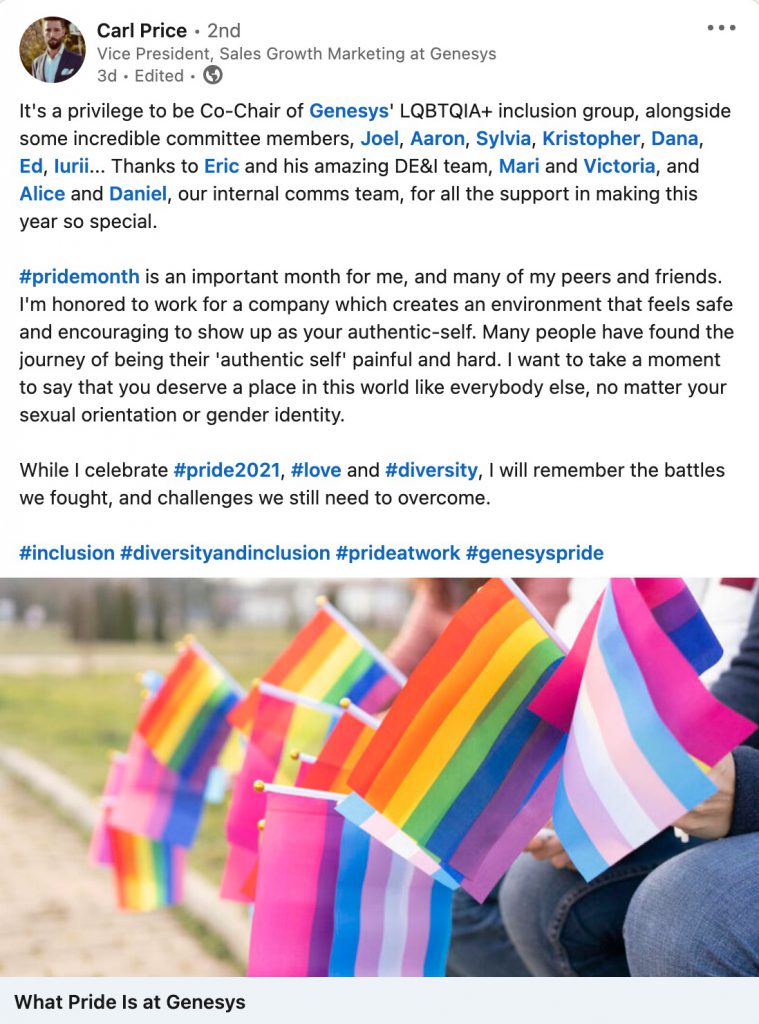 The pandemic has put a hold on many pride month activities, but you can go virtual and still show support with things like:
Zoom pride backgrounds
Online LGBTQ+ lunch and learn sessions
Virtual happy hours
LGBTQ+ inclusion workshops
Company Pride Month hashtags & tweets
These companies are showing their support of pride month on Twitter and LinkedIn:
Blue Cross Blue Shield
Burger King
Disney
Four Seasons Hotels and Resorts
resorts_pridemonth-pride-loveislove-activity-6809106953613262848-LfXM/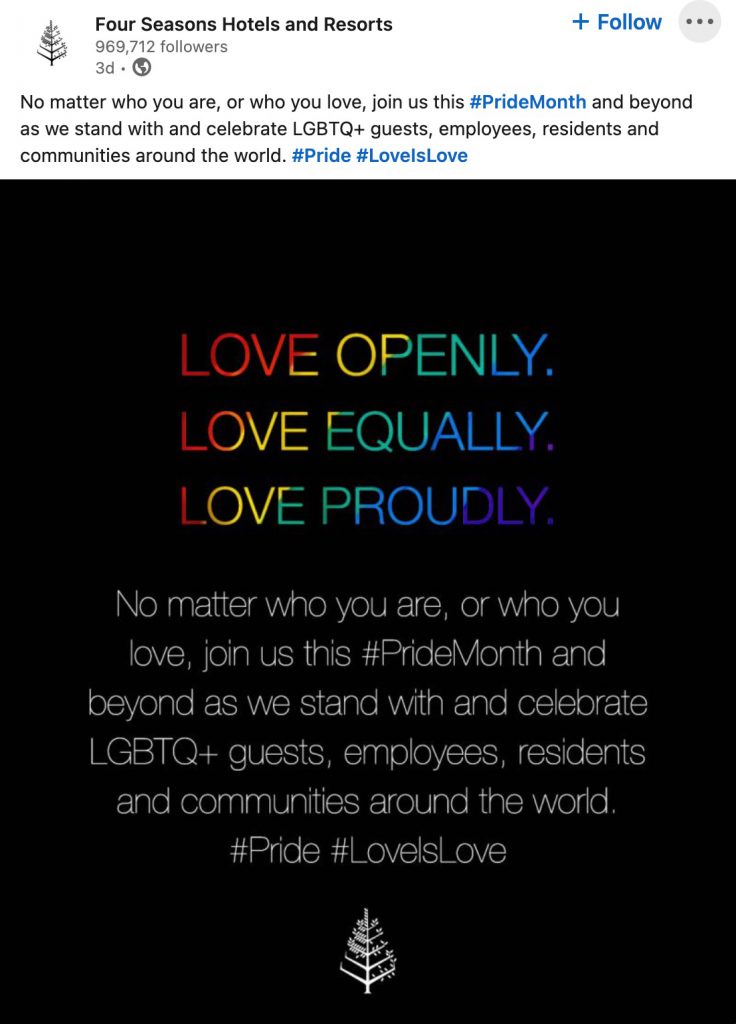 https://www.linkedin.com/posts/four-seasons-hotels-and-
HPE
MTV
10 Top Pride Month Hashtags
If you are looking for top pride hashtags to show your company's support, here are 10 of the most-used on Twitter and LinkedIn: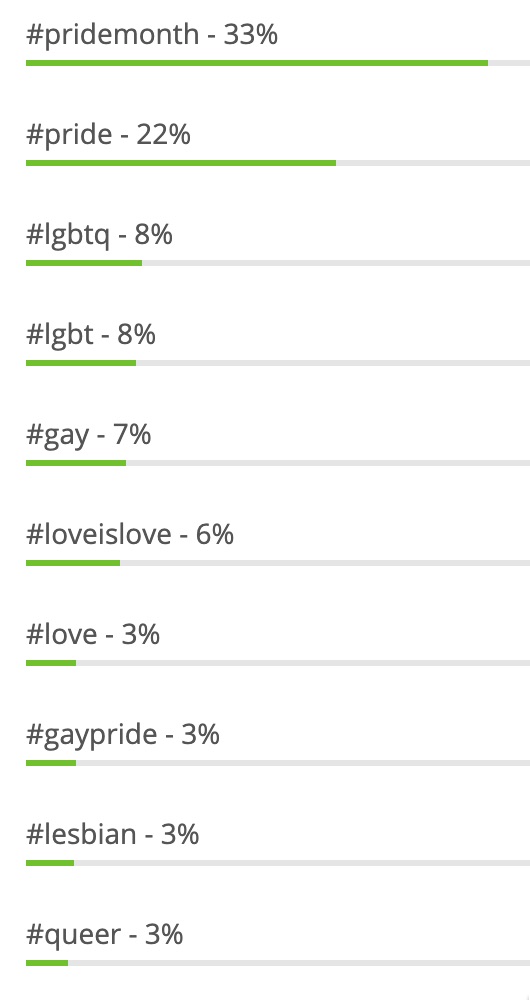 Companies celebrating Pride Month with employee spotlights
These 3 companies are sharing stories from LGBTQ+ employees on their websites and social media to celebrate pride month: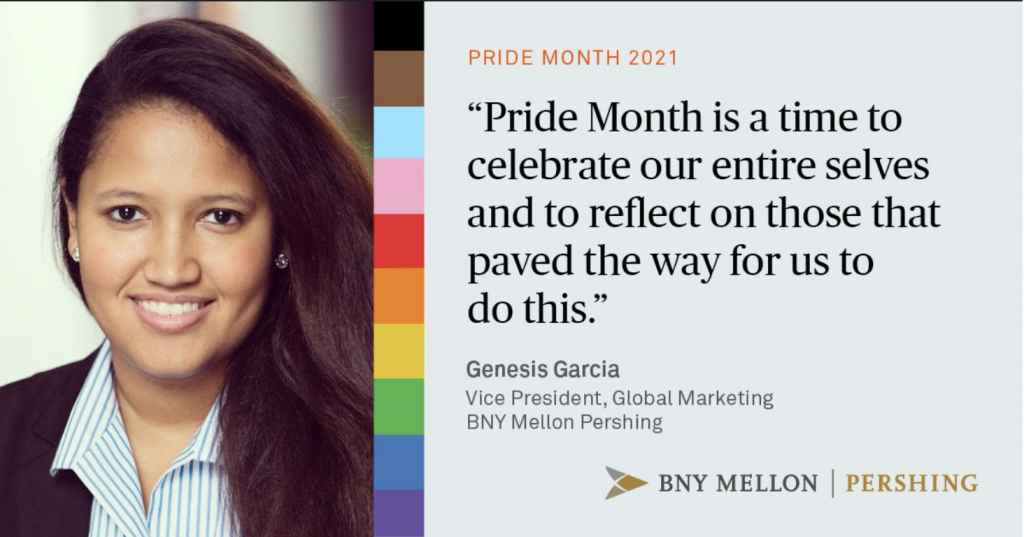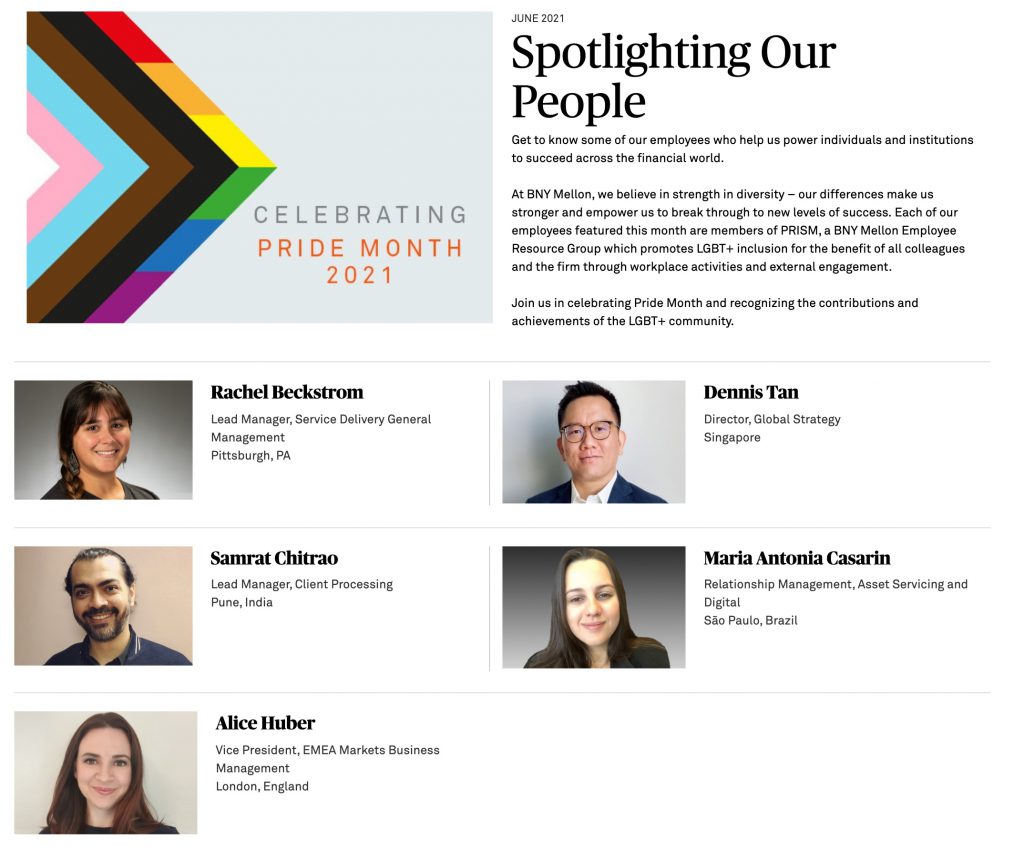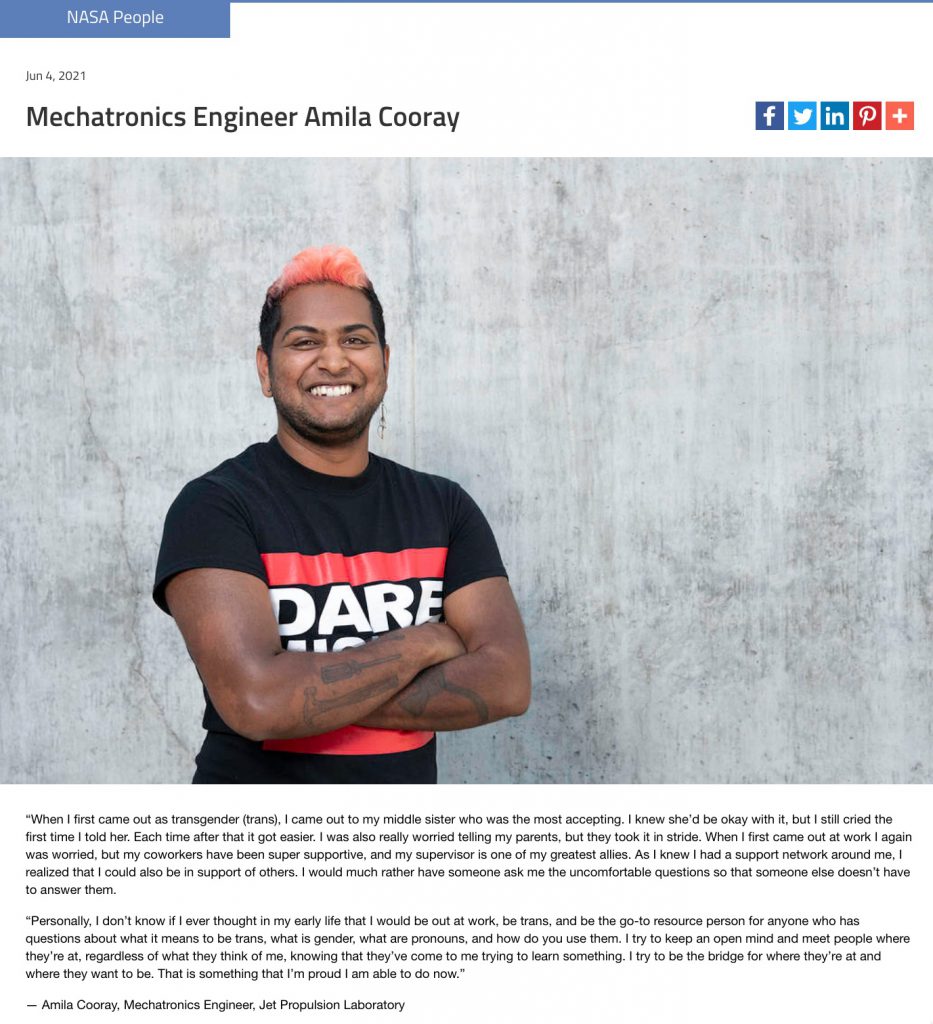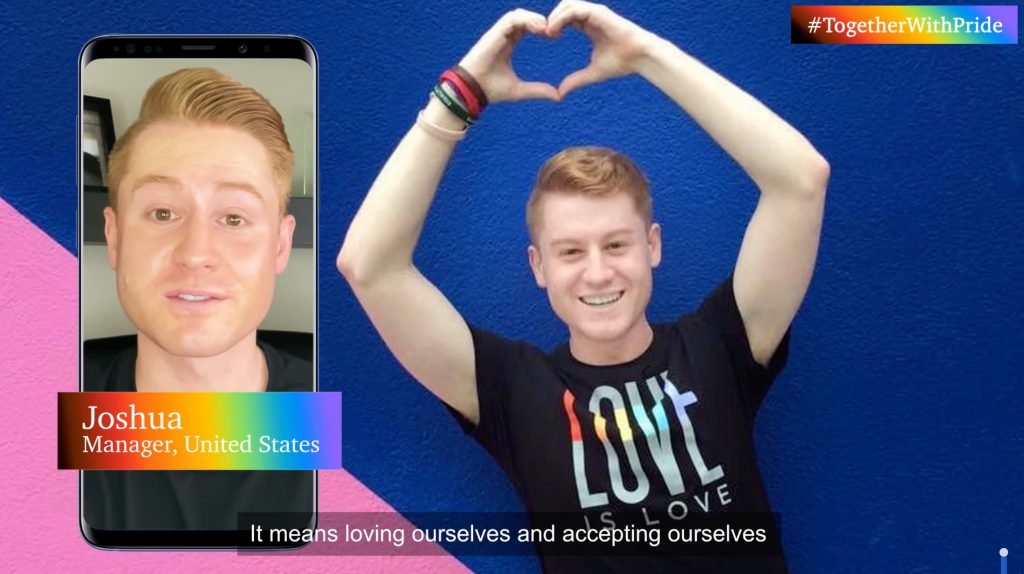 Austin Police Department's Pride Month Program
The Austin Police Department celebrates pride month with colorful cars driven by recruiters. Even cooler, they will drive them year-round!
50 companies celebrating Pride Month with products
Another way companies are showing their support is through products like pride month shirts, shoes, electronics, beauty products, and toys.
Google
Check out Google's nod to pride month in this short clip below. Just type the letters "P," "R," "I," "D," "E" in row one of Google sheets, and voila:
Here are 50 companies selling products to support pride month. Many of them donate a portion of their product sales to orgs that promote equality and provide resources for the LGBTQIA+ community:
A Tribe Called Queer
Adidas
Apple
Balenciaga
Banana Republic
Bath & Body Works
Bliss
Bombas
Bobo's
The Body Shop
Boy Smells
Choose Love
Converse
Disney
Dr. Marten
EFFEN Vodka
Fossil
Gap
gc2b
GDY
Happy Socks
Kate Spade
LEGO
Levi
MAC Cosmetics
Madewell
Mattel
NYX
Olay
Old Navy
Outplay
Petsmart
PopSockets
QVC
Ralph Lauren
Reebok
Skagen
Skittles
Target
Teva
TGI Fridays
TomboyX
Toms
Ugg
Vans
Vistaprint
Welly
Wildfang
Zenni
1-800-Flowers
Other companies celebrating pride month?
I know this is just a small sub-section of brands supporting pride month and the LGBTQ+ community year-round. If you have others to add to the list, email heather@ongig.com.
Why I Wrote This
Ongig's mission is to eliminate boring and biased job descriptions. Our Text Analyzer solution helps you avoid words that might exclude LGBTQIA+ candidates. Request a demo to learn more.
Shout-outs