A CEO diversity pledge brings execs together to support diversity, equity, and inclusion.
CEOs from various industries sign diversity pledges to create a foundation for their inclusion initiatives. Here are 5 examples:
1. CEO Action for Diversity and Inclusion Pledge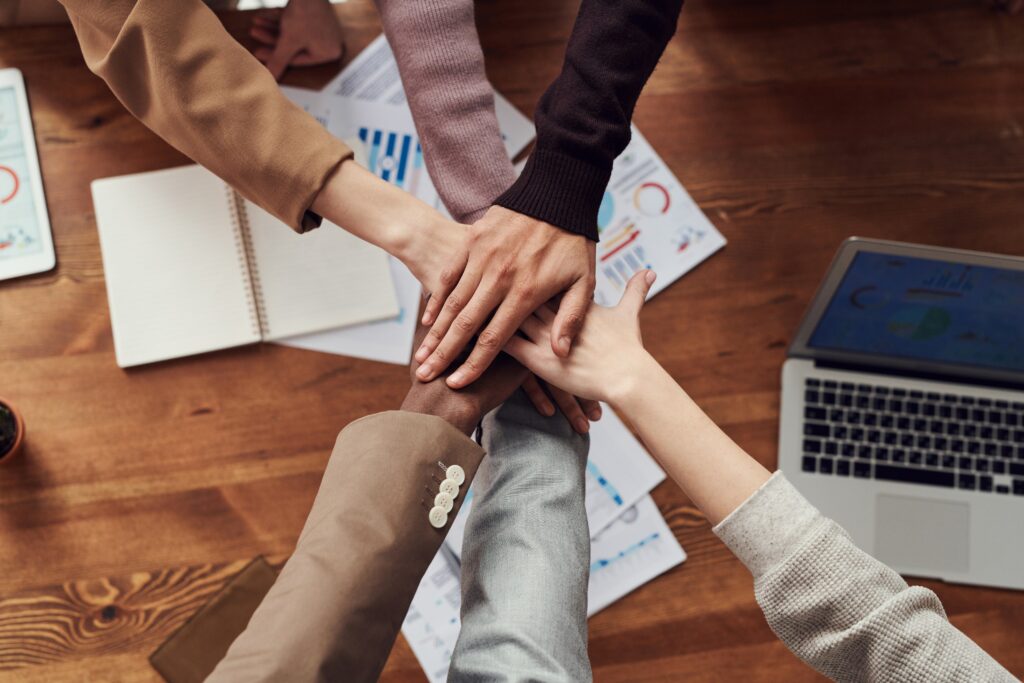 In 2016, US Chairman and senior partner Tim Ryan started the push for a diversity pledge at PwC by discussing the divisive race-centric events that often occur in the workforce. His conversations led to the CEO Action for Diversity and Inclusion, the biggest coalition with a mission to boost DEI initiatives.
This CEO diversity pledge involves a set of practices to promote effective workforce communication, raise awareness of unconscious bias habits, and create preventative measures. By signing the pledge, CEOs agree to make inclusion and diversity part of their company culture.
The 4 key commitments of the CEO Action Pledge for Diversity and Inclusion include:
1. Continuing to make workplaces a place of trust, where complex and sometimes difficult conversations about diversity and inclusion are held.

2. Implementing and expanding unconscious bias education.

3. Sharing best practices and unsuccessful experiences.

4. Creating and sharing strategic inclusion and diversity plans with the board of directors.
This CEO diversity pledge involves more than 2,000 CEOs from large companies (e.g., 3M, 21st Century Fox, Accenture, and Walmart) creating inclusive communities at work.
2. The Outdoor CEO Diversity Pledge
The Outdoor CEO Diversity Pledge connects outdoor co.s with inclusion advocates. The goal is to increase representation for people of color across the industry — across staff, executive teams, media and marketing, and athletes/ambassadors.
Here are the 4 points of the Outdoor CEO Diversity pledge:
1. Hire and support a diverse workforce and executive leadership.

2. Present representative marketing and advertising in our media.

3. Engage and support broadly representative ambassador and athlete teams.

4. Finally, we will share our experiences with other leading brands.
This pledge includes Burton, GoPro, Hipcamp, Patagonia, Merrell, and many more outdoor brands.
3. Parity.Org Equal Representation CEO Diversity Pledge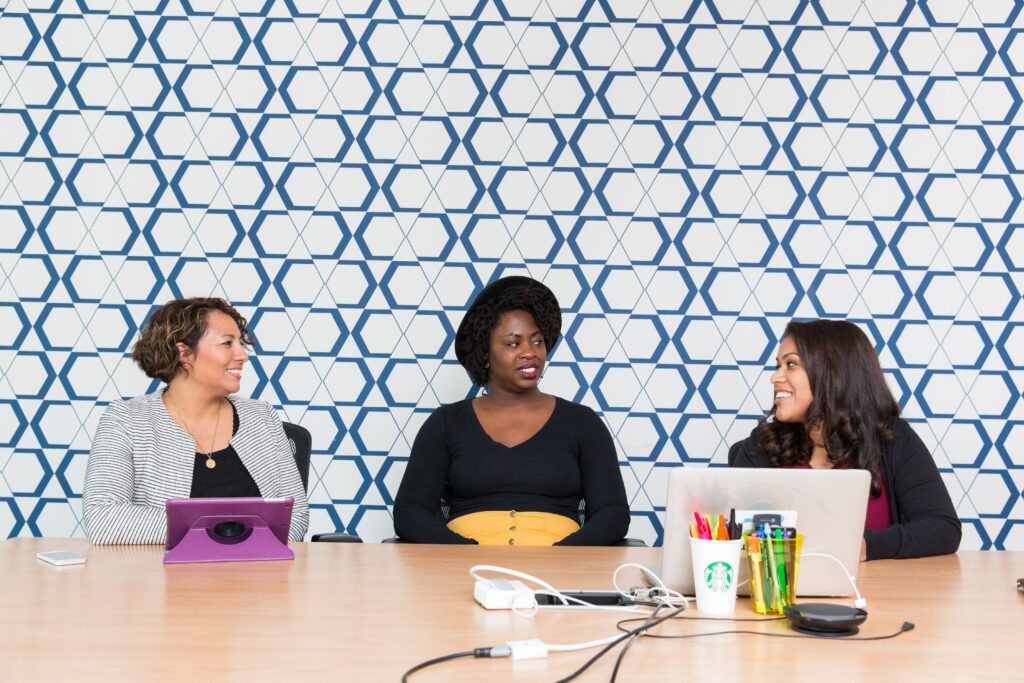 Parity.org's CEO diversity pledge for diversity and inclusion supports a commitment to gender and racial parity at the highest corporate levels.
Parity Founder & CEO Cathrin Stickney experienced workplace discrimination that kept her from advancing her architectural career.
CEO's who sign this diversity pledge agree to re-evaluate interview processes for VP roles or higher positions by including:
1. At least one qualified woman.

2. At least one qualified person of color.

3. Following these policies without quotas or deadlines.
Brands like Microsoft, Lyft, Unilever, Univision, and Adobe support this CEO diversity pledge (and lead by example across various industries).
4. Destination International CEO Pledge for Diversity and Inclusion
Destination International's CEO diversity pledge invites companies in destination marketing to commit to DEI in the tourism industry (at every level). The pledge celebrates diverse individuals who serve as the driving force of the industry.
This CEO diversity pledge includes 5 key commitments:
1. Building and sustaining an equitable, diverse, and inclusive workforce (led by executive leadership and our boardrooms).

2. Collectively sharing best practices for growing equity, diversity, and inclusion industry-wide, and holding one another accountable for measuring action and progress.

3. Sharing the lived experiences of marginalized and underrepresented communities disproportionately unseen in tourism marketing and storytelling.

4. Supporting actions in communities that seek to achieve equity and justice for everyone, including travelers, stakeholders, and citizens alike.

5. Personally investing and committing to equity, diversity, and inclusion.
Over 300 CEOs from the tourism industry have committed to Destination International's pledge, including Visit Spokane, Louisville Tourism, Choose Chicago, and the Los Angeles Tourism and Convention Board.
5. LEAD Network CEO Diversity Pledge
The LEAD Network promotes gender equality in organizations, providing professional growth and development opportunities for women from all backgrounds.
Specifically, by partnering with LEAD, CEOs commit to advancing women toward leadership roles in the consumer goods and retail sector. The 3 key points of LEAD Network's CEO diversity pledge include:
1. Assessing current recruitment strategies and ensuring intentional efforts to hire, promote, and pay equitably female and diverse employees.

2. Continuing to coach and mentor female and diverse employees while increasing sponsoring.

3. Engaging in courageous conversations about ways to truly create inclusive cultures where everyone can thrive.
Companies who've signed LEAD Network's pledge include Coca-Cola, L'occitane, and Nielson Holdings.
Why I wrote this?
One way companies support their CEO diversity pledge is to eliminate bias in their job descriptions. Please request a demo to see how Ongig helps you do that.
Shout-Outs: