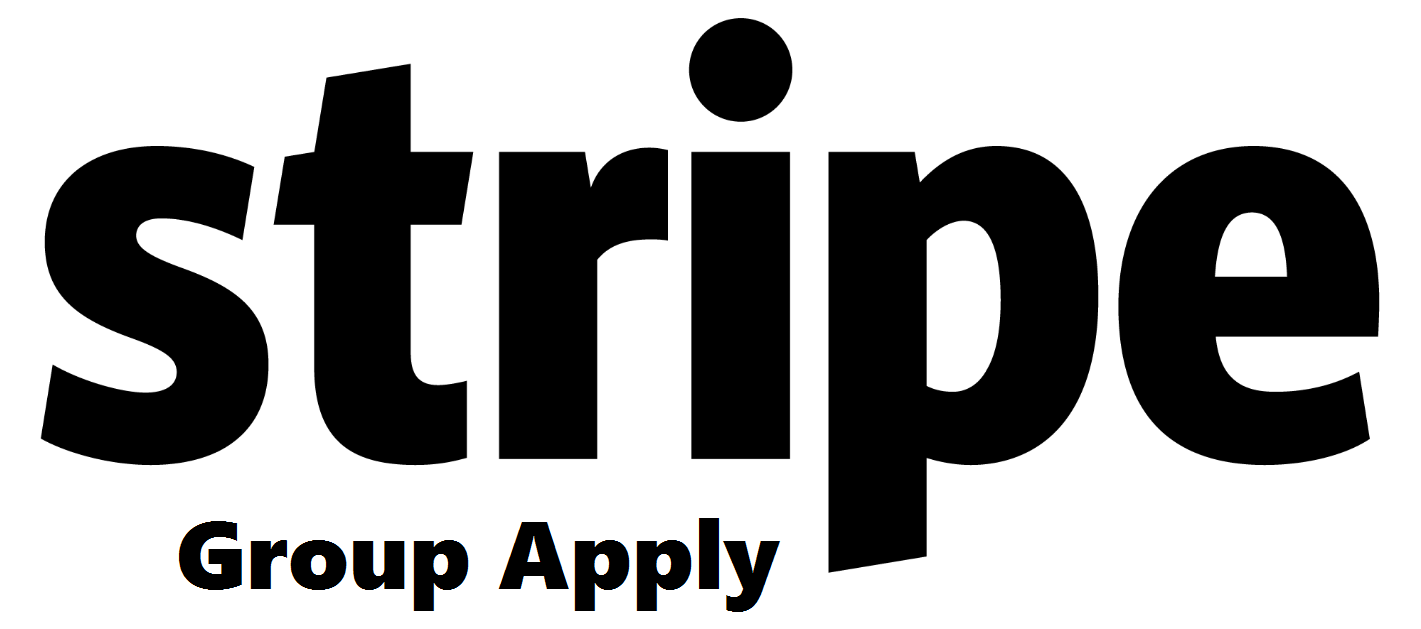 Stripe just announced a cool new idea for hiring techies, designers and product people — they call it "Bring Your Own Team" or BYOT.
Stripe's blog post outlined the following steps for this group-apply approach:
Any group of 2 to 5 people can apply as a team
The group identifies which role they are applying for (even if it's all for the same role)
The group emails byot@stripe.com and includes CVs for each person
The group includes a brief description of how they know each other, including links to any work they've done together
The group goes through the stages of the interview process together
If the group is invited for an on-site interview, the group all comes in together and ideally works on one problem together
If an offer is made, it is made to the whole group at the same time
The group is encouraged to accept or decline as a group, though the individuals are free to accept or decline individually
Comment below if you think this "Group-Apply" going to catch on.
____________________________________________________________________________
About the Author — Rob is the Co-founder & CEO of Ongig which is on a mission to help you hire the best talent faster through the world's best job descriptions stored in the Cloud. Yelp, Autodesk, Verizon Digital, GoDaddy, Auction.com and BMC Software are among the early customers of the Ongig SaaS.