Recruiting millennials is critical.
Millennials (born 1982-2003) will make up 1 of 3 adults in America by 2020 and 75 percent of the workforce by 2025, according to the Brookings Report (see "How Millennials Could Upend Wall Street And Corporate America").
Veronica Wright, a CEO at ResumesCentre talked about hiring millennials recently:
"The energy and ambition of Gen Z cannot be put into words. My company actively seeks to employ millennials for their ability to uplift the spirits of everyone around them which boosts morale across the board."
How do you go about attracting millennials through your job posts?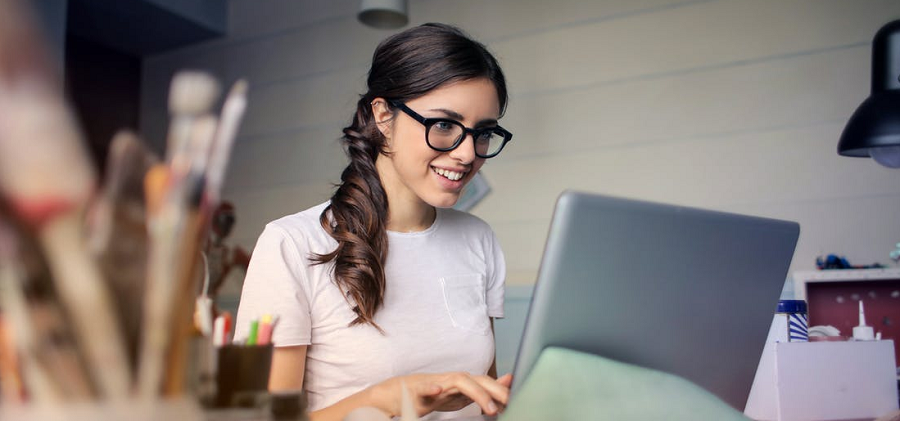 Here are 4 tips:
1. Make It Readable
You will have to make your job posting highly readable, if you want to attract the often-distracted millennial candidates.
You might begin by writing your job descriptions at the 8th grade level or lower. (that's the grade level Apple, Mark Twain, Warren Buffet and some of the best writers in the world write at).
Check your readability by relying on tools and services such as Grammarly, Hemingway or any of these 5 Free Tools to Write Better Job Descriptions.
2. Emphasis on $, Goals and Skills
Chances are that you won't be able to find millennials with plenty of experience under their belts. Generation Z has even less experience.
Instead of focusing on experience in your job descriptions, try focusing on compensation, goals and skills instead. All 3 of those were found most valuable according to this Job Description heatmap of what candidates really care about.
3. Make Your Job Postings Mobile-First
Smartphone use is in an all-time high.
One of the most prolific user bases for smartphones and digital devices are millennials. These two facts alone should be enough to convince you of the benefits of optimizing your job description for mobile viewing.
First of all, your website should use responsive design host a native design solution which is to accomodate the many suitable for numerous different displays of devices out there. A native design will allow anyone with internet access to see your job post as intended. Neightan Miller, SEO Specialist at FlashEssay spoke about mobile content optimization:
"Smartphones are more important now than ever before. I always focus on mobile first when I do SEO of my clients' content and then evaluate other available options."
Secondly, you should re-evaluate the structure and formatting of your job description for easier reading.
Break the text up into multiple paragraphs, highlight important items and keep things short and sweet. That way, anyone will be able to read your job descriptions in passing but the right people (your target candidates) will act on them accordingly.
4. Don't Take Yourself too Seriously (Visual Content helps)
Olive Sanders, HR Manager at GetGoodGrade spoke about her experience hiring younger generations:
"Younger people and millennials in general steer clear of "serious" companies. They want to find work which they will love to do, not simply accept in order to survive the month."
Play on the positivity and energy of millennials not only through your writing but visual content as well.
You can add photos and video of your satisfied staff members and the office floor where the candidate would work
Conclusion
The millennial generation can and will justify all the effort you put into crafting a solid job description for their hiring.
Make sure to vet all the candidates that come to your doorstep regardless of their generational standpoint.
Hire and retain the staff members which are best suited for the existing internal culture and you will grow to appreciate what millennials can bring to the table once they are employed.
[starbox]