Workday has risen to become one of the top applicant tracking systems for enterprise employers.
However, If you're one of these many Workday clients (like Walmart, McKesson, Target) you'll need to customize your Workday career/job pages to really make them sing.
Enter: Job page overlays (aka CSS overlays). It's a solution you can integrate with Workday or just about any applicant tracking system.
What is a Job Page/CSS Overlay?
A job page overlay is a custom design layer you put over your applicant tracking system-generated job pages to create new, more attractive job pages for candidates to view.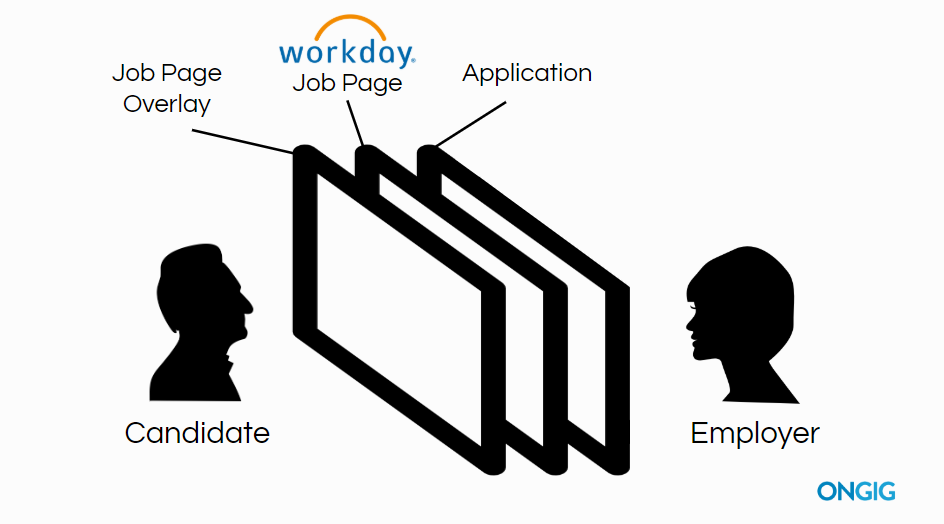 Why use Job Page/CSS Overlays?
It's simple, you want job pages that attract, engage, and convert candidates/job seekers.
The more information and data you can give candidates the better chances that they make the decision to apply or not (on the spot).
Job page/CSS overlays give you the ability to add:
Branding
Images
Videos
Recommended jobs
Location data
Salary data
Recruiting widgets
All candidates are influenced by the core design concept of "contrast". That's why before-and-afters are so effective in advertising!
The "Before" Workday Job Page
Here's how an "out of the box" Workday client's job page might look: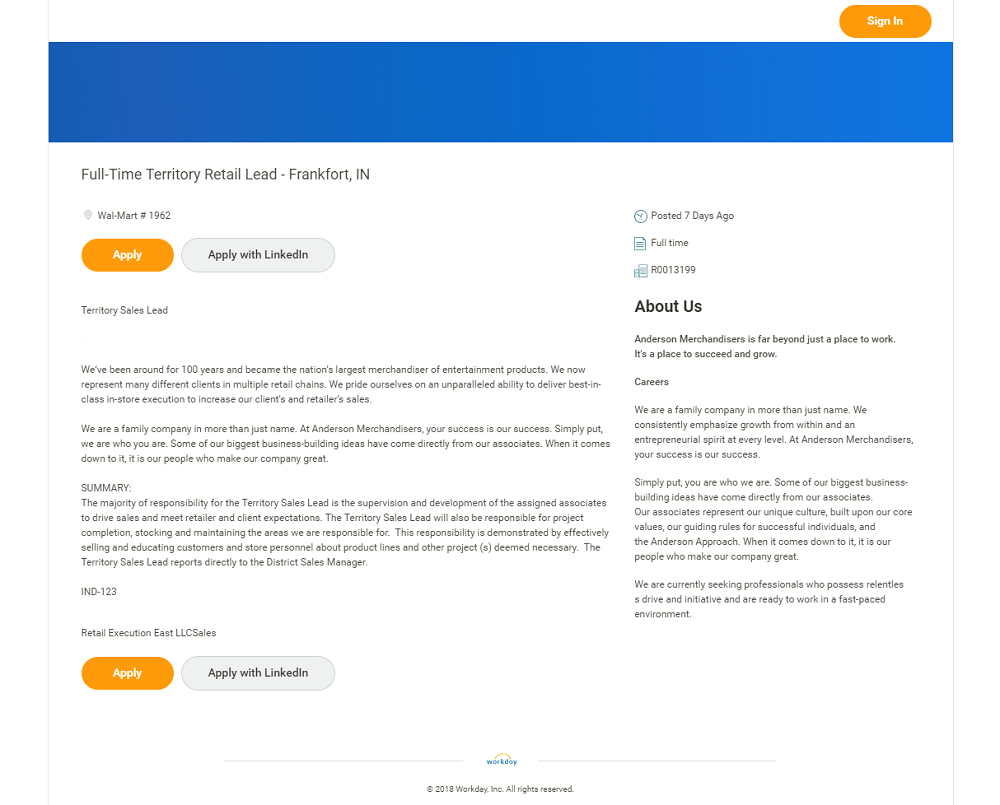 You can instead add an "overlay" to your Workday ATS job pages with some custom software development and design.
Some call this a CSS overlay for Workday (CSS = Cascading Style Sheet in web design speak).
5 Workday Job Pages "After" Customization/Overlays (2020)
Boeing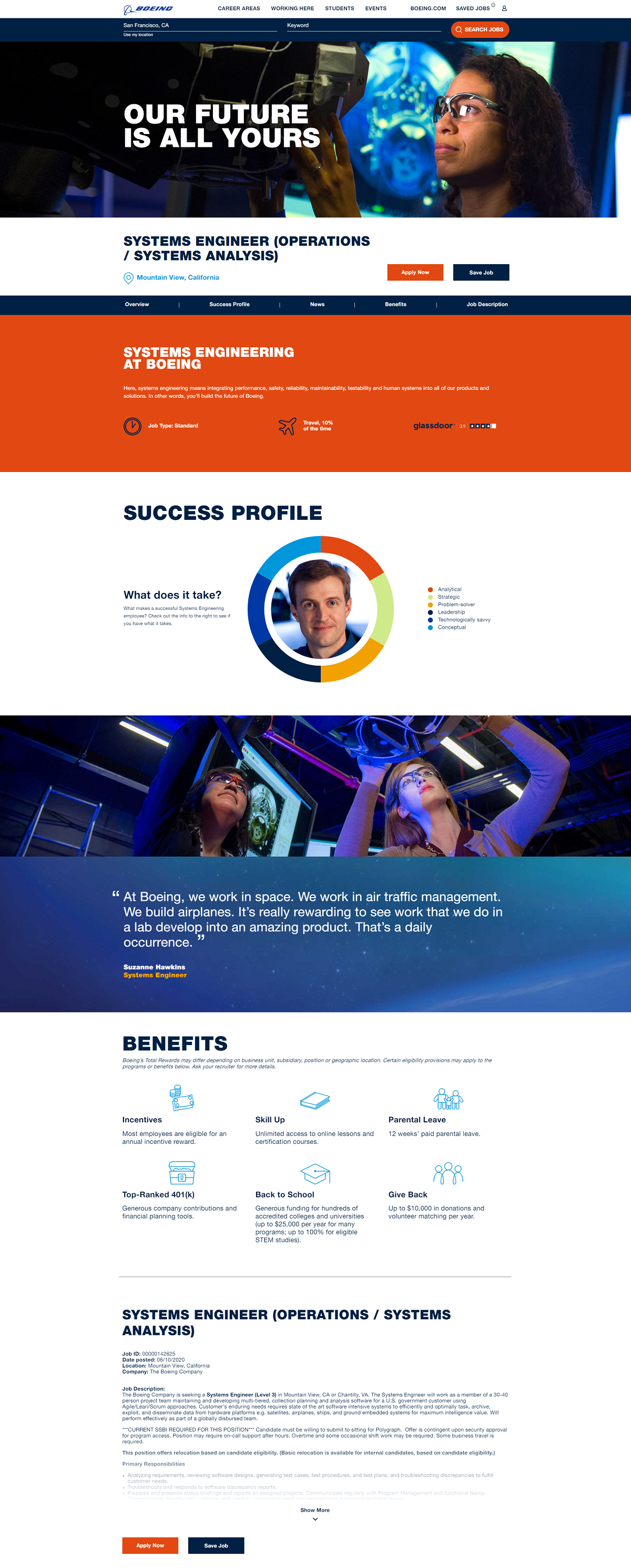 Expedia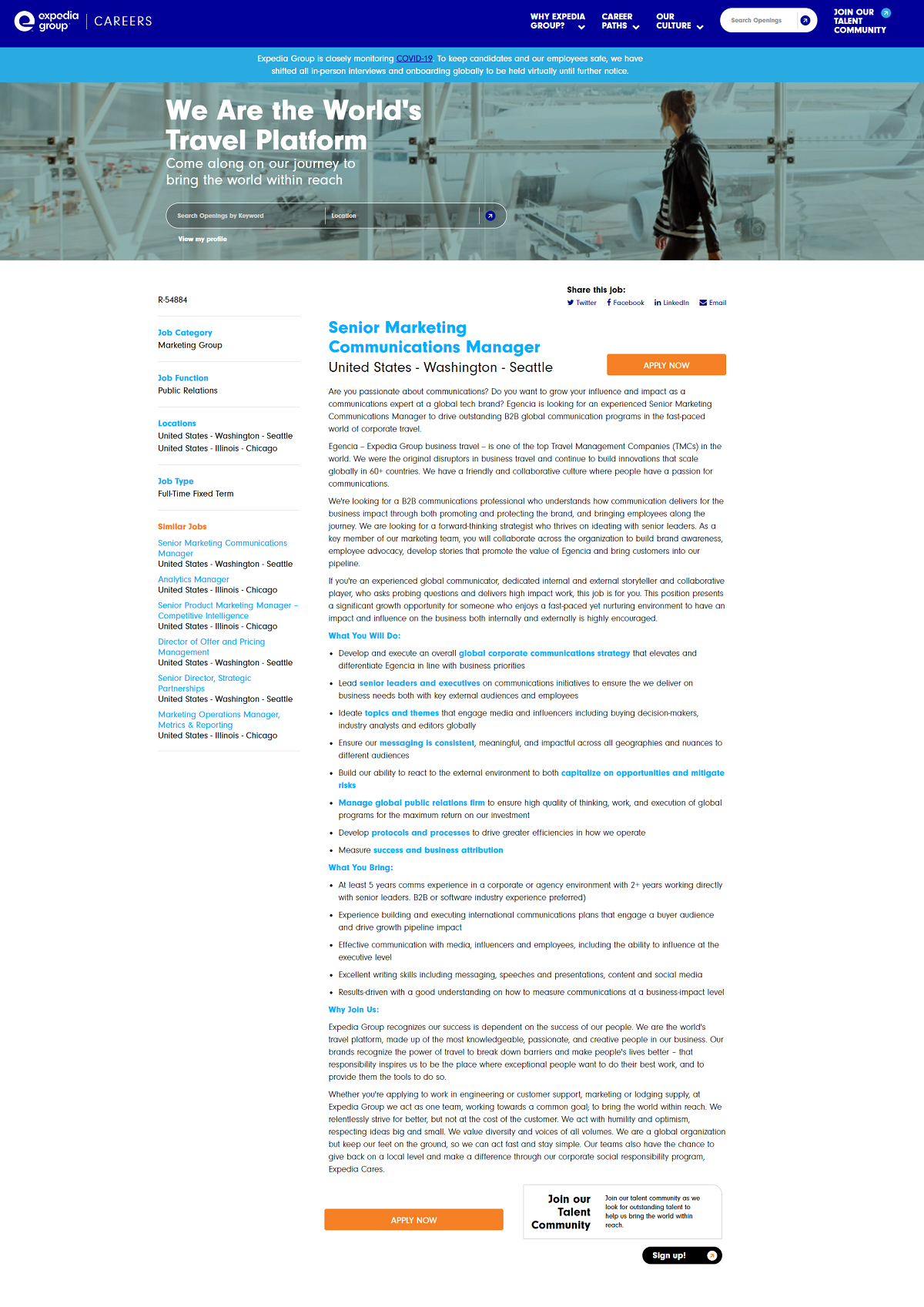 Fidelity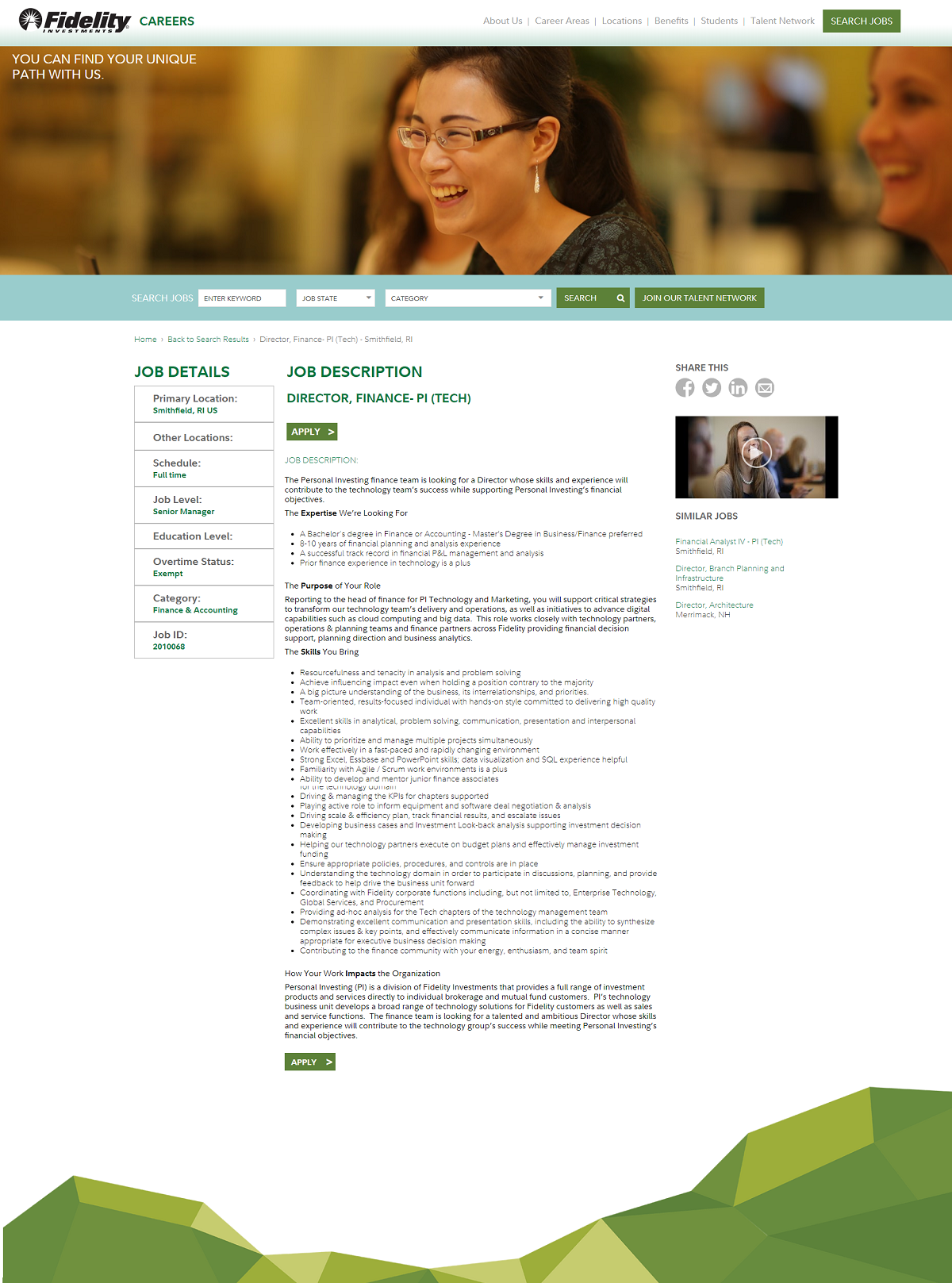 Land O'Lakes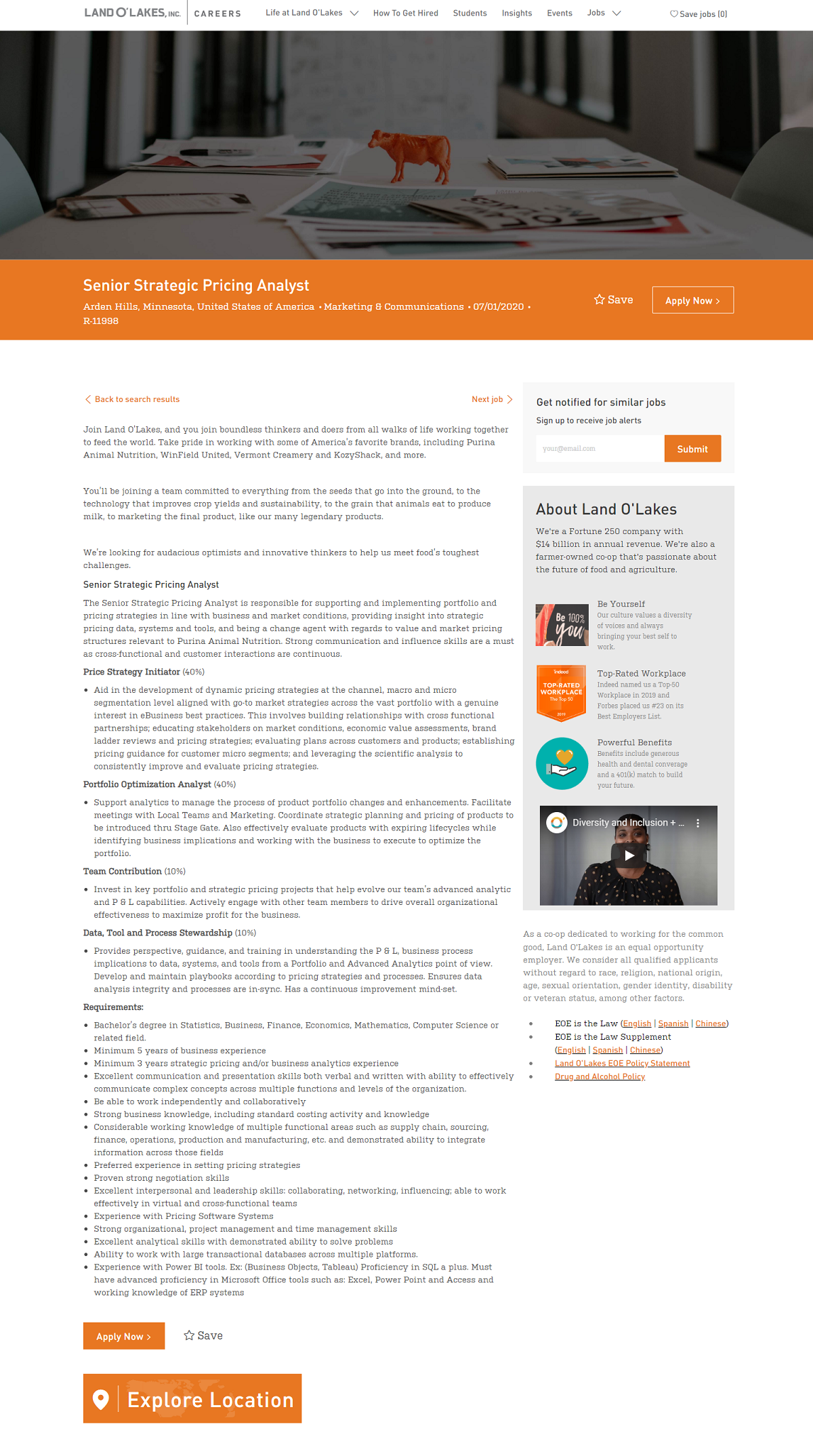 Discover Financial Services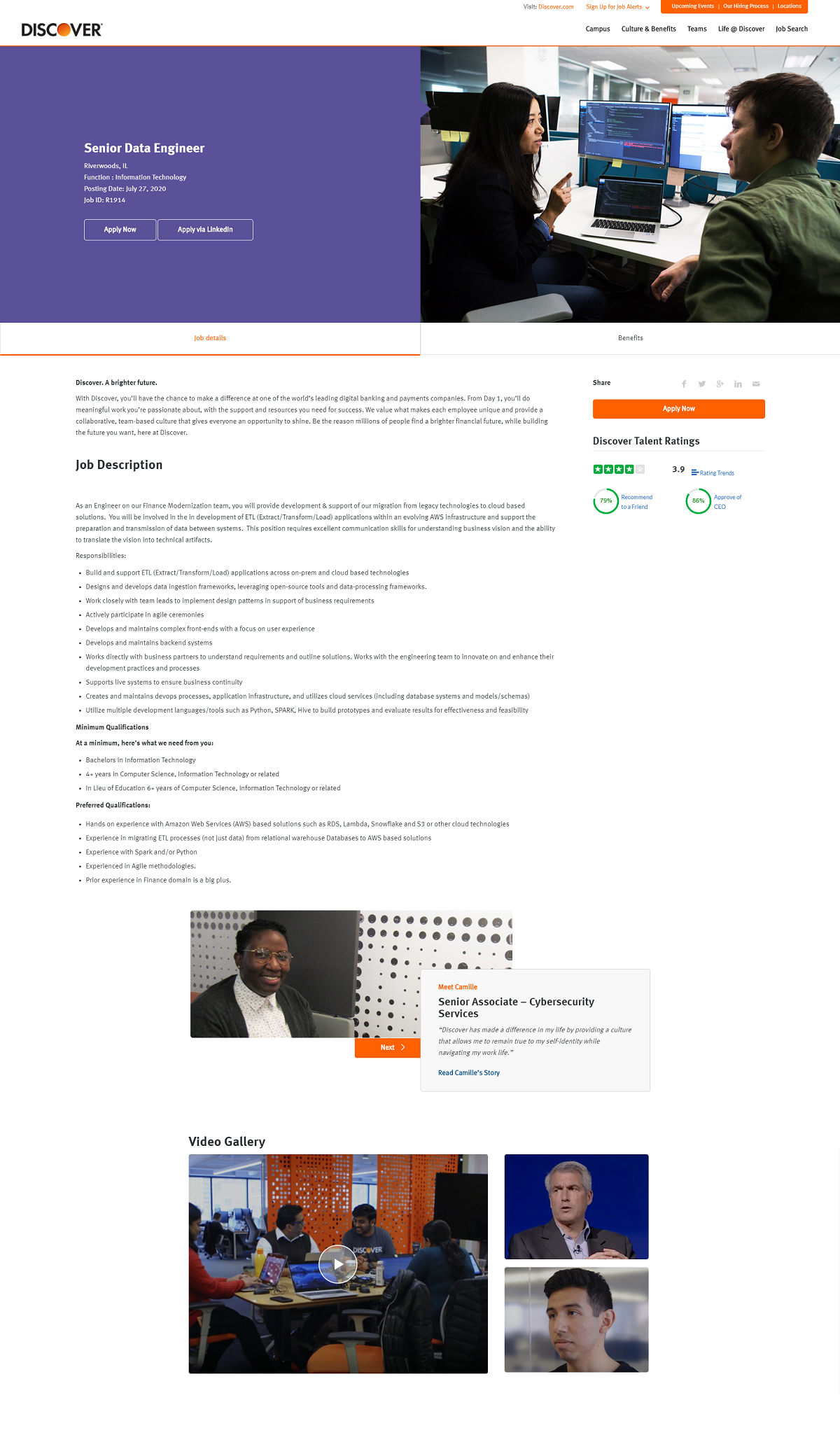 Workday Job Pages "After" Customization/Overlays (2019)
Here are 5 examples of awesome Workday job page overlays:
Phillips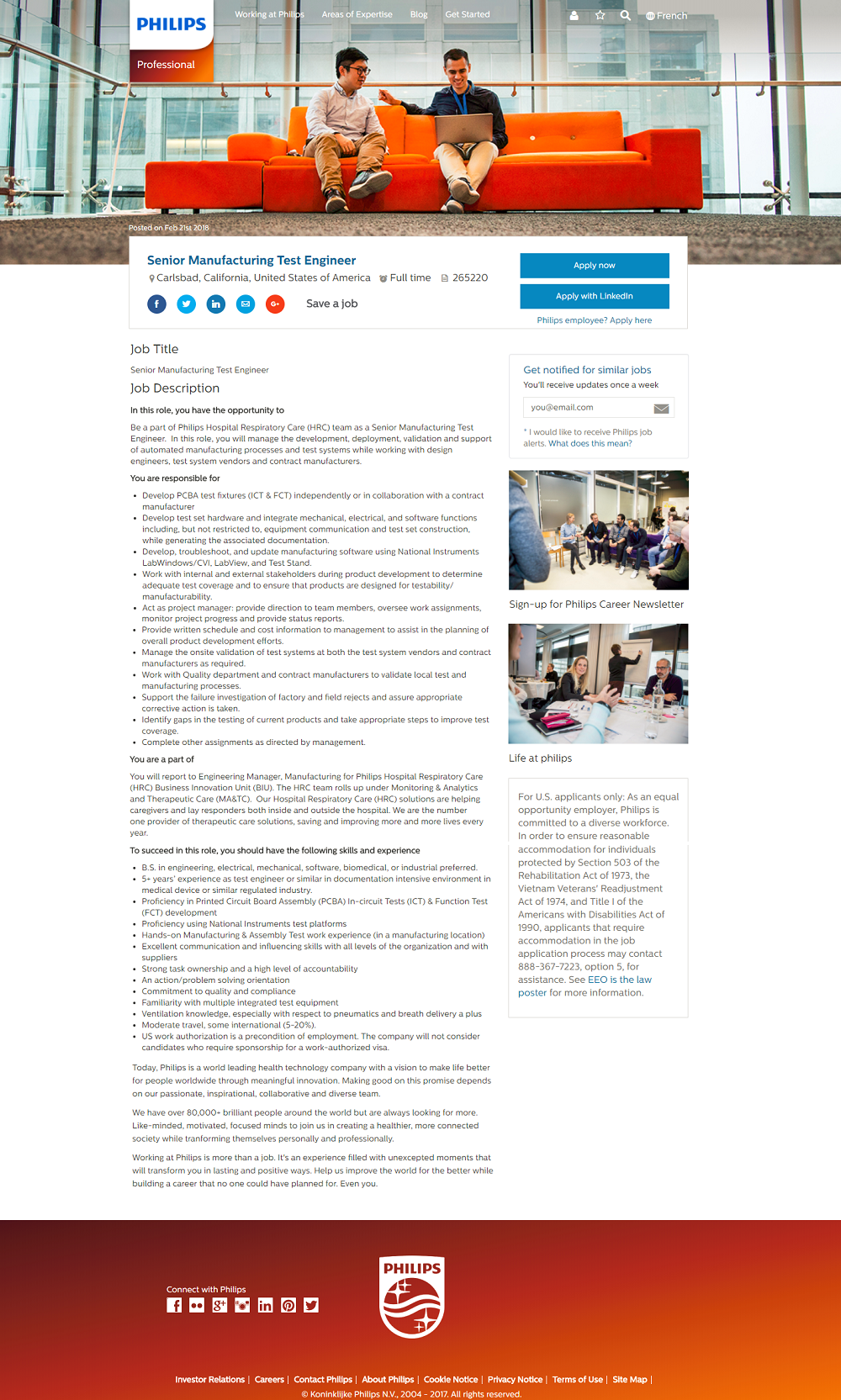 McAfee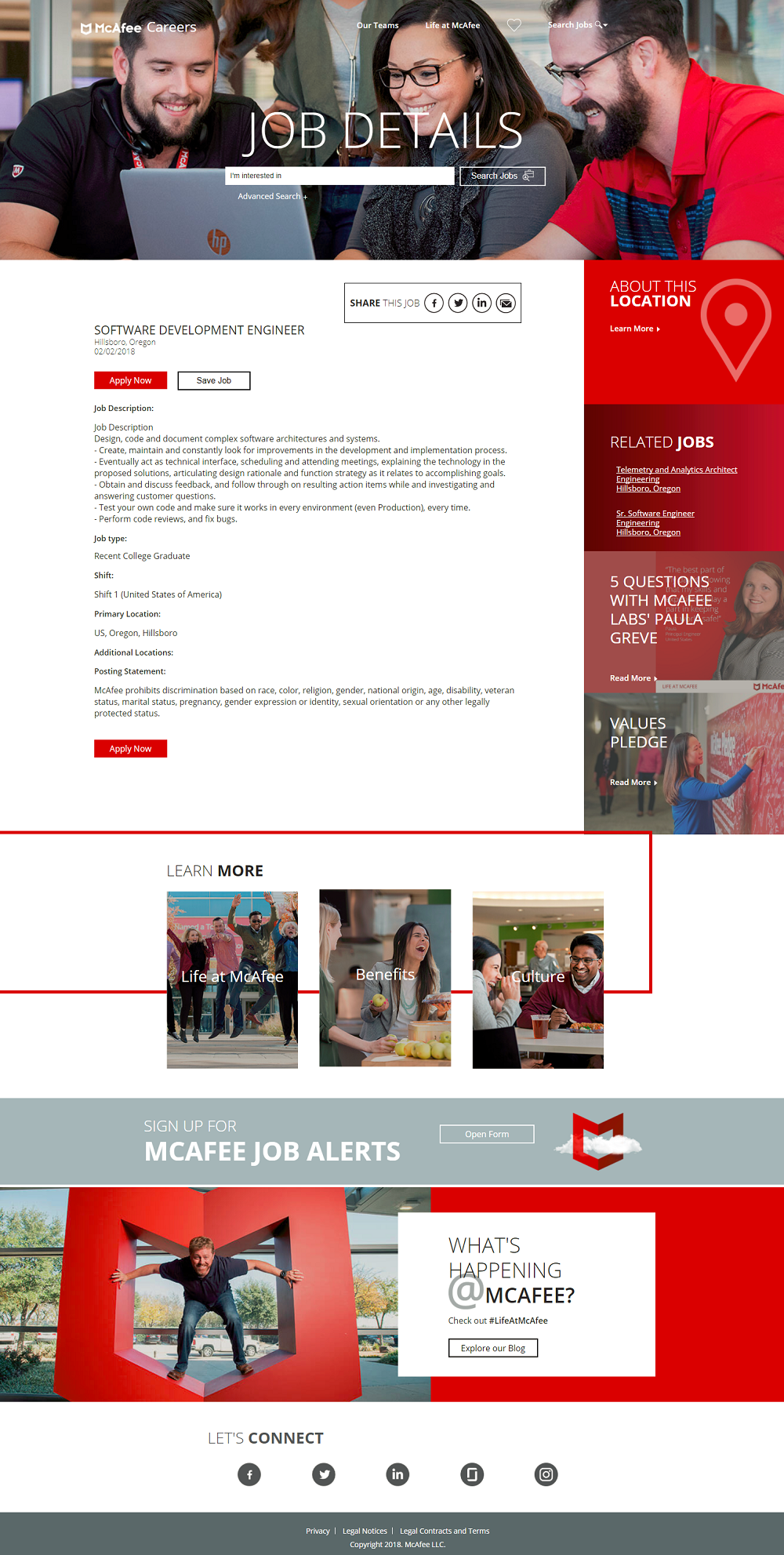 AstraZeneca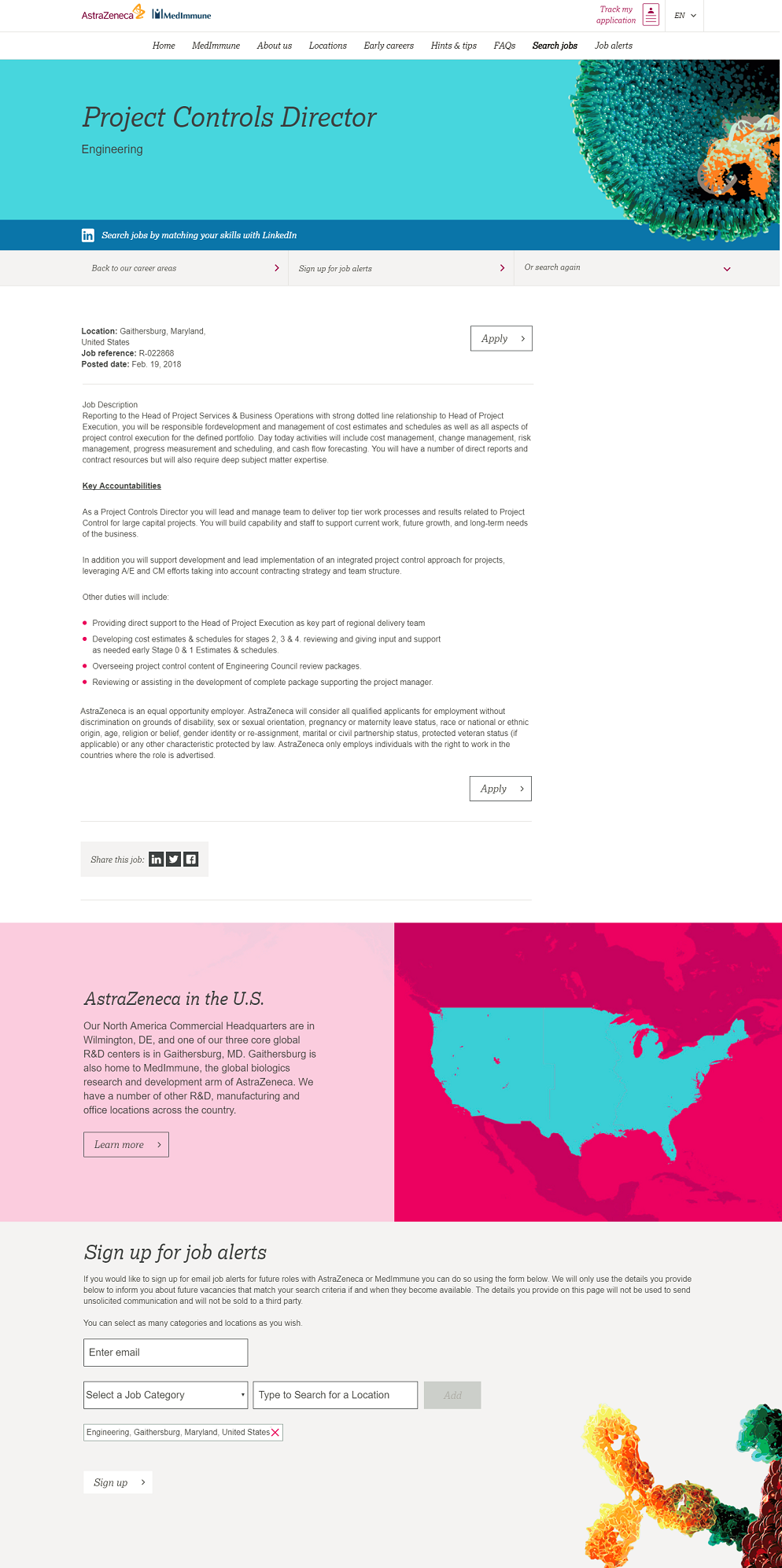 Paypal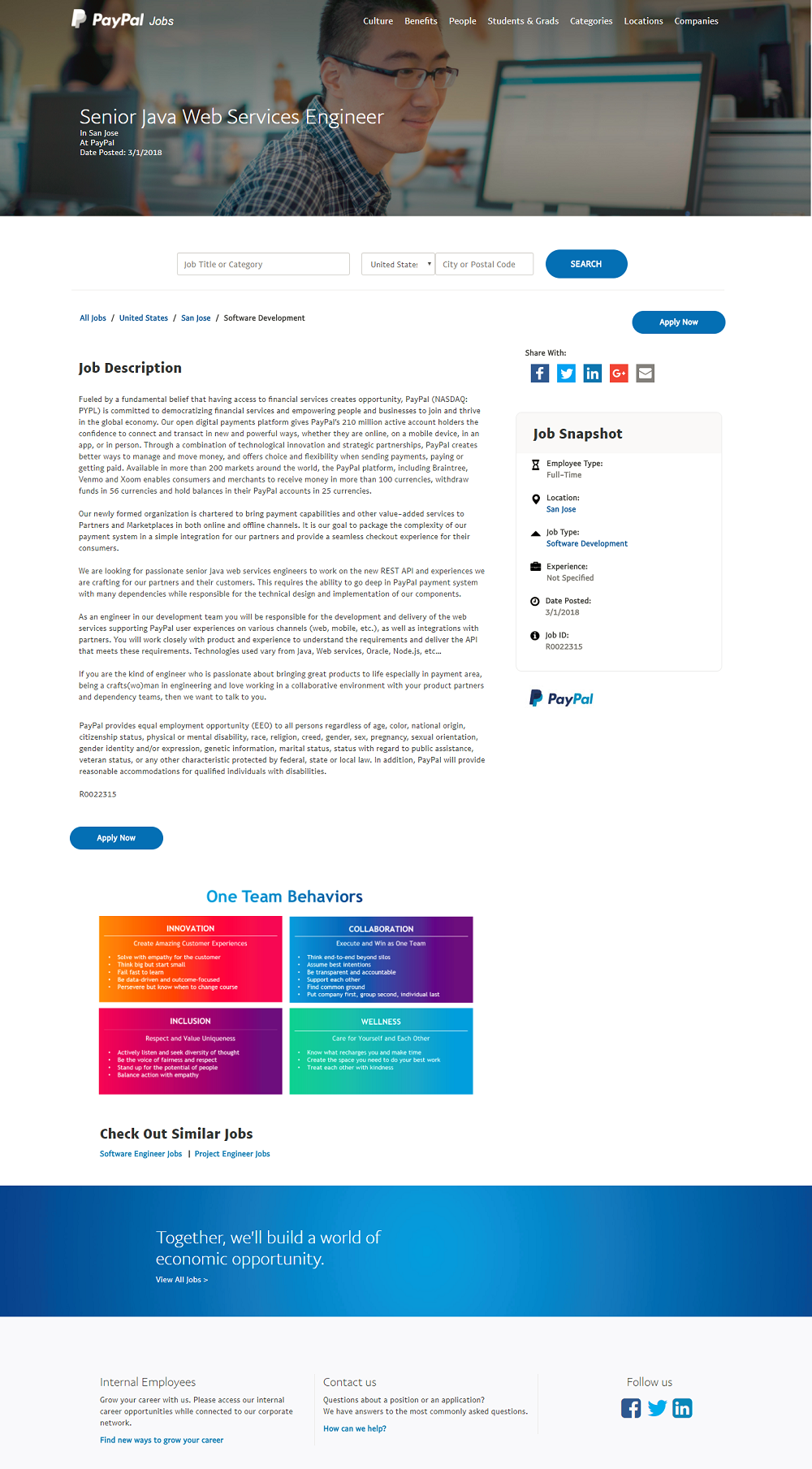 Booz Allen Hamilton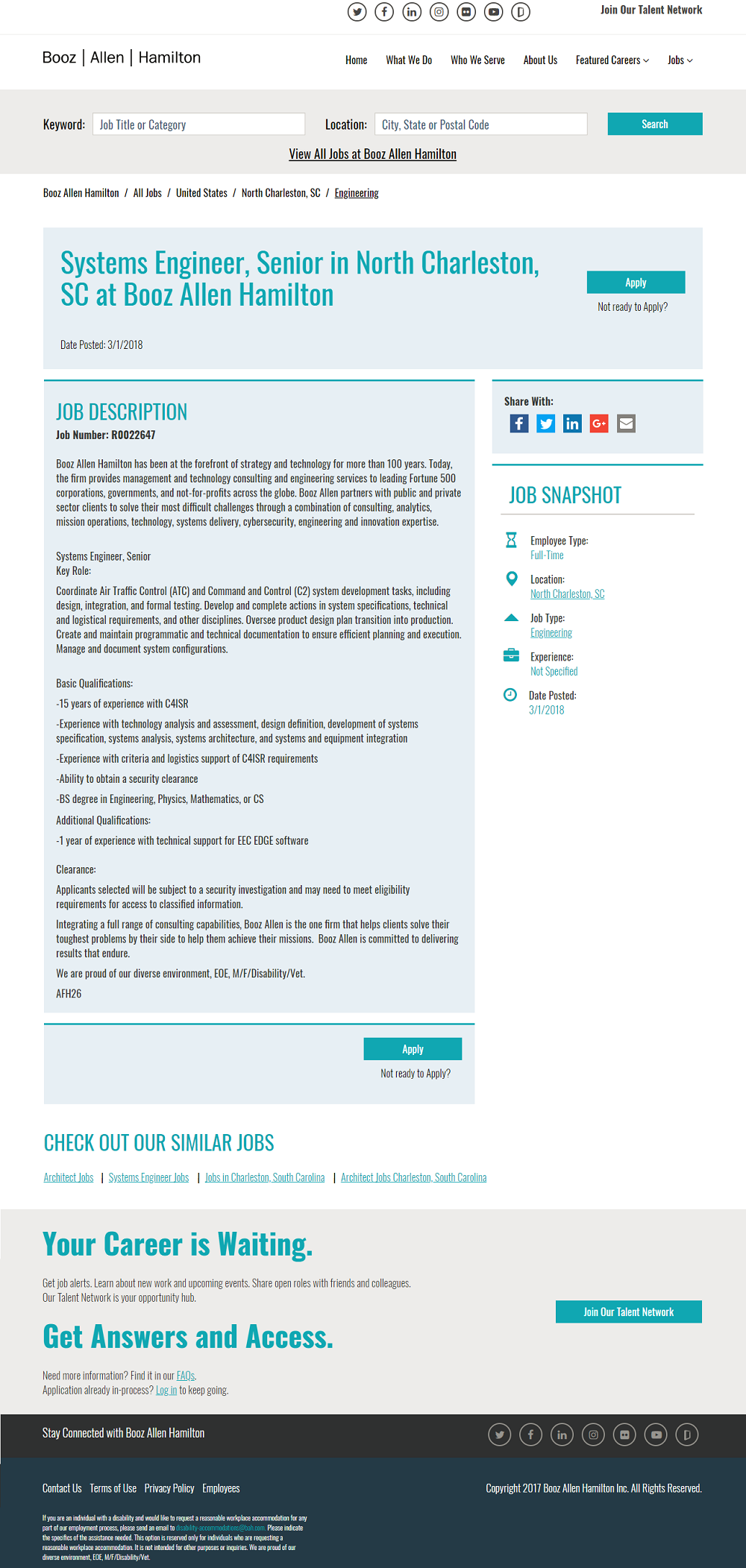 3 Options for Adding Overlays to your Workday Job Pages
Workday customers need to do custom front-end software development (CSS-oriented) to get most of the "rich content" on your job pages.
If you don't have internal developers and designers to customize Workday, another alternative is to use a job description marketing platform like Ongig. A third alternative is that you could hire a marketing/ad agency.
If you like the concept of "ATS Overlays for Job Pages', we also wrote these 3 articles:
And for tips on writing job descriptions, check out How to Write a Job Description — Best Practices & Examples.
Why I Wrote This
Ongig helps employers have more control over their job pages with Career Site Builder. Employers can add AI job search, video, pictures, ratings and reviews, recommended jobs, maps and much more to any job page! Please request a demo of Ongig if you want help transforming your Workday job pages.