iCIMS is a top 10 applicant tracking system in market share for employers.
If you are an iCIMS ATS client (like Microsoft, General Mills, Foot Locker) you'll need to customize your iCIMS career/job pages to really make them awesome.
So let's talk about iCIMS job page overlays.
What is Job Page/CSS Overlay for iCIMS?
A job page overlay is a custom design layer iCIMS clients put over their default iCIMS job pages to create new, more attractive job pages for candidates to view.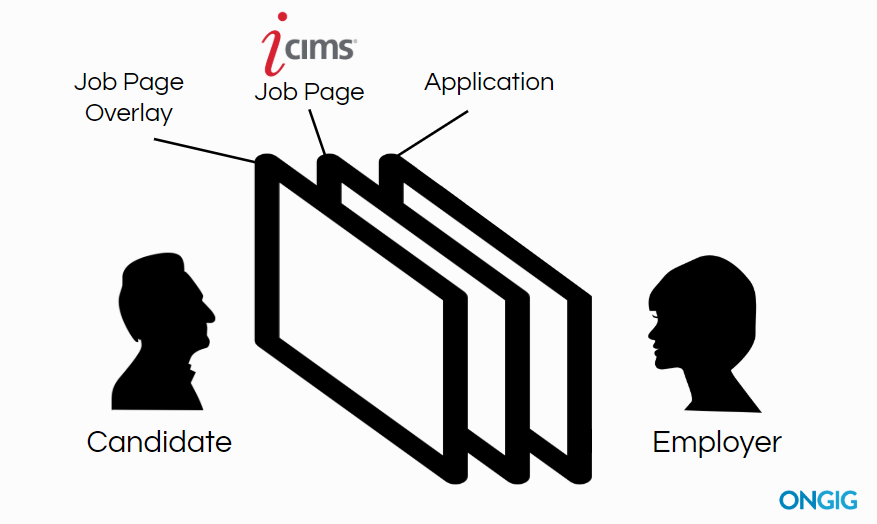 The "Before" iCIMS Job Page
Here's how an "out of the box" iCIMS client's job page might look: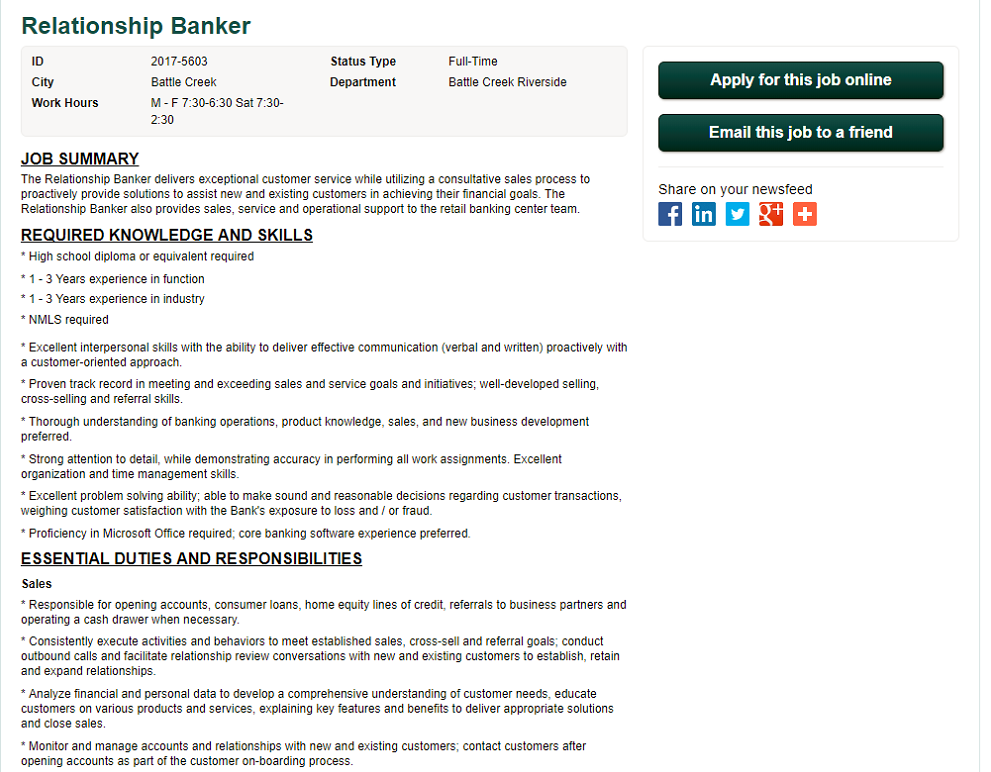 You can instead add an "overlay" to your iCIMS ATS job pages with some custom software development and design.
Some call this a CSS overlay for iCIMS (CSS = Cascading Style Sheet in web design speak).
Below are 10 examples of iCIMS clients using "overlays" to give themselves job pages with stronger branding and candidate engagement.
iCIMS Job Pages "After" Customization/Overlays (2020)
General Mills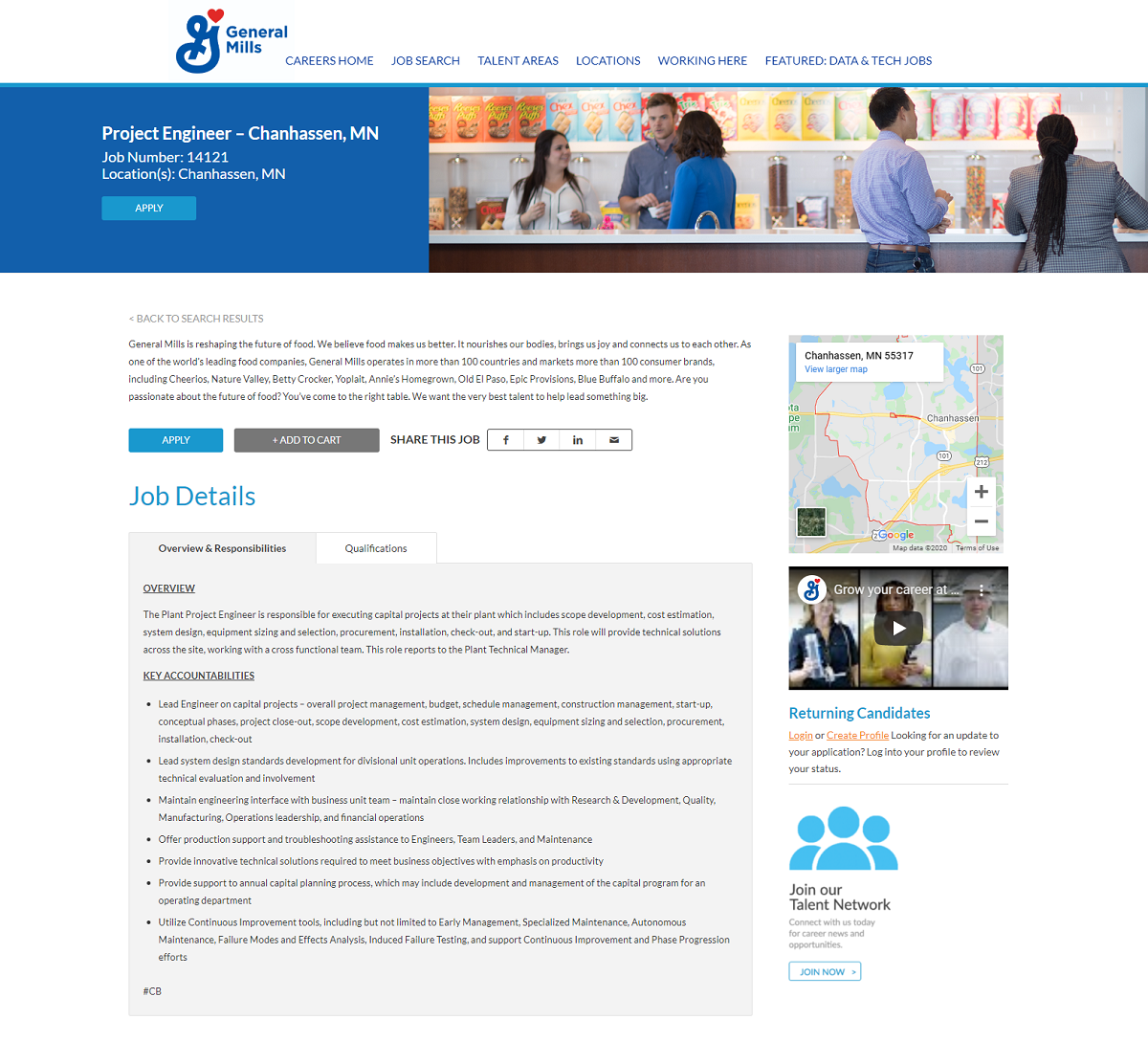 Altice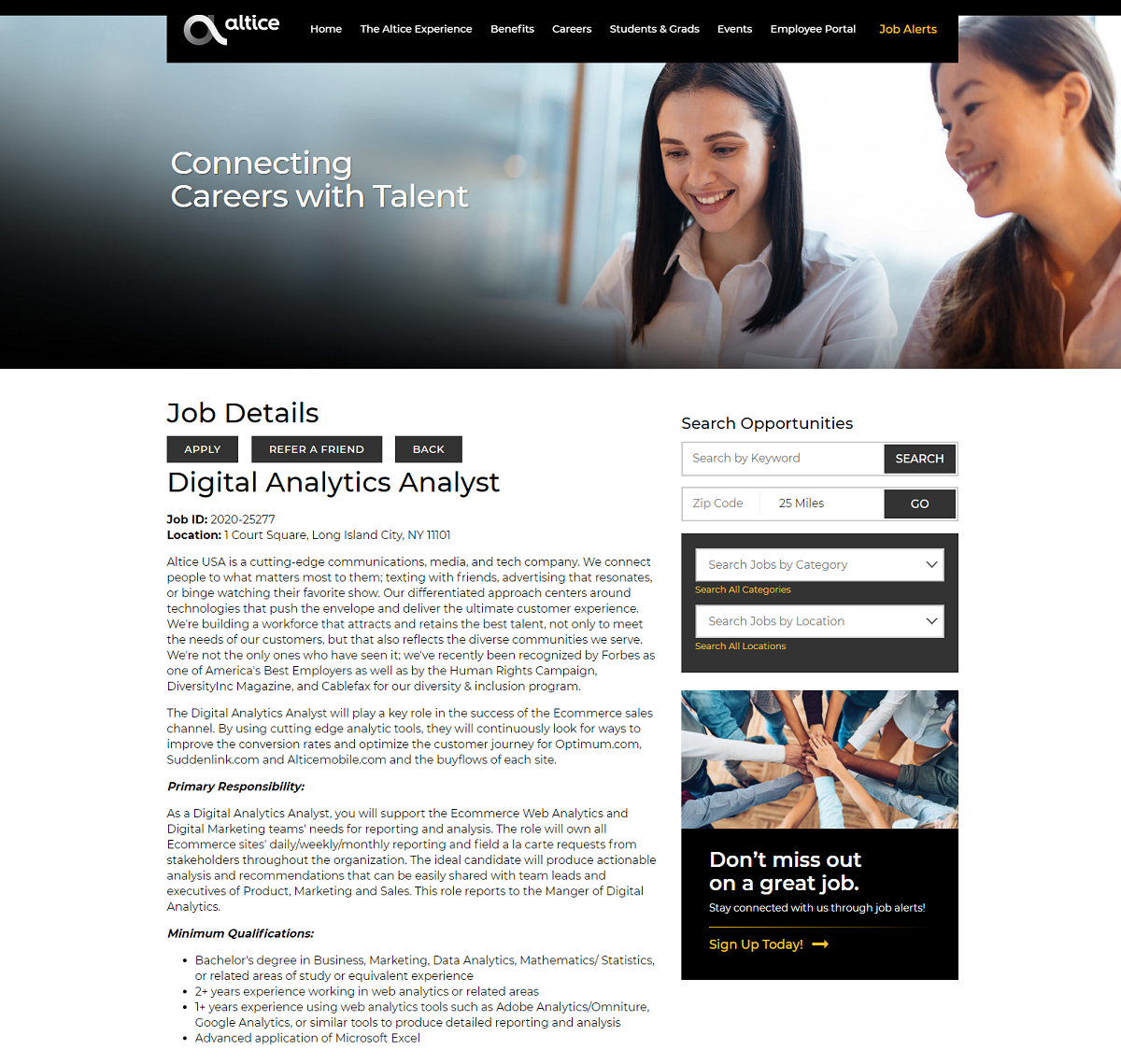 Hanes Brands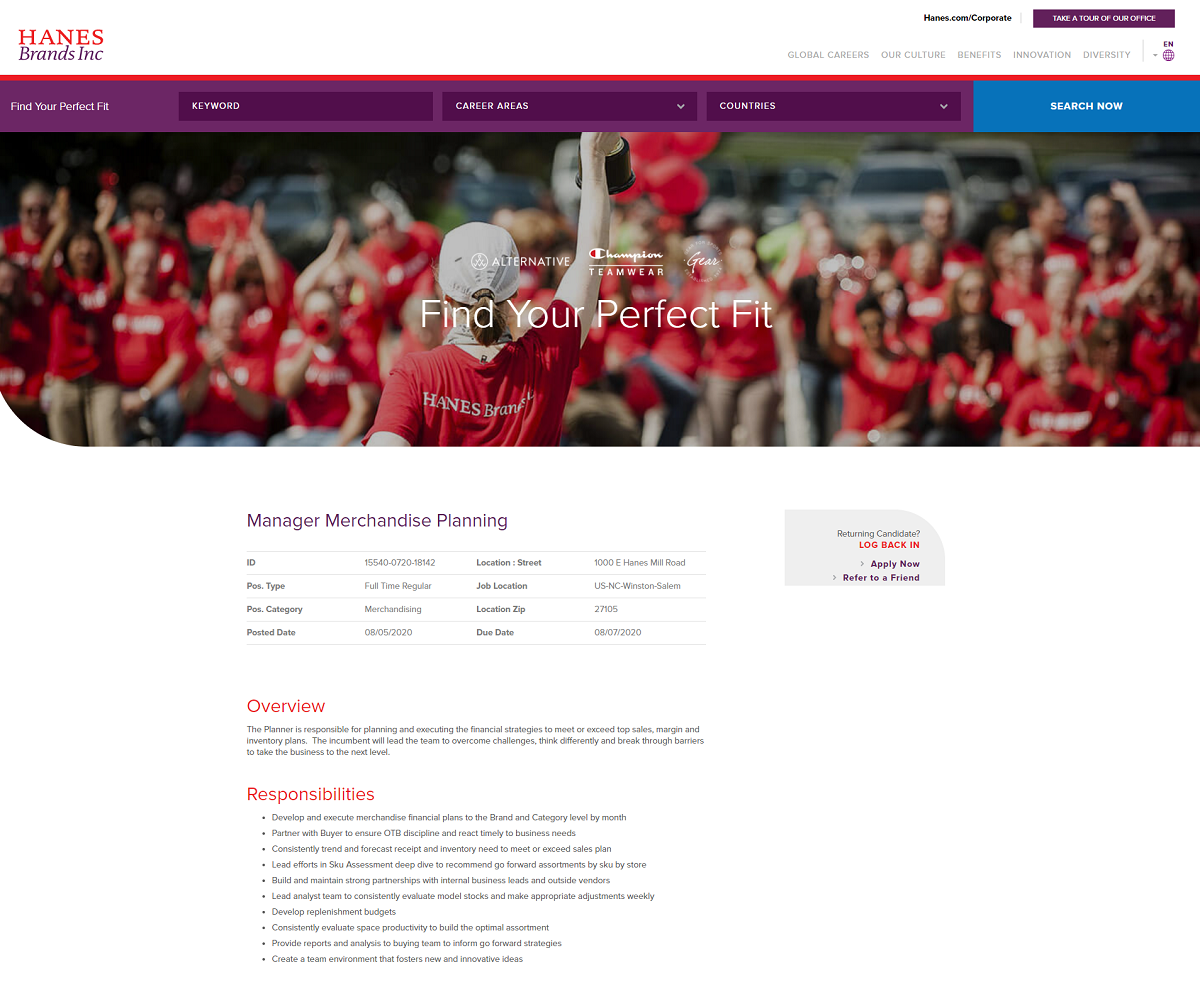 Brightview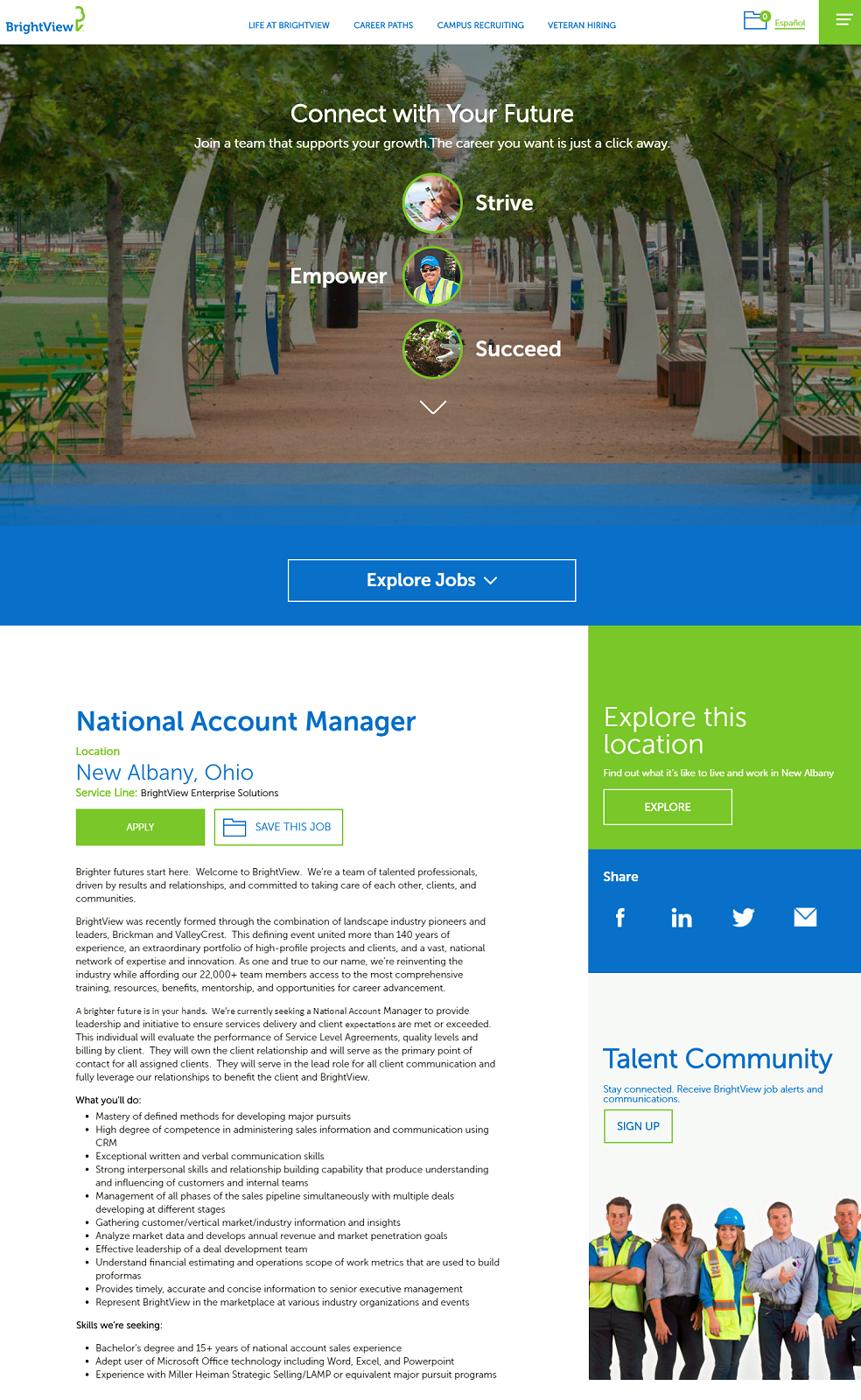 Foot Locker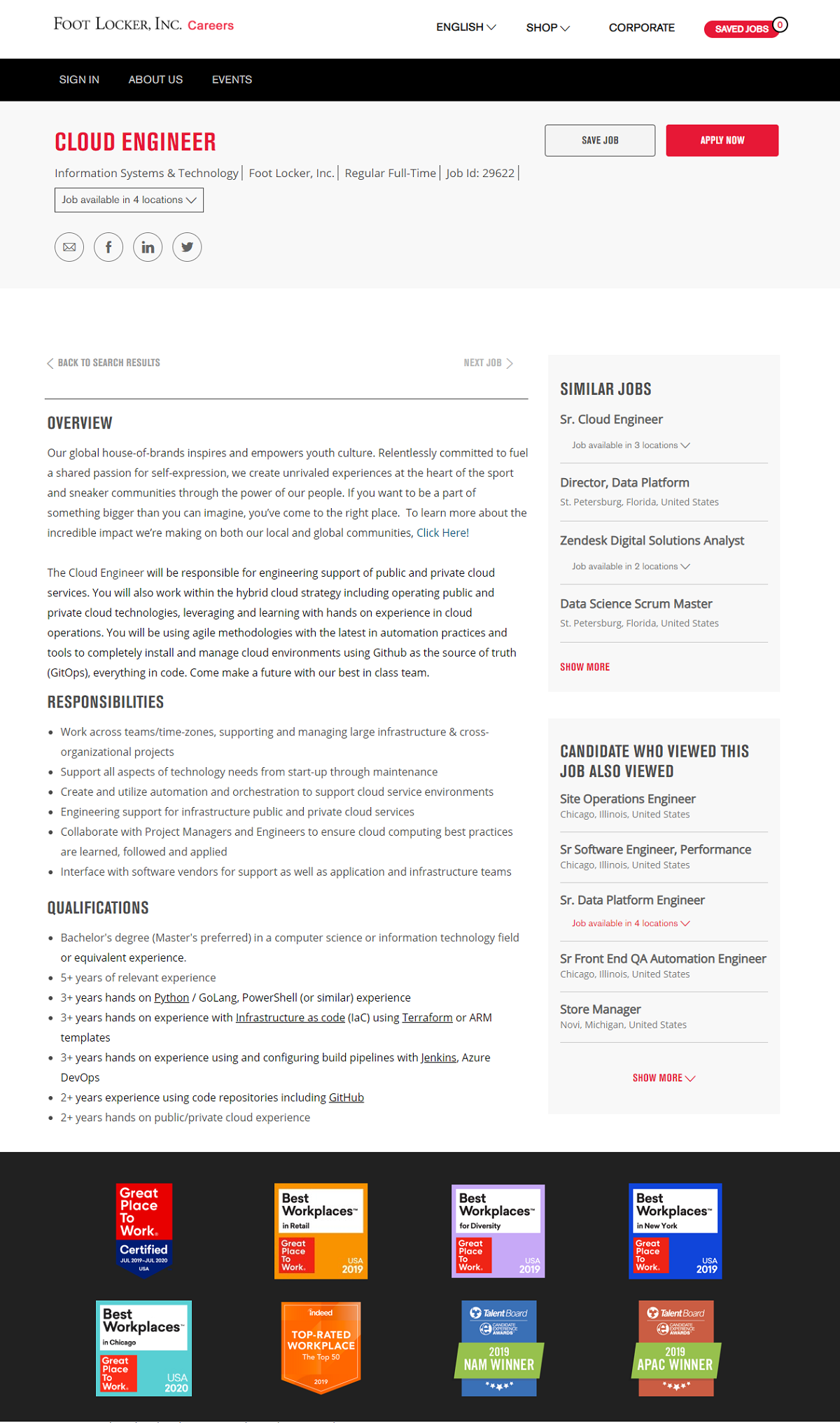 iCIMS Job Pages "After" Customization/Overlays (2019)
T-ROC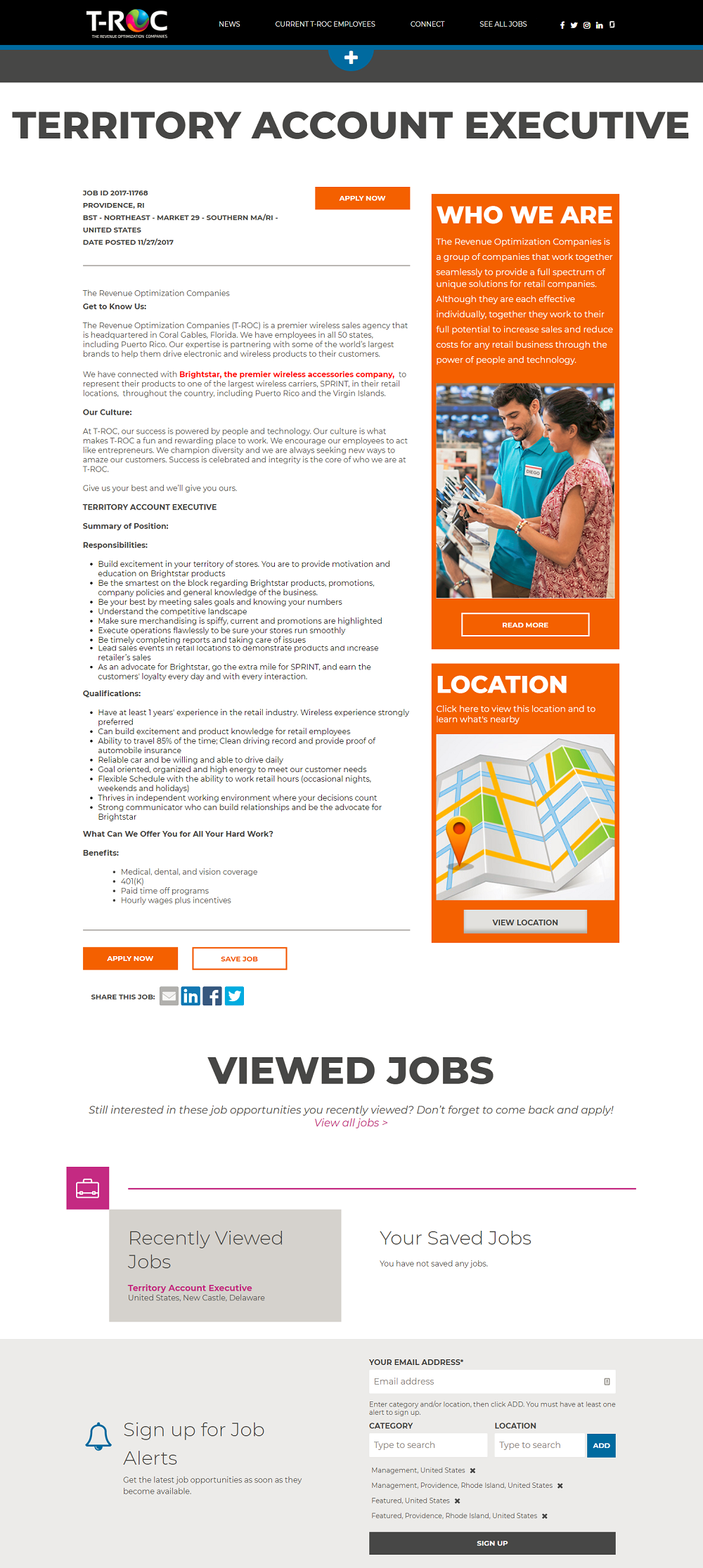 FM Global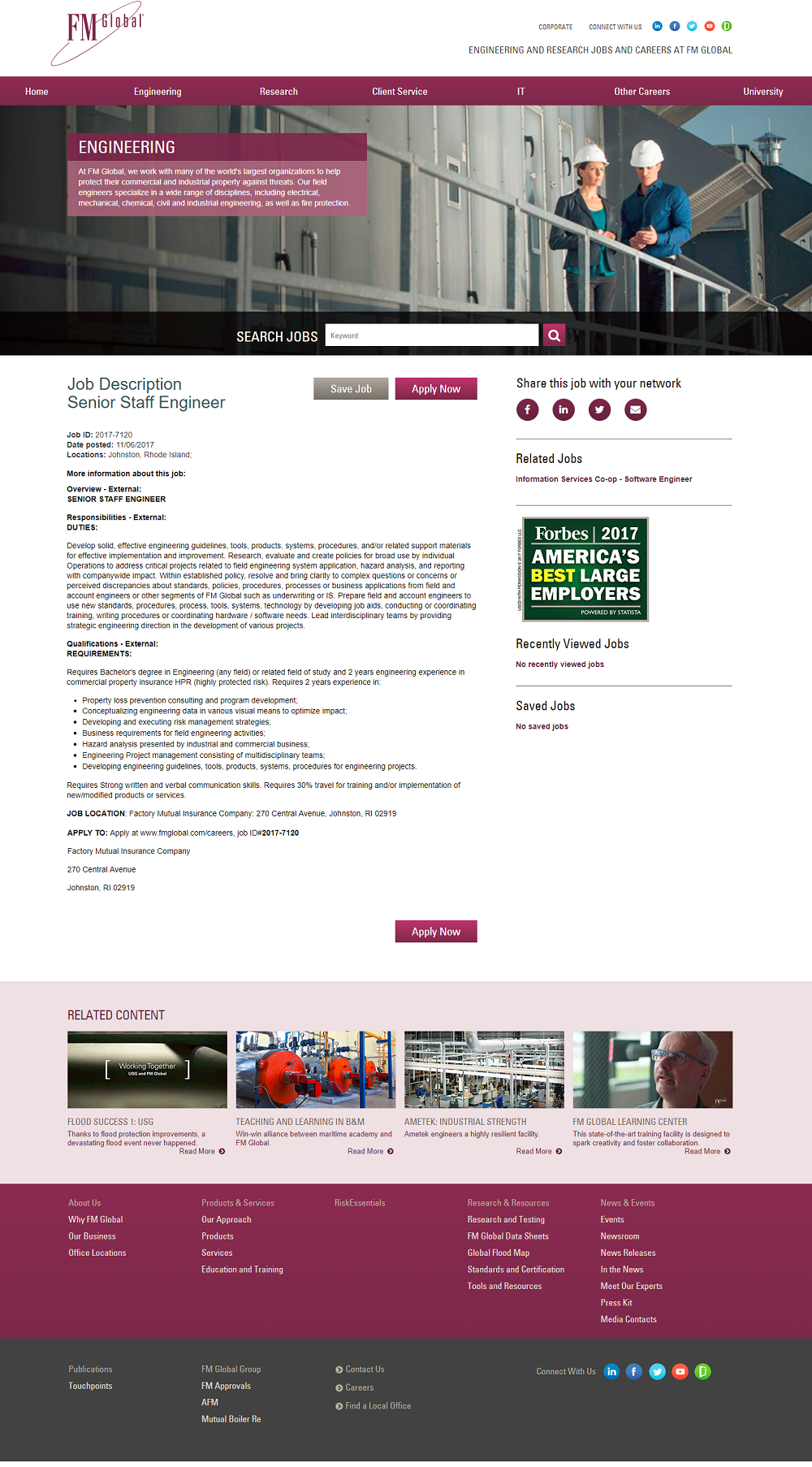 Visiting Nurse Service of New York
Wilson HCG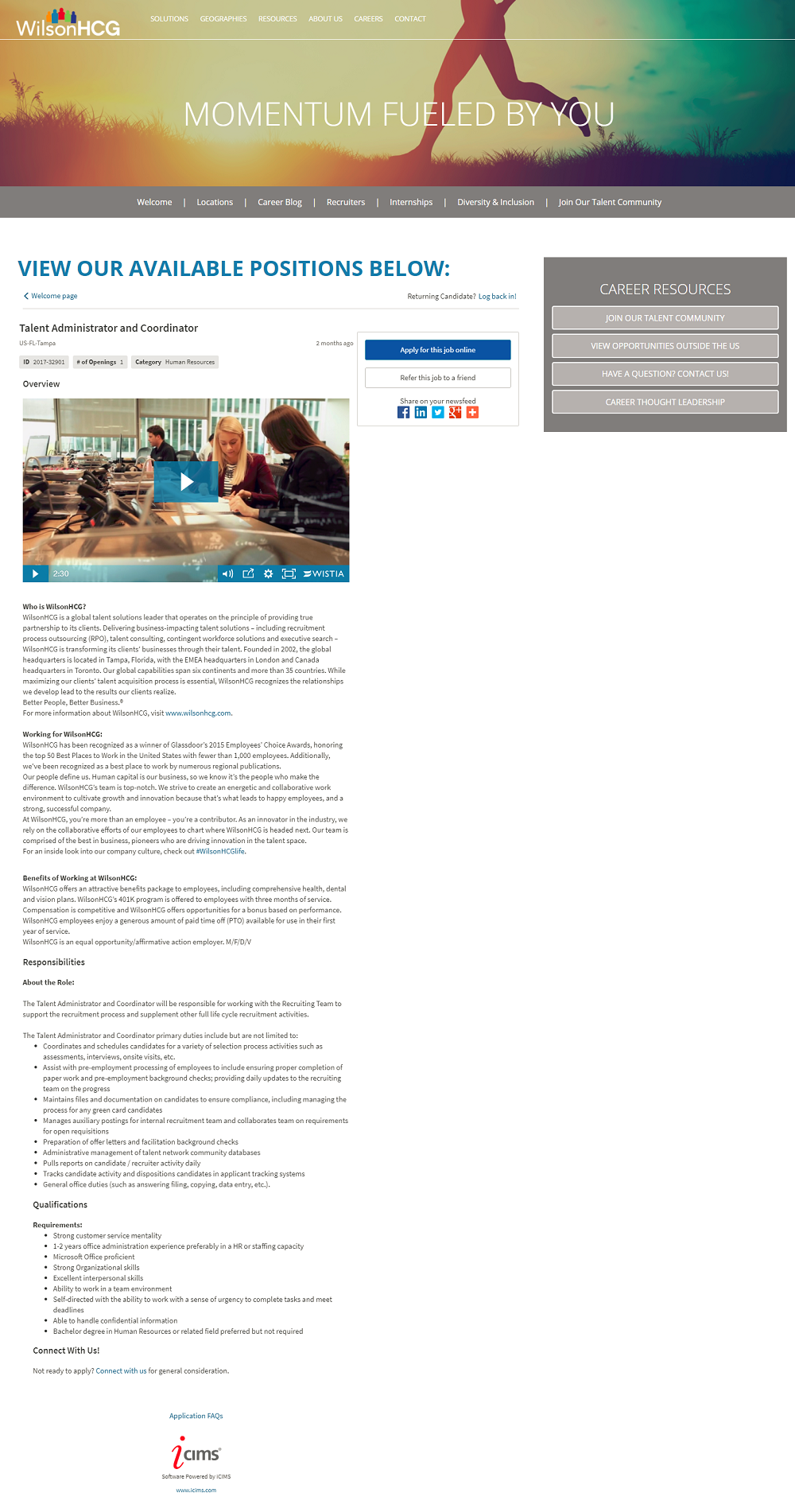 Goldman Sachs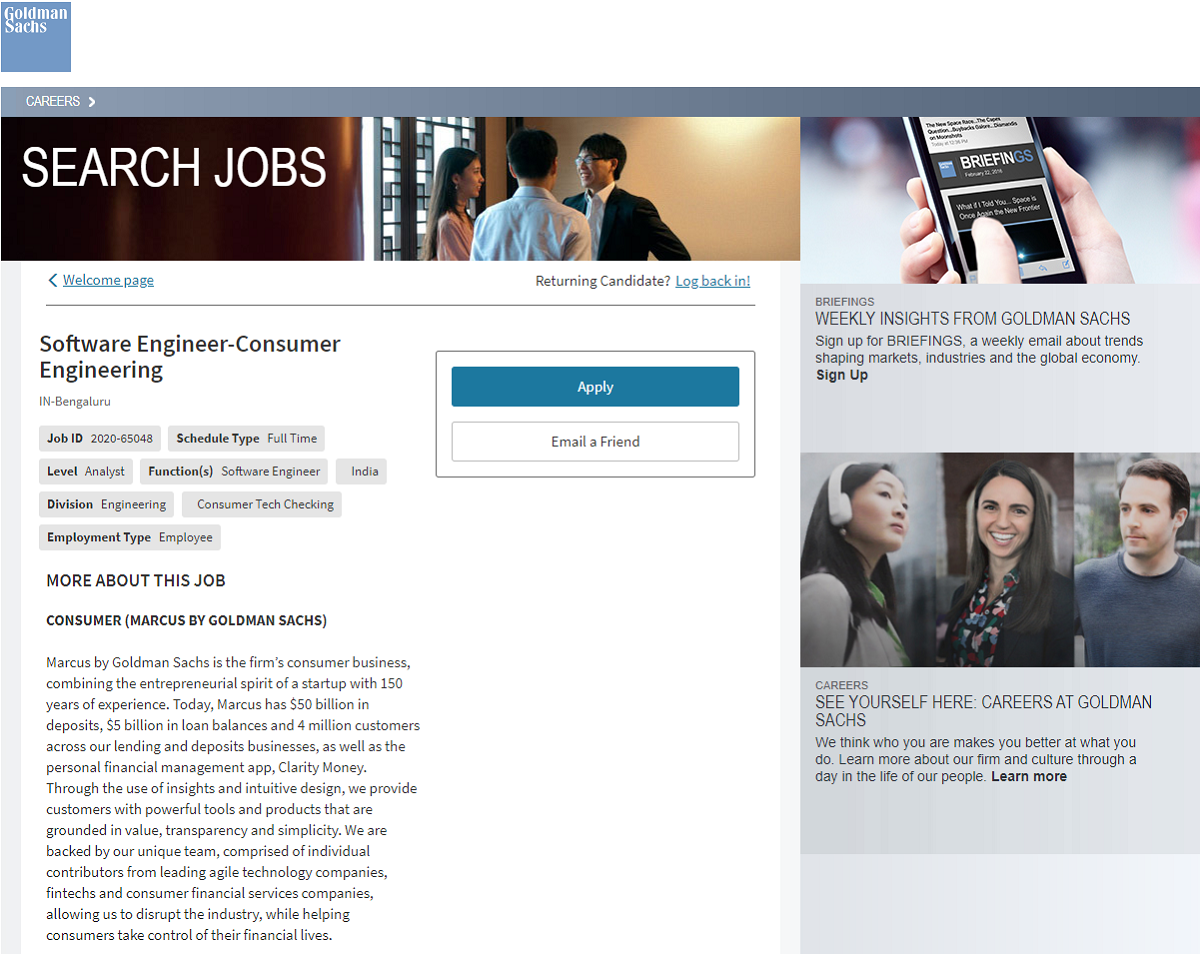 Options for Overlays to your iCIMS Job Pages
iCIMS customers need to do custom front-end software development (CSS-oriented) to get most of the "rich content" on your job pages.
If you don't have internal developers to customize iCIMS, another alternative is to use a job description marketing platform like Ongig. A third alternative is that you could hire a marketing/ad agency.
Ping me at rob@ongig.com or request a demo of Ongig if you want help transforming your iCIMS job pages.
For tips on writing job descriptions, check out How to Write a Job Description — Best Practices & Examples.