Are you an employer using Cornerstone OnDemand?
Cornerstone's product offerings include:
I'll focus on Cornerstone Recruiting because that's where the applicant tracking system is — and where the job pages are generated.
What is a Cornerstone OnDemand job page overlay?
A job page overlay is a design layer you put over your Cornerstone OnDemand generated job page.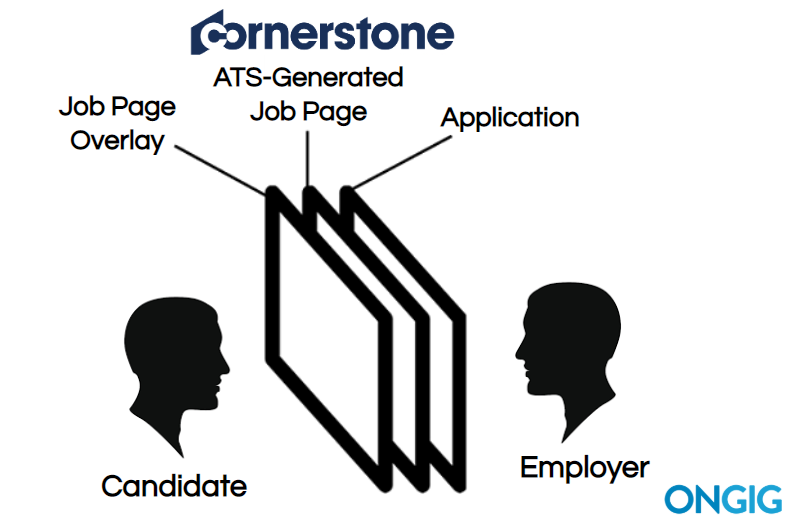 Job page overlay software easily integrates with your applicant tracking system.
You've heard this before and you'll hear it again:
"Applicant tracking systems were made to track candidates, not attract candidates."
Job page overlays allow you to add recruiting content to your job pages for the best digital candidate experience.
"The Before": Default Out-of-the Box Cornerstone OnDemand Job Page
Here's an example of a default, out-of-the-box Cornerstone OnDemand job page: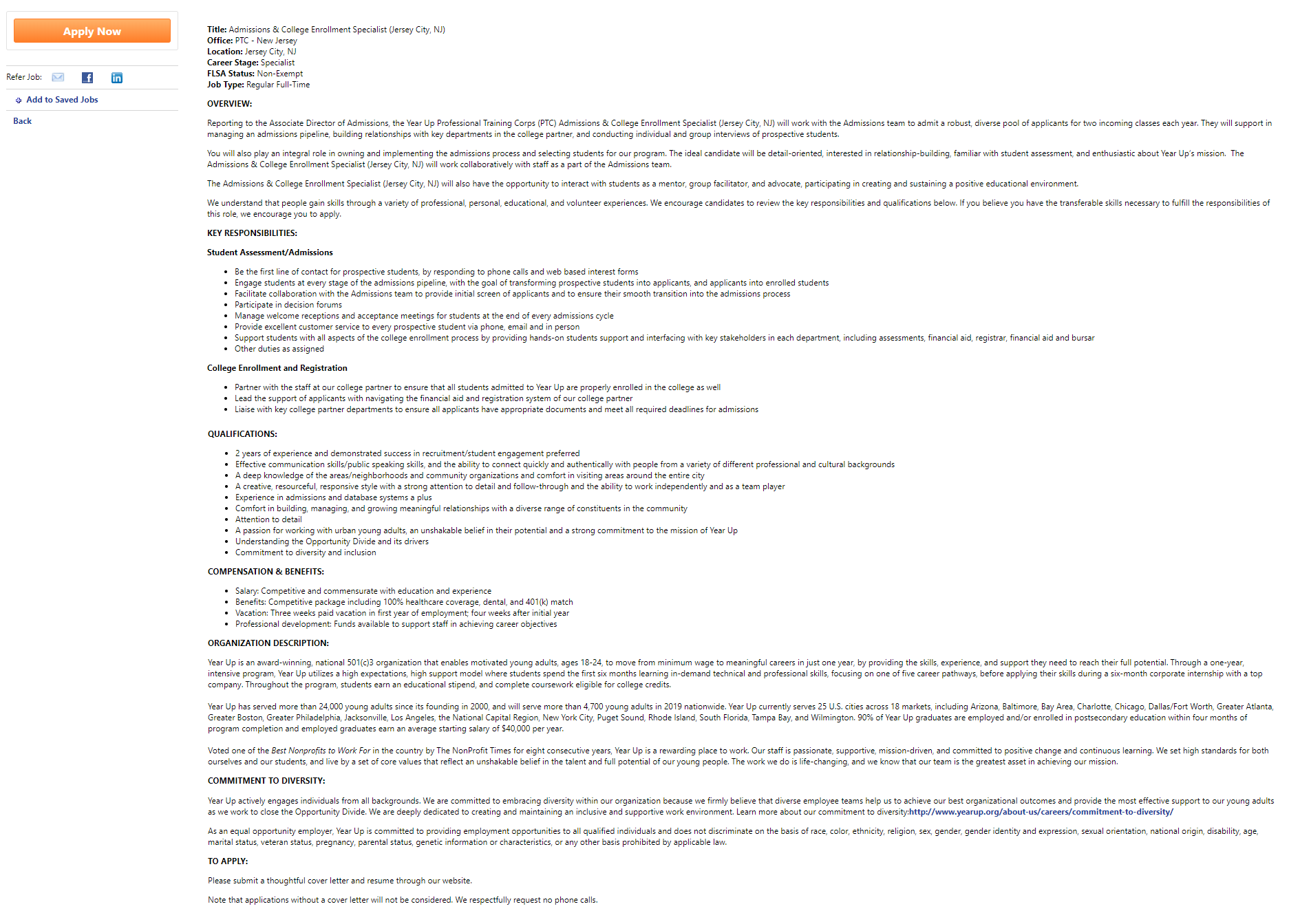 Below are 3 "after" examples of how some Cornerstone clients look using job page overlays.
You'll notice how the job page overlay allows you to add media and content that boosts your digital candidate experience.
You can add:
Media — Videos and pictures that articulate employer brand, employees, and/or company.
Recruiting Widgets — Employer ratings and reviews (like Glassdoor and Comparably), Maps (like Google and Walkscore), Comments and Chat feed, and more.
Branding — Logos, matching corporate stylesheet (like the header navigation bar, page color scheme), URL, Favicon.
And much more.
"The After": 3 Employers Using Cornerstone OnDemand Job Page Overlays
DHL Cornerstone OnDemand Job Page Overlay
Things I Like
Employee stories under "Related Content" on right-hand rail.
Recently viewed jobs on right-hand rail.
Facts and Figures at the bottom of the page. Provides extra context.
2 Apply buttons at the top and bottom of the job description.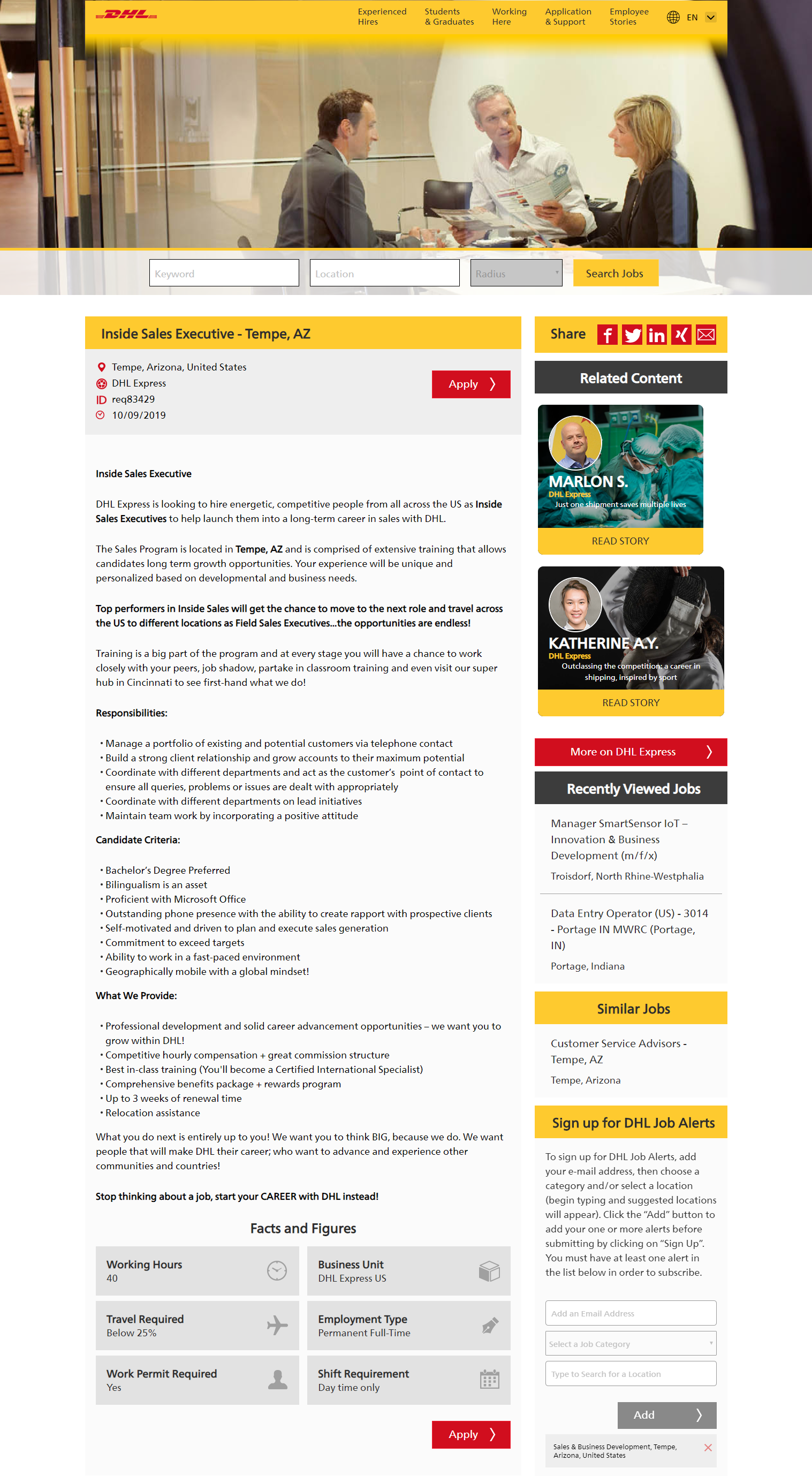 Carnival Cornerstone OnDemand Job Page Overlay
Things I Like
Great hero image of a Carnival ship pool.
Job search interface provided on every job page. No need to press back or find job search page link.
Shortened job description with "read full job description" prompt. A creative feature we don't see much, but helps with keeping the candidate engaged. How many times have you seen a long-winded job description and just clicked onto the next?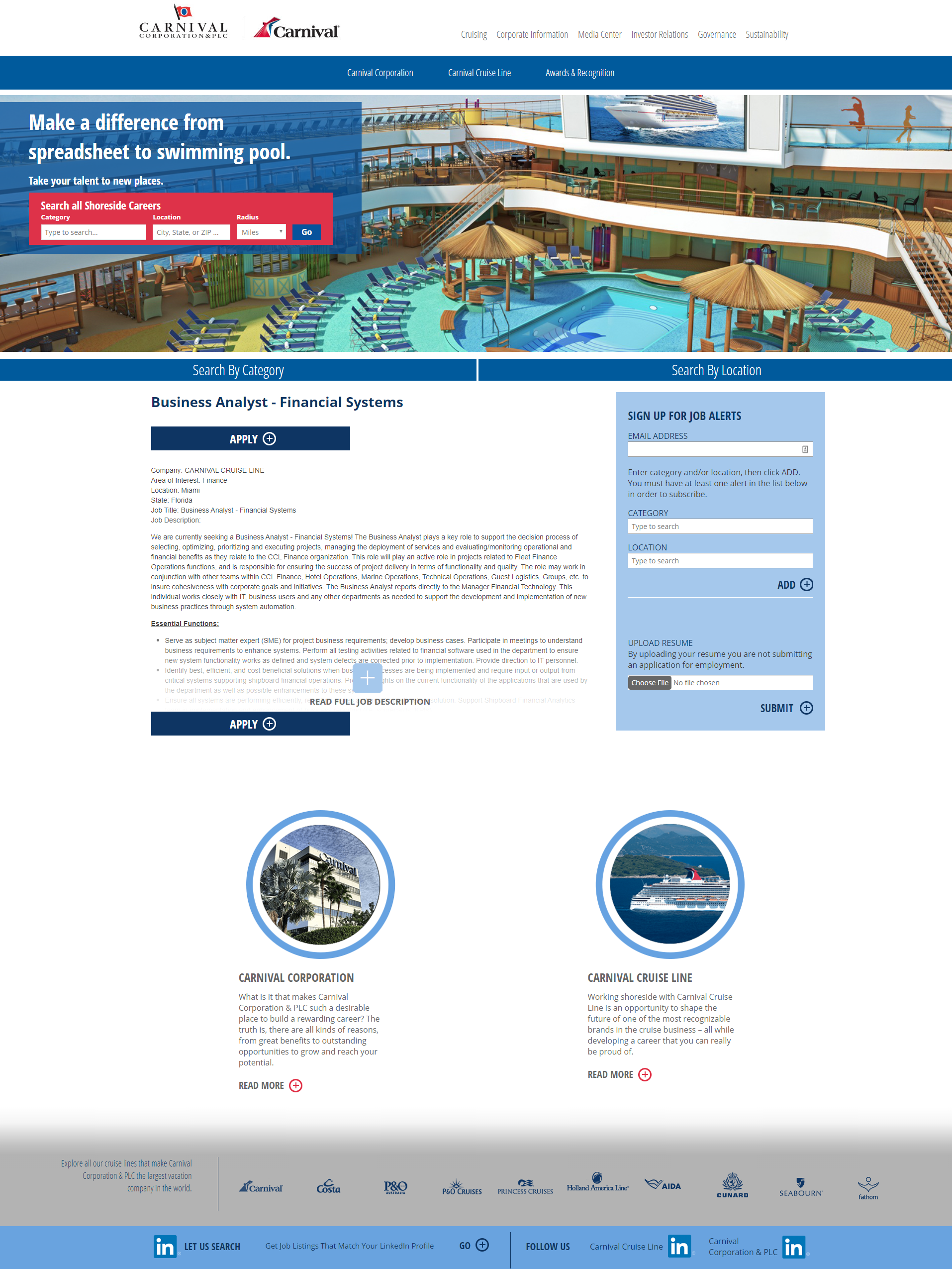 ResMed Cornerstone OnDemand Job Page Overlay
Things I like:
Company video on the right-hand rail.
Red "Apply Now" button stands out on-page.
Different color headers within the job description.
Careers-focused header navigation bar.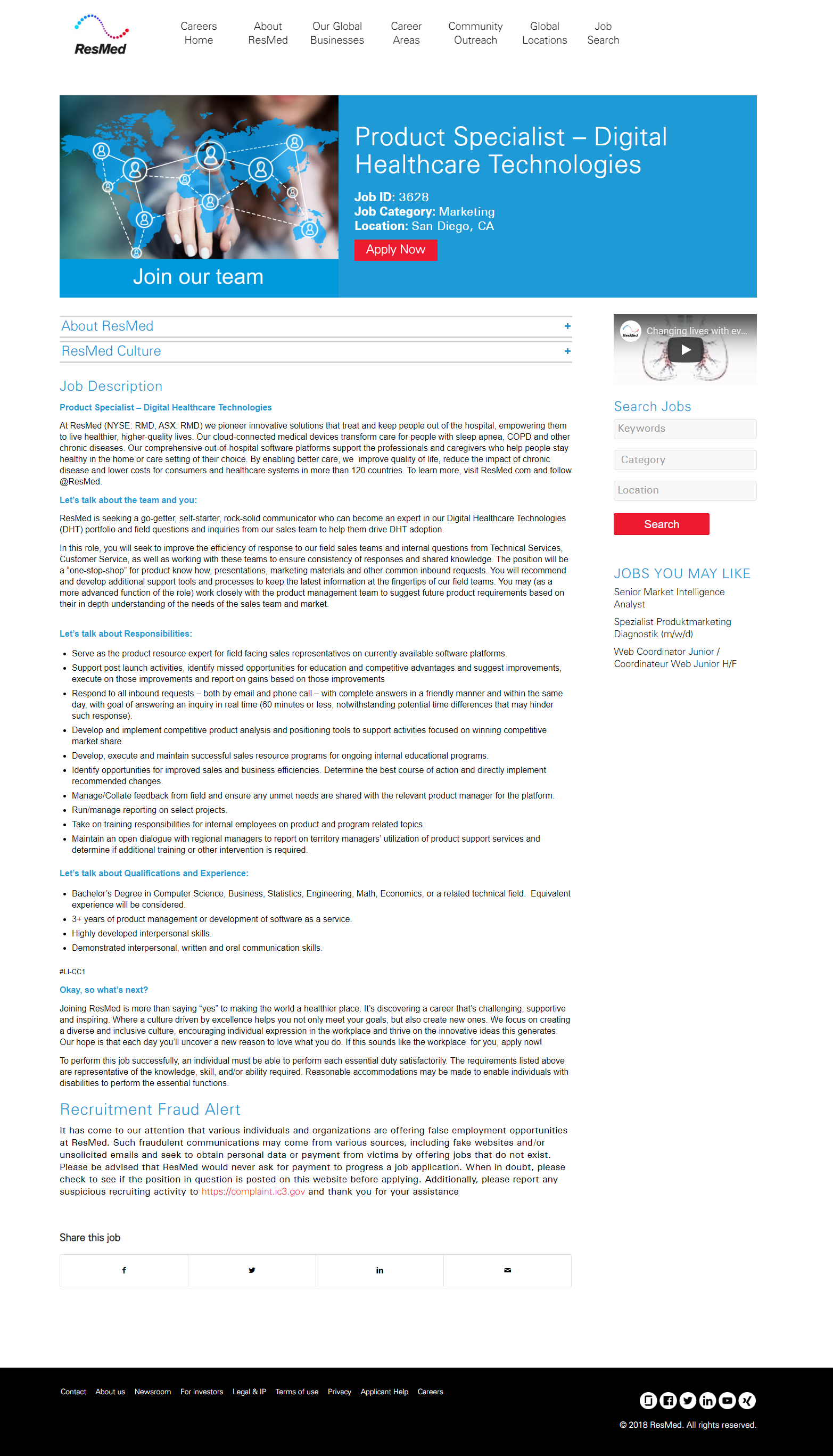 Ways To Add Job Page Overlays to Your Cornerstone OnDemand Job Pages
Use Your Own Developers and Engineers
Use a Web Design Agency
Why I Wrote This
Ongig's Candidate Experience software acts as a job page overlay for Cornerstone and other leading applicant tracking systems to give employers the most attractive and engaging job pages.
It's key to have job pages that engage candidates because this is where one of your most important conversions happens: the apply.