In case you don't subscribe to the Wall Street Journal, I wanted to highlight an article called When a Job Offer Comes Without a Job published last week on a creative recruiting strategy called "program hiring".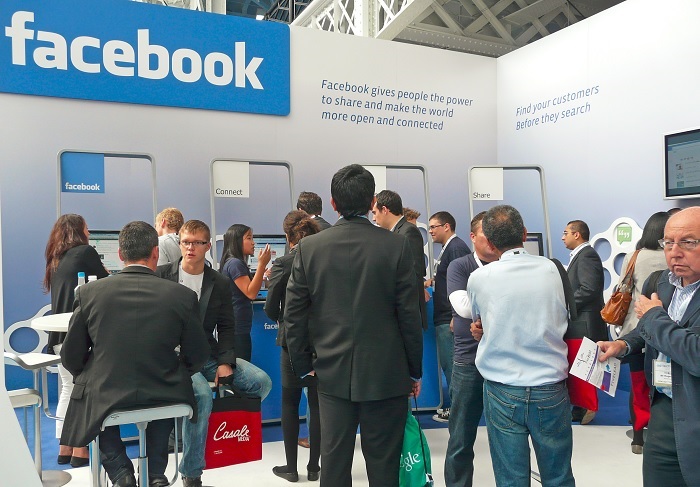 Facebook and Intuit are making offers to dozens of hires without knowing which job they'd get. AB InBev is piloting program hiring by bringing on 10 people in marketing, sales, finance, and commercial development; and Zappos is testing this too.
Essentially, these employers are hiring without a job description.
"If a candidate asks for a job description, we know they're not a fit."
— Alex Nelson, Head of Product Management for the e-commerce division of AB InBev's company's innovation unit.
The program hiring recruiting concept consists of these steps:
Agree upon the candidates "transferrable talent" — "Transferrable talent" is the set of abilities you desire in a new hire such as self-starter, problem-solver, analytical, etc.
Pick your talent pools to recruit from — Identify where the candidates who posess those abilities hang out (e.g. University, Veterans, etc.).
Make offers (albeit broad) — Make offers to candidates with those abilities (regardless of whether you have a job description) — these offers may be broad in terms of compensation (often just with a wide range).
Matchmaking — Set up meetings between the candidate and multiple hiring managers to find a good match (at this point, the candidate may end up filling a job description that actually exists).
Finalize the position — Now you make a more detailed offer between candidate and hiring manager (at this point, the candidate finally has the title of the role they will take on).
A couple of thoughts on pros and cons:
Pros
Entry-level hires are locked in more quickly, since recruiters arrive on campus armed with approval to make hires on the spot as they see fit, says Dawn Carter, director of university recruitment for the Mountain View, Calif., tech firm
Campus recruiters can be empowered to hire a student on the spot (without a specific job)
Cons
The matchmaking step could take months.
Younger Millennial-age talent these days are often very picky about what they want to do.
And as a few commenters noted, this isn't anything new. The military has hired in a similar way for nearly a century, and many large businesses also hired through transferable talent this way through the 1980's before cutbacks were needed.
About the Author — Rob is the Co-founder & CEO of Ongig, the first-ever Employer Branding SaaS that allows employers to attract the best talent in the world faster (including by letting candidates and employers make comments to each other in an open dialogue!). Yelp, Autodesk, GoDaddy, Auction.com and BMC Software are among the early customers of the Ongig SaaS.