We just saw 2 new companies using the new Google Hire applicant tracking system: Alertus Technologies and College Chefs. This continues the new Google ATS's growth we wrote about in the Top ATS Annual Report (2017).
The Google Hire ATS job listings page at this point is a simple listing of "Current Openings" by department (see below.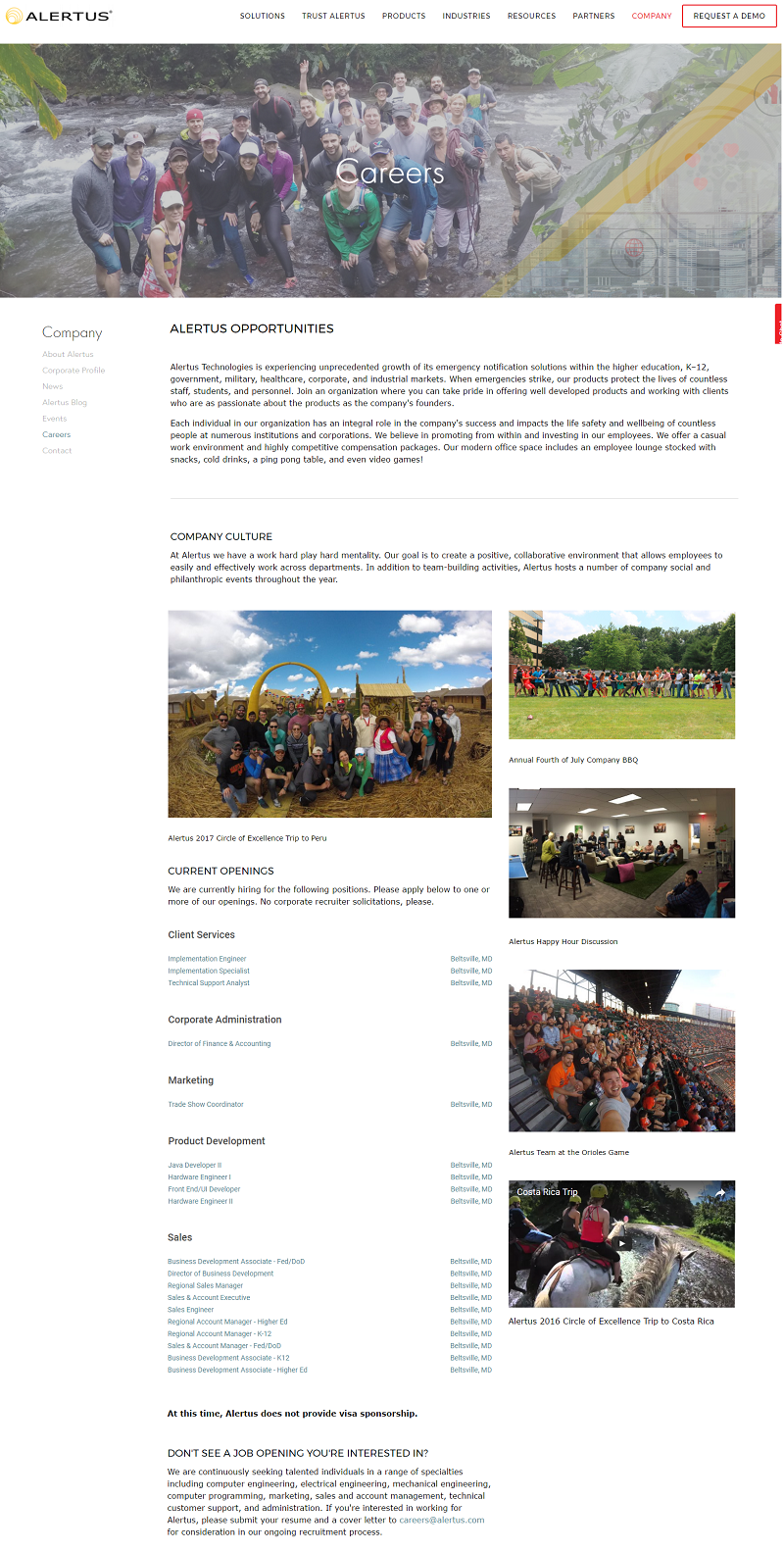 And then here's an example of what the Google Hire ATS-generated job description looks like (a simple format that most closely resembles Lever's JDs):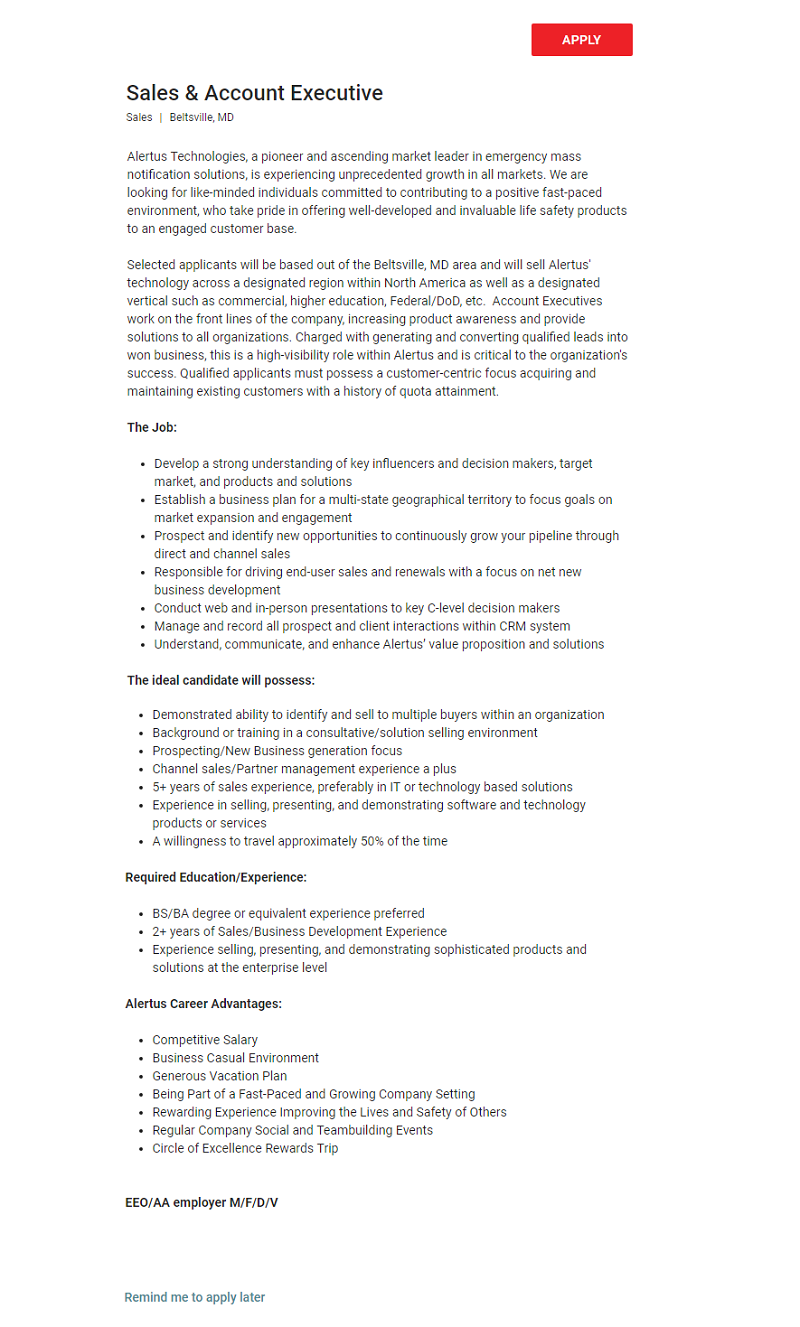 That brings the number of Google Hire ATS clients to 12 that we've seen.
The other 10 Google Hire ATS clients are:
Medisas
Poynt
DramaFever
SingleHop
CoreOS
Nanz
Touchlab
Calendly
Citizen Inc
Pace Avenue